The Venetian Las Vegas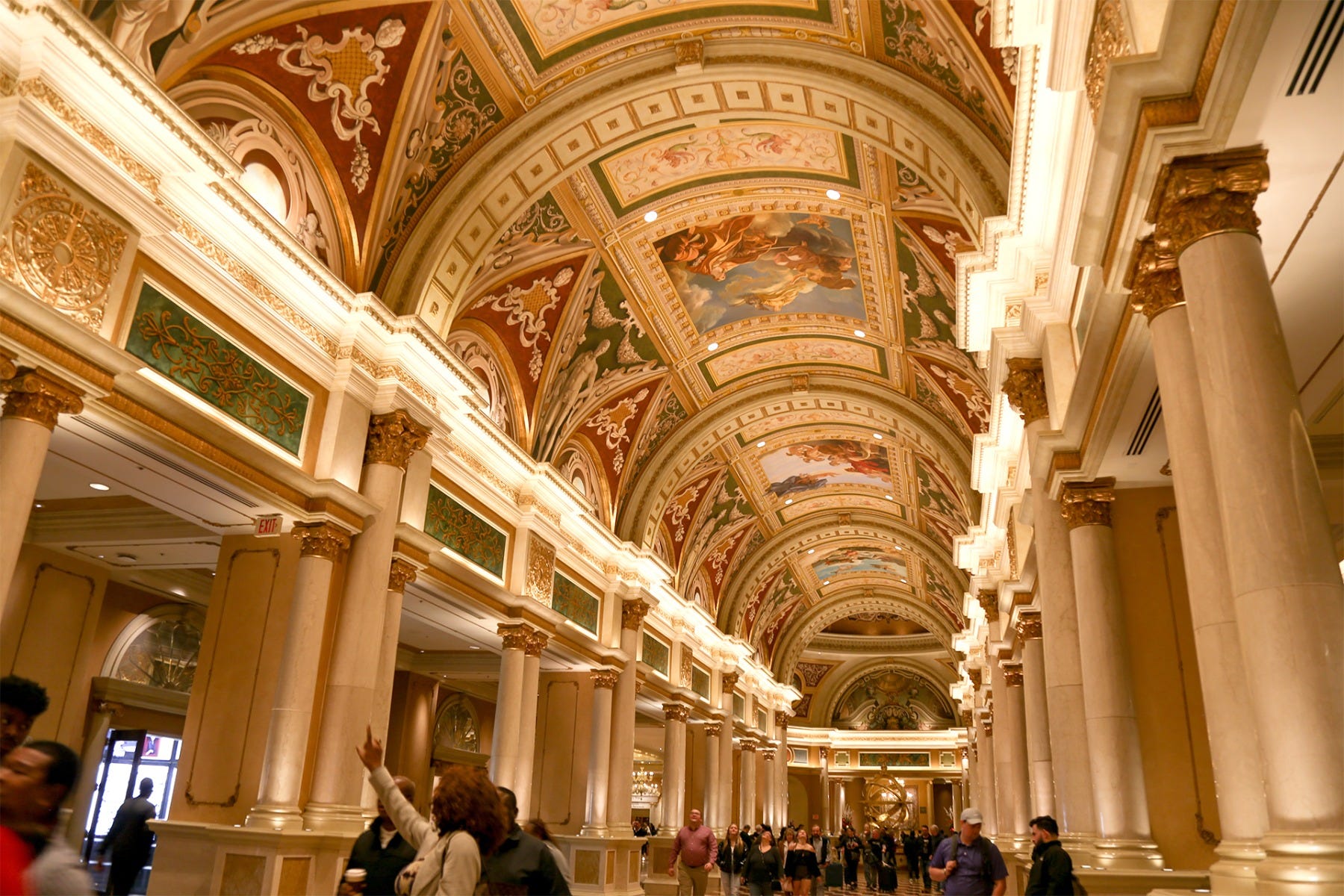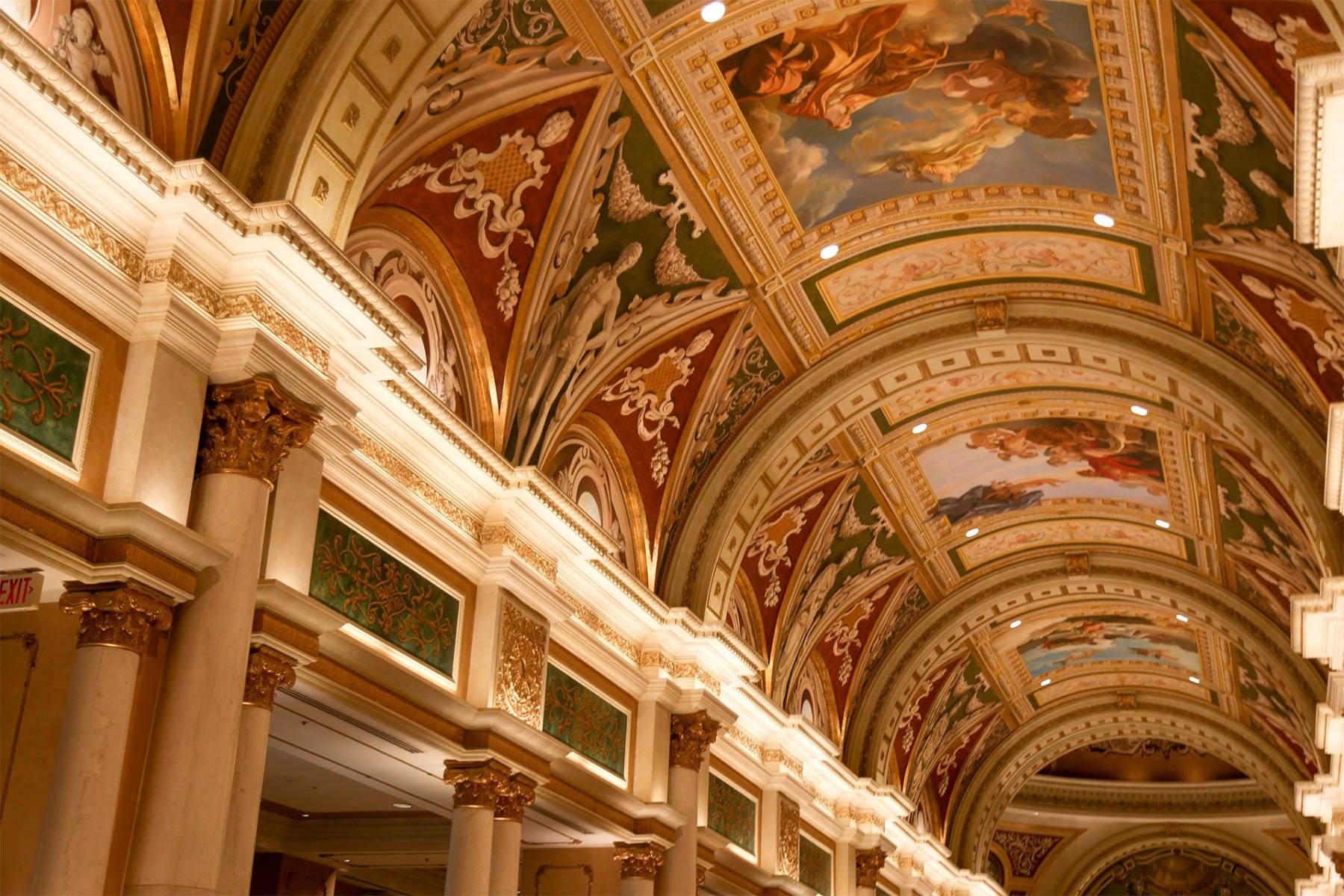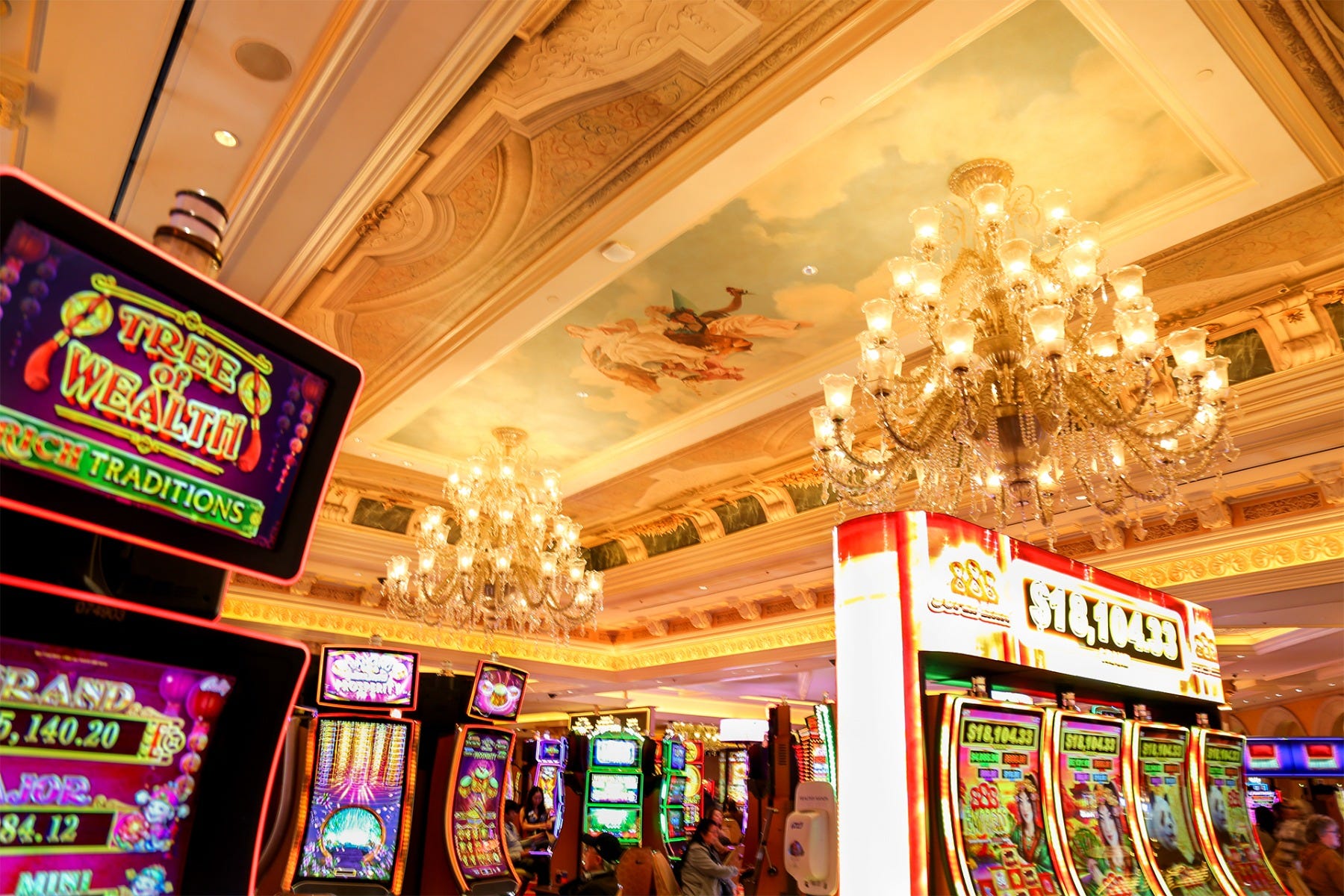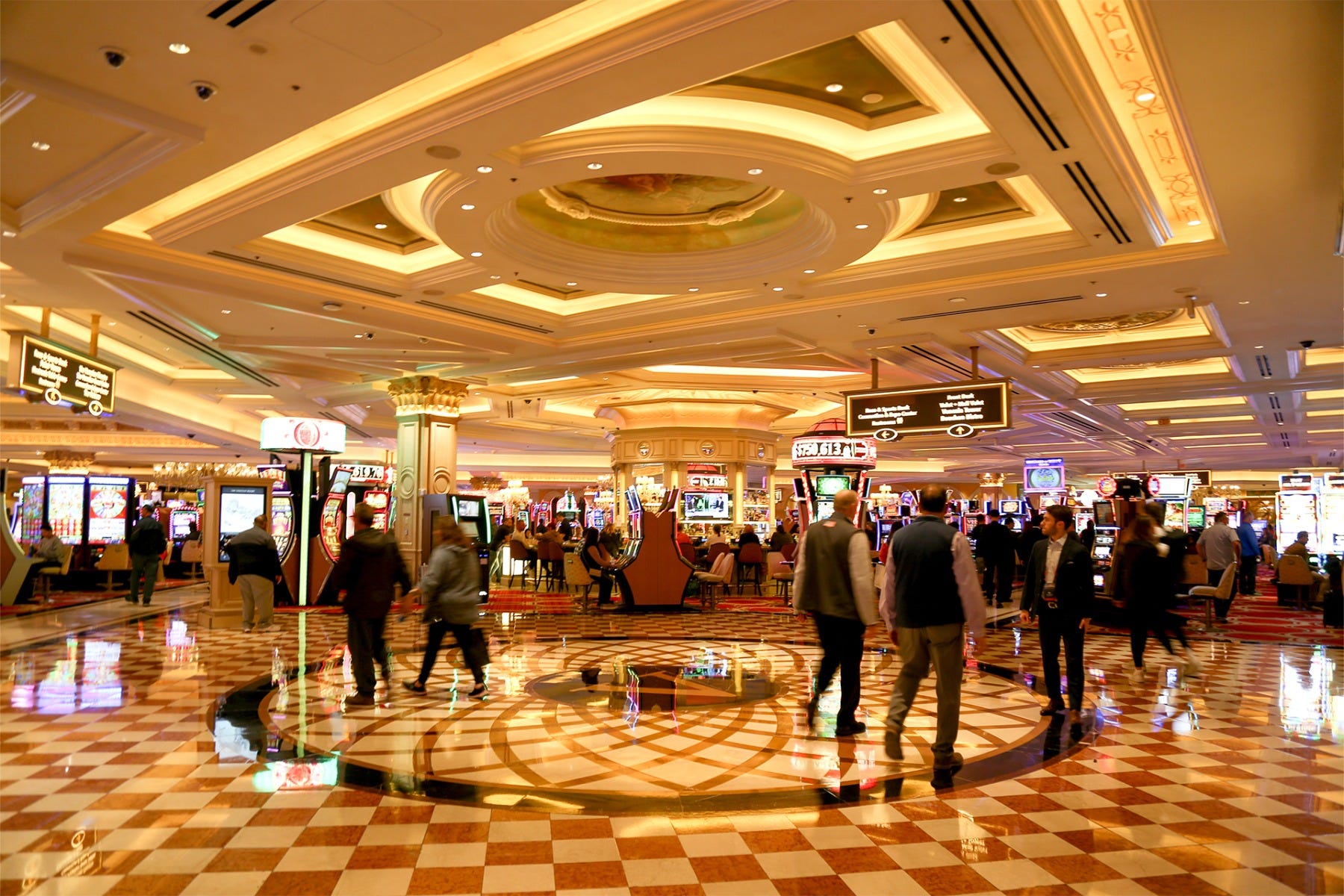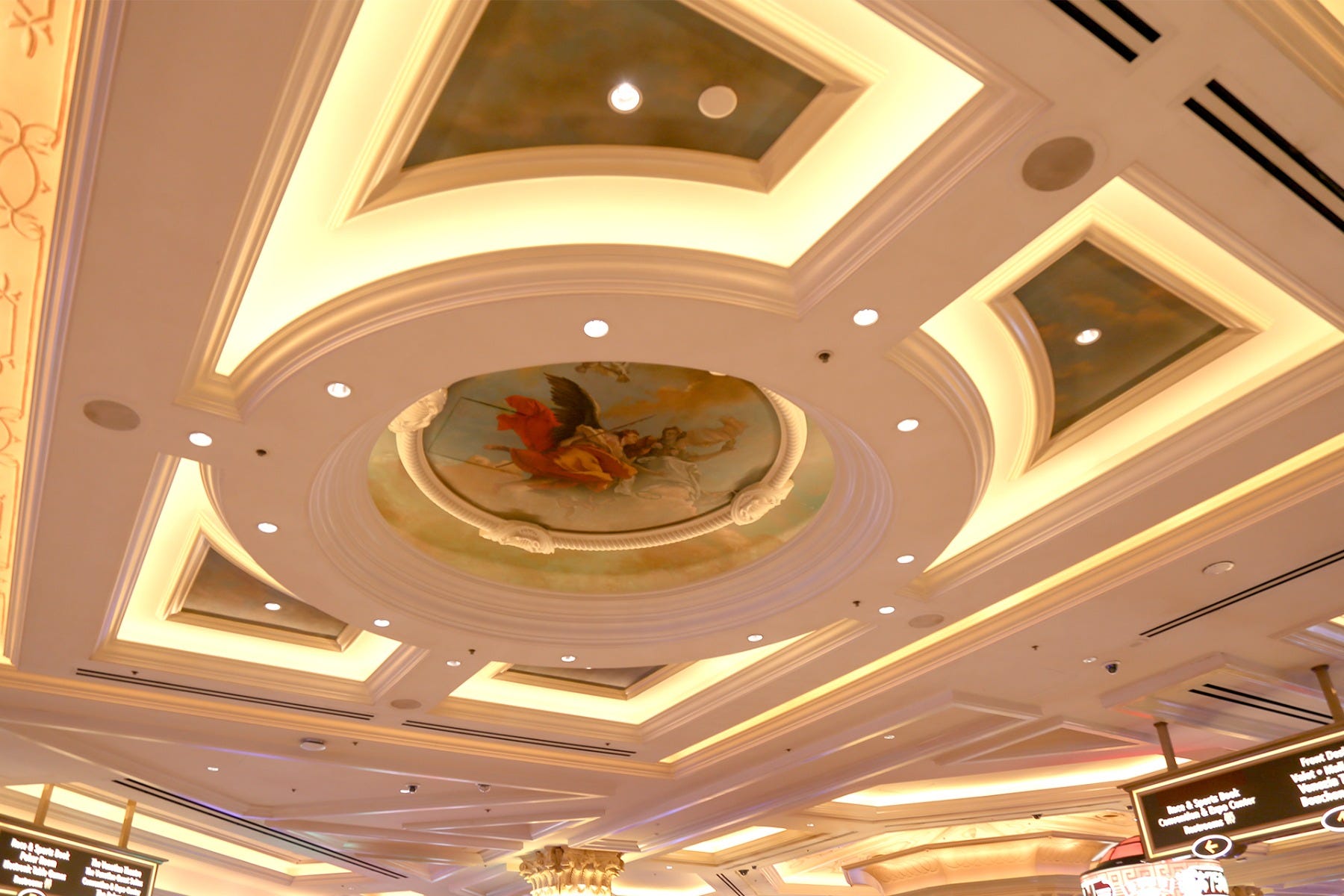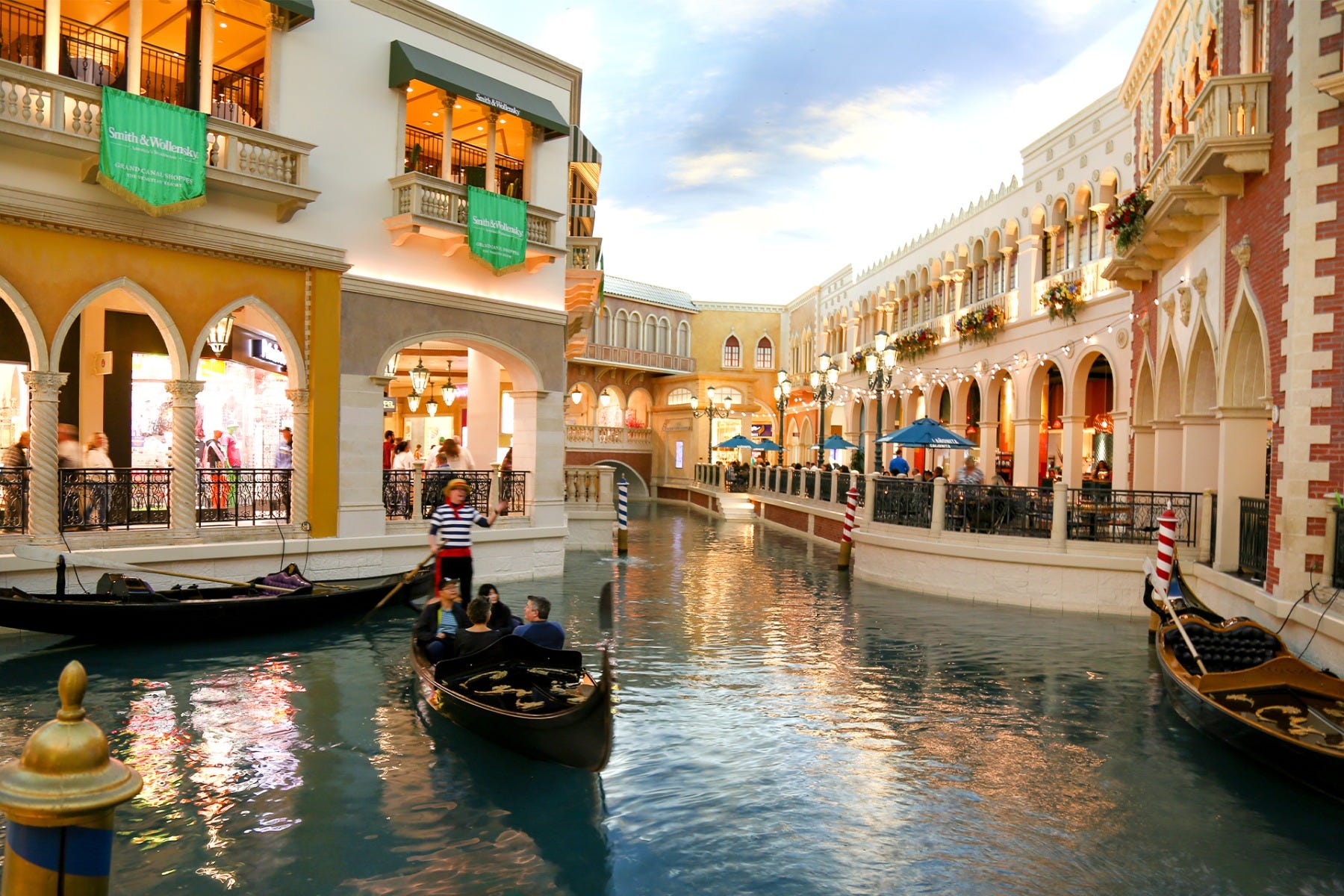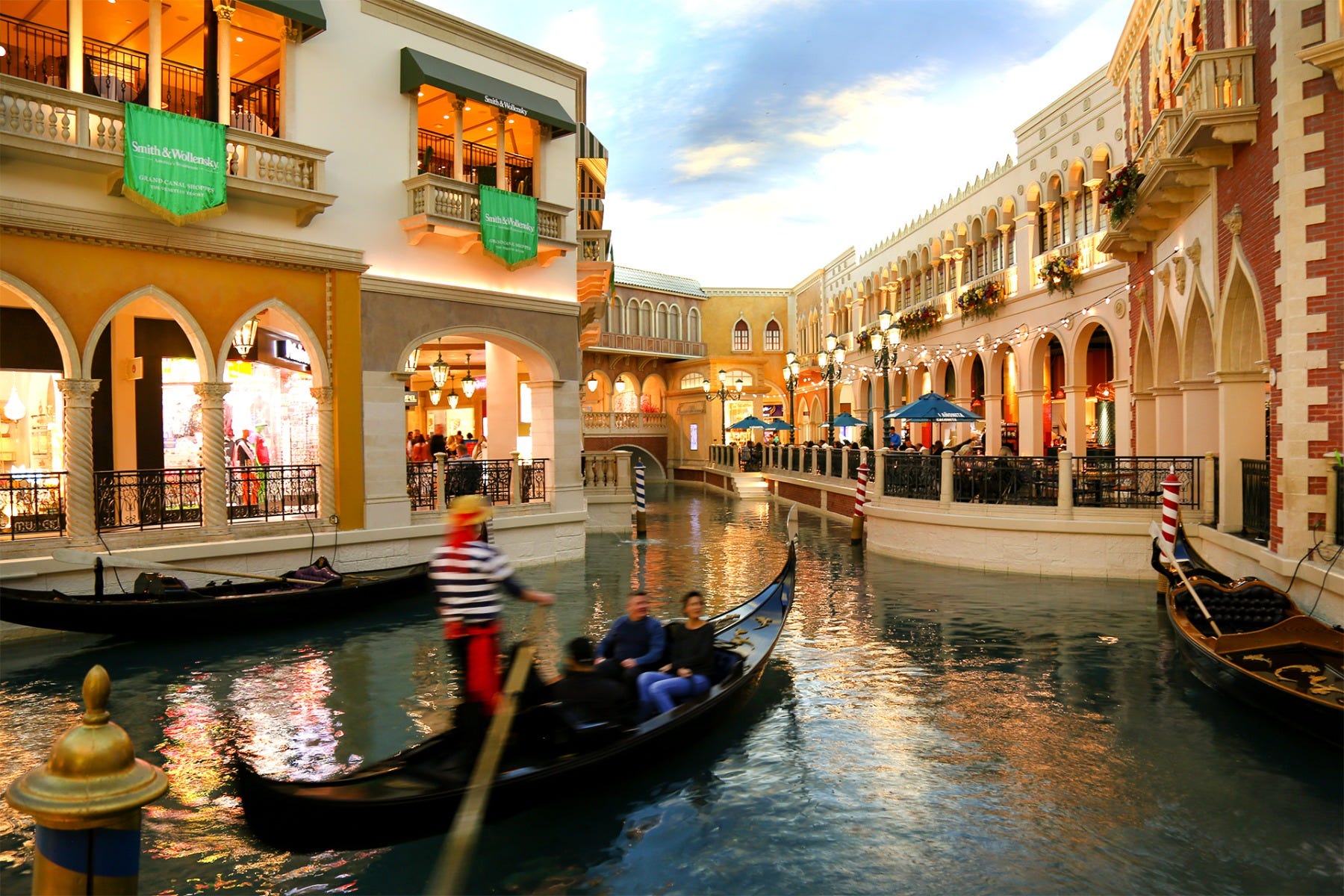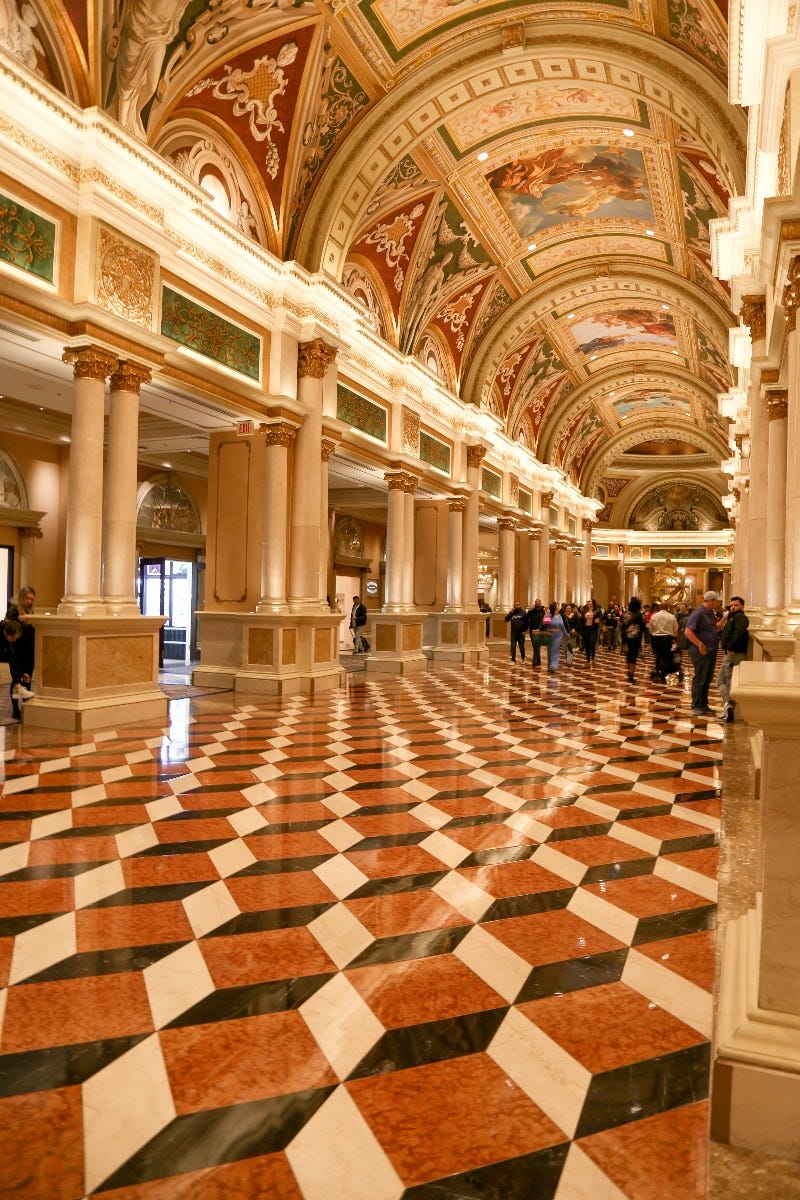 The Venetian Las Vegas
Environmental Lights recently completed a stunning cove and accent lighting installation at the Venetian Resort Las Vegas! We were contracted to replace their existing glass neon with a more energy efficient and durable product. This allowed the Venetian Resort to meet their sustainability initiatives and significantly reduce maintenance costs.
The lighting engineers at Environmental Lights used 2700K LED strip light to create a seamless and uniform glow along the length of the coves. The consistency of the color temperature and brightness of the light was a crucial element to provide visitors with a memorable and enduring experience.
The result is bright and dependable cove lighting that enhances the hotel's architecture and highlights its beautiful arched ceilings and intricate details. It establishes a warm and inviting environment for guests to enjoy day and night. The Venetian is an iconic property on the Las Vegas strip, and we are proud to have helped provide visitors with a remarkable experience at this landmark location!
Need Help with a Hospitality Lighting Project of Your Own?
Environmental Lights provides high-quality and innovative low-voltage lighting products, but it is our level of support and expertise that truly sets us apart. We work with your team to determine the right products for the solution that meets your need.
Give us a call, and let's work together to integrate our innovative lighting products into your next project.
Products Used:
Special Thanks To:
Learn More About Our Hospitality Lighting Solutions: