WrestleMania 34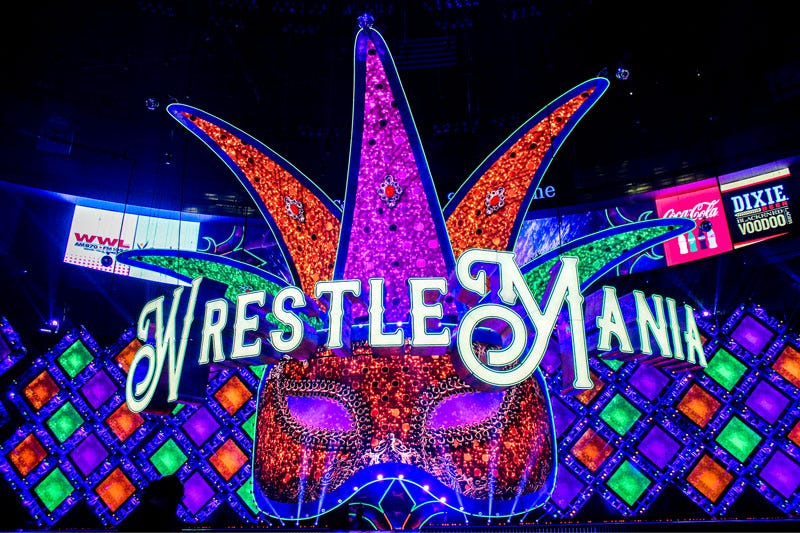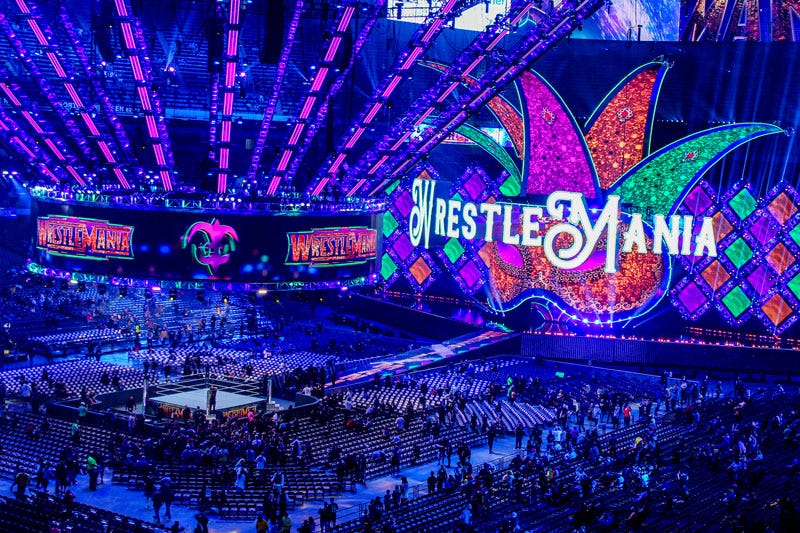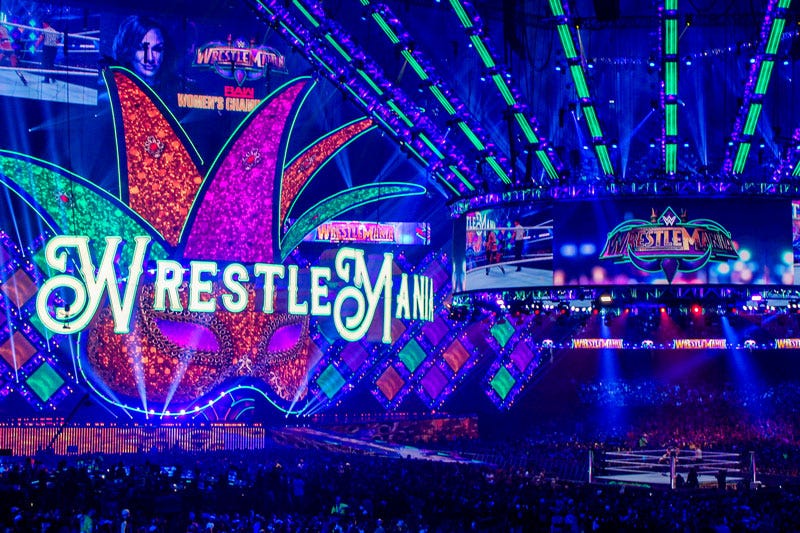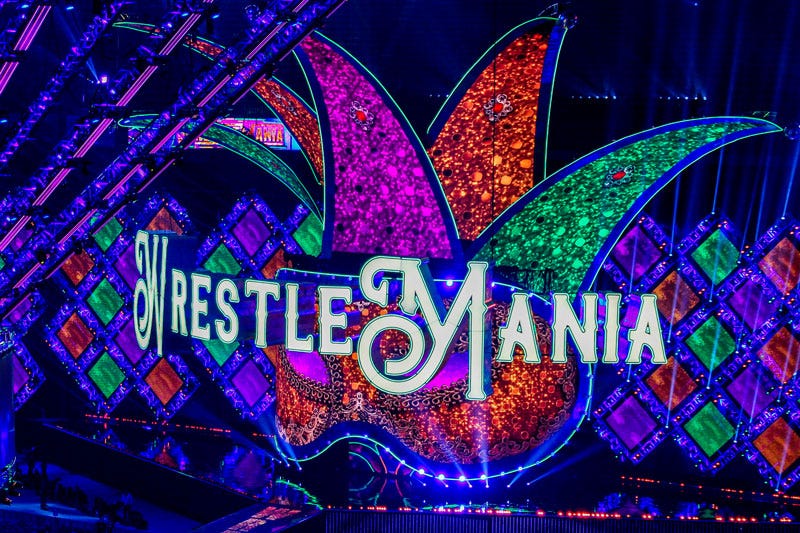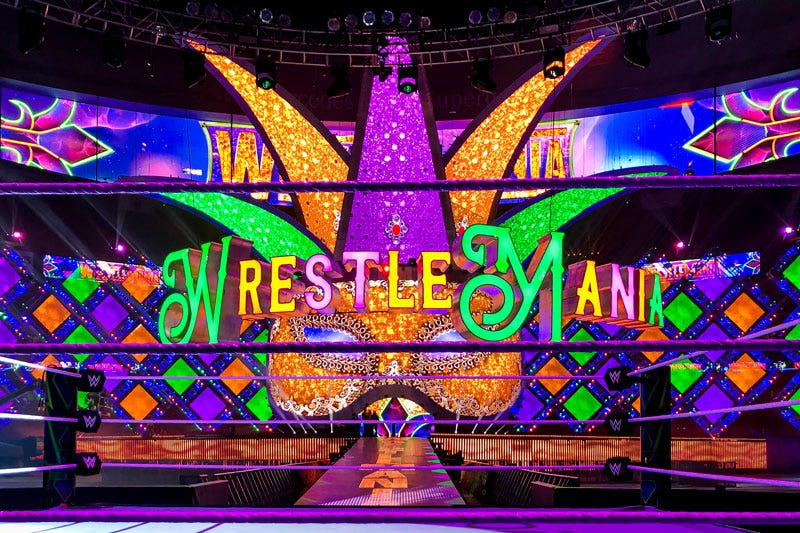 Stage LED Lighting
Over 3.3 million viewers tuned in to watch the record-breaking WrestleMania 34 live at the Mercedes-Benz Superdome in New Orleans. The event sold-out the Mercedes-Benz Superdome's and became the venue's highest-grossing entertainment event. Environmental Lights' high-quality LEDs helped transform the venue with camera-ready and flicker-free lighting. Over 700 feet of our LED neon lined the face mask, which was the lighting center piece of the show. LED strip light lined the WrestleMania letters to help create a memorable image for the brand.
Experts In Exceeding Expectations
Our LED neon provides the look of traditional neon with all the advantages of LED lighting. One of these key advantages is long run lengths and durability. The crown-jewel stood 98-feet tall and had to be perfect for the millions of people watching the event. Installers rolled out the neon without issue to create the stunning centerpiece, cementing a picture-perfect event.
Need Help with a Stage Lighting Display?
Whether you know exactly what you need or have only a spark of inspiration, we will quickly work quickly with you to make your LED lighting project a success. We have many products in stock in our warehouse and will ship out your order the same day.
Talk to a sales engineer today to discuss your project: