Phillip K. Smith III: LIGHT + CHANGE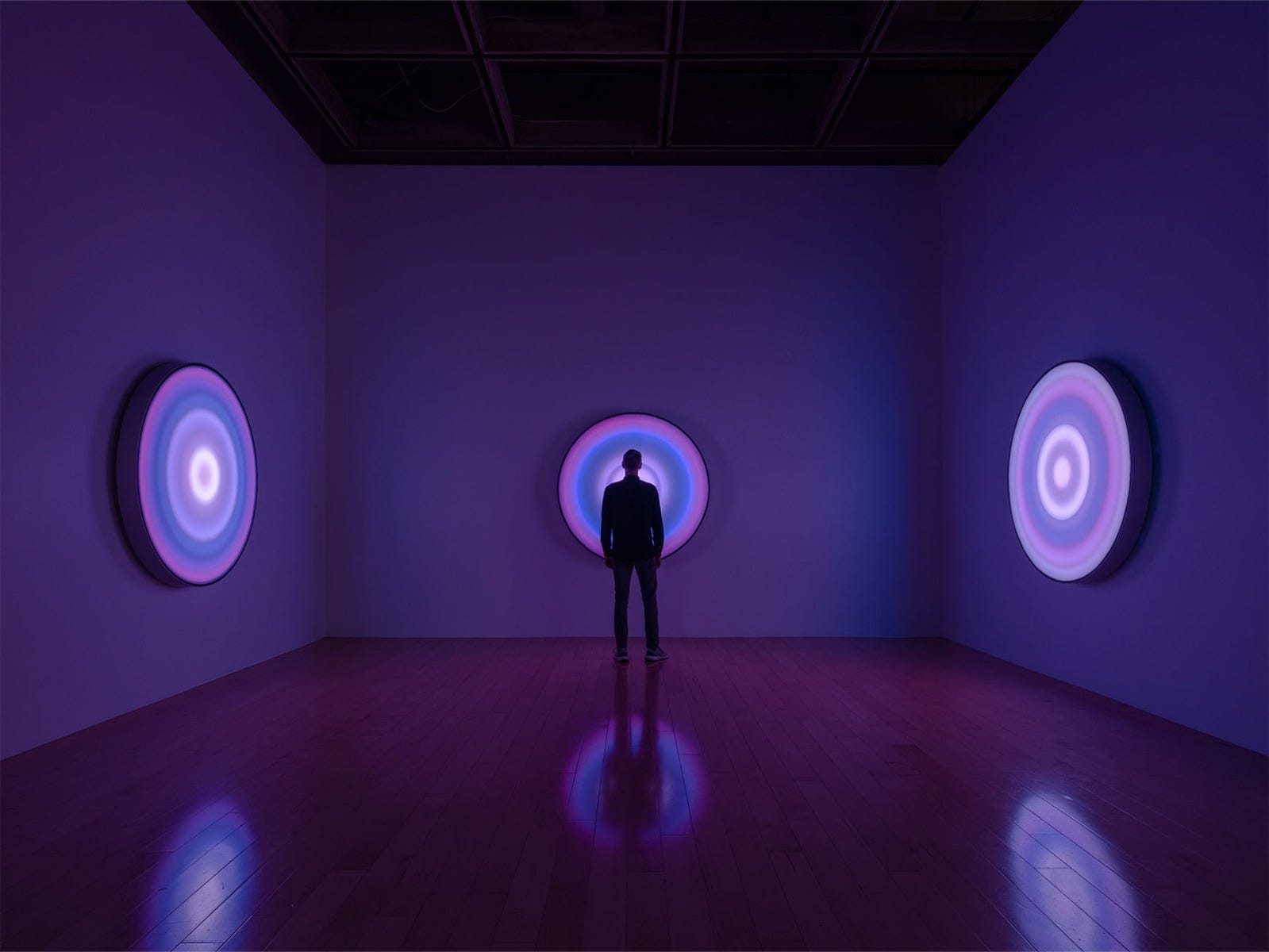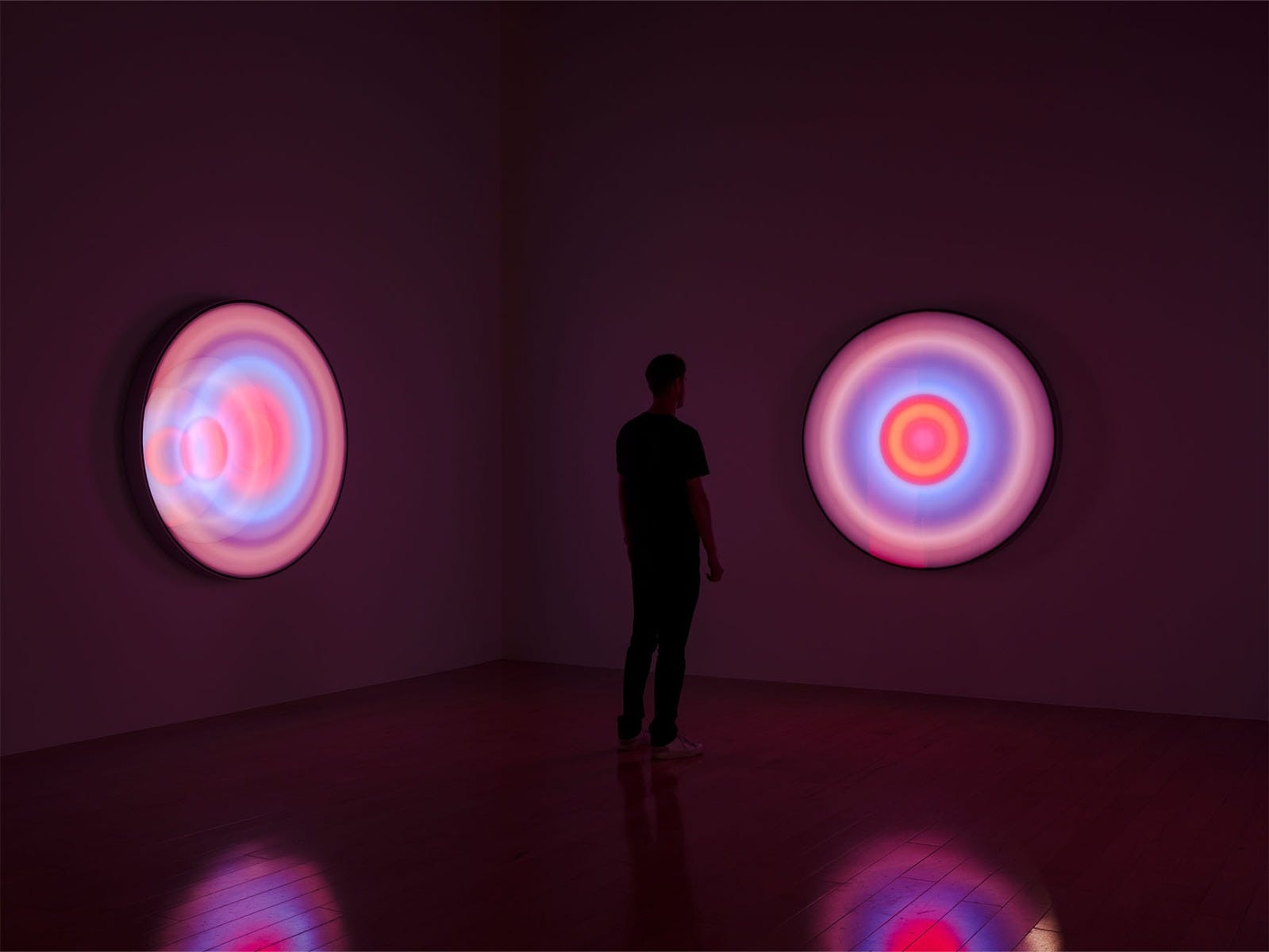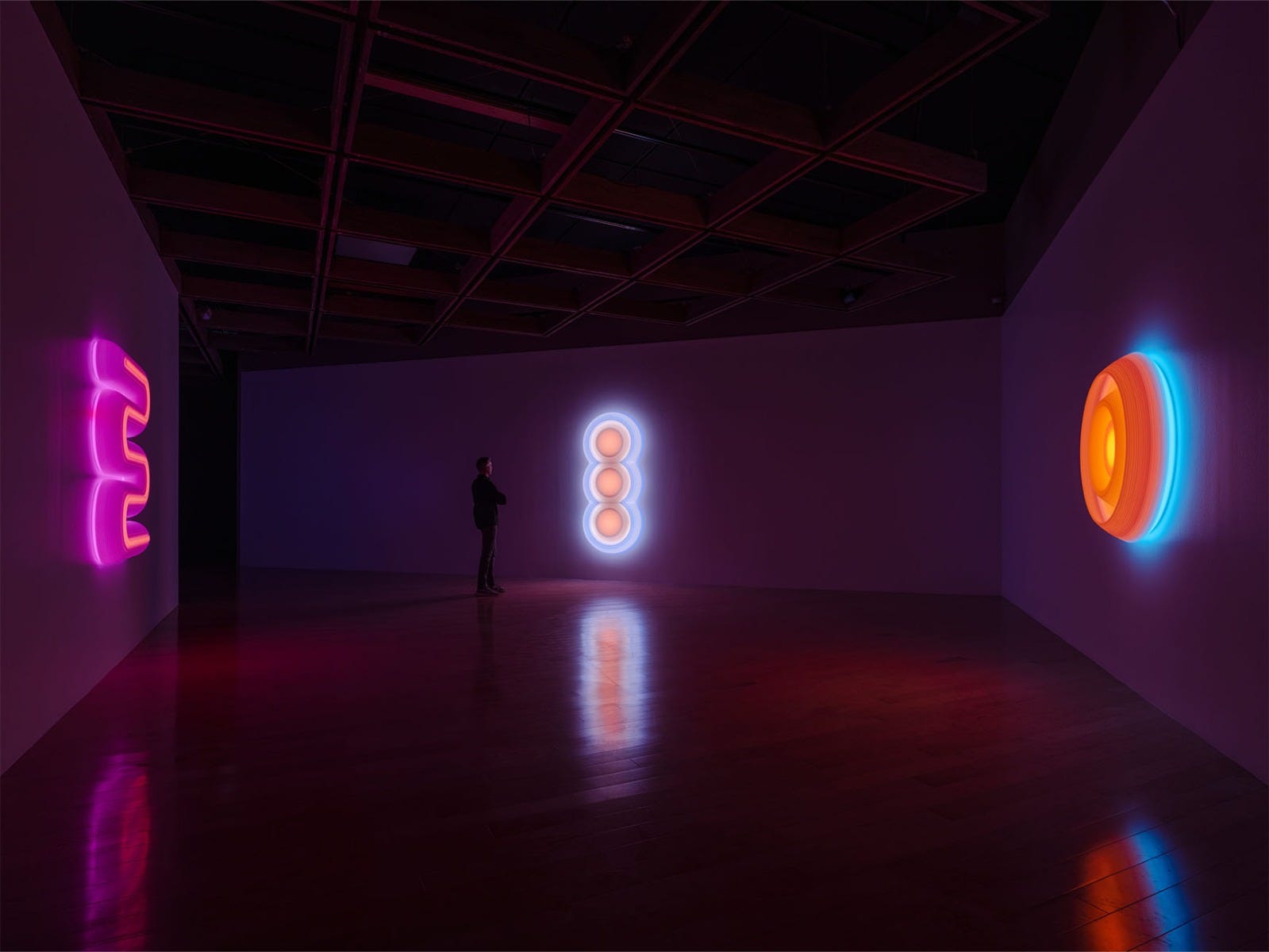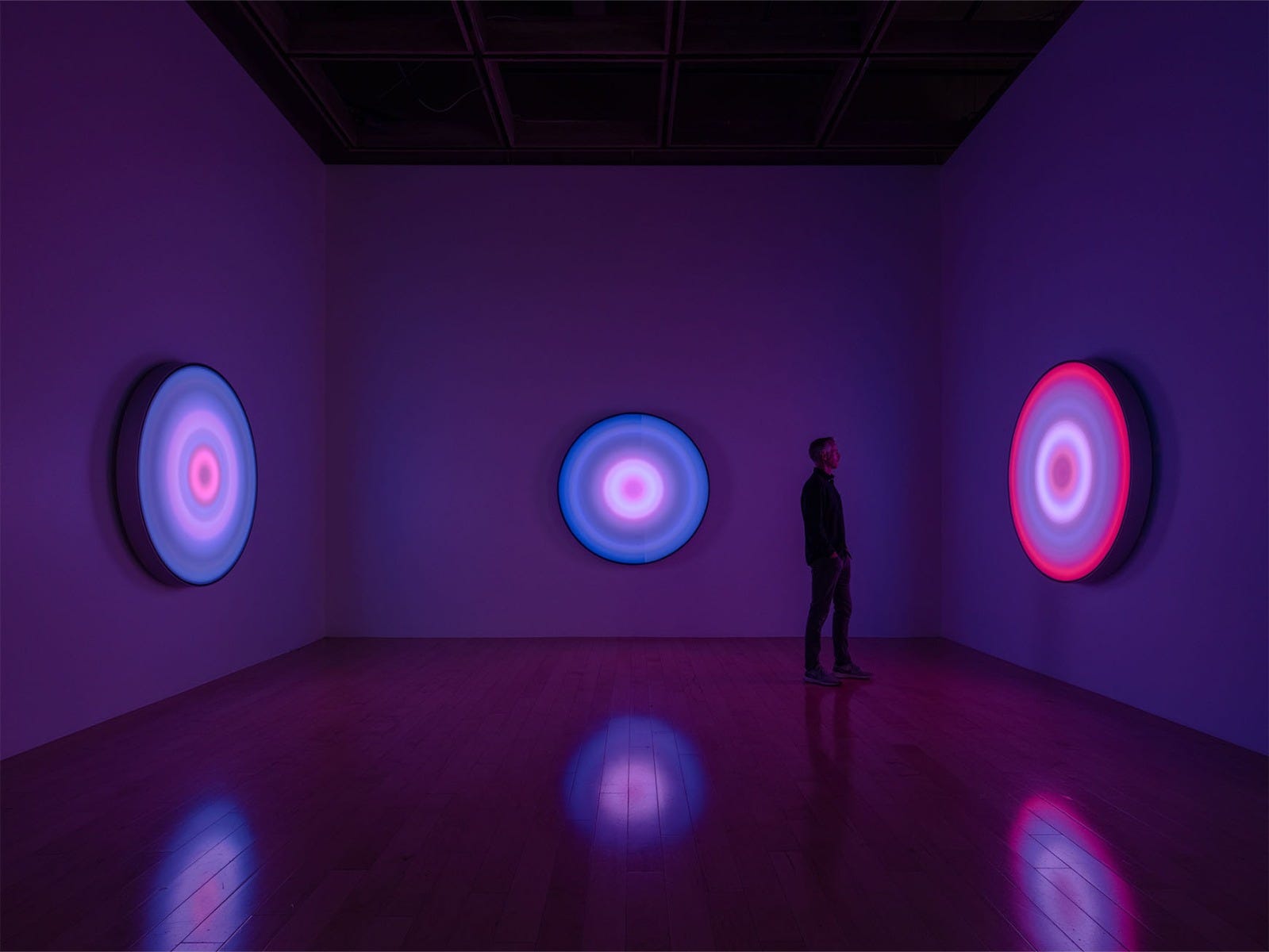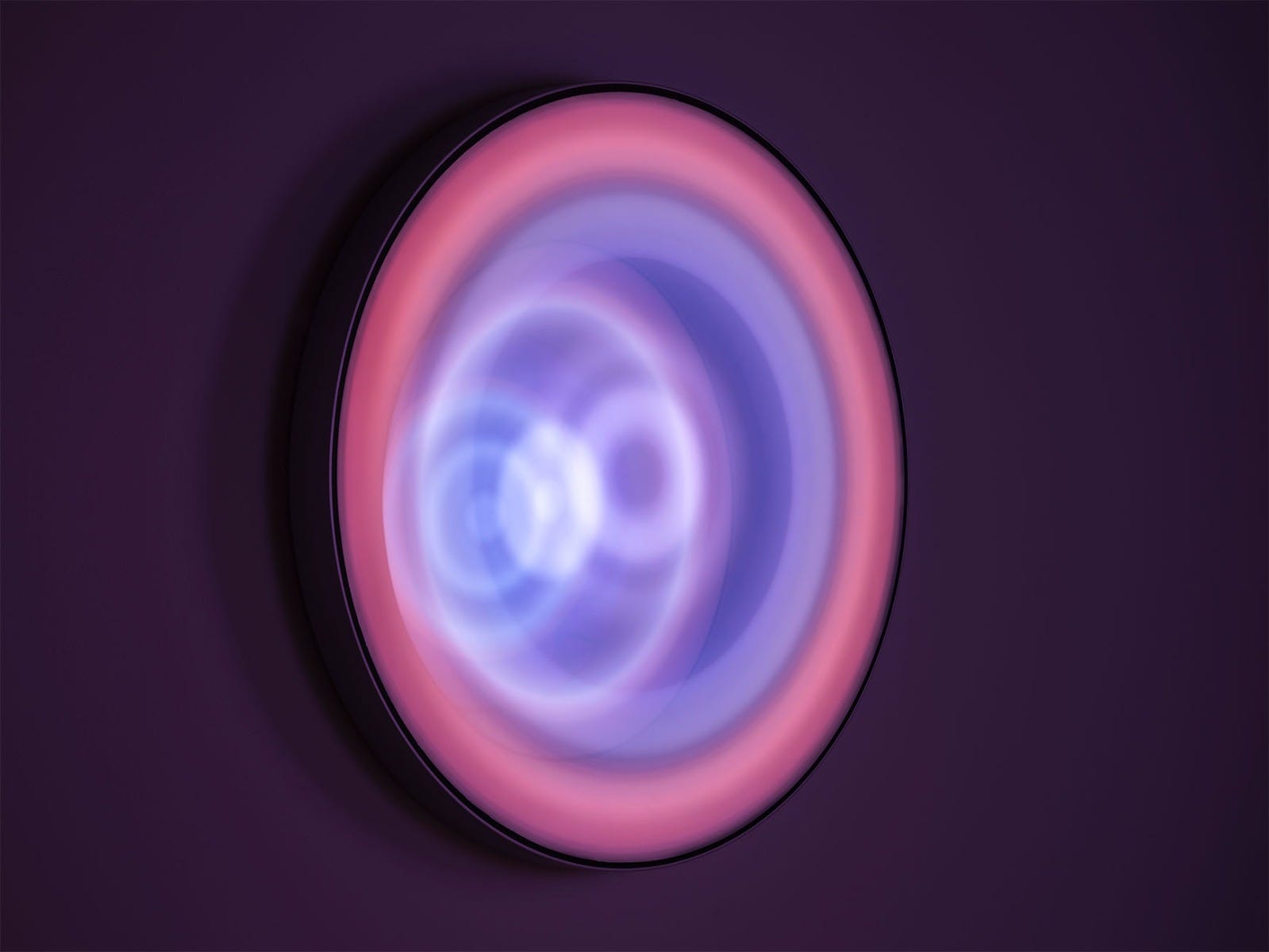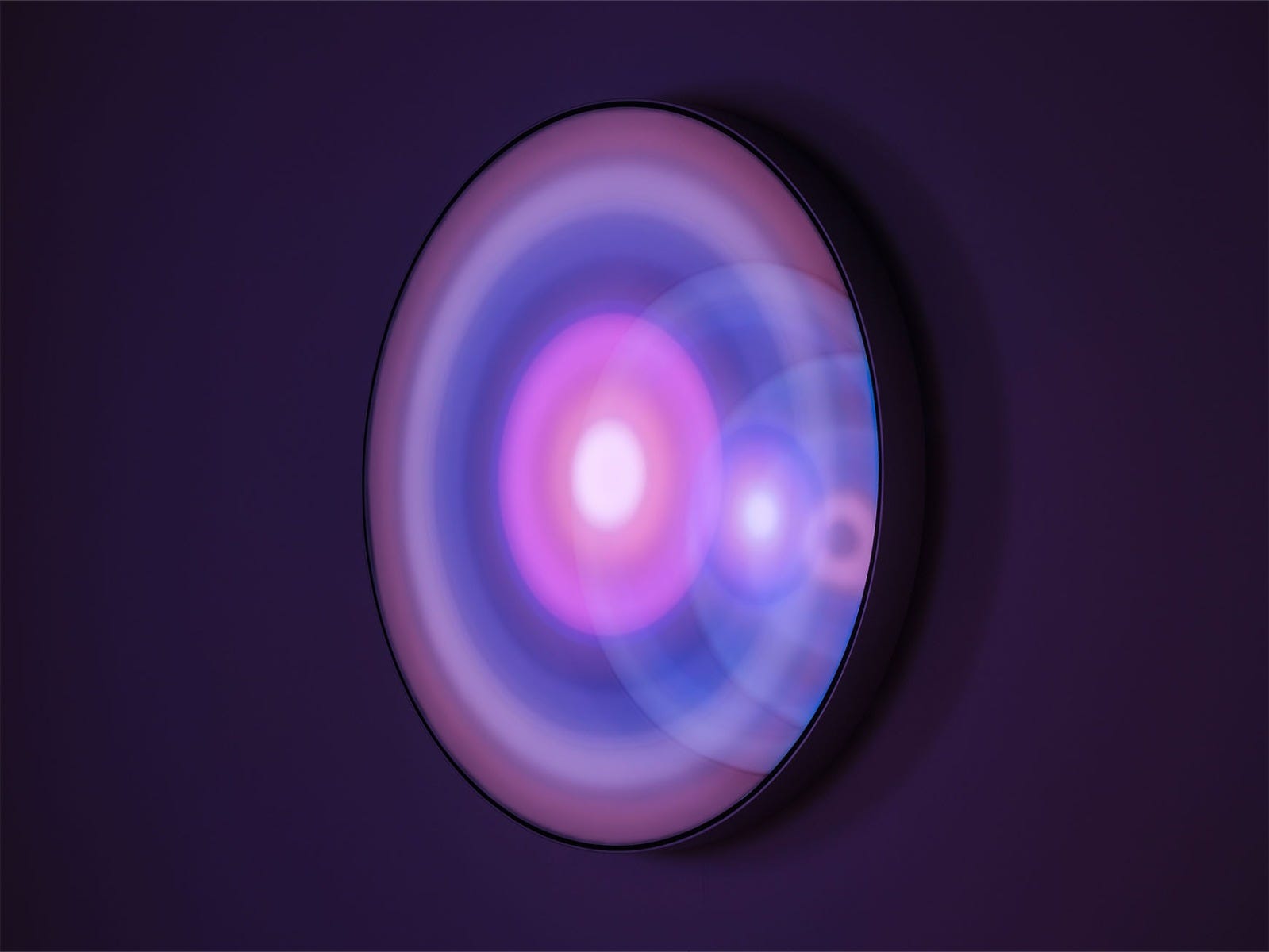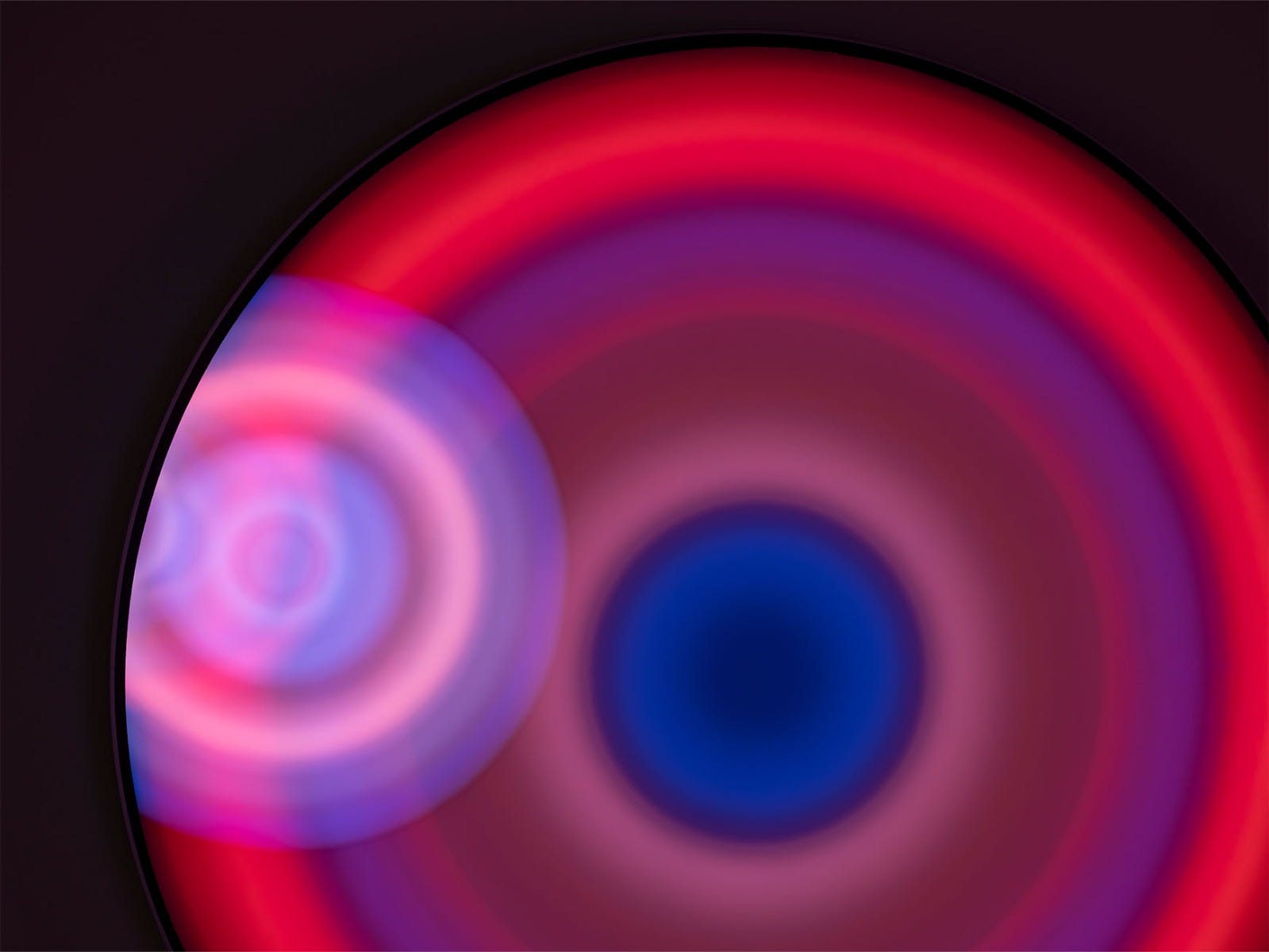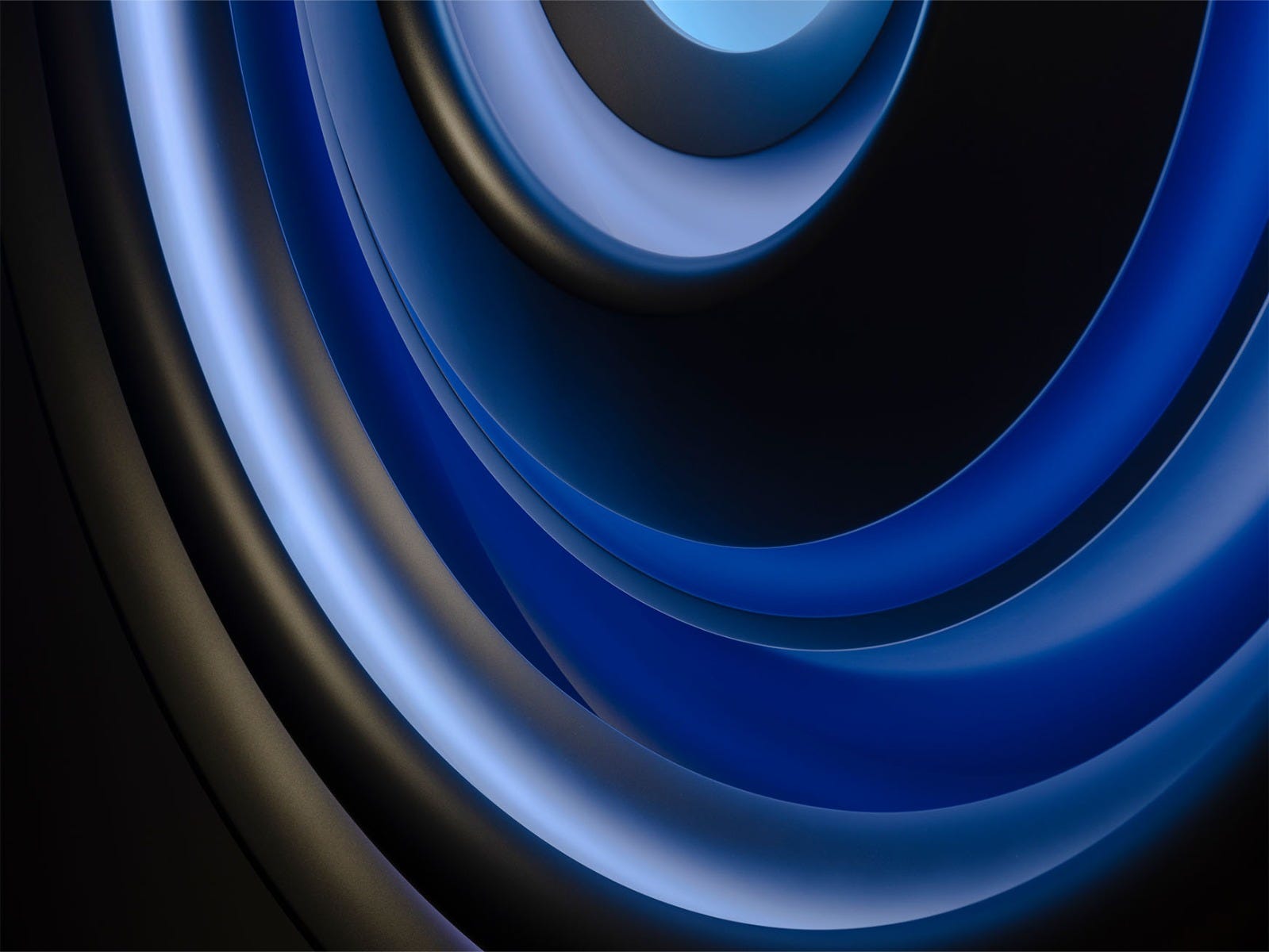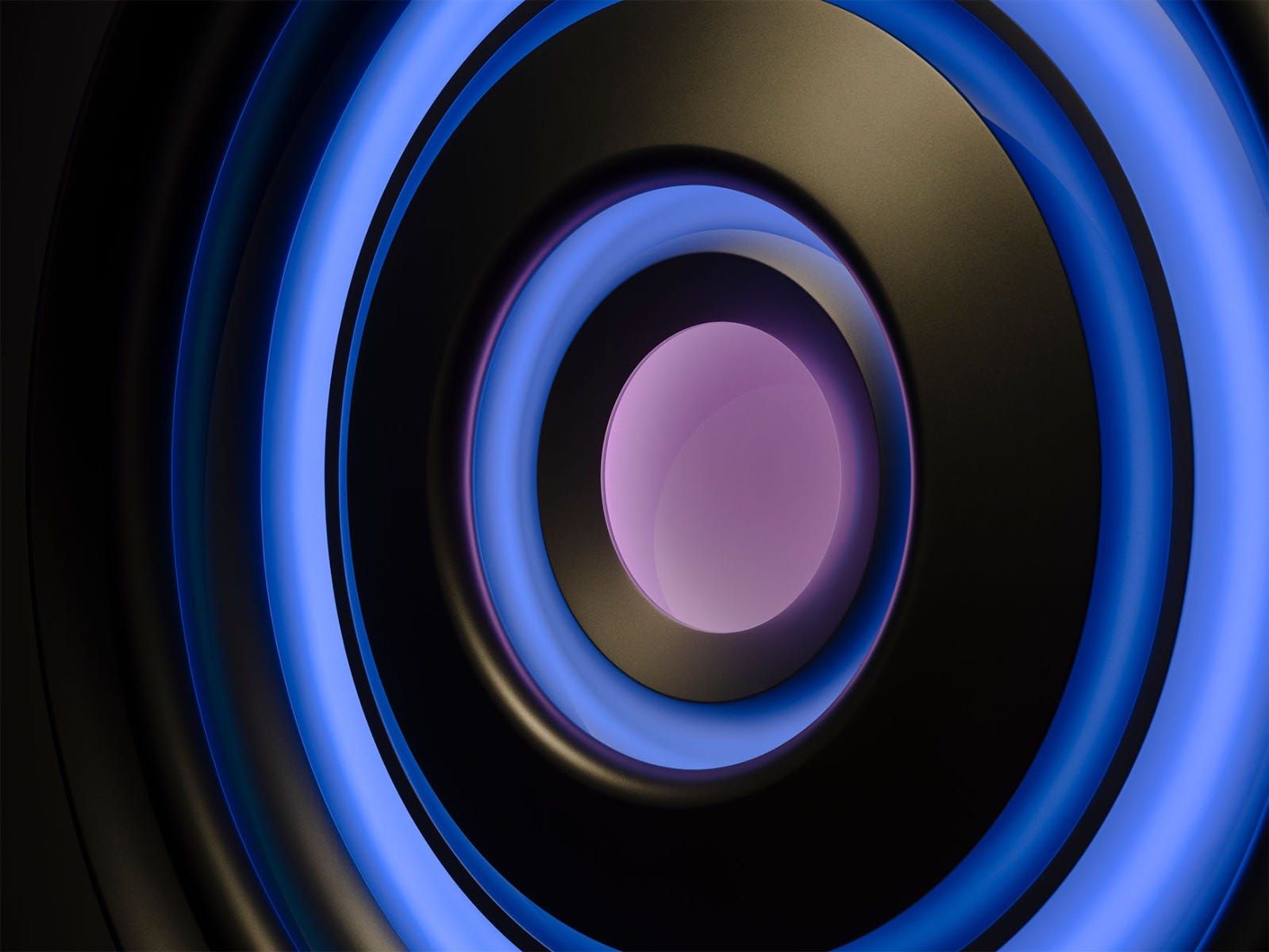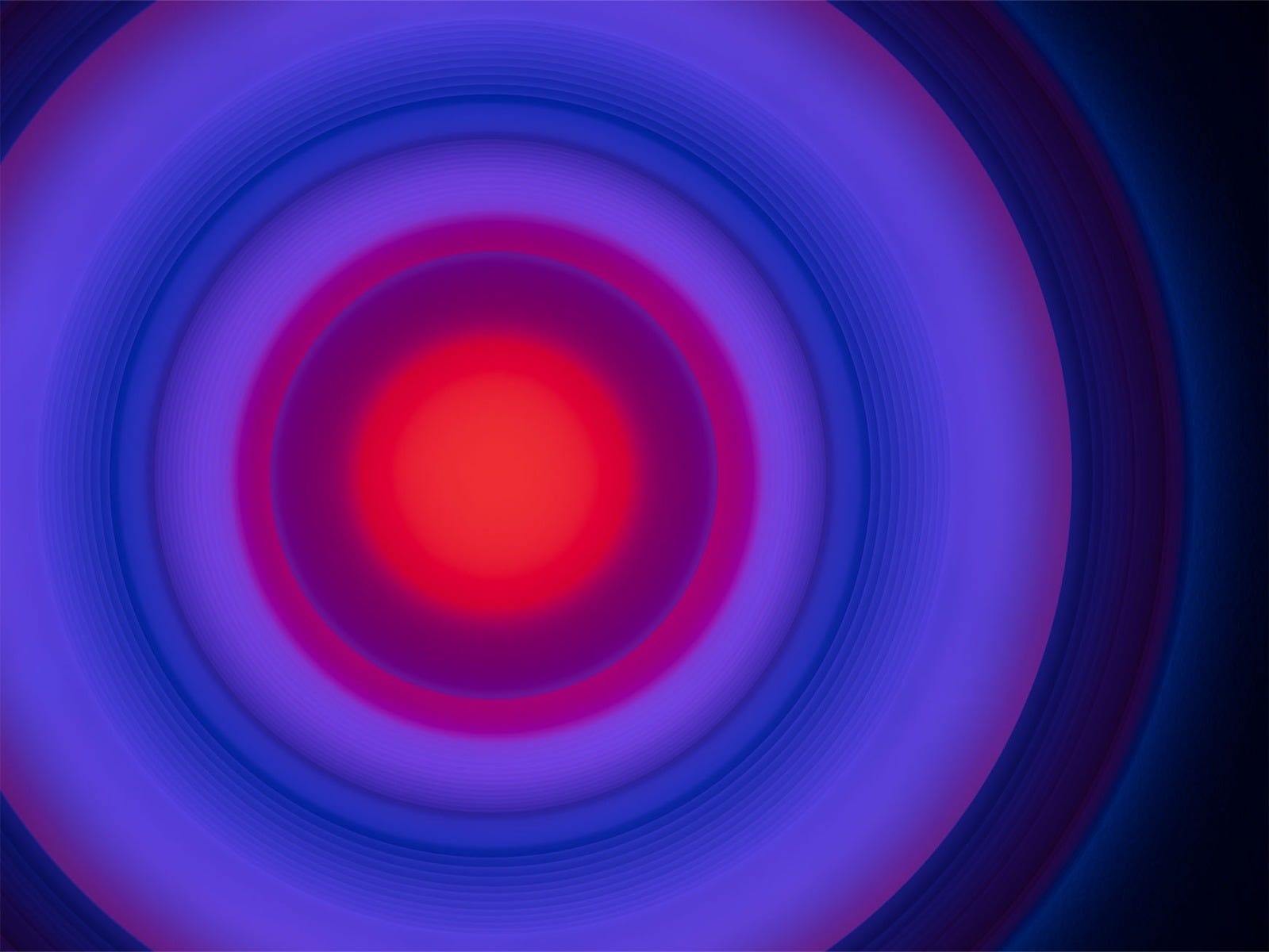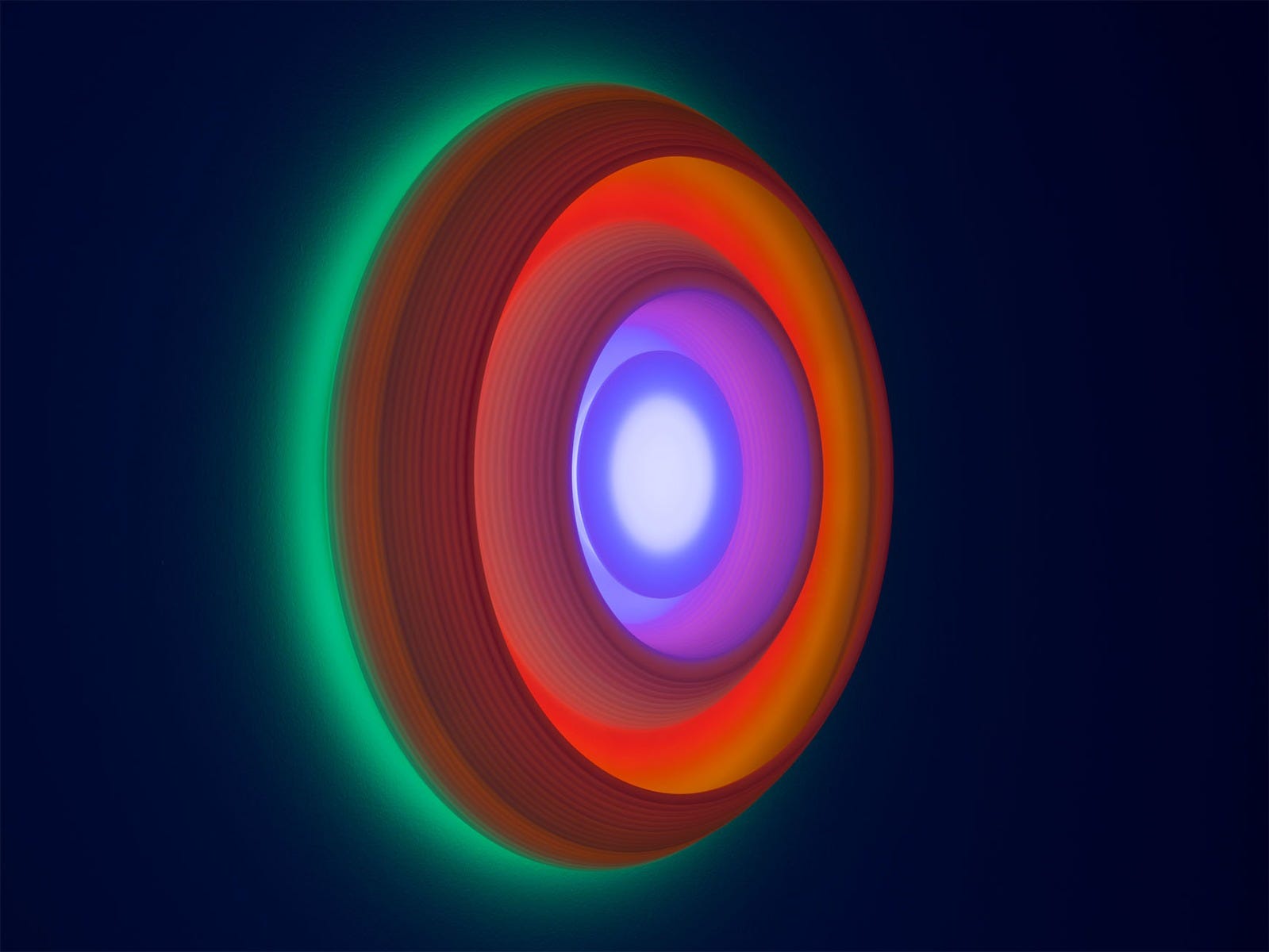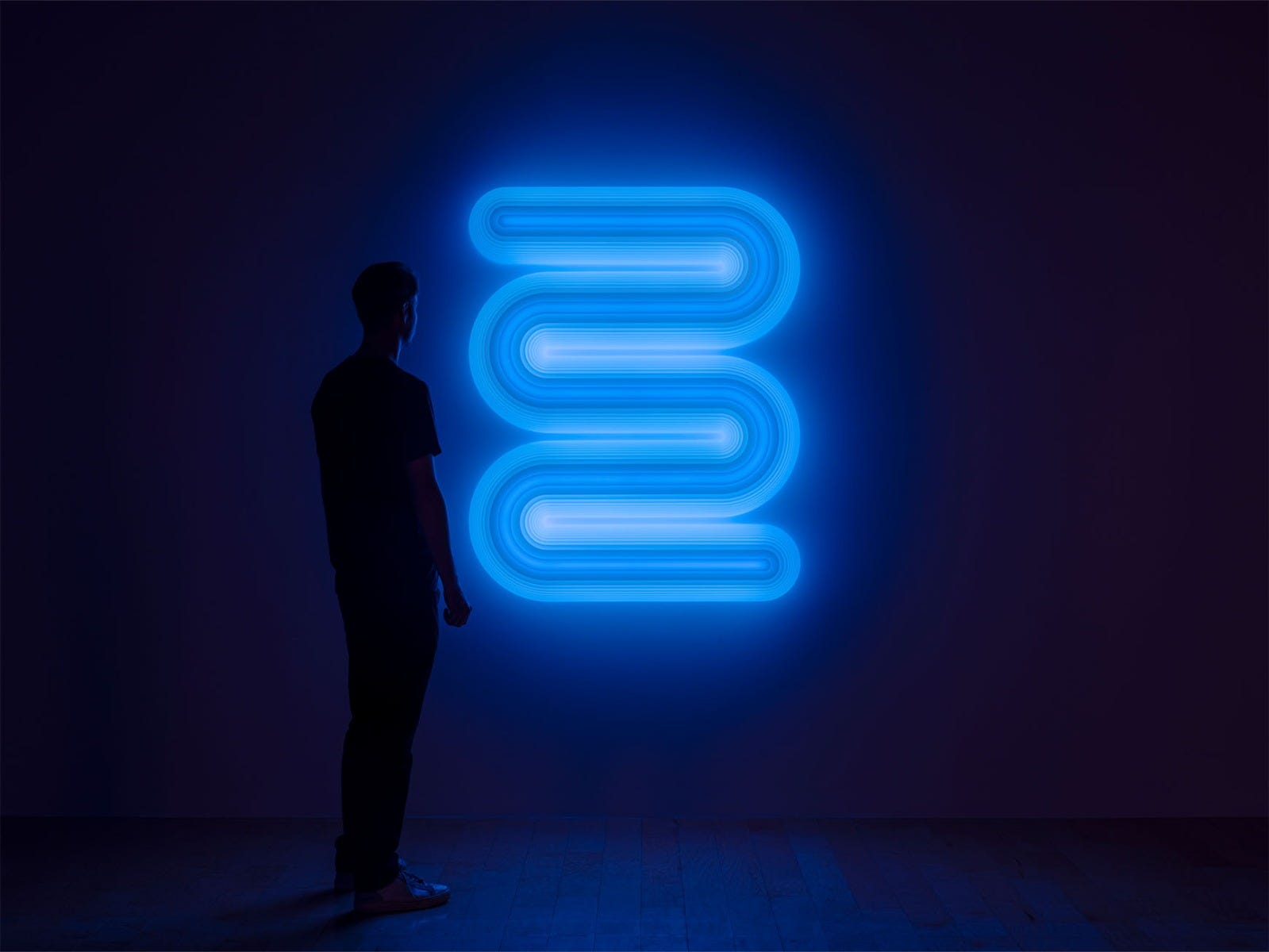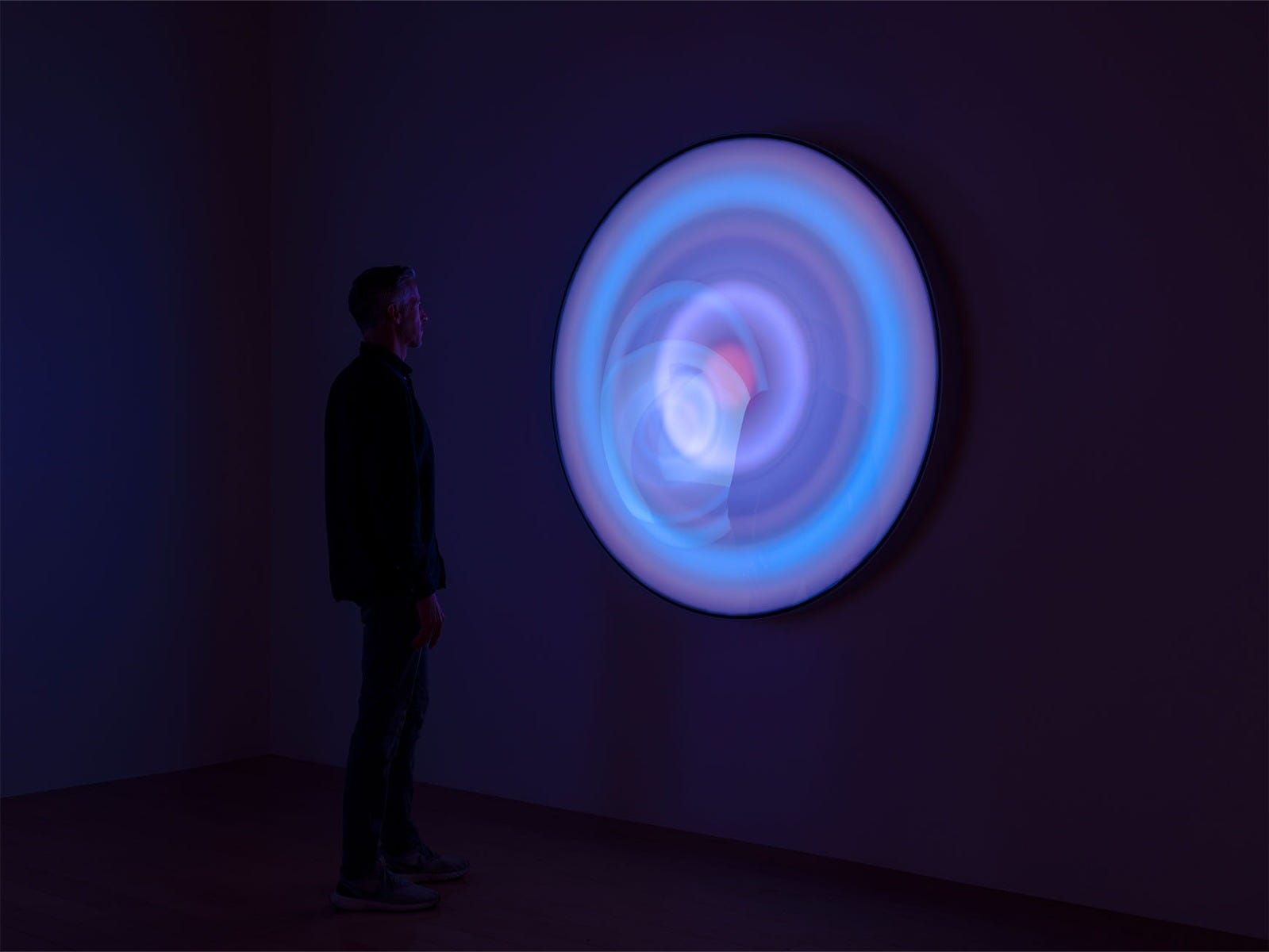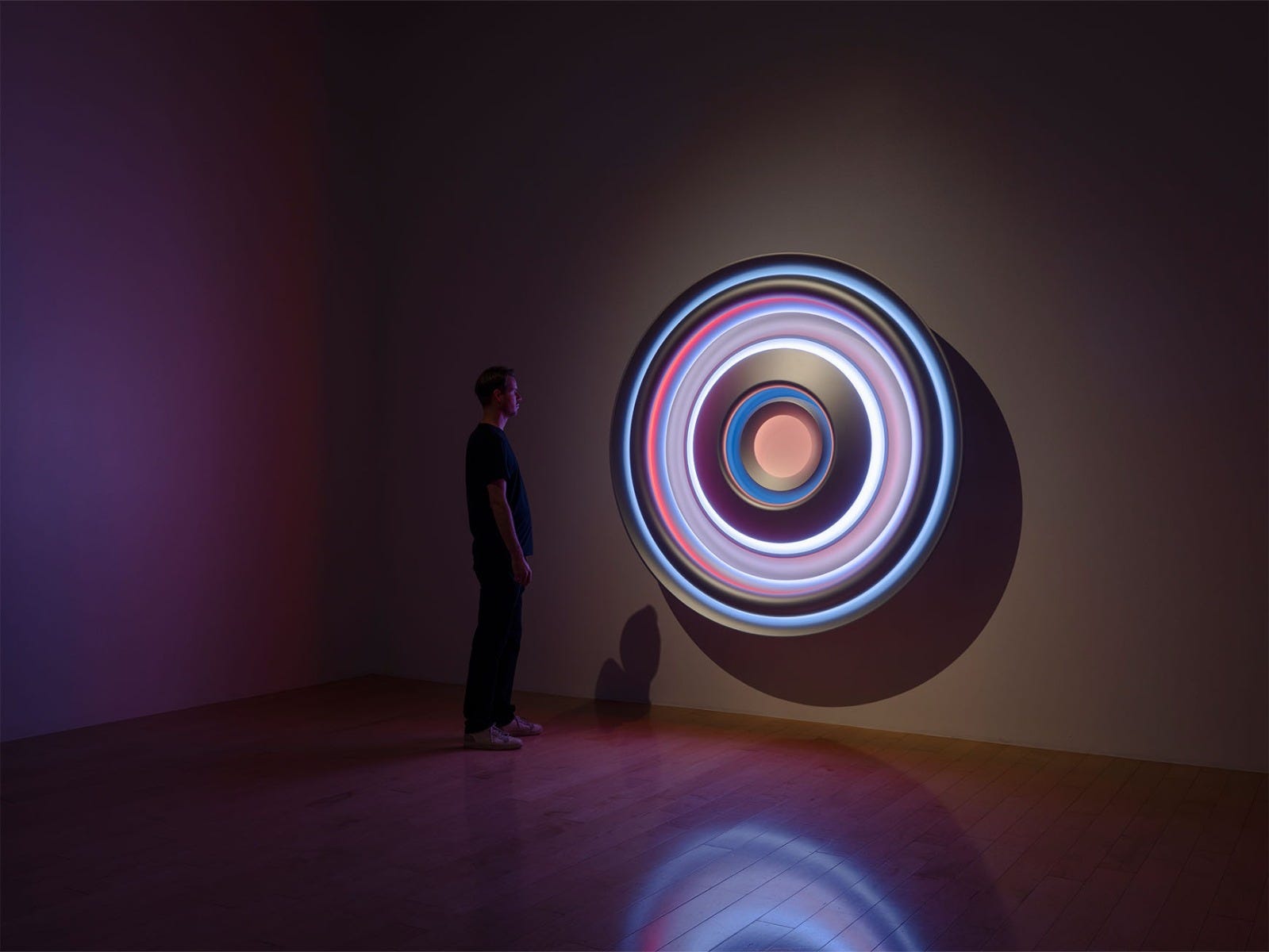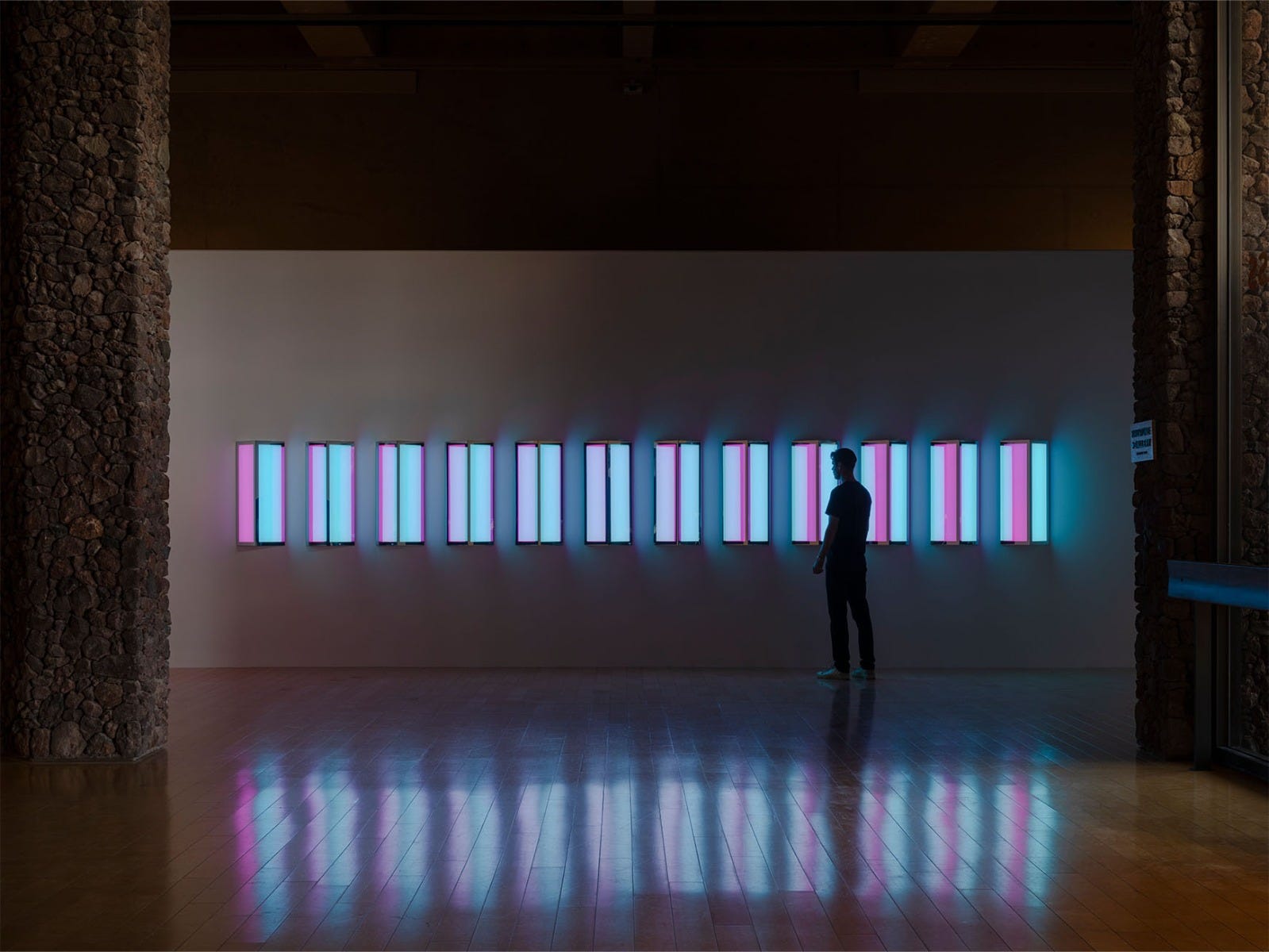 .




Light + Change by Phillip K. Smith III
Phillip K. Smith III's "Light + Change" exhibition reveals almost two decades of artistic work. The installations include free-standing objects and wall-mounted pieces, all profoundly captivating and immersive. Environmental Lights lighting products are vital to creating depth and providing an ever-fluctuating perspective as the hues and brightness shift before your eyes.
Our sales engineers worked closely with Phillip K. Smith III and his colleagues to turn their vision into a reality. RGB 5050 LED Strip Light from Environmental Lights was an obvious choice for this project, given the high-quality RGB light it produces and the ease with which one can control it using one of our DMX decoders and controllers. This product also features cutting increments every 2.5 inches, allowing you to customize the length for any application.
The result is a stunning exposition that utilizes reflective surfaces, continually changing colors, abstract shapes, and high-quality lighting, all inspired by the daily light phenomena of the desert. Light + Change drew thousands of visitors to the Palm Springs Art Museum. The experience challenged perspectives and inspired creative thinking among all who attended. We are proud to have played a role in this memorable and thought-provoking project.
Need Help with a Scenic Lighting Project of Your Own?
While Environmental Lights provides some of the most high-quality and innovative low voltage lighting products available, our level of support and expertise sets us apart. We work with your team to determine the right products for the solution that meets your need.
Give us a call, and let's work together to integrate our innovative lighting products into your next project.
Products Used:
Special Thanks To:
Learn more about our scenic lighting: