Challenges and Solutions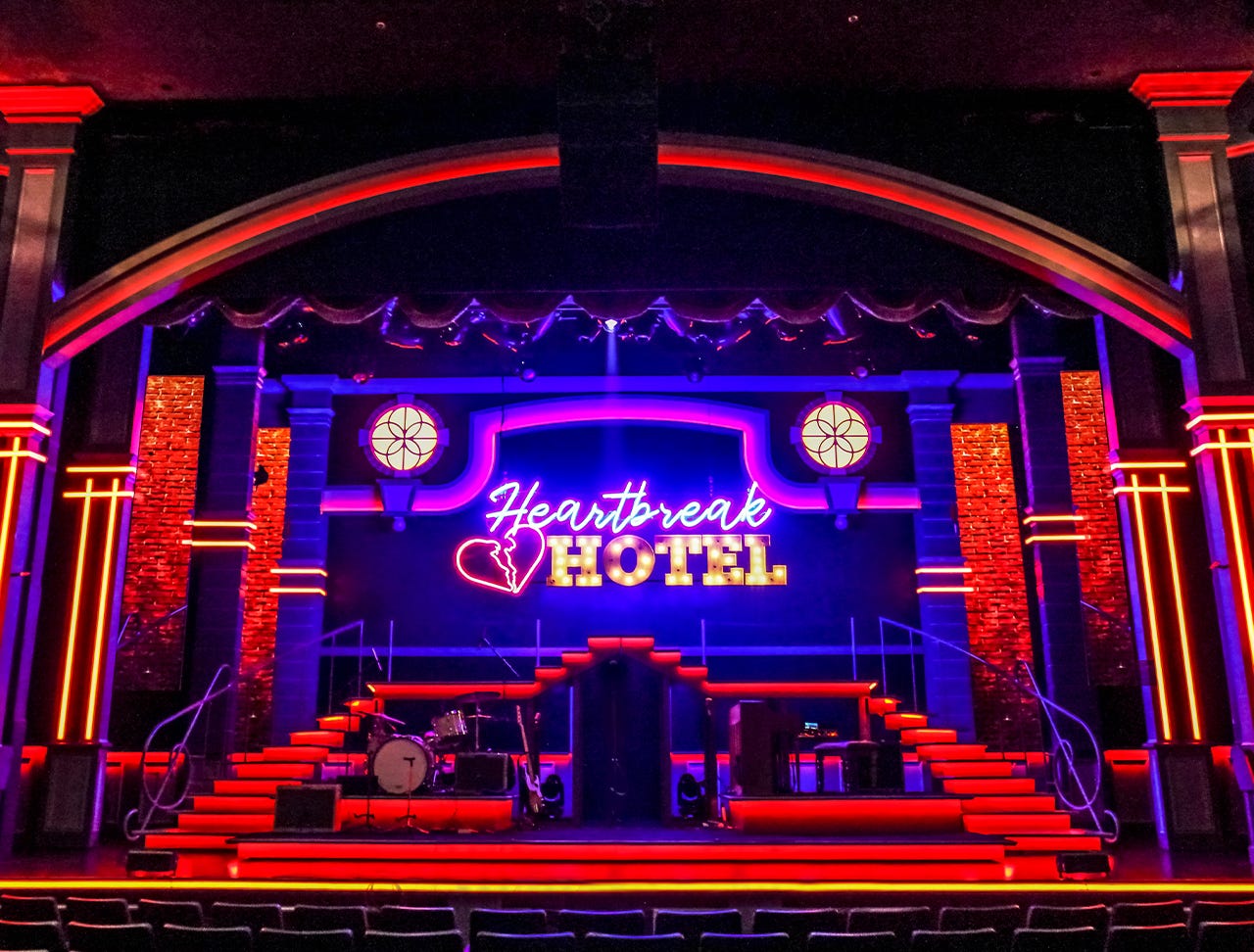 The Challenge
Budget matters,
but so does quality.
Budgets are tight and the need for high-quality products at an affordable price is critical to your project's success.
The Solution
We will fit within your budget.
We will work with you to create a high-quality lighting solution that is in line with your financial expectations.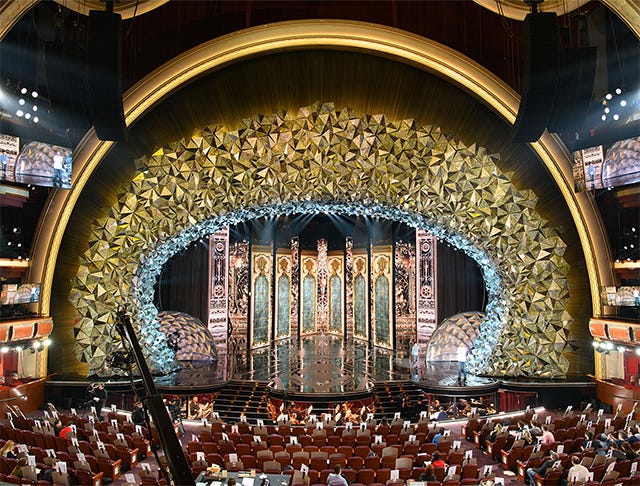 The Challenge
Time is in short supply.
Productions often run on compressed timelines, so there is rarely much lead time to plan out projects.
The Solution
We have speed.
We can ship out most in-stock products the same day as the order is placed. We provide you with quick responses and help when you need it.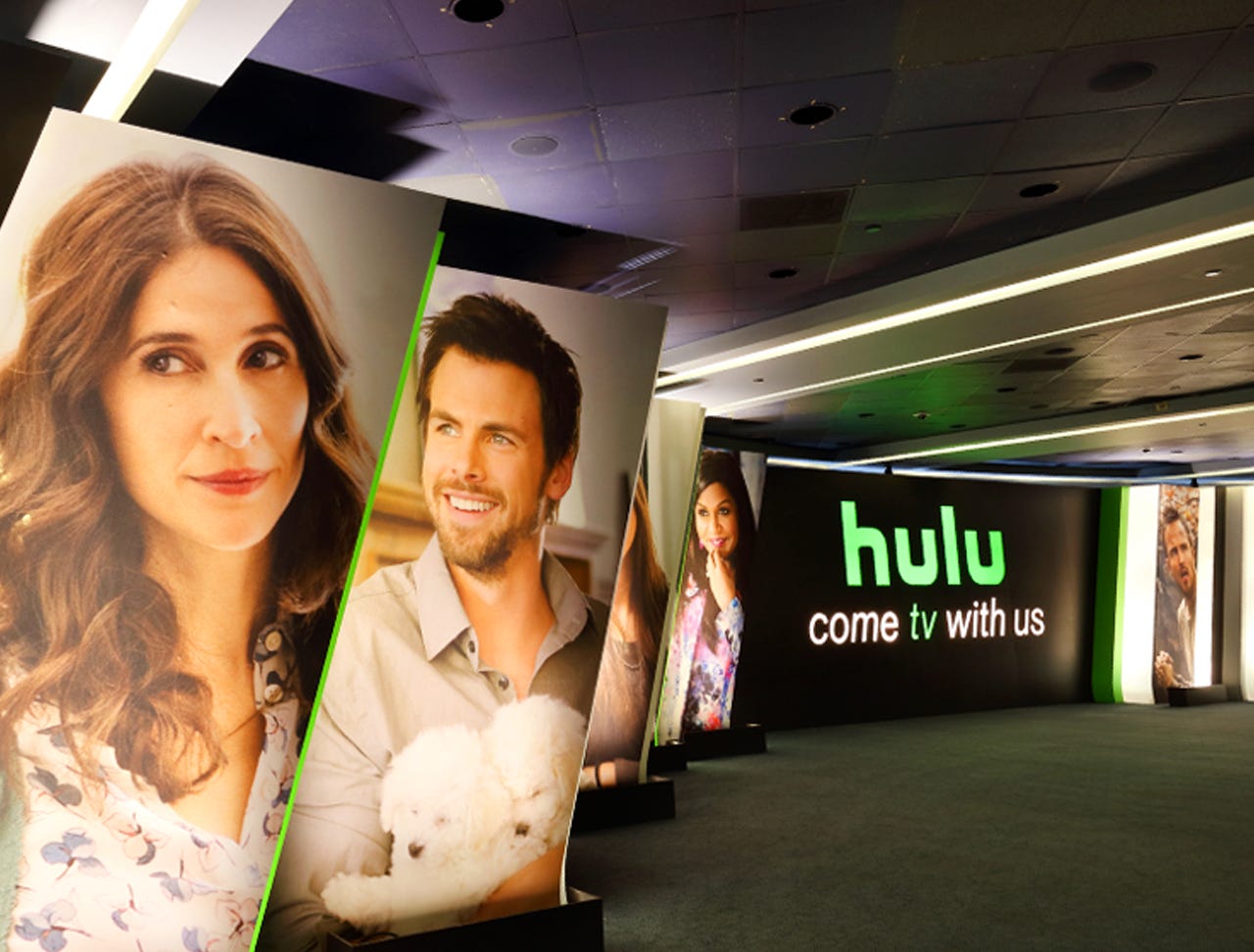 The Challenge
Specialized product needs.
The scenic market has a specific set of challenges that can only be solved with specialized products designed for that industry.
The Solution
We listen to you.

All of our innovative scenic lighting products have been developed based on feedback from our customers. We listen to your input and create solutions for your projects.
Scenic Lighting Applications
Start Your Scenic Project Today
Every project starts with an idea. You probably know exactly what you want to do, but aren't sure how to do it. That's where we come in. We have experience with projects of all sizes and scopes. Our engineers can guide you through selecting the right products, provide you with a quote and help with any customizations to make your installation simple.