ProMedica Museum of Natural History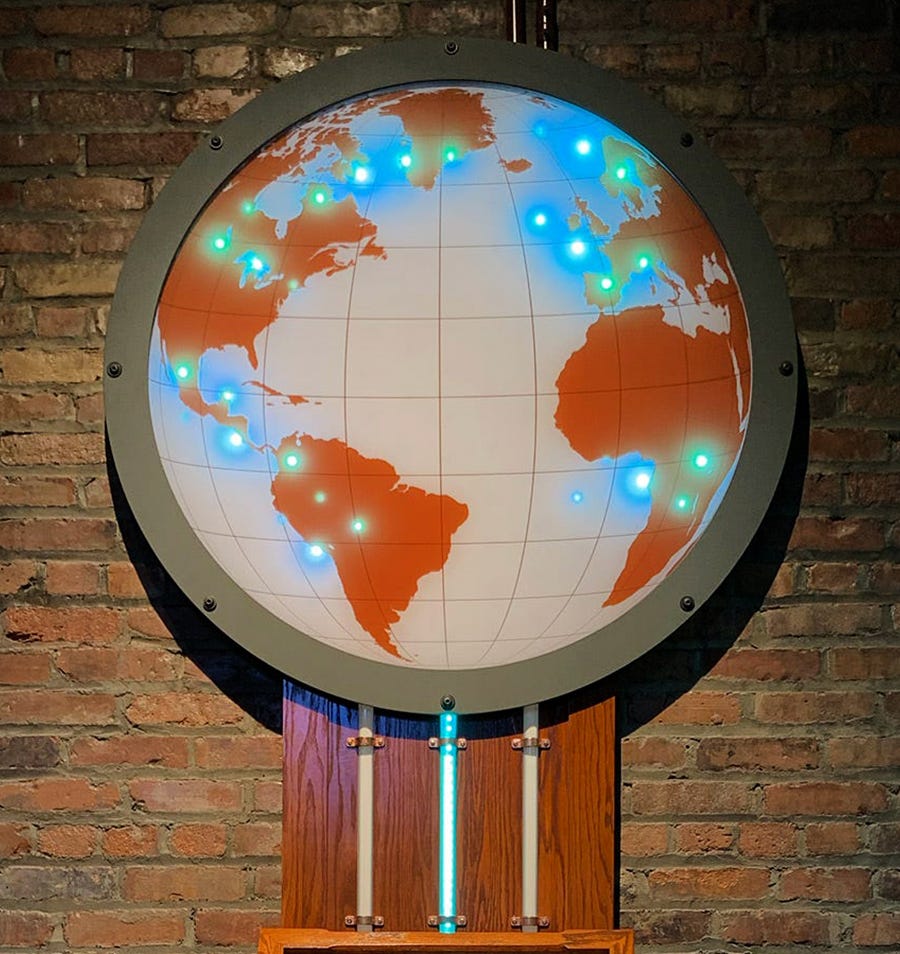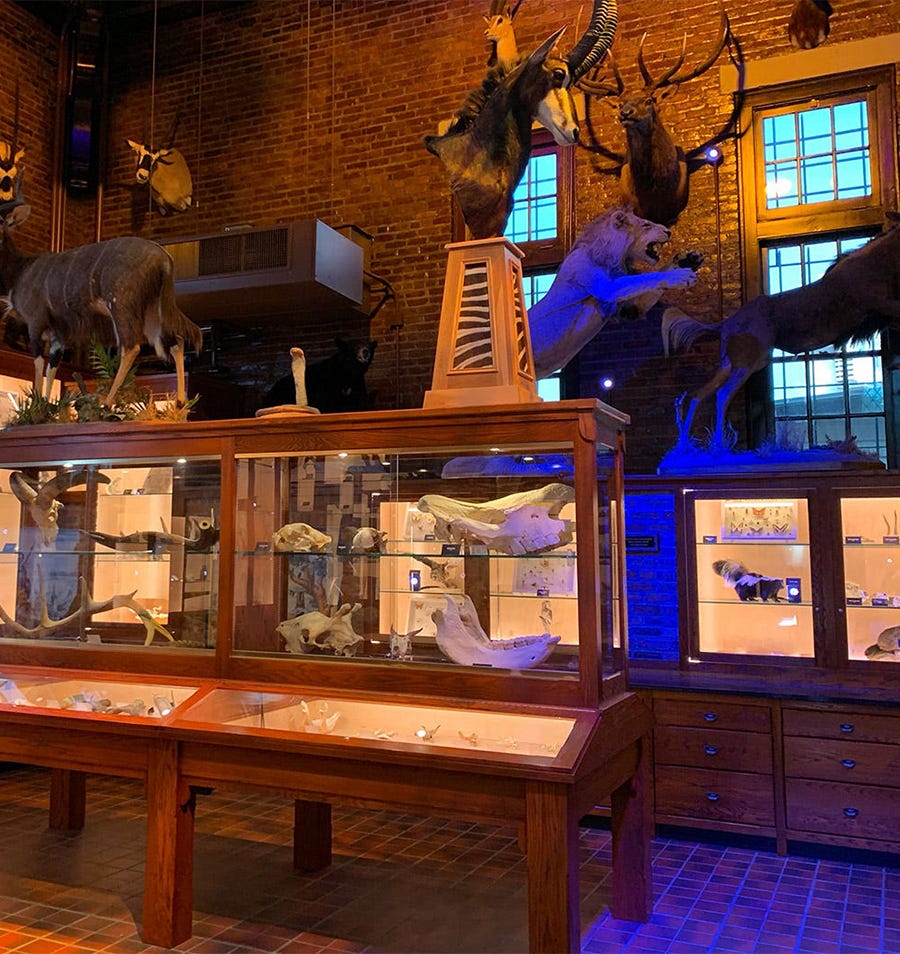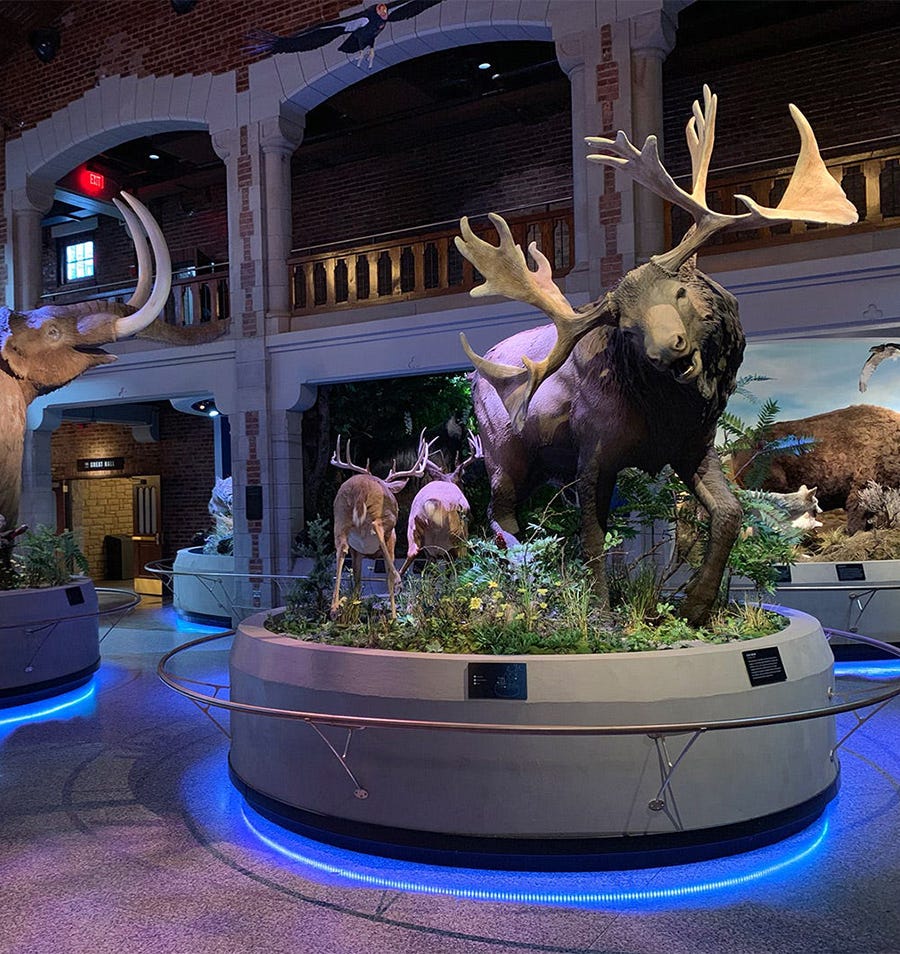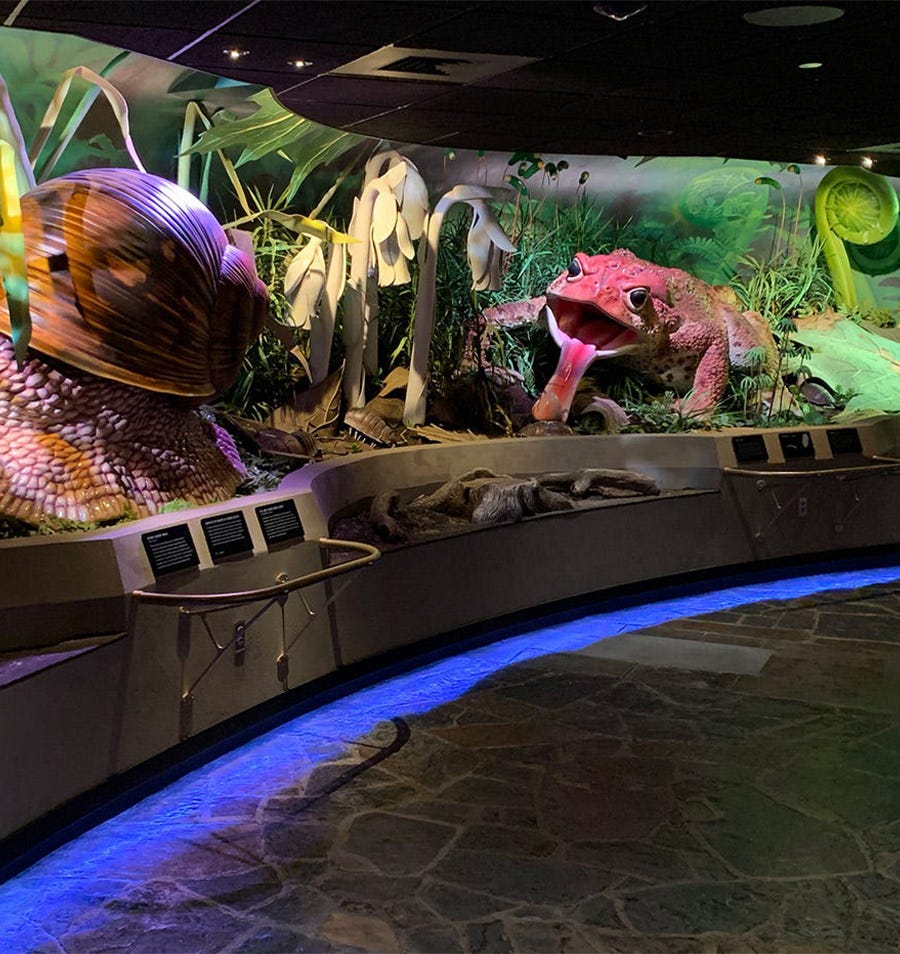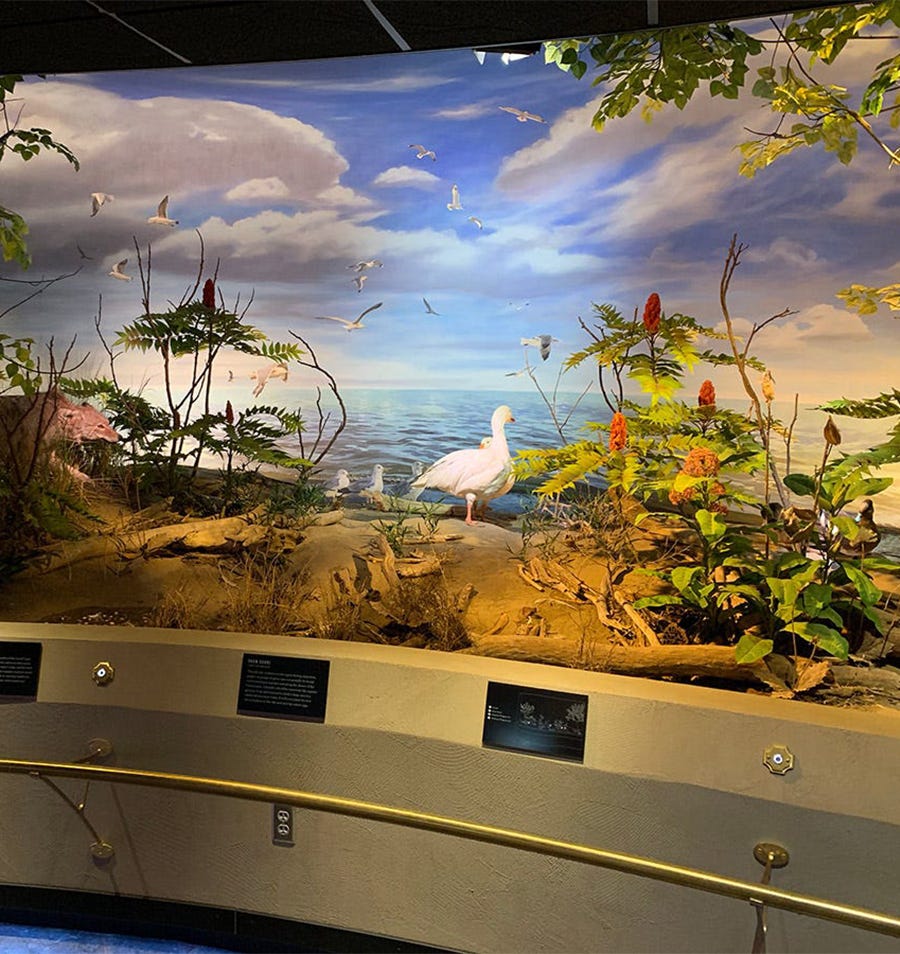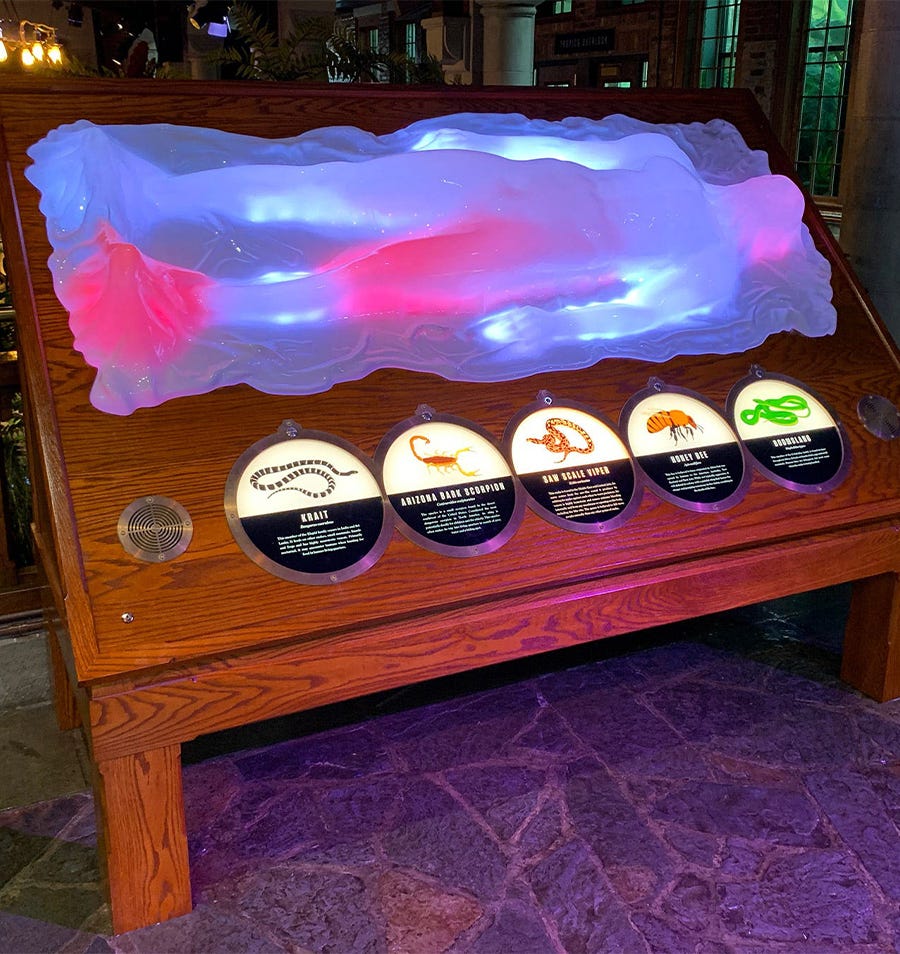 ProMedica Museum of Natural History at The Toledo Zoo and Aquarium
The Toledo Zoo and Aquarium in Ohio sought out to revamp their 81-year-old building, which is home to their ProMedica Museum of Natural History. Graphite Design & Build was tapped to design and install innovative lighting, audio and video technology to create an immersive museum experience for visitors. Weigl Controls worked with the Graphite team to add interactive elements to create a more modern environment, while still maintaining the original look and feel of the space.
Interactive LED Lighting
A Weigl control system interfaces with the lighting via Environmental Lights Studio Series DMX Decoders. Environmental Lights' White Adjustable LED Strip Light provides even illumination of the artifacts and sculptures in each display. The Tunable White Strip Light also enables seamless changes of the color temperatures during the day. Additional custom LED strip light configurations were engineered to provide discreet lighting for murals, graphics and cabinets throughout the museum.

Products Used:
Have a Project that Needs Lighting?
Environmental Lights is here to be your partner and lighting resource. We understand the challenges of transforming environments and we will use our expertise to make your project succeed. Our team takes great pride in being extremely responsive, accessible and communicative. We won't rest until your lighting is installed and you are satisfied. We are committed to making sure your project far exceeds your expectations. Reach out and let us know how we can help.
Talk to a sales engineer today to discuss your project:
Project Credits:
The ProMedica Museum of Natural History at the Toledo Zoo
Designed and built by Graphite Design & Build
Interactive and environmental controls provided by Weigl Controls