Eden Restaurant & Bar, Houston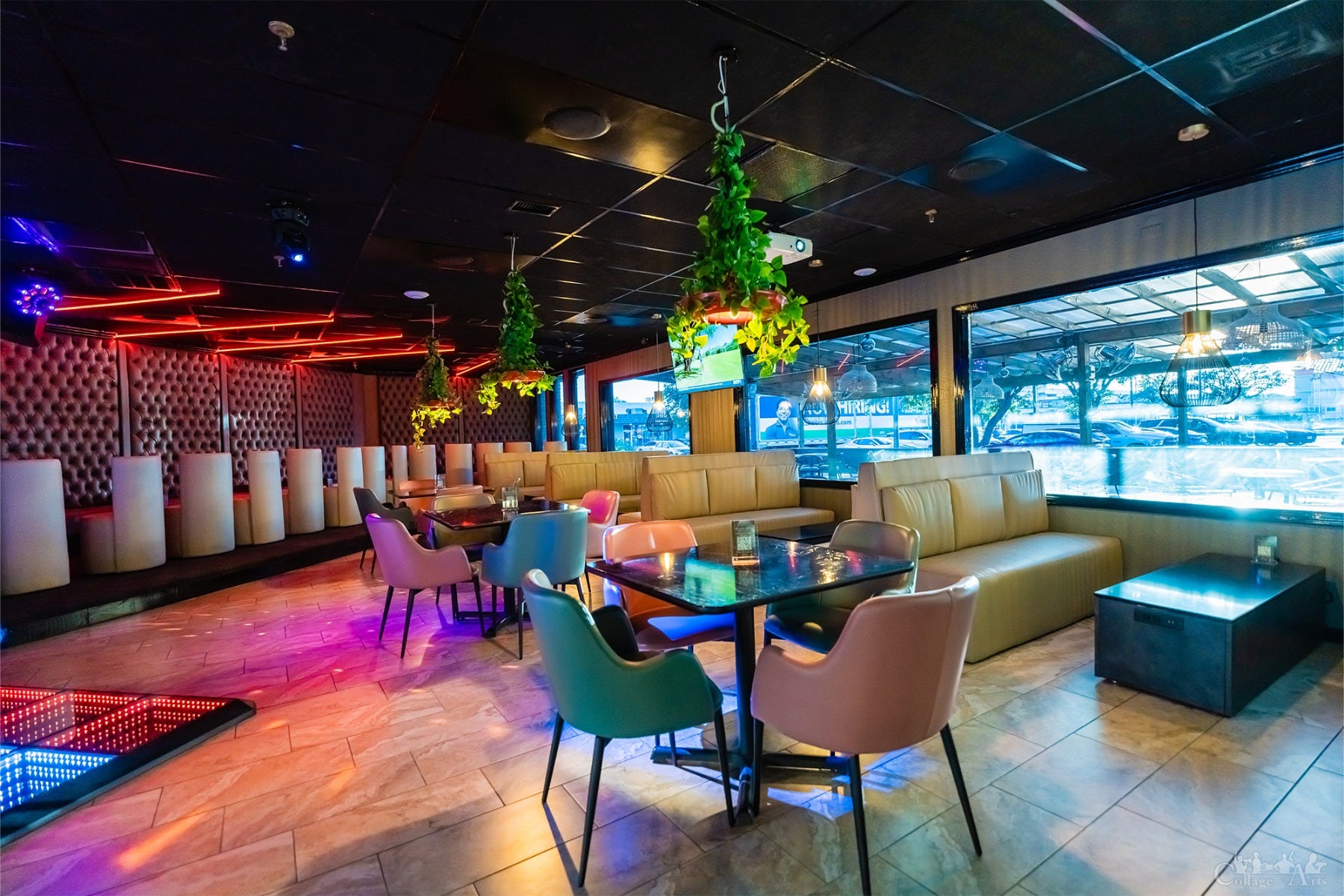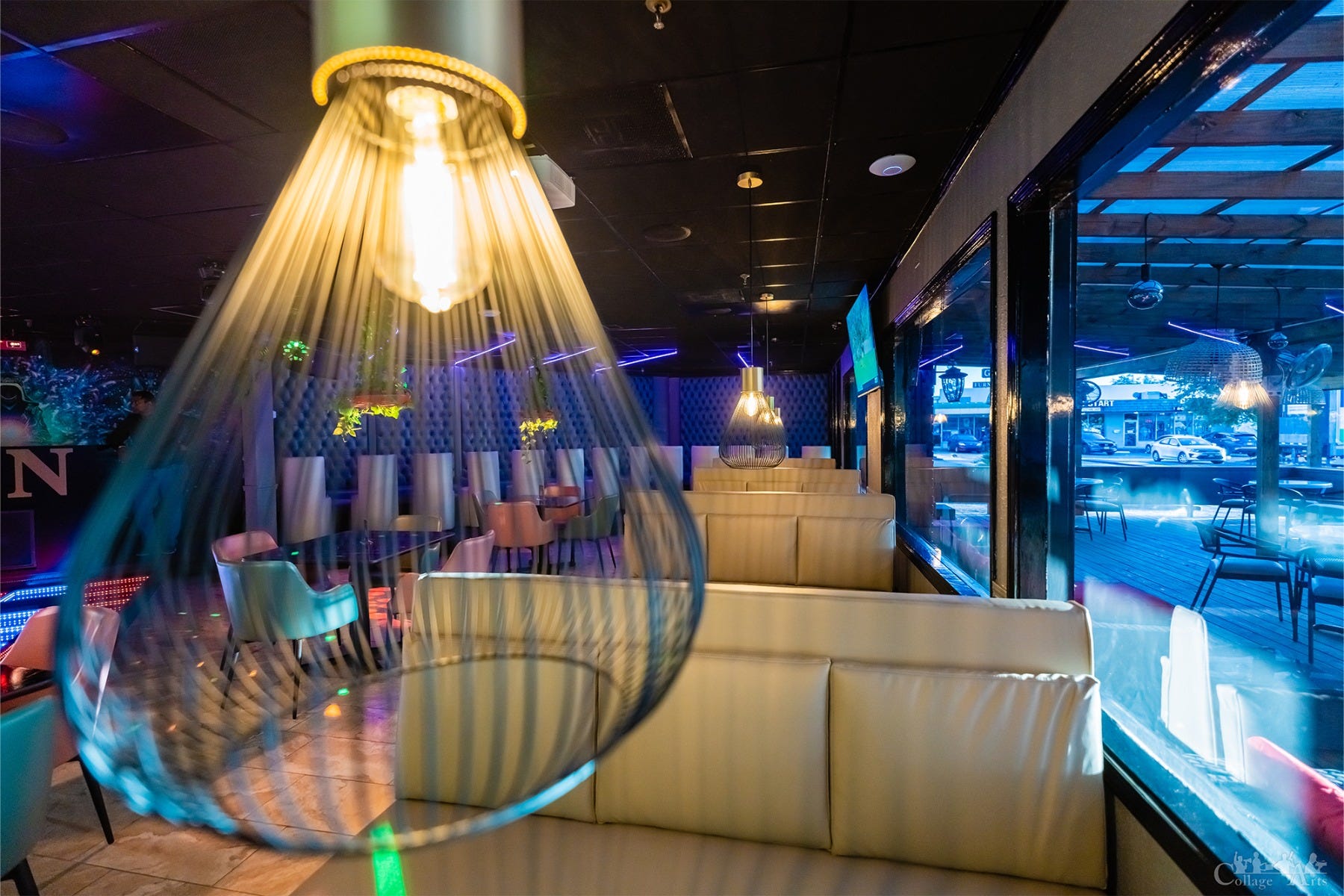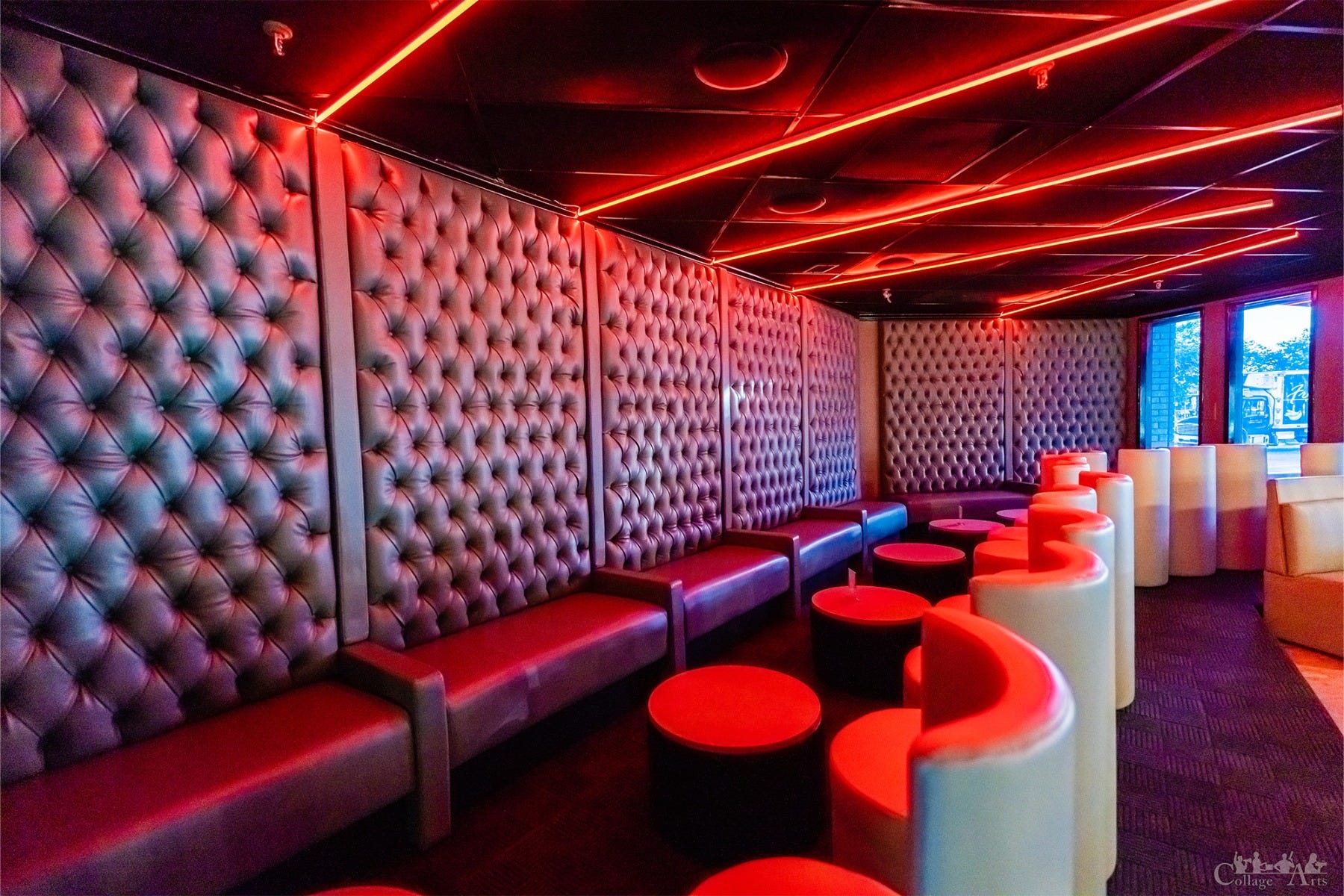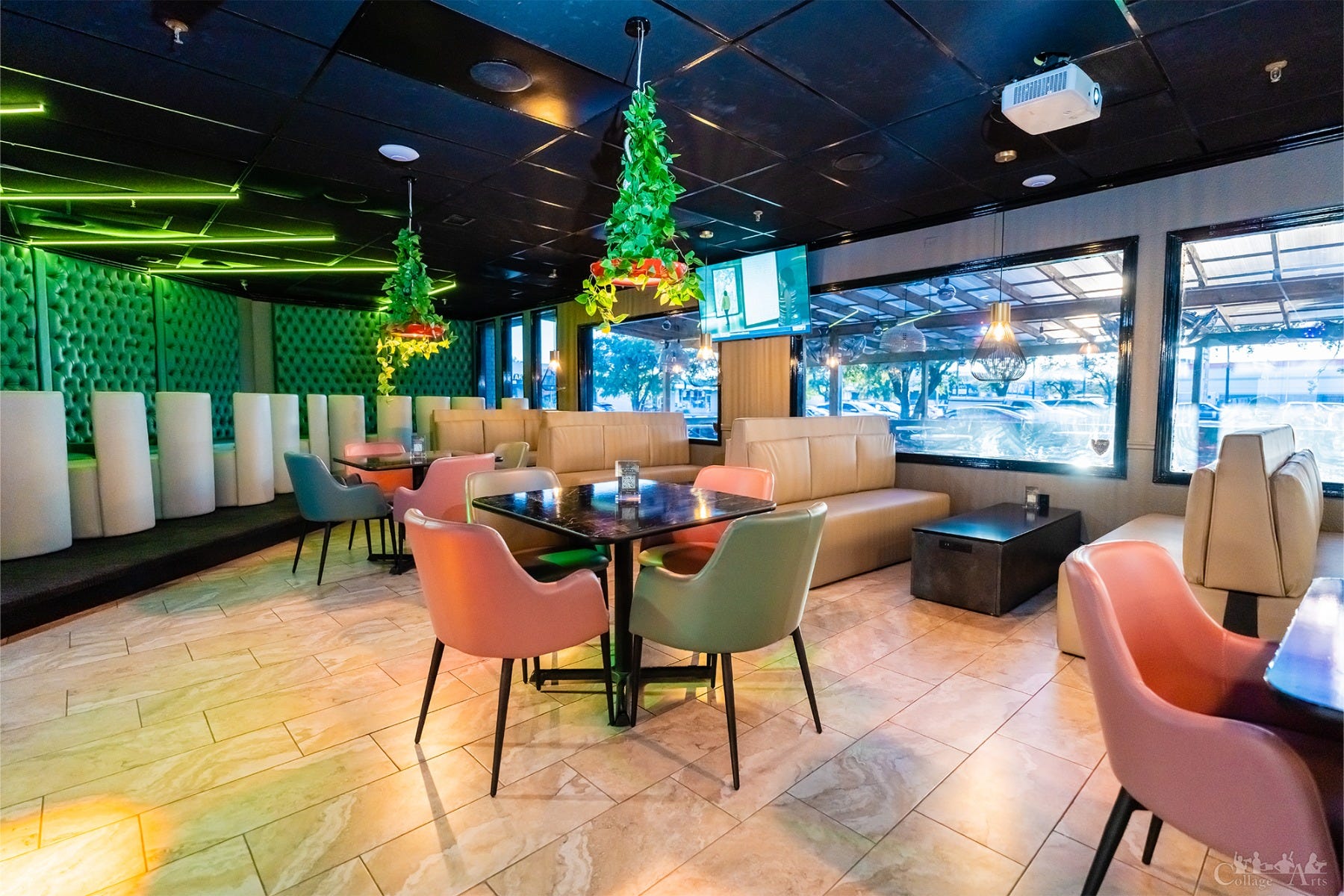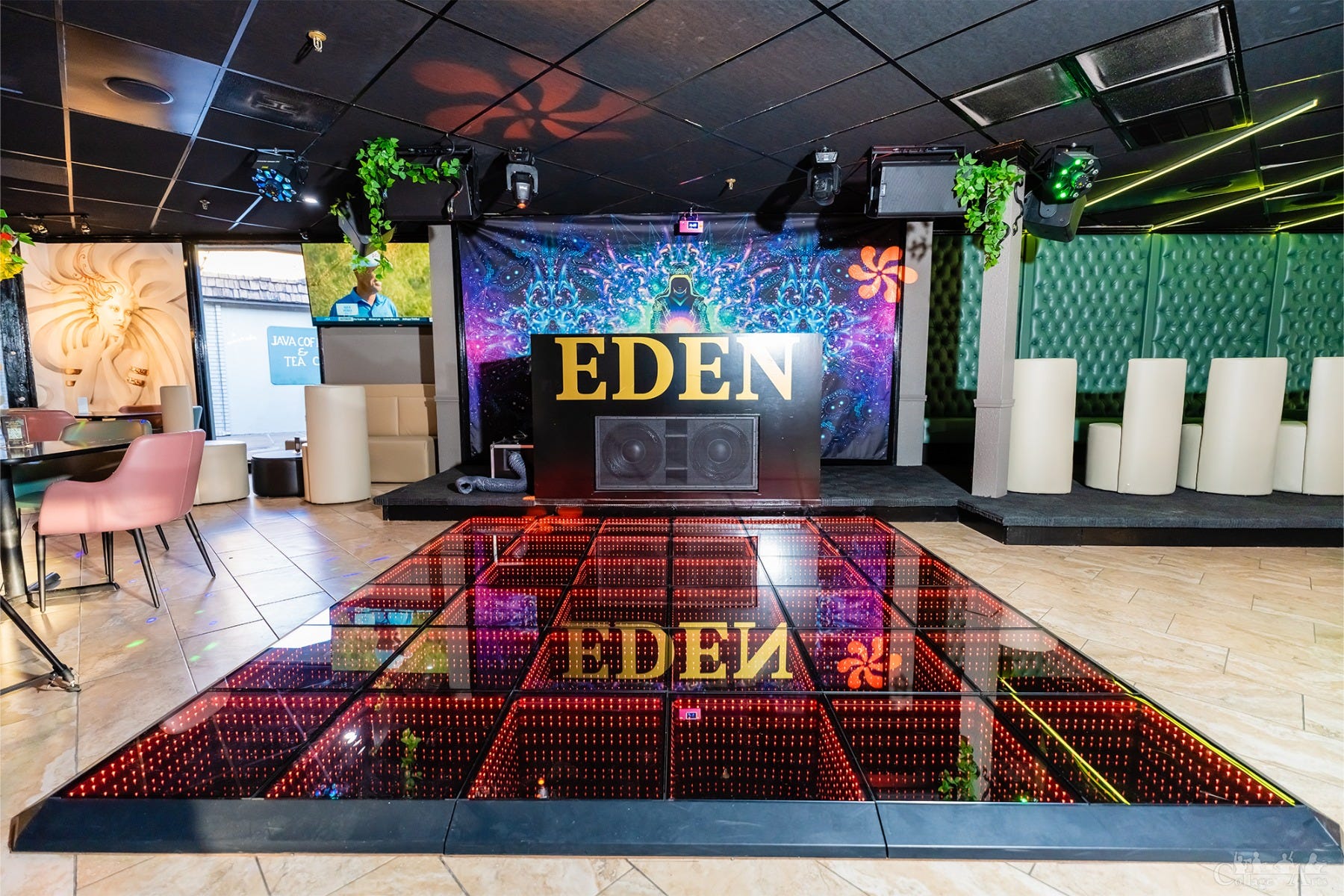 .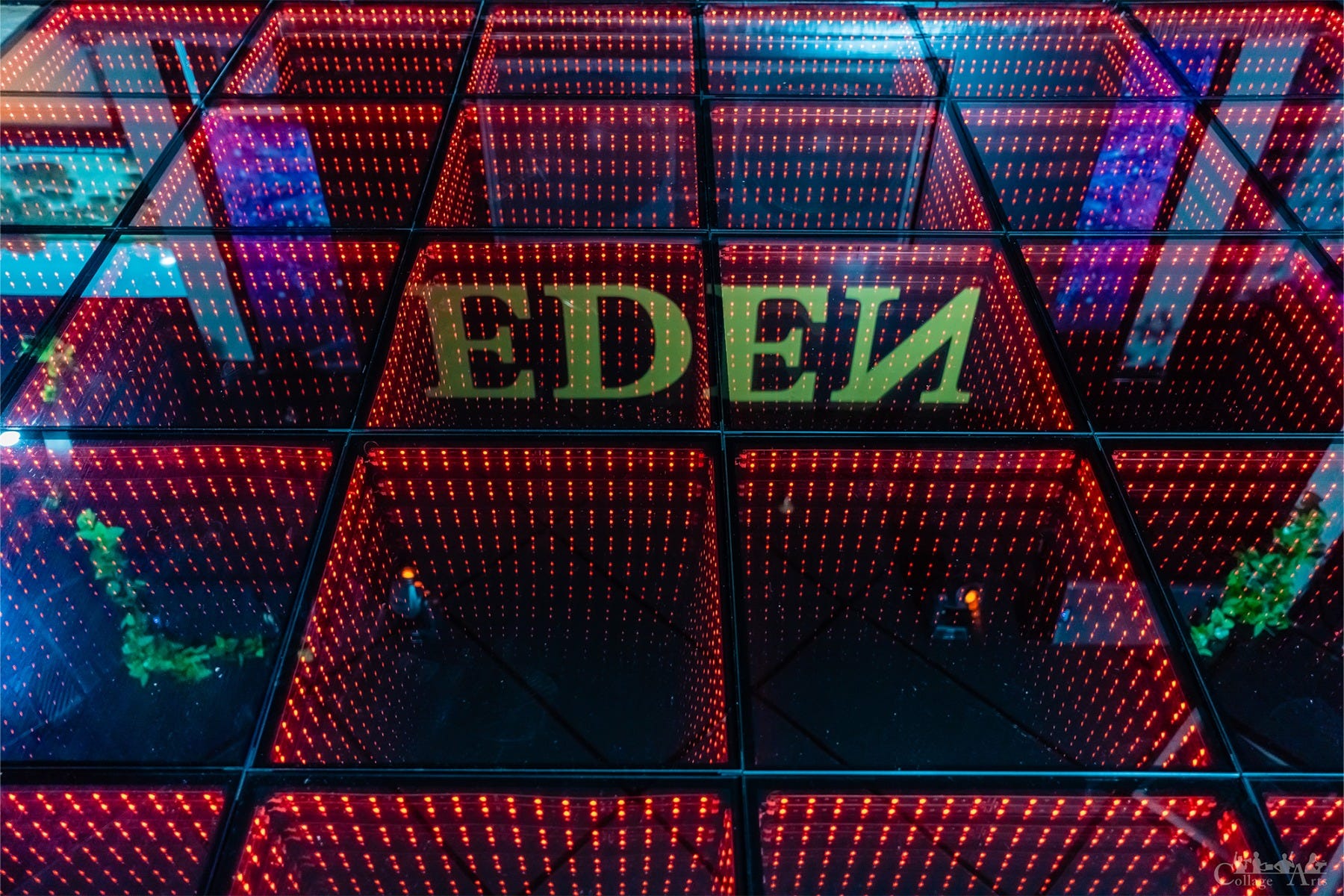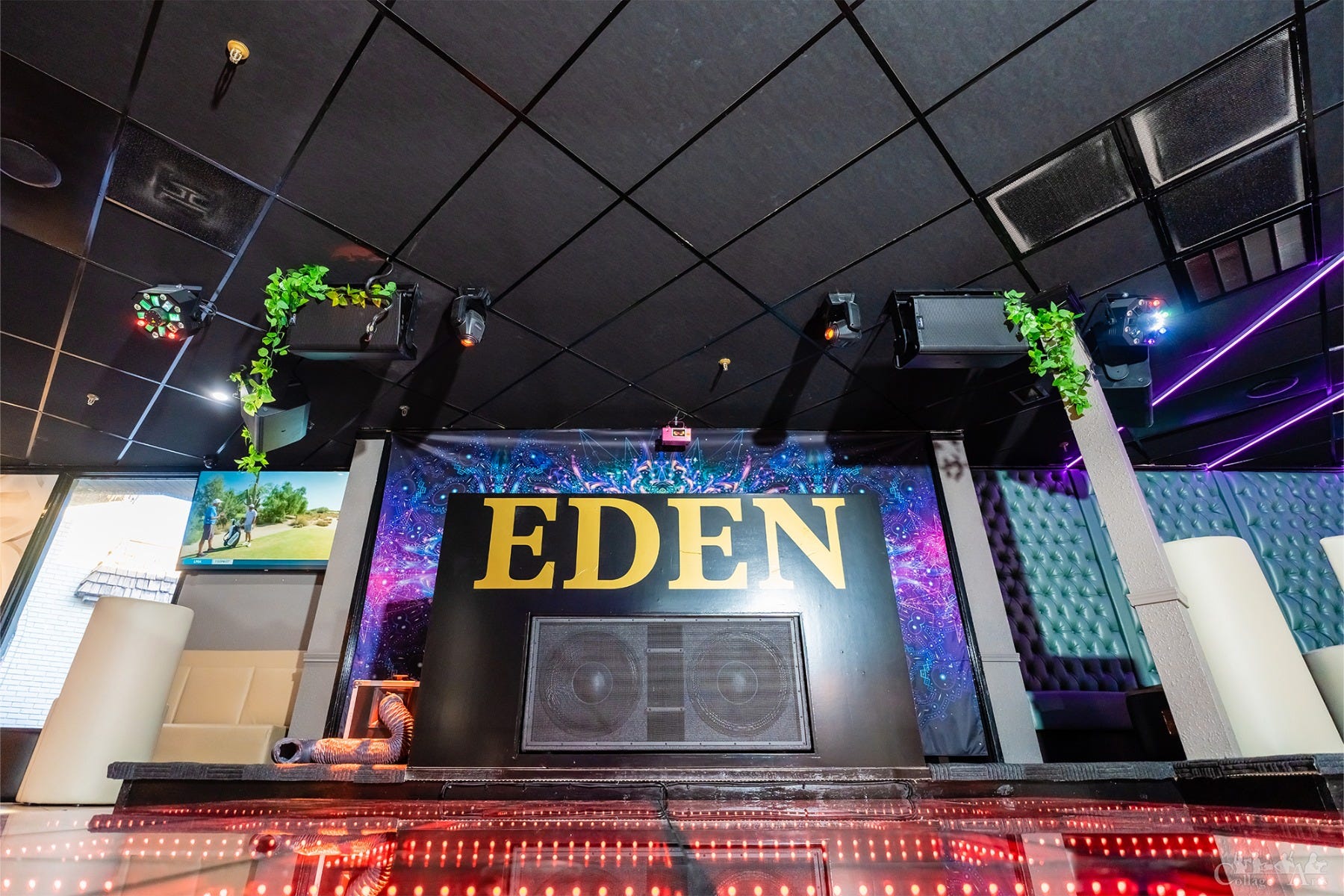 .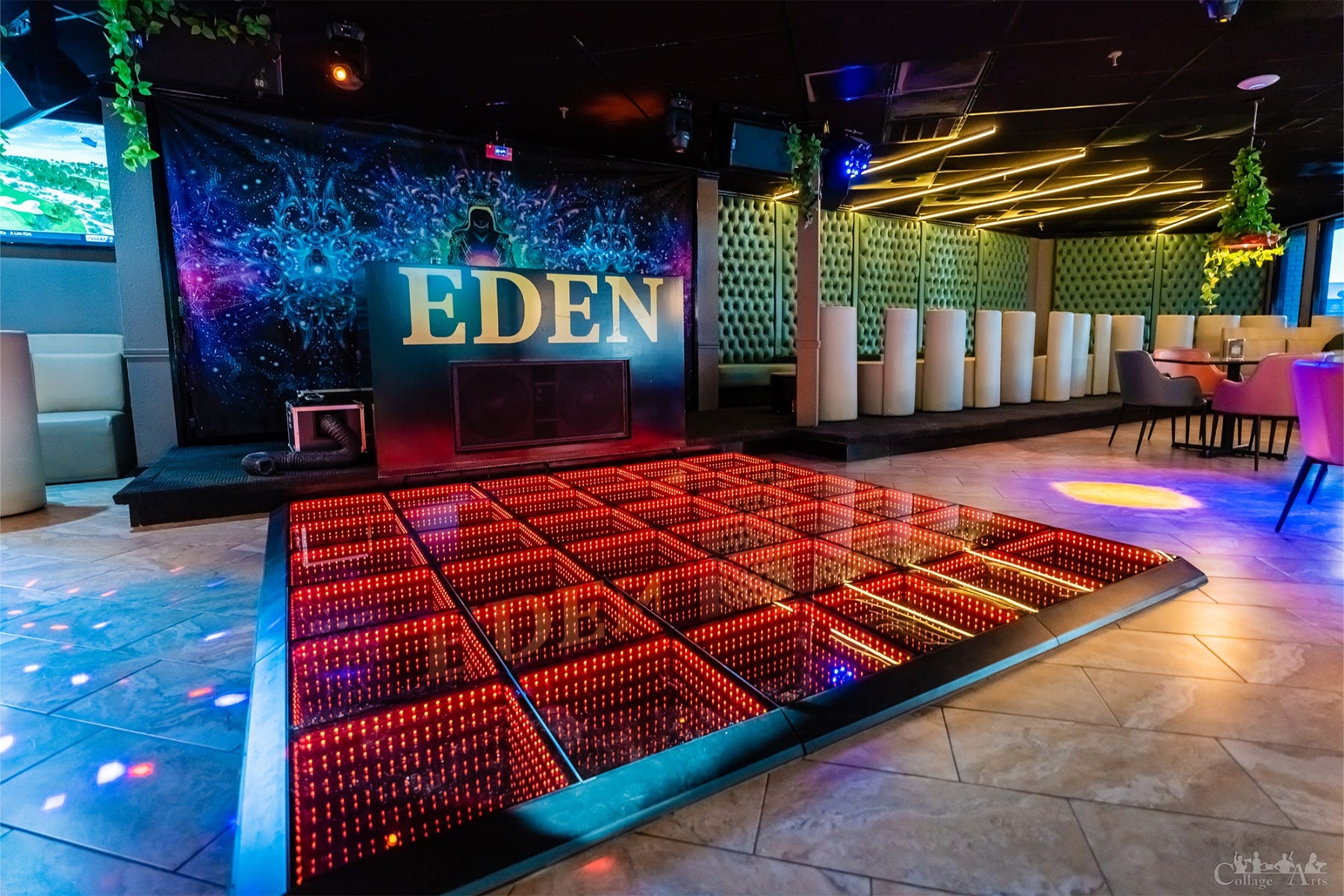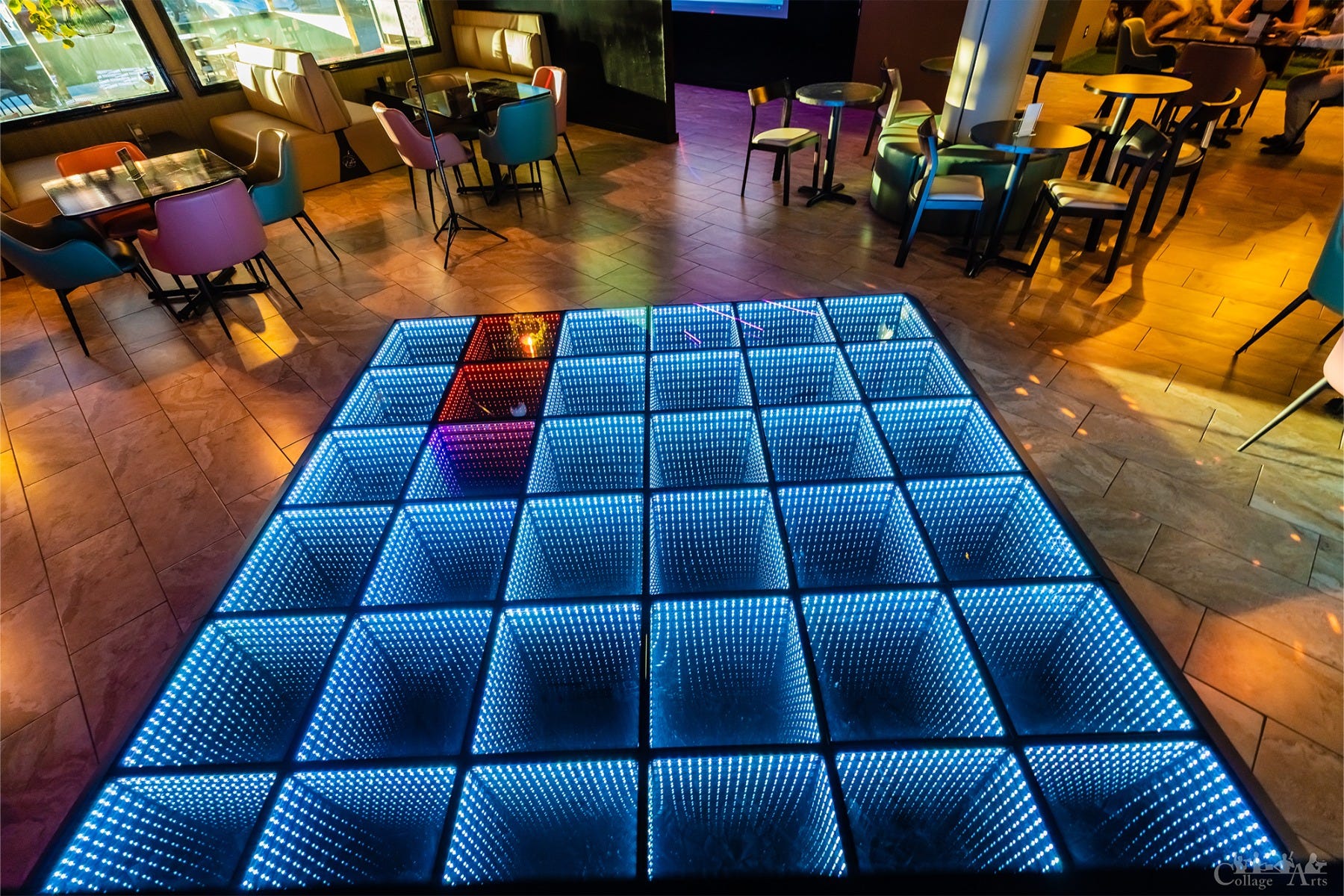 .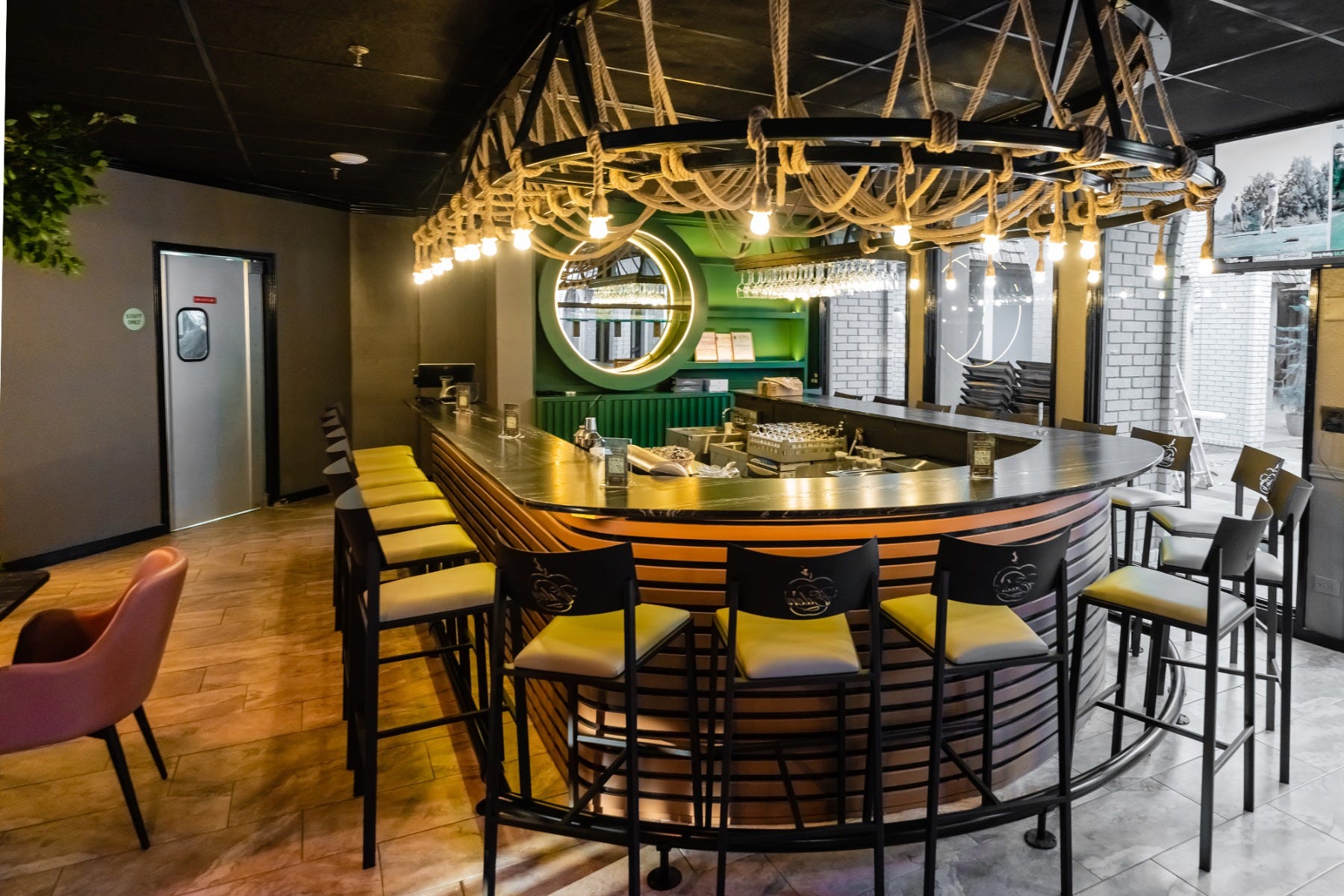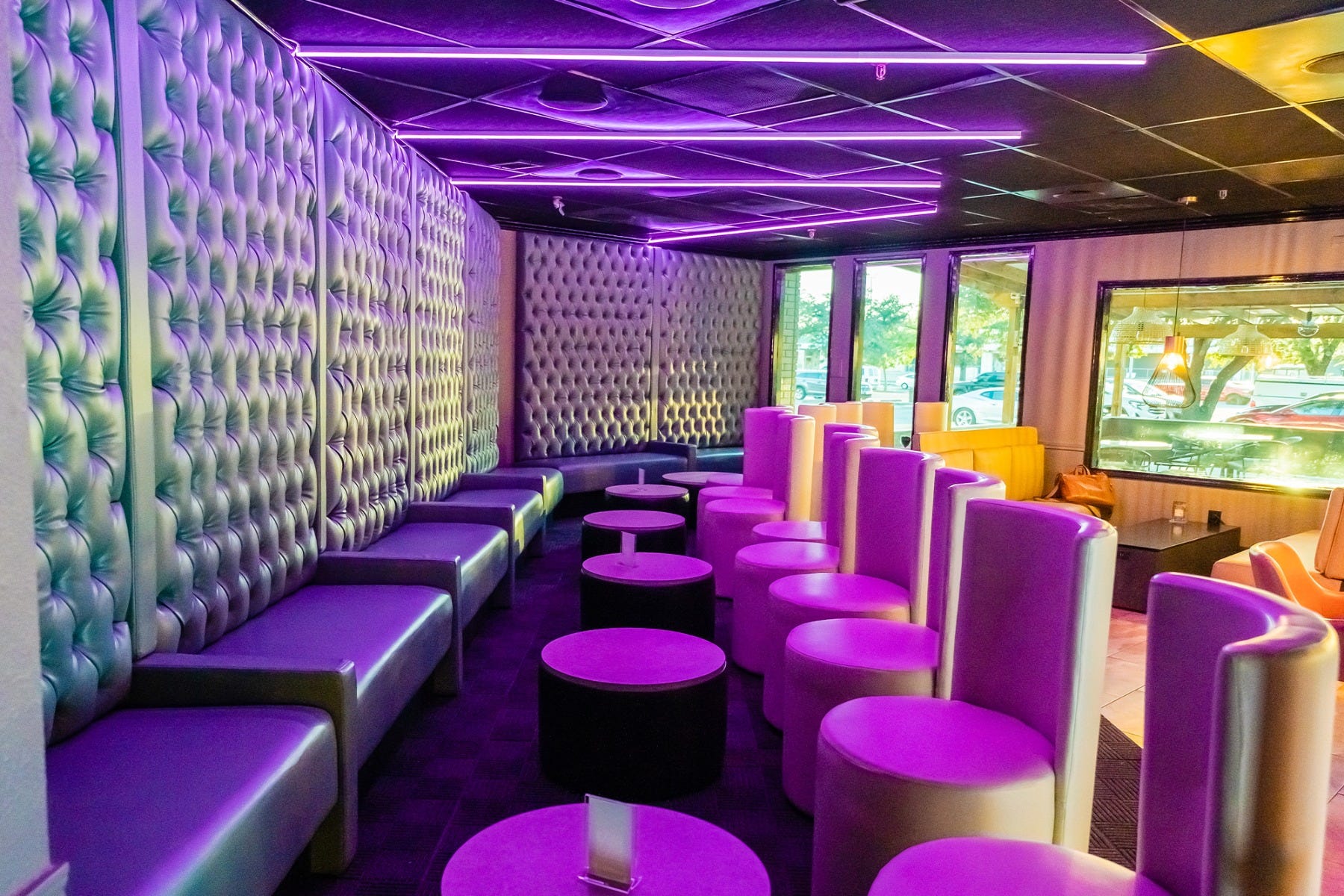 .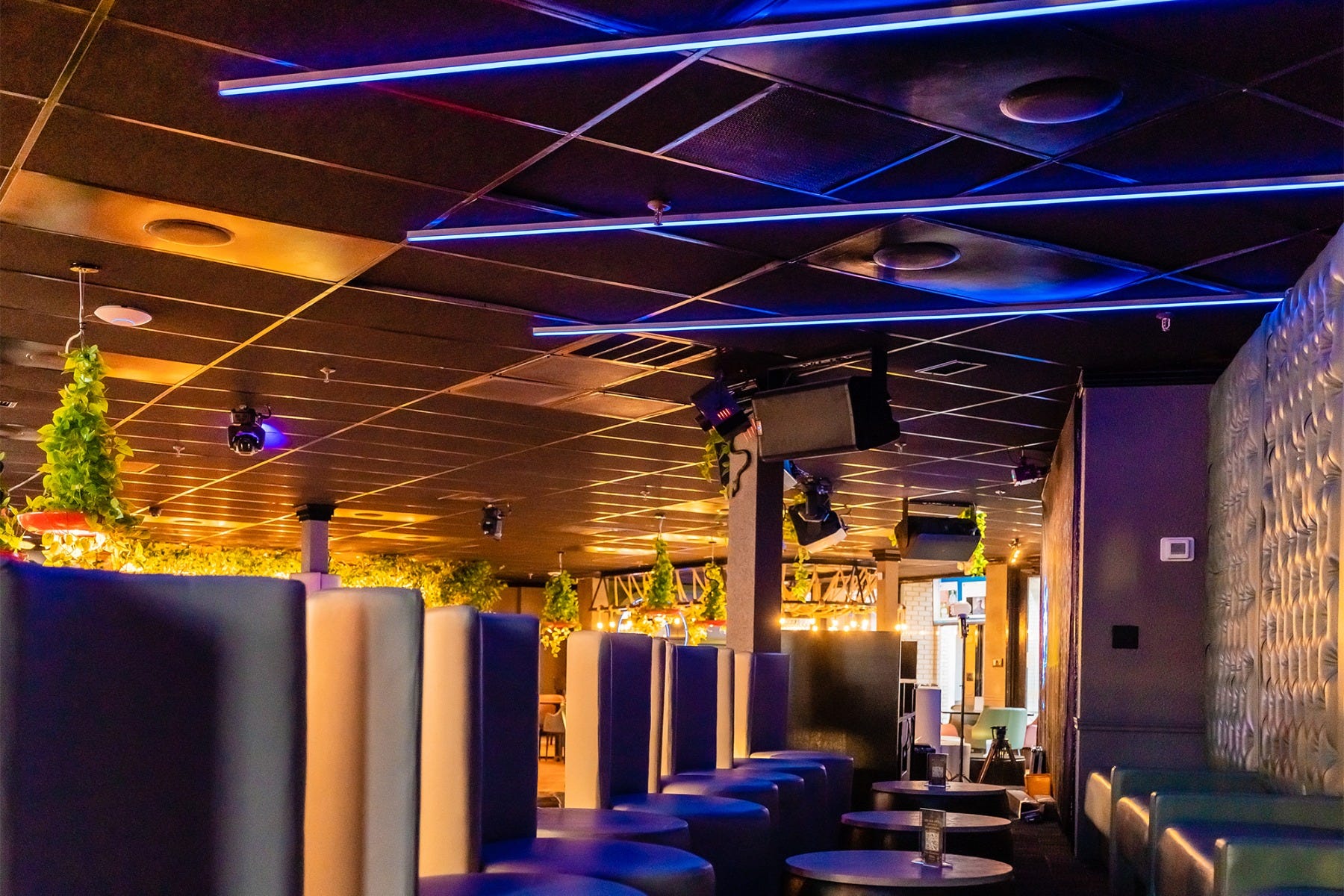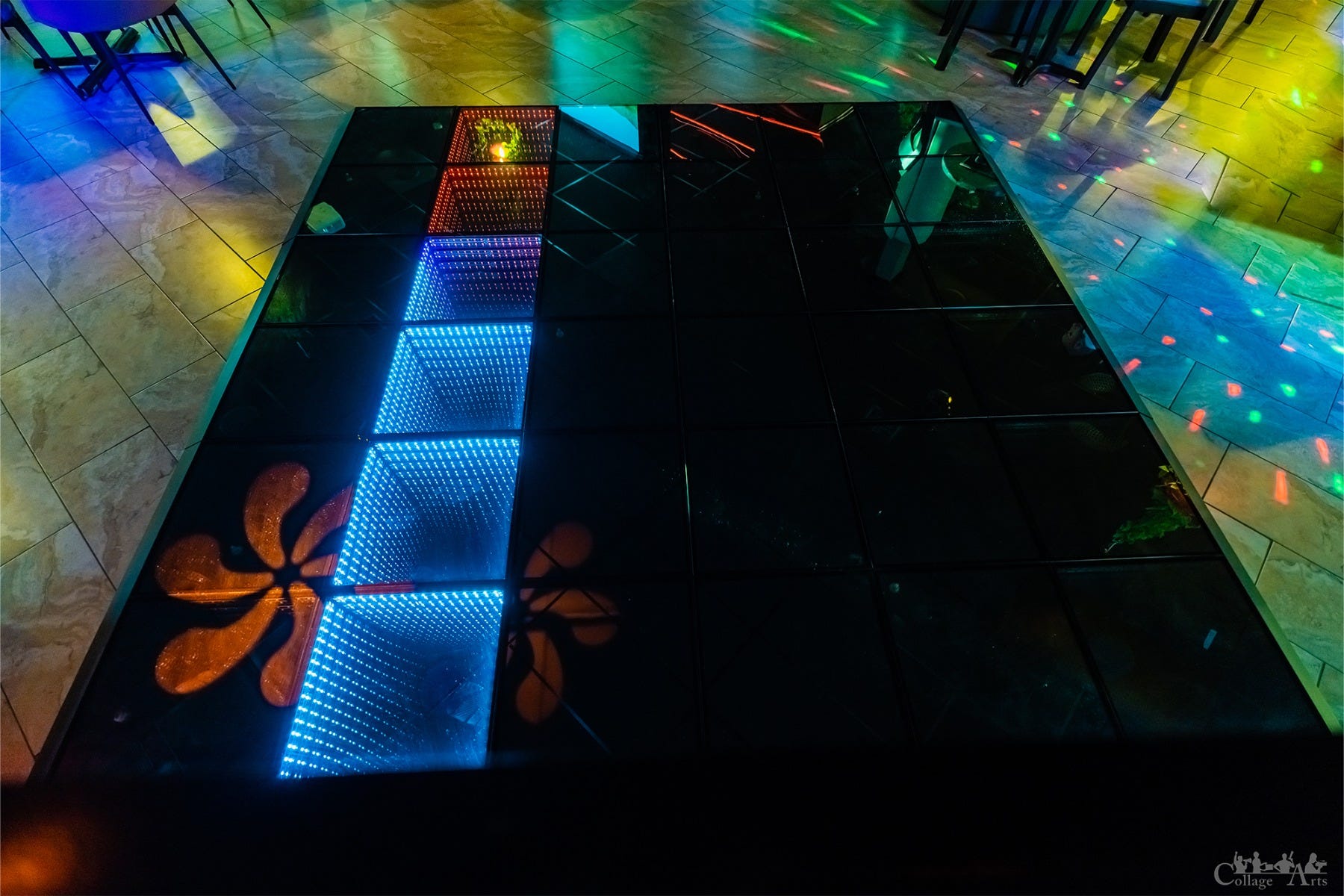 .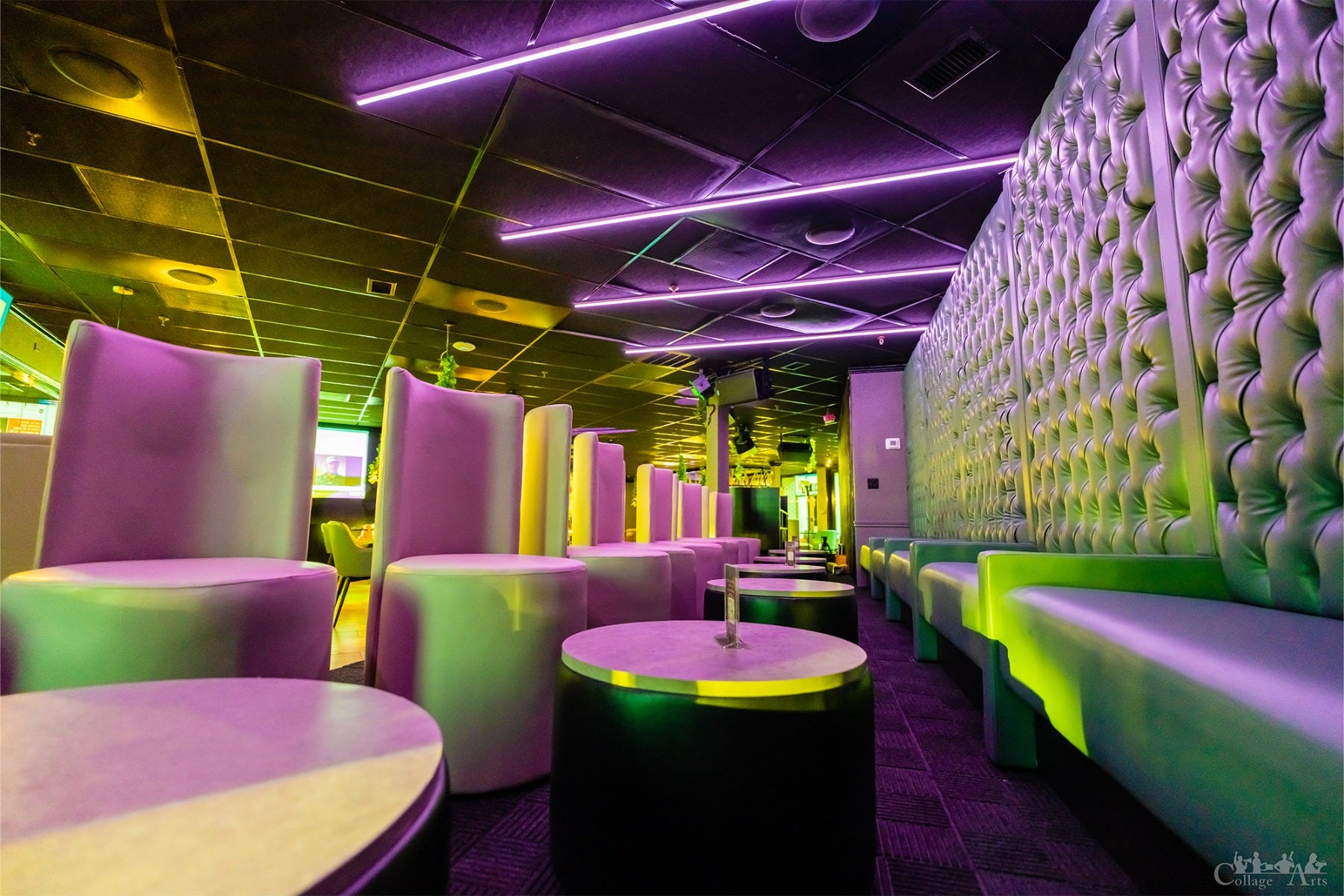 .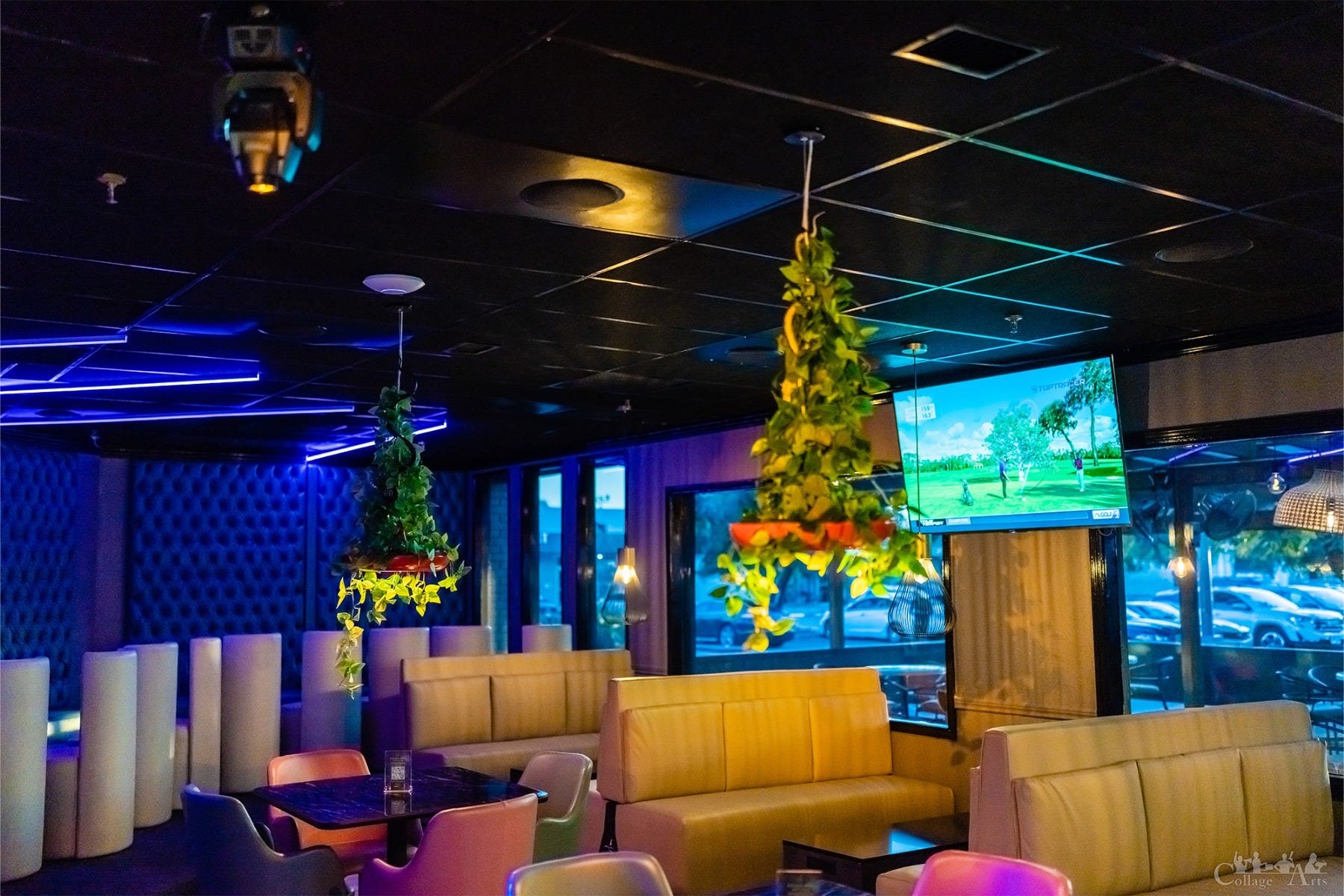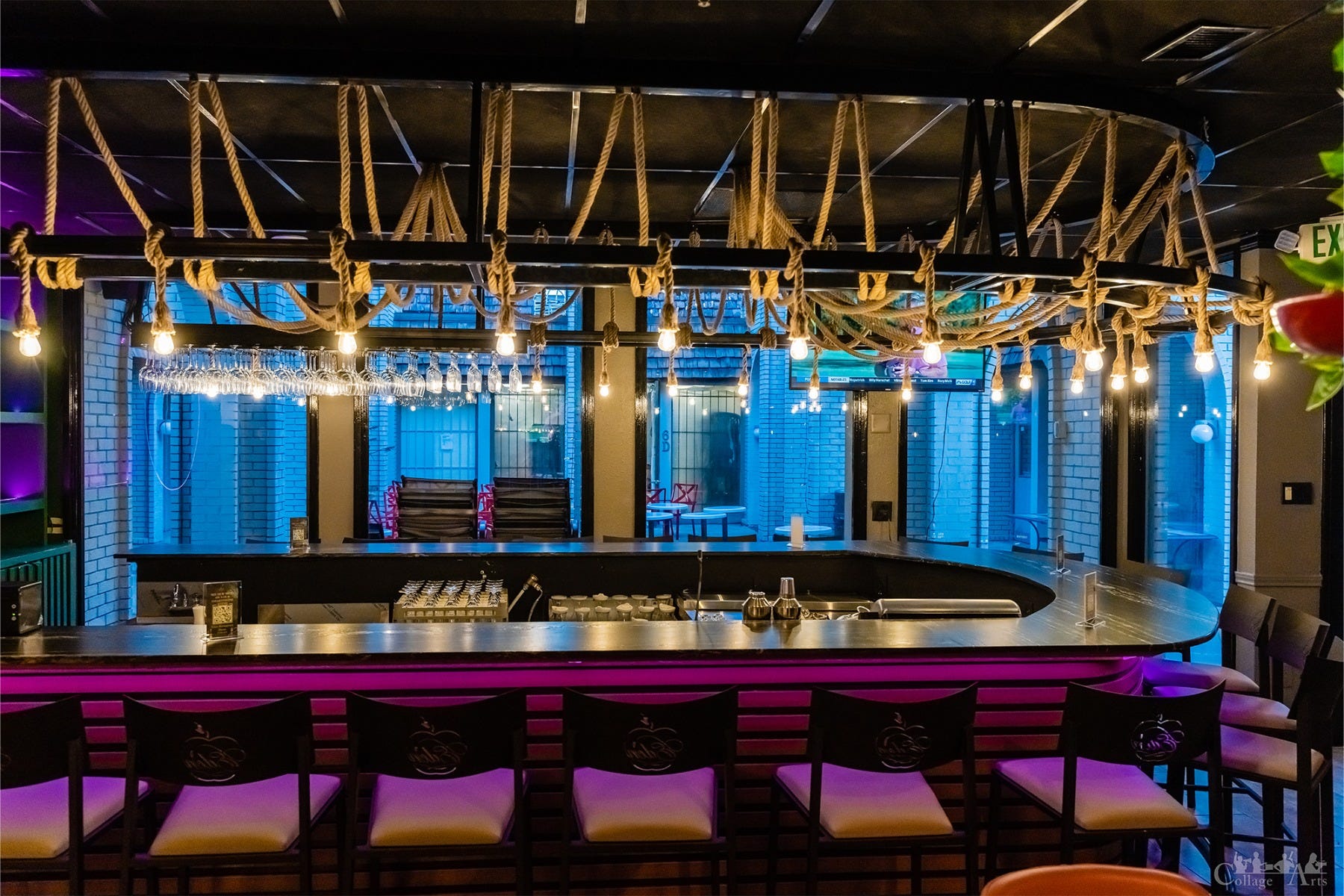 .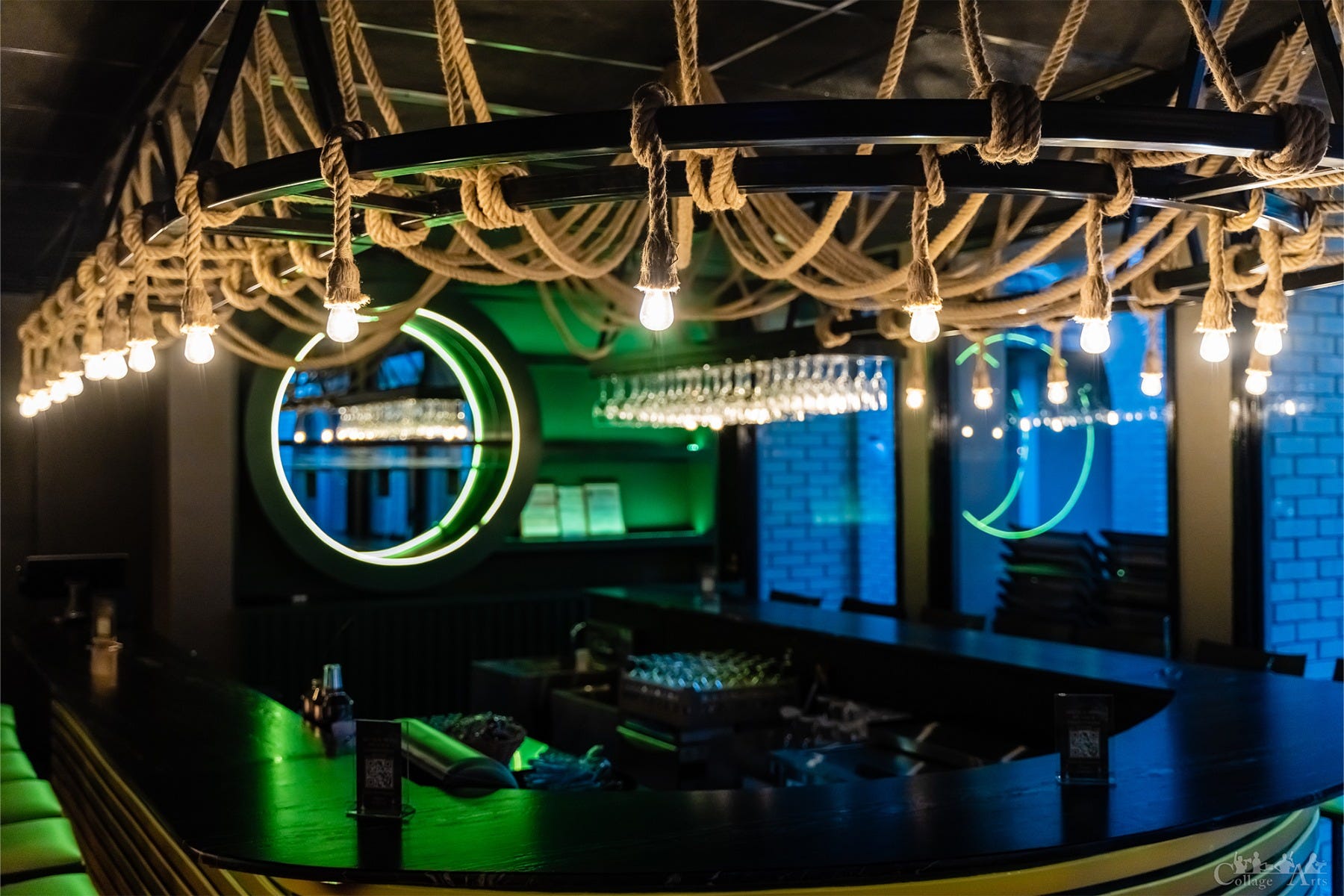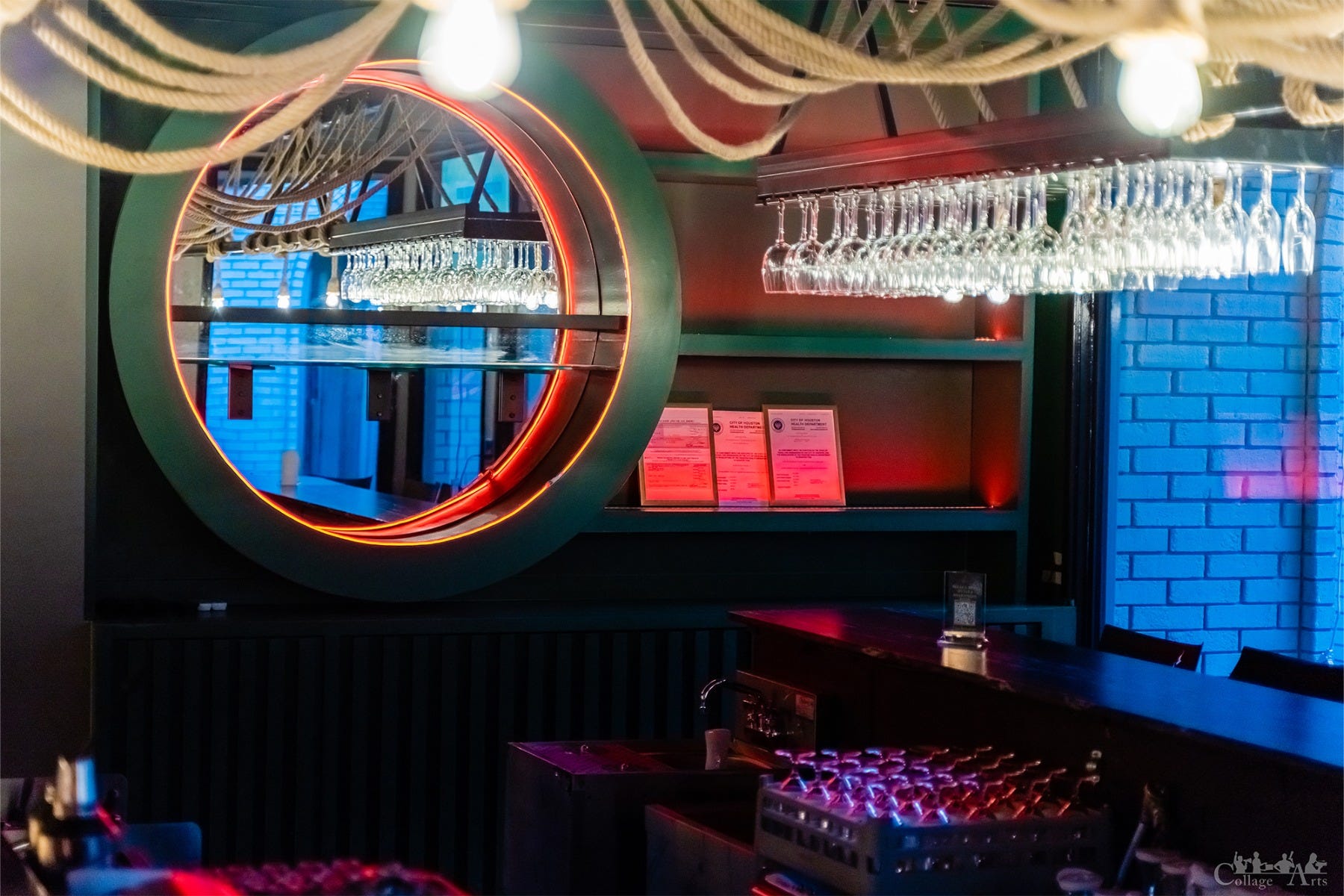 .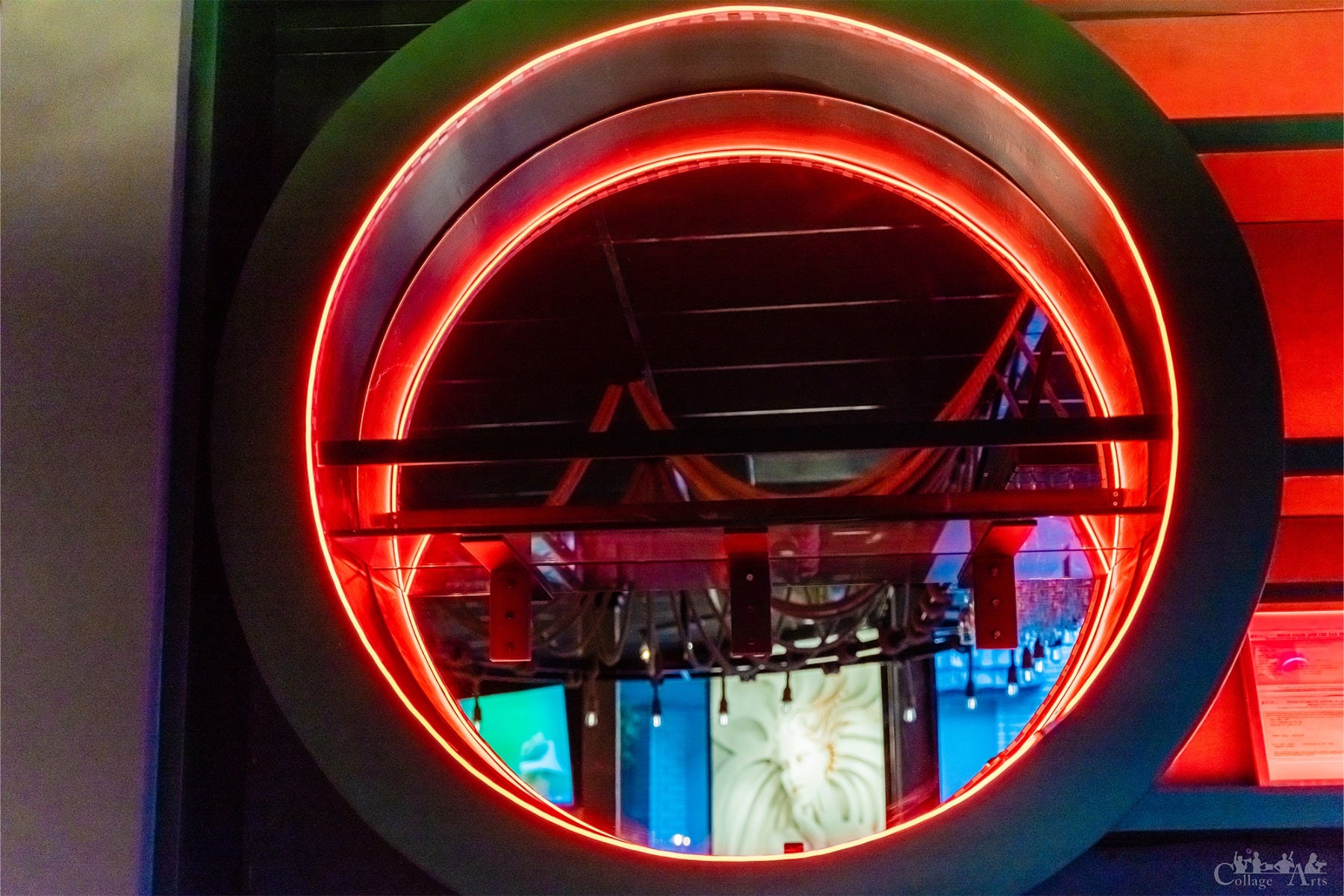 .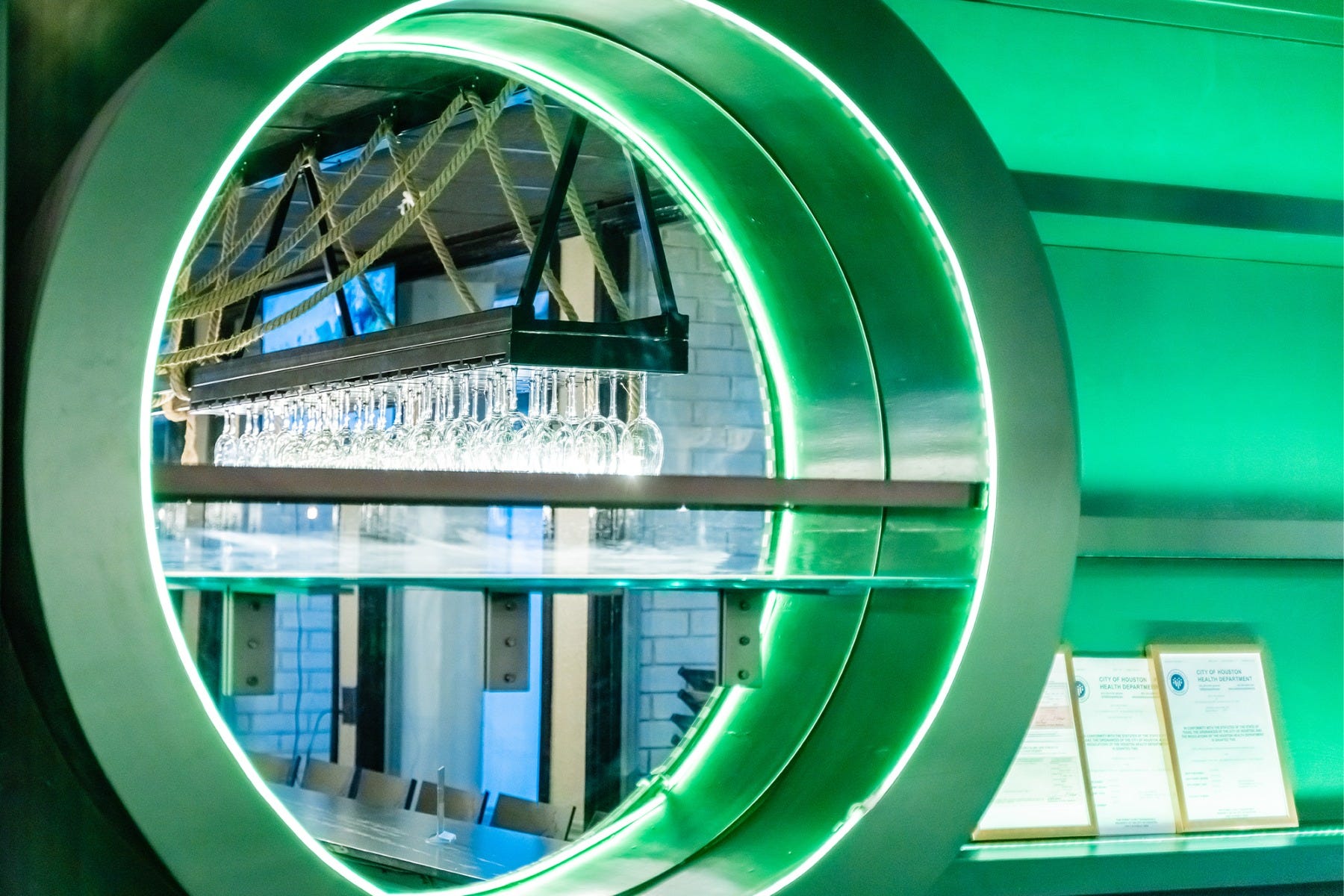 Eden Restaurant & Bar, Houston
Eden is a new cosmopolitan bar and restaurant in the heart of Houston, Texas. Eden offers fine dining with a distinctive flavor and a vibrant club ambiance. Dynamic lighting from Environmental Lights provides the final touches in creating an electrifying experience for visitors.
Eden reached out to us with a clear vision for constructing their desired look. We studied their plans and went to work deciding which of our lighting products would be best suited to their needs. We decided to use our 4-in-1 RGBWW strip light, RGB ProFlex Neon, and RGB Ultraslim Neon. We also provided StudioPro decoders for integration with their control systems.
Our lighting is incorporated into the ceiling, behind the bar, and even on the dance floor. It has transformed Eden into a vibrant restaurant and bar that encourages guests to mingle throughout the night. We are thrilled by the way our lighting has enhanced the atmosphere at Eden and provided patrons with an unforgettable experience.
Need Help with a Hospitality Lighting Project of Your Own?
Environmental Lights provides high-quality and innovative low voltage lighting products, but it is our level of support and expertise that truly sets us apart. We work with your team to determine the right products for the solution that meets your need.
Give us a call, and let's work together to integrate our innovative lighting products into your next project.
Products Used:
Special Thanks To:
Learn More About Our Hospitality Lighting Solutions: