SD Zoo Wildlife Explorers Basecamp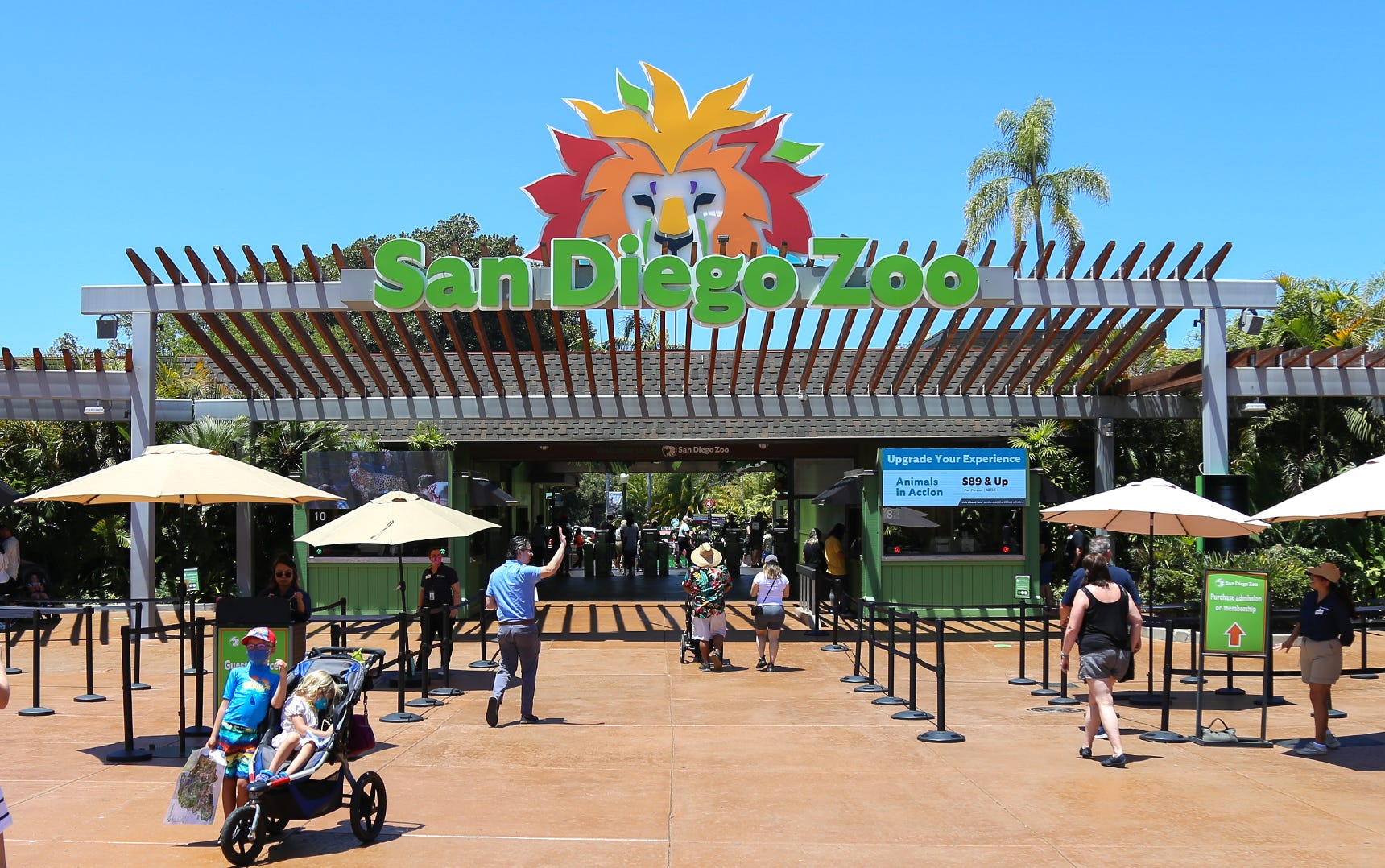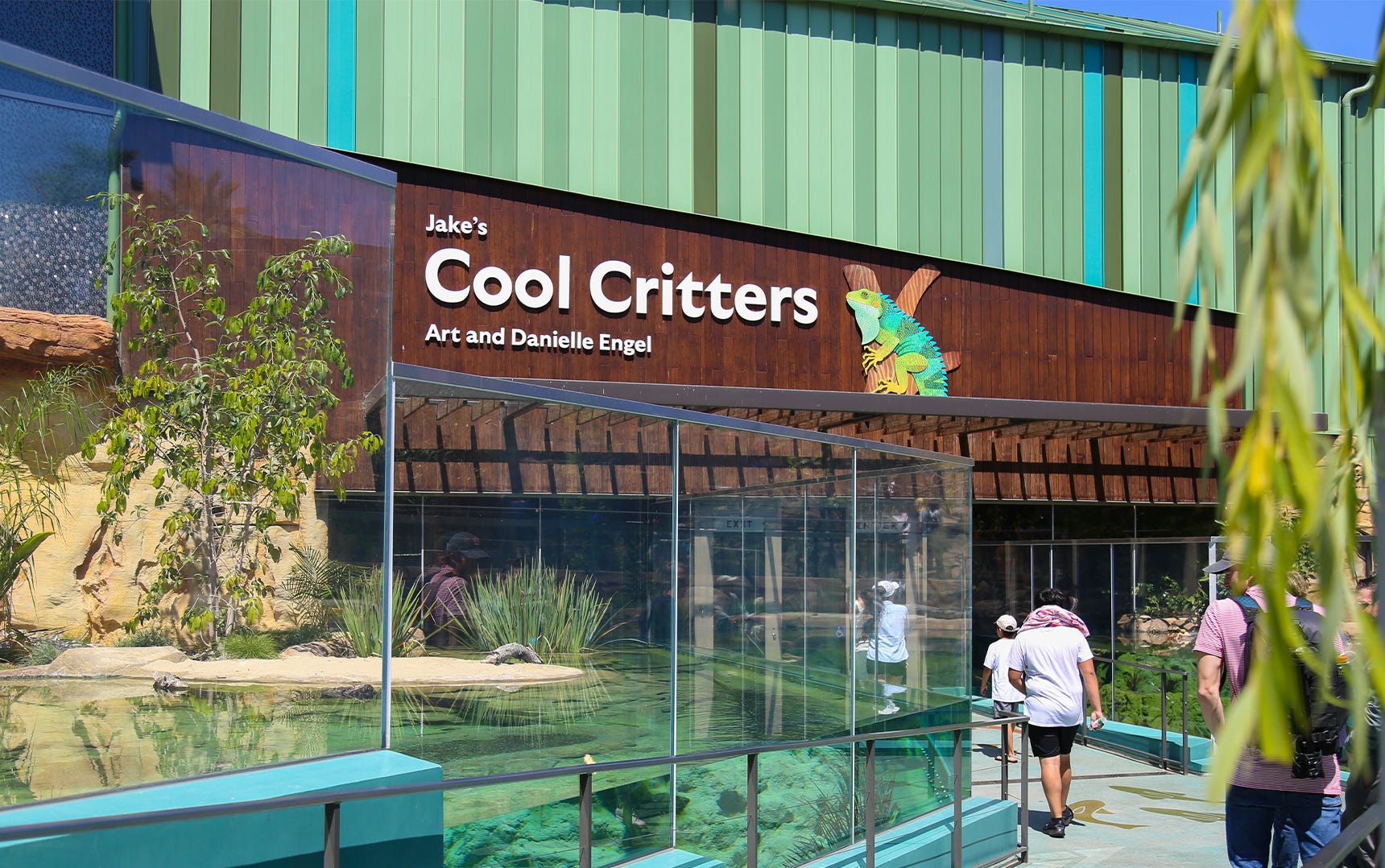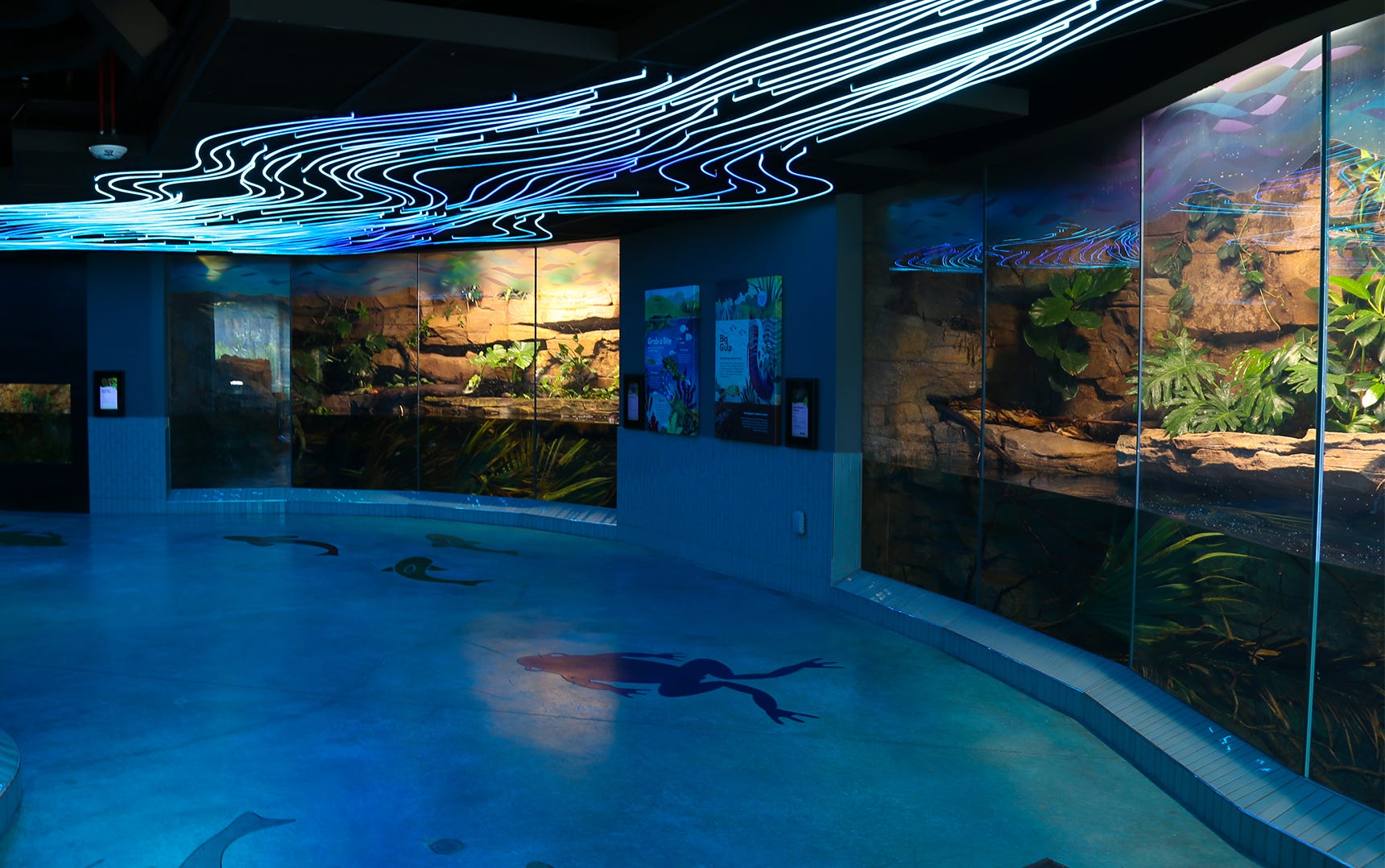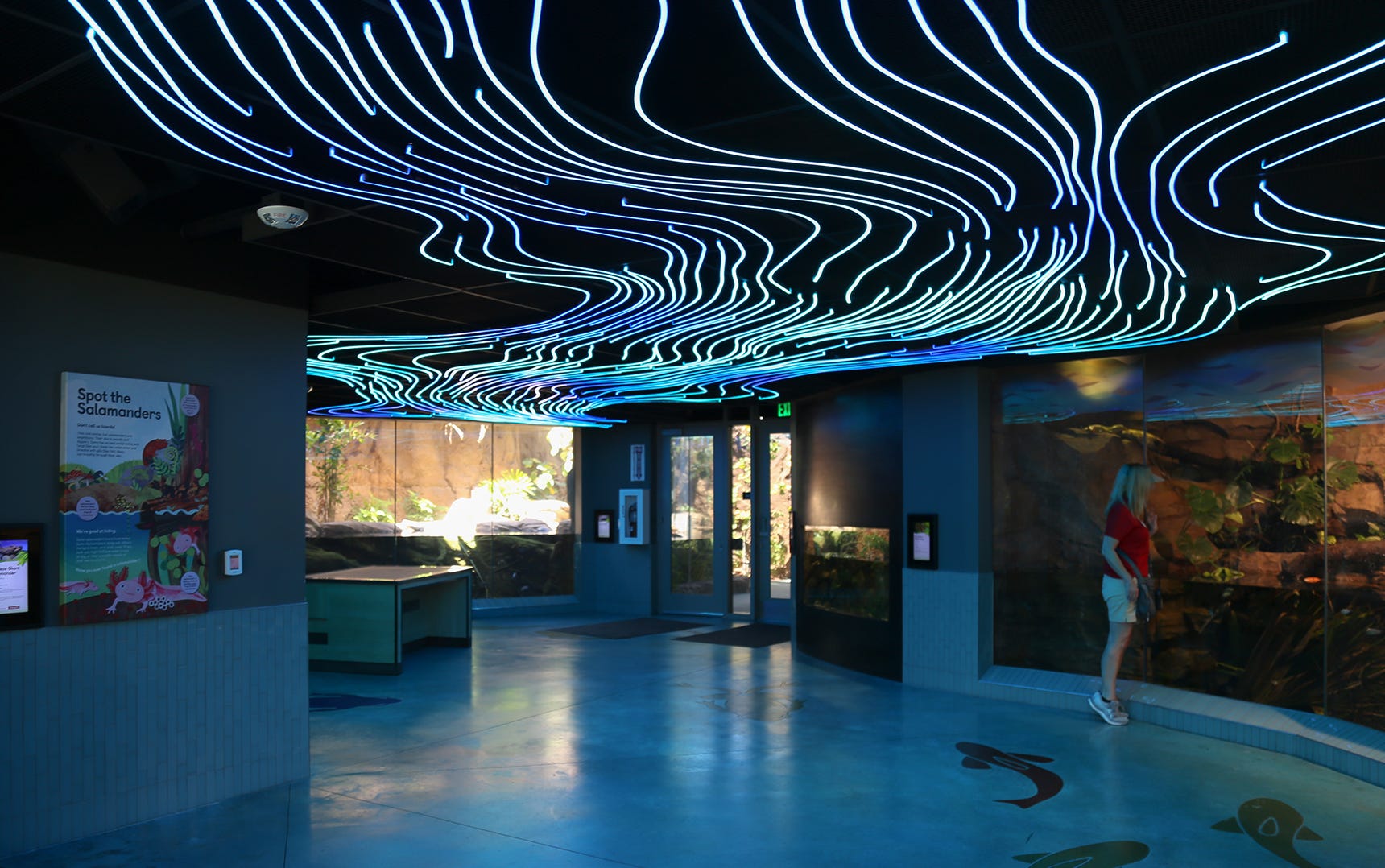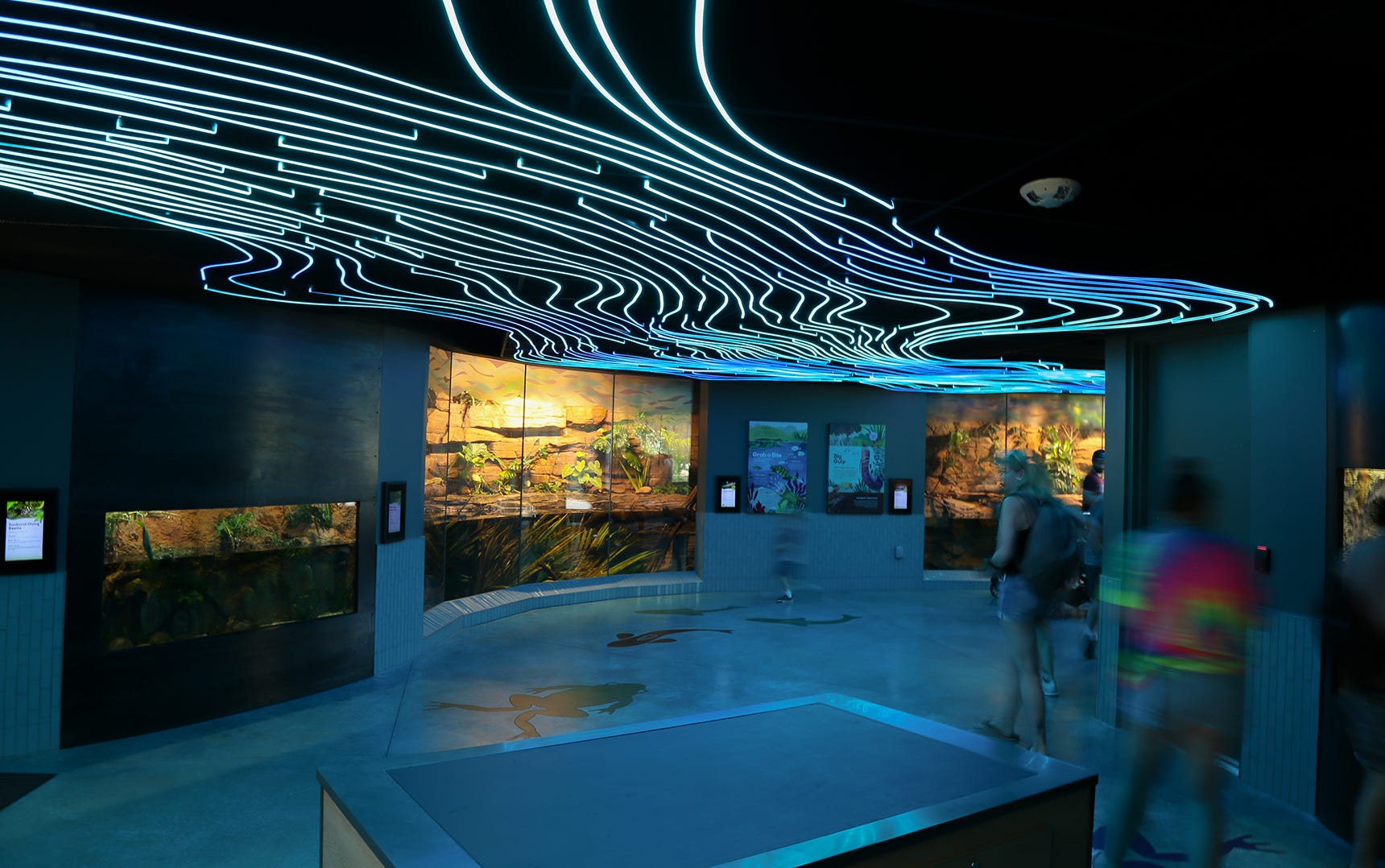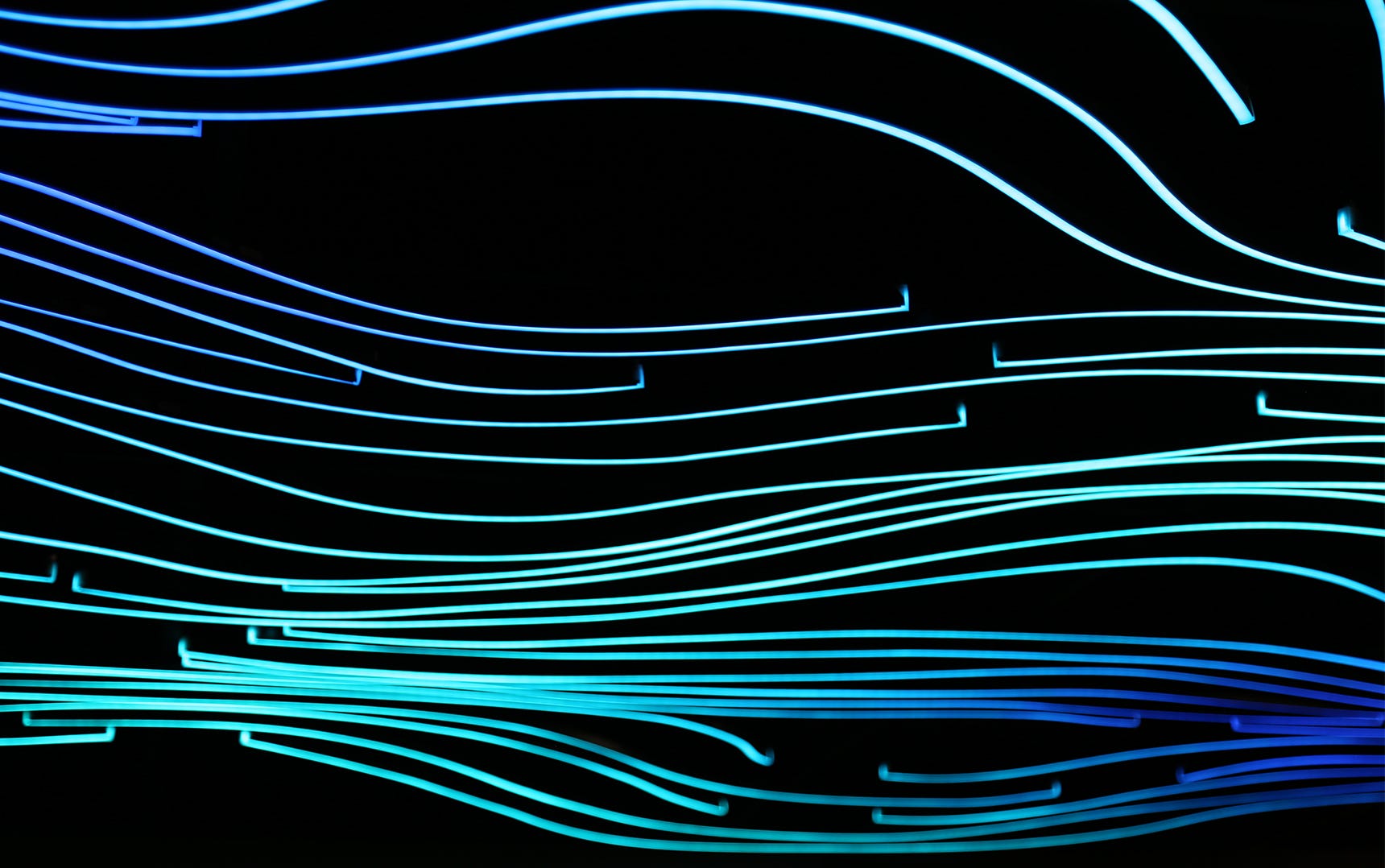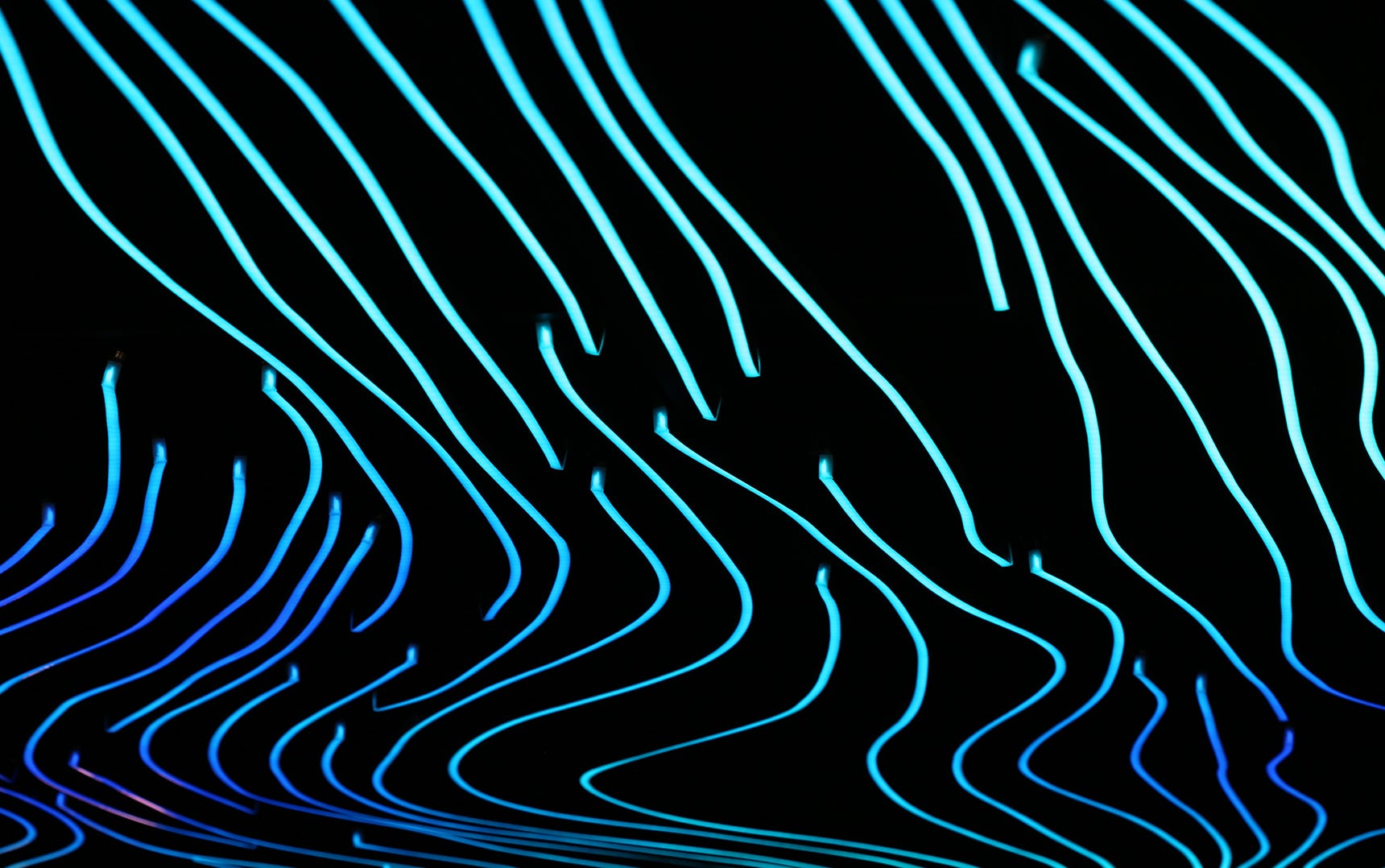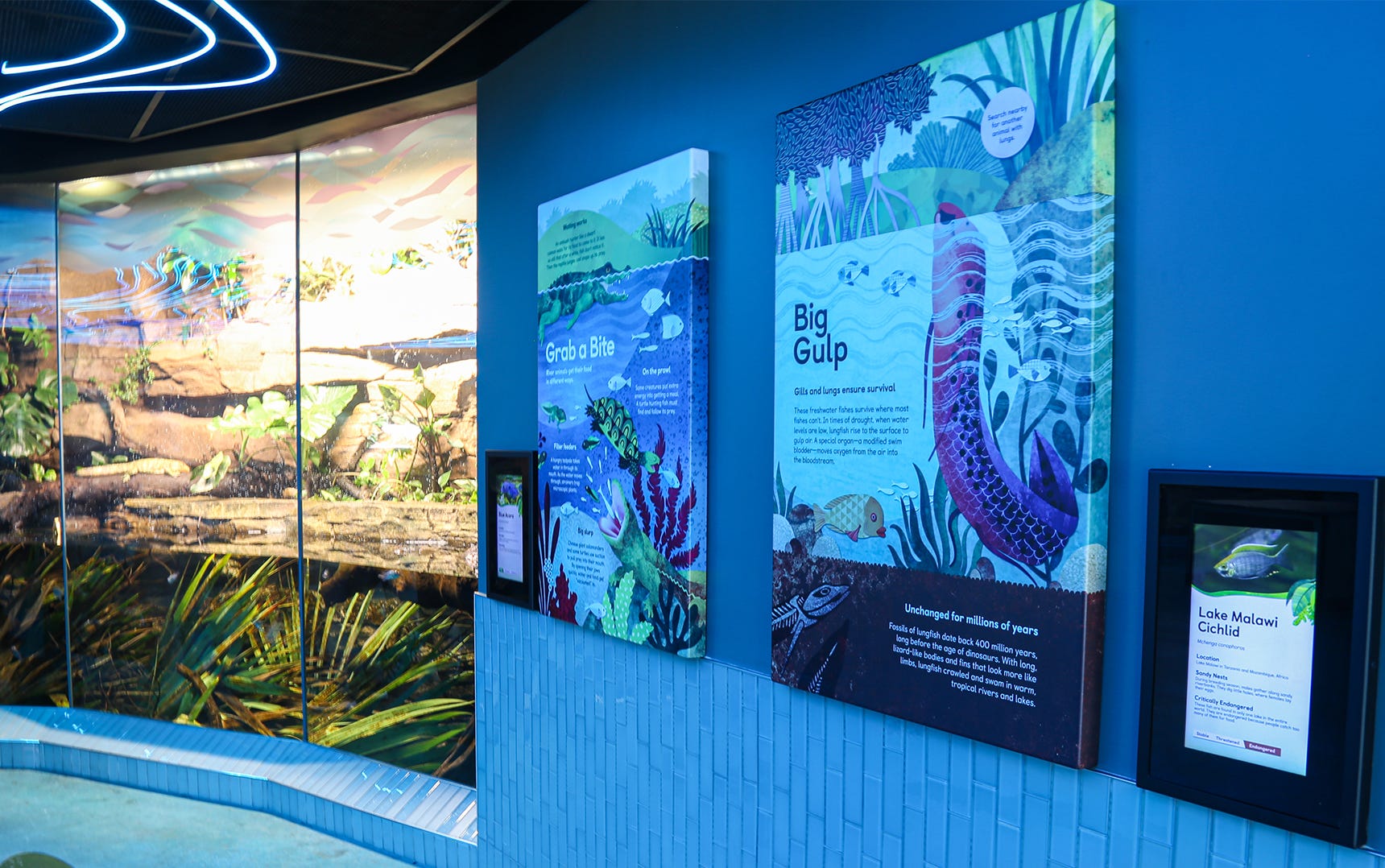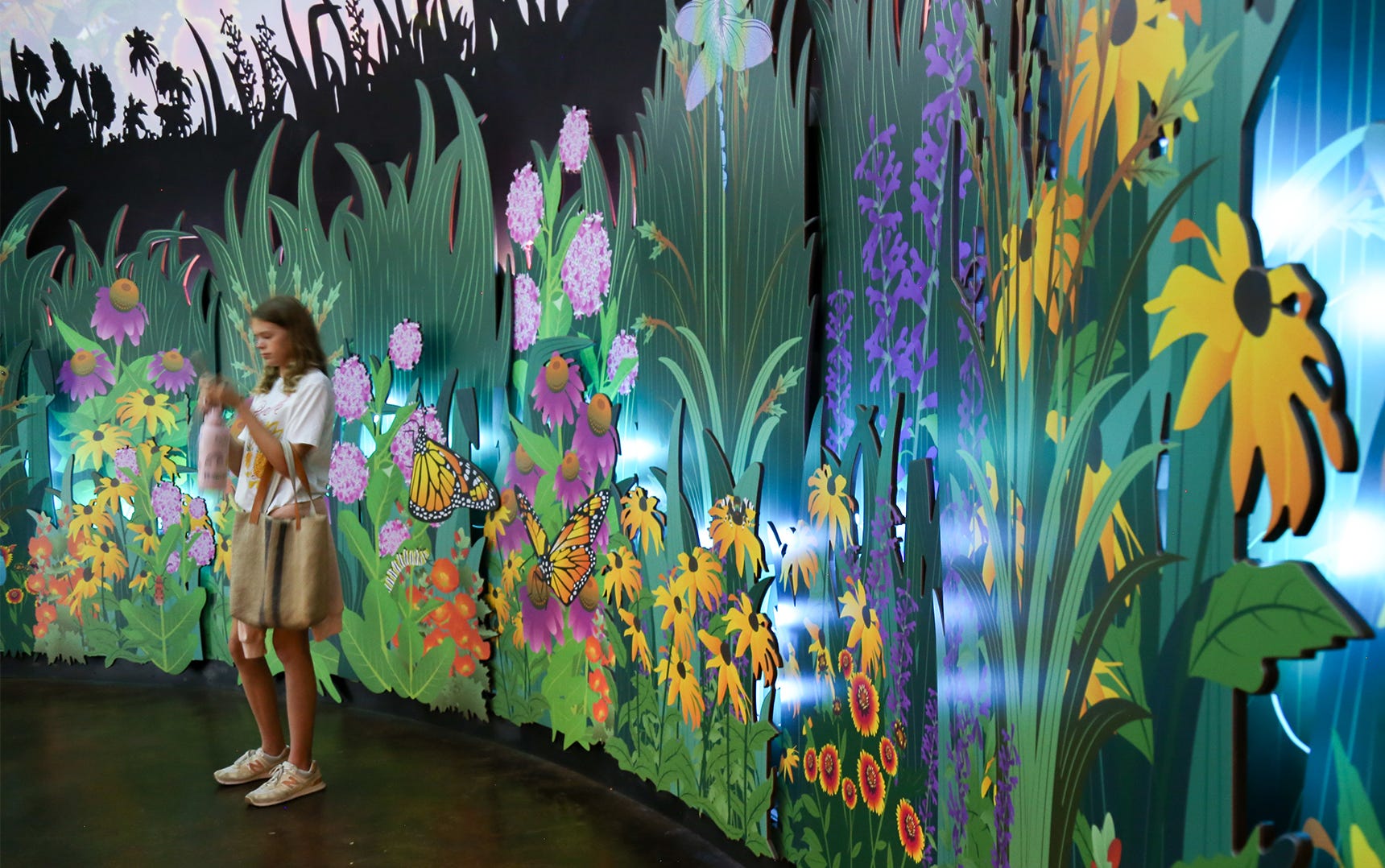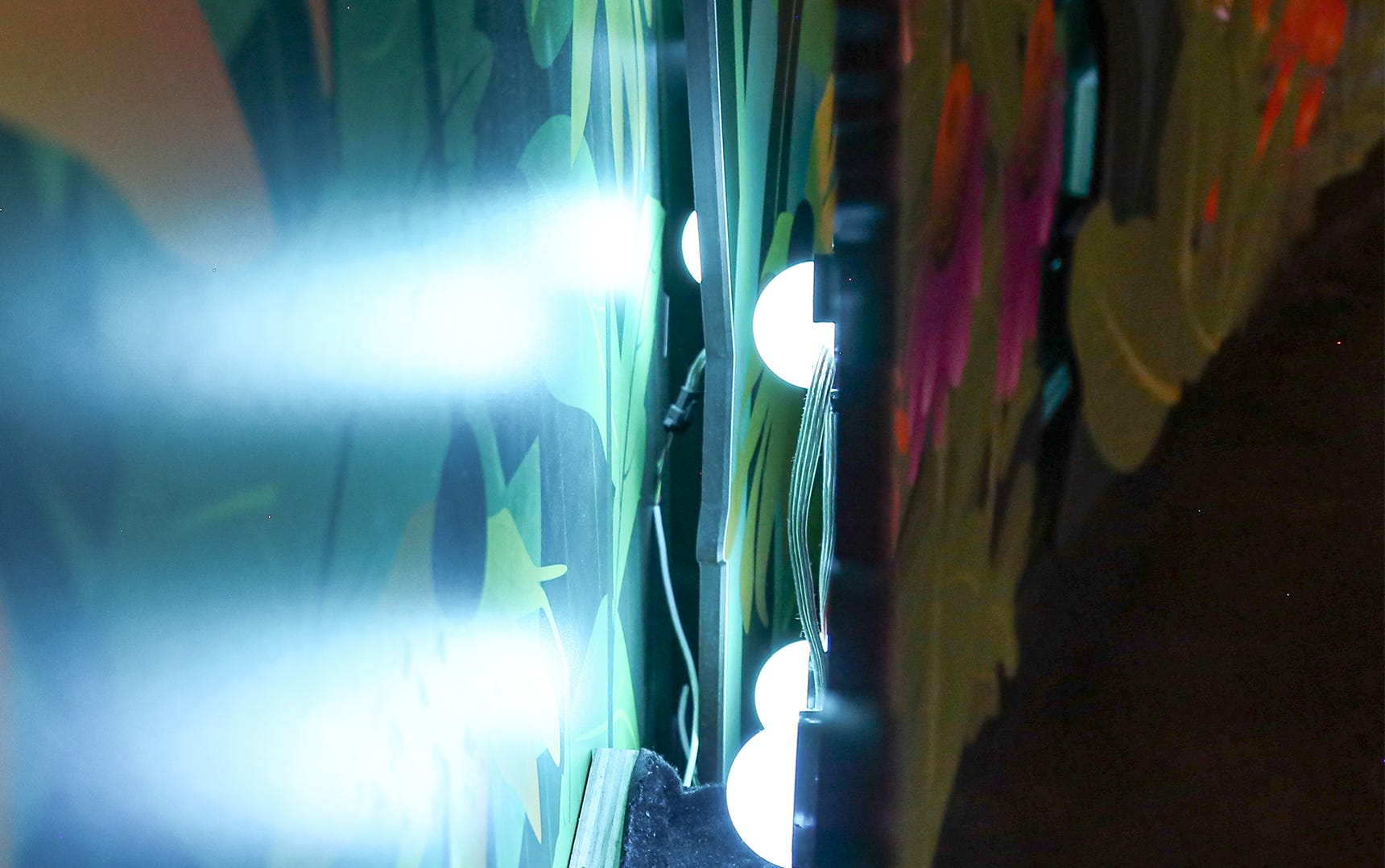 Commercial: SD Zoo Wildlife Explorers Basecamp
The San Diego Zoo Wildlife Alliance is a nonprofit conservation organization that integrates wildlife, science, and education. Every year millions of visitors come to experience animals from diverse regions of the world and to gain a new perspective on the interconnectedness of all life on earth. Environmental Lights is exceptionally proud to have provided our products and low-voltage lighting expertise to help create some of the San Diego Zoo's newest exhibits for young children.
The San Diego Zoo desired fully programmable lighting that would appear as flowing water on the ceiling of their Spineless Marvels exhibit. The wiring and fixtures would have to be concealed for the result to be most effective. Our engineers created a custom version of our RGB ProFlex PixelControl Wide Top LED Neon in a black anodized mounting channel. These lights are controlled by the Enttec Pixelator, which we also provide in a sleek black finish to blend in flawlessly with the ceiling.
The Environmental Lights solution resulted in a phenomenal final look for the exhibit. The flowing water effect runs seamlessly and reflects beautifully off the floor, giving the visitor a truly immersive experience. If you're ever in the area, make sure to stop by the San Diego Zoo and experience everything it has to offer!
Need Help with a Hospitality Lighting Project of Your Own?
Environmental Lights provides high-quality and innovative low voltage lighting products, but it is our level of support and expertise that truly sets us apart. We work with your team to determine the right products for the solution that meets your need.
Give us a call, and let's work together to integrate our innovative lighting products into your next project.
· Phone: 888.880.1880
Products Used:
· RGB ProFlex PixelControl Wide Top LED Neon
Special Thanks To:
· San Diego Zoo Wildlife Alliance
Learn More About Our Commercial Lighting Solutions: