Webby Awards Stage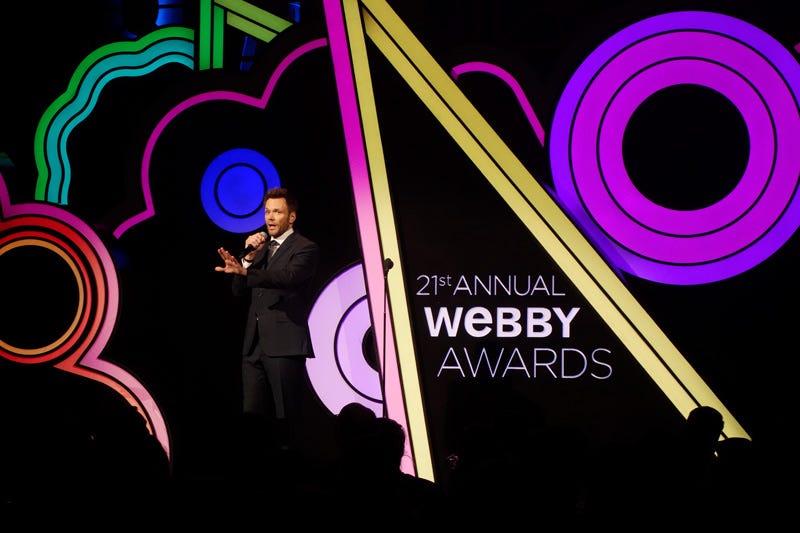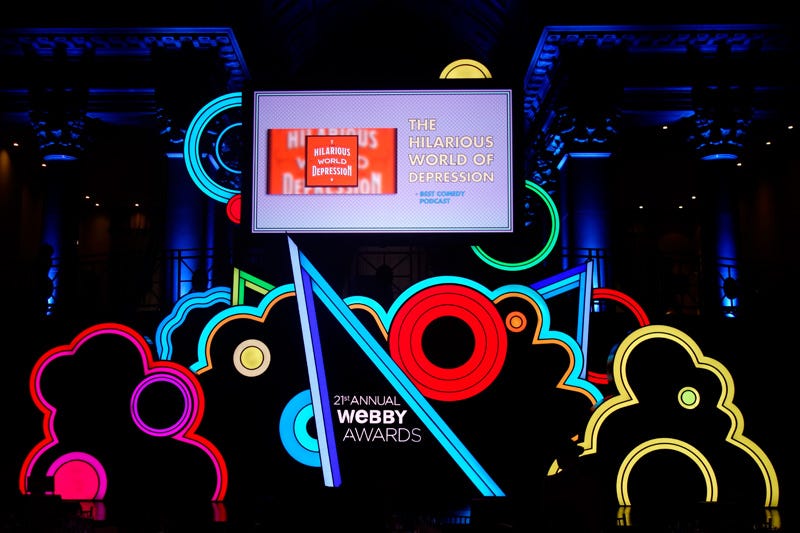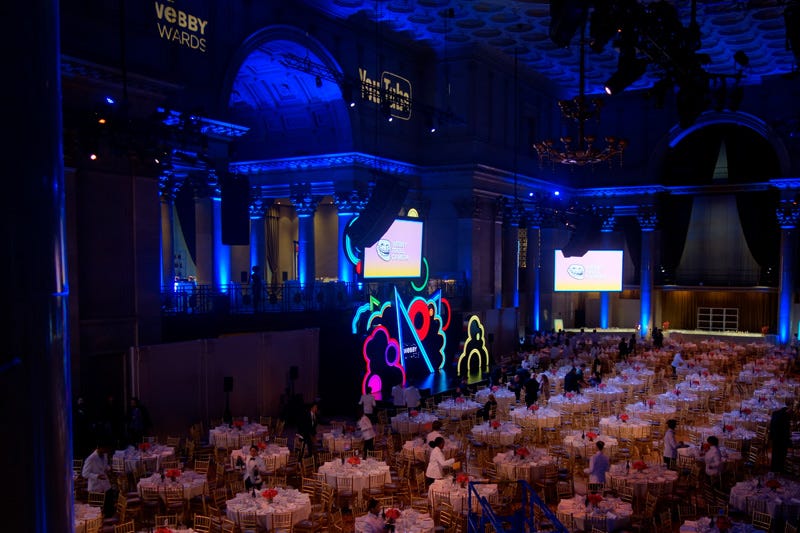 Environmental Lights was proud to work with RM Scenery to help make the 21st Annual Webby Awards stage lighting a huge success. Our team provided lighting expertise and played a critical part in bringing the stage design to life. We worked closely with the client to review the fine details of the project in order to ensure the correct strip lights, power and dmx controls were used.
The Lighting Details:

The custom LED lighting system uses a variety of our products including our RBGW 4-in-1 LED strip lights as well as multiple DMX controllers to create the desired effects.
Environmental Lights LED Lighting Products Used:


Learn More About LED Light Products From Environmental Lights
Environmental Lights specializes in transforming environments with LED lighting by engineering our customers' visions into innovative lighting solutions. We have extensive experience in the scenic and stage industry. Our sales engineers work with customers through every stage to ensure the success of their project. We know that every project has unique specifications, which is why we also offer built-to-order LED lighting options that fit custom project needs.
Bring Us Your Lighting Challenge
We can make your lighting project a success and look forward to the opportunity to discuss your needs.
Talk to a sales engineer today to discuss your project: