Rise Nation Health Club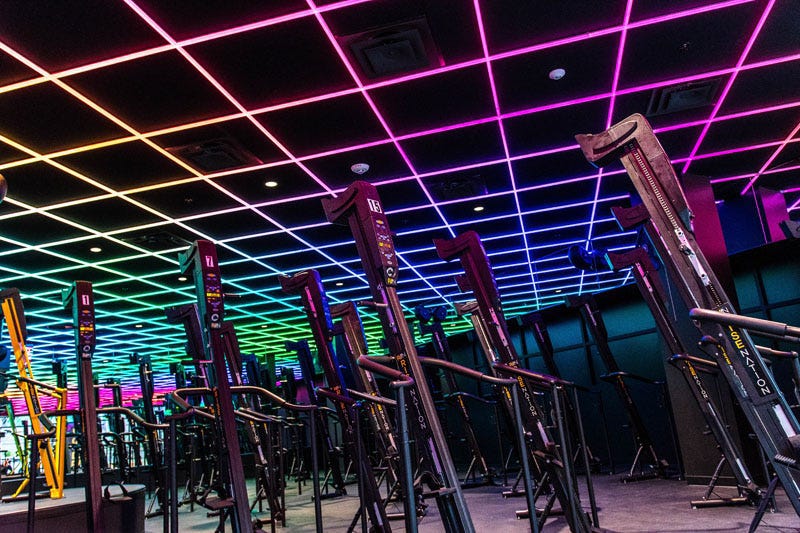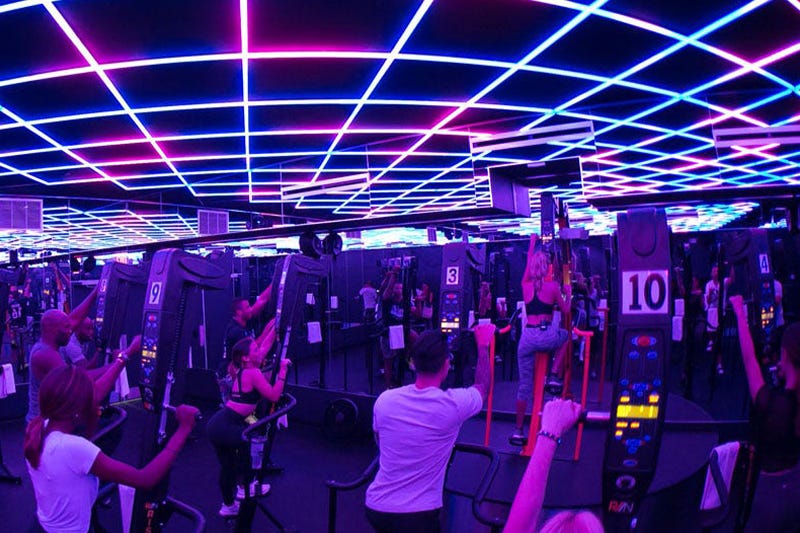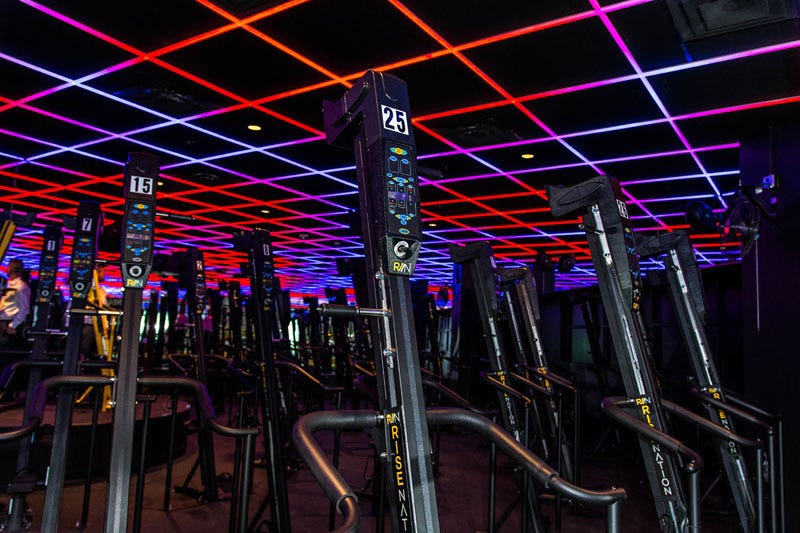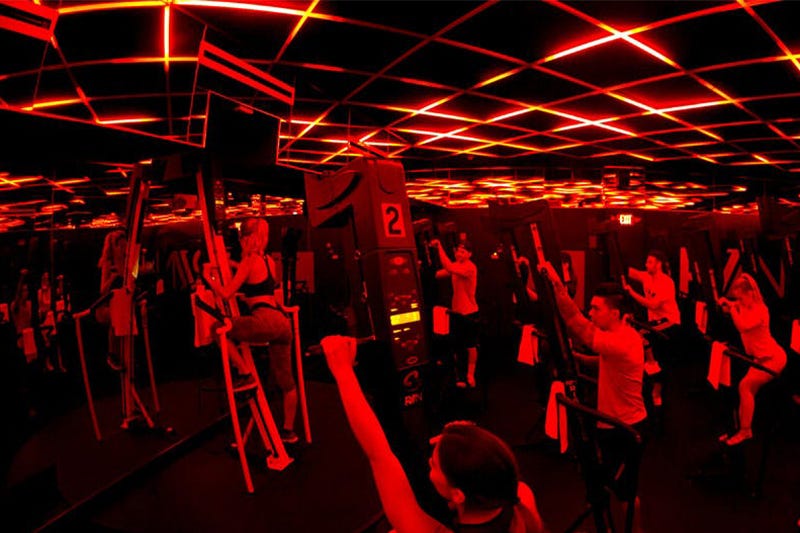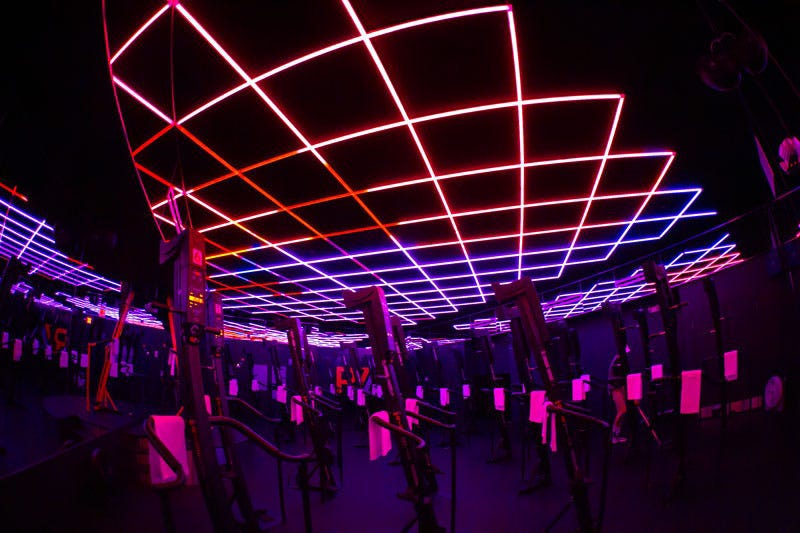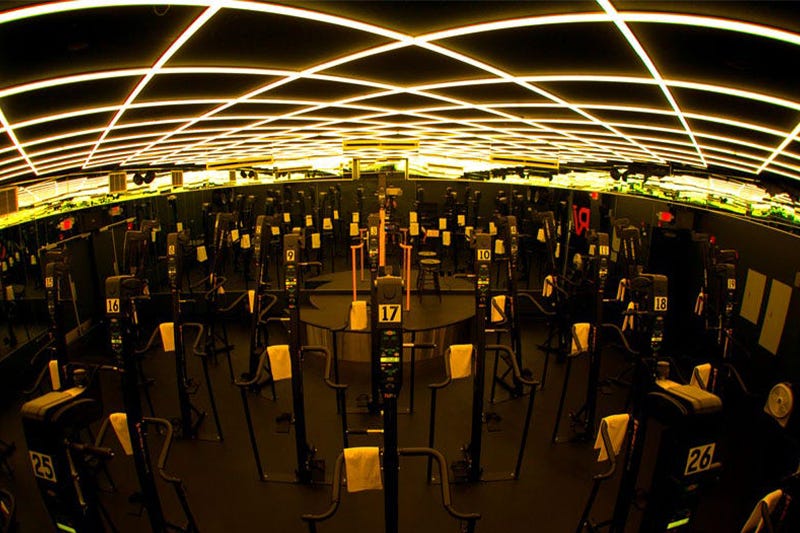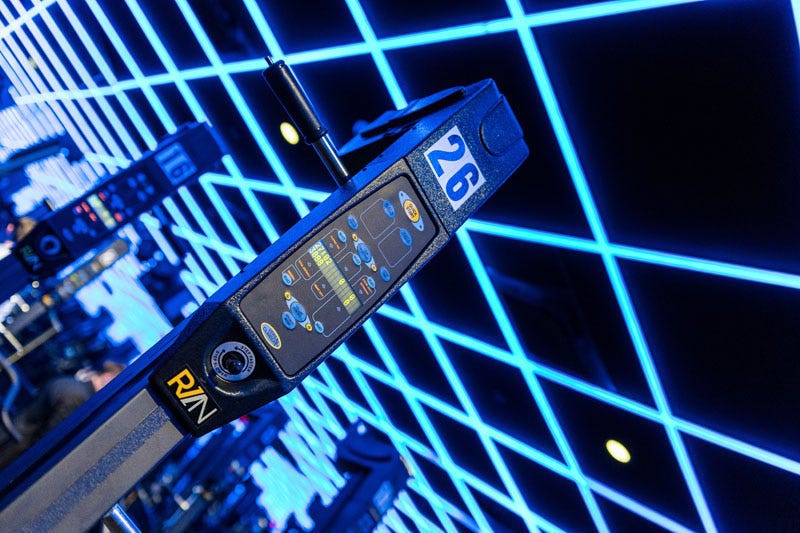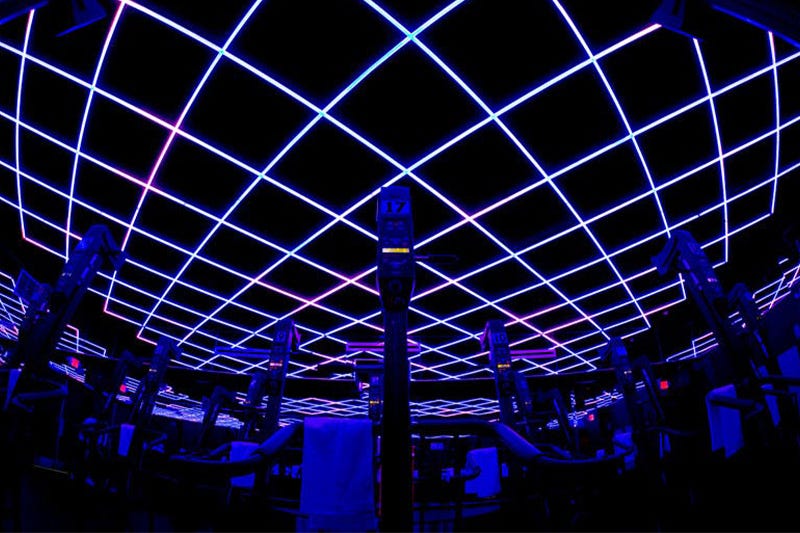 Experiential LED Lighting
Rise Nation is a high-end gym that utilizes climbing to achieve a high-intensity group workout. The environment plays a large role in creating a draw, just like many other boutique gyms. However, Rise Nation sought to further their brand image by utilizing LED lighting to make the ceiling the focus of the climbing exercise.
Design & Tech: Cactus www.cactus.is

Products Used:
Have An Idea for a Lighting Display?

We combine our LED engineering excellence with your creative ideas to build custom LED lighting solutions for displays of all types. Talk to a sales engineer today to discuss your project: