I Love The '90s Tour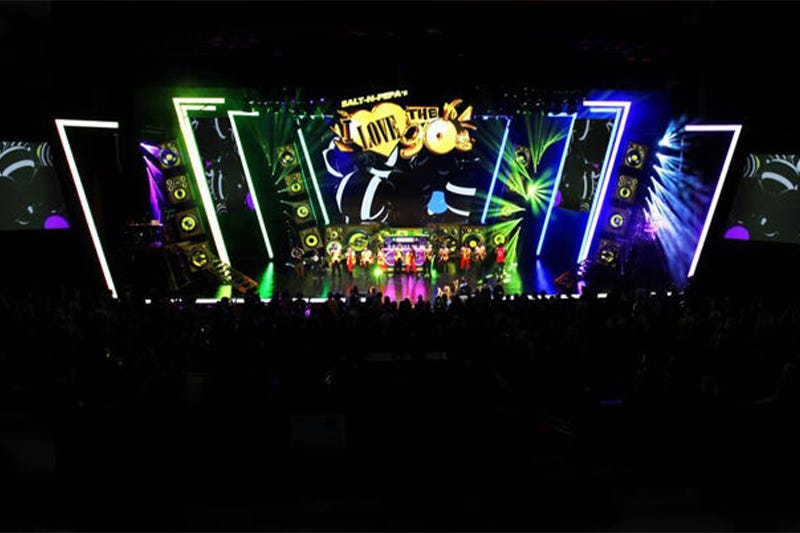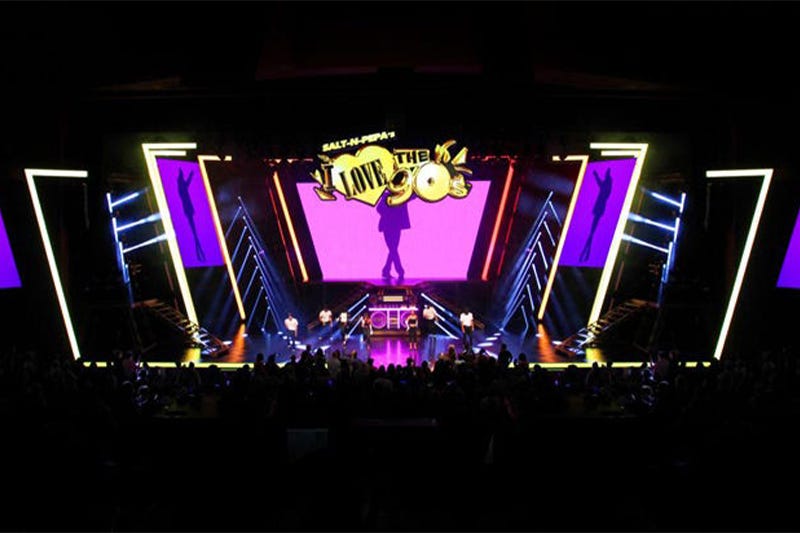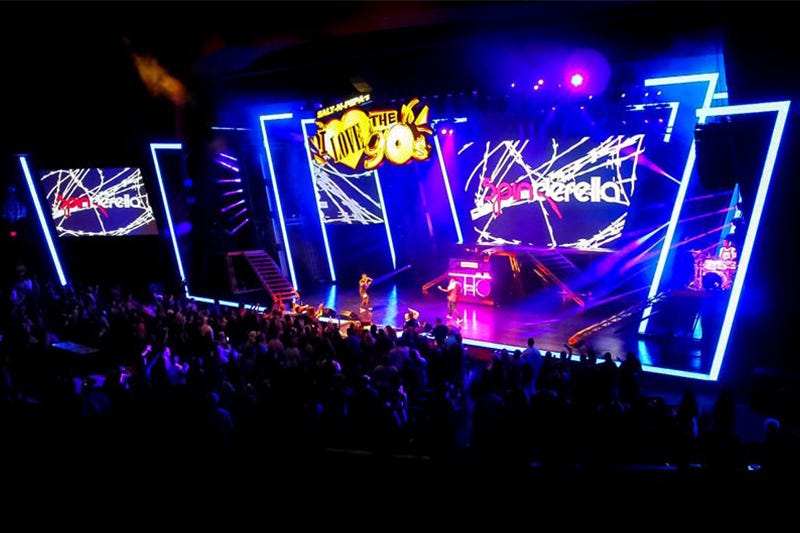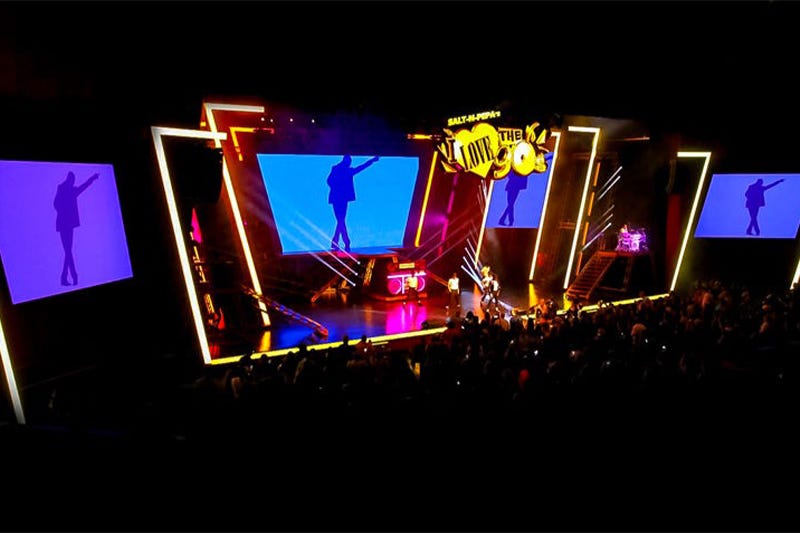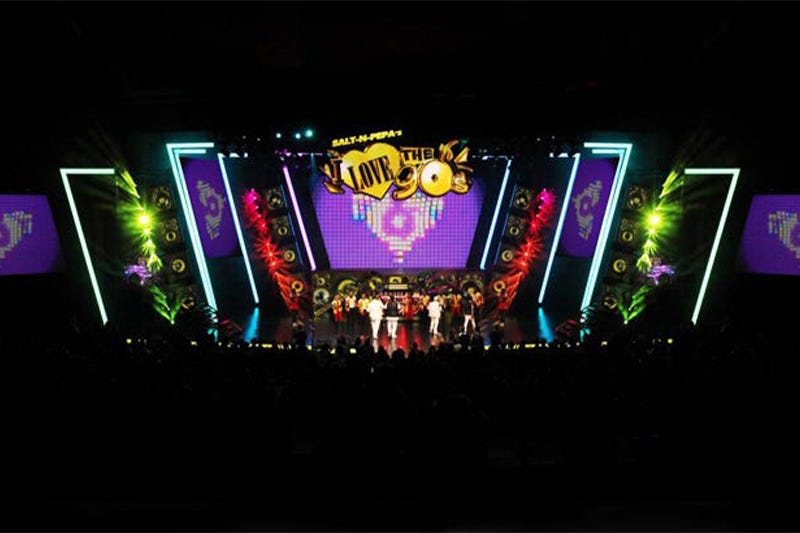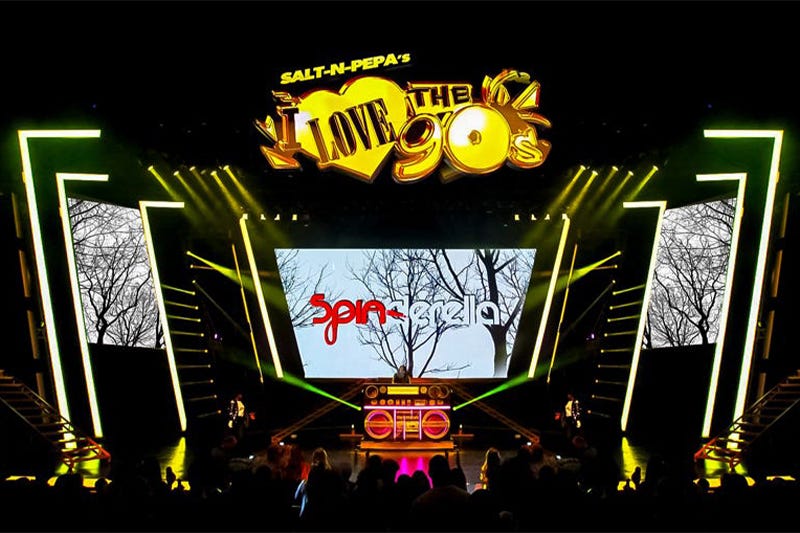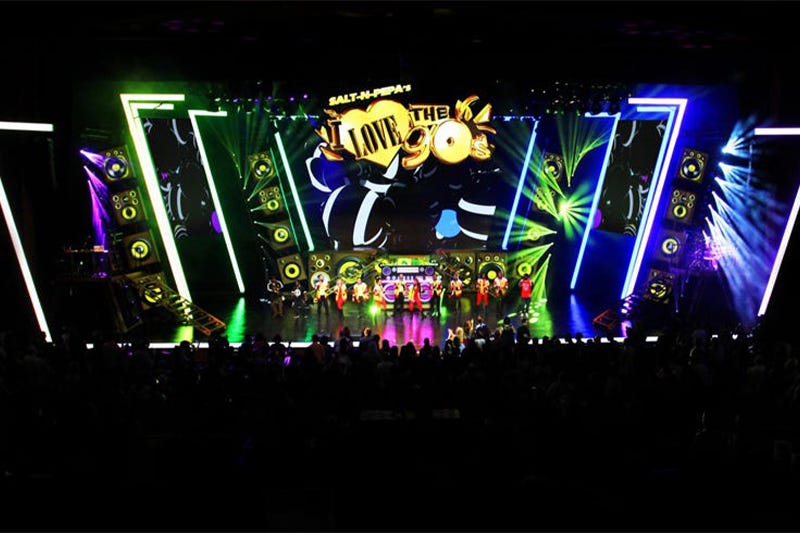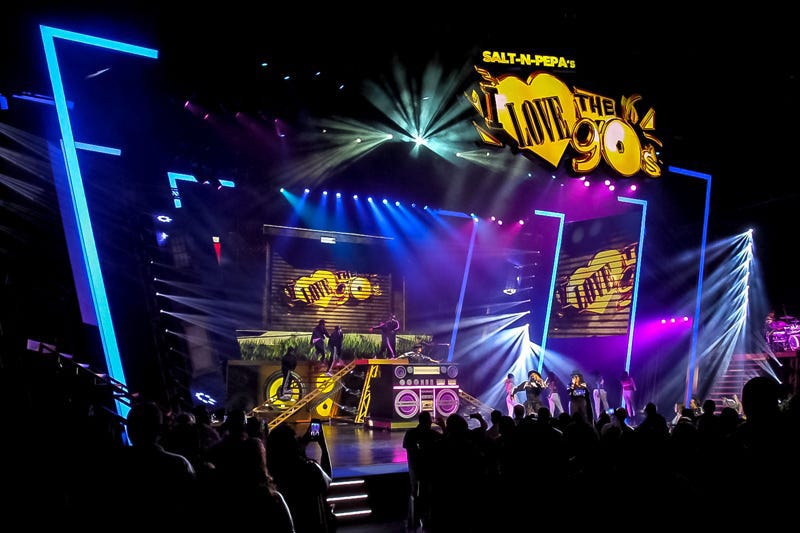 Need Help with a Stage Lighting Display?

Whether you know exactly what you need or have only a spark of inspiration, we will quickly work quickly with you to make your LED lighting project a success. We have many products in stock in our warehouse and will ship out your order the same day.
Talk to a sales engineer today to discuss your project: