Garmin Aventura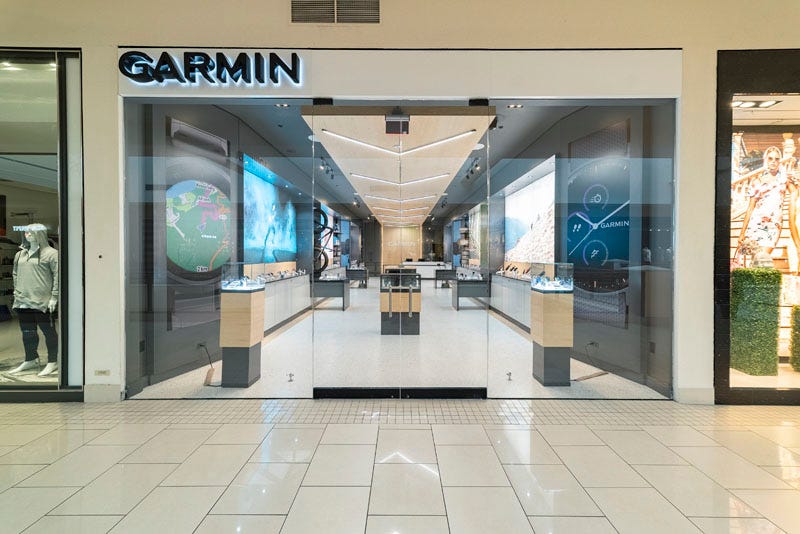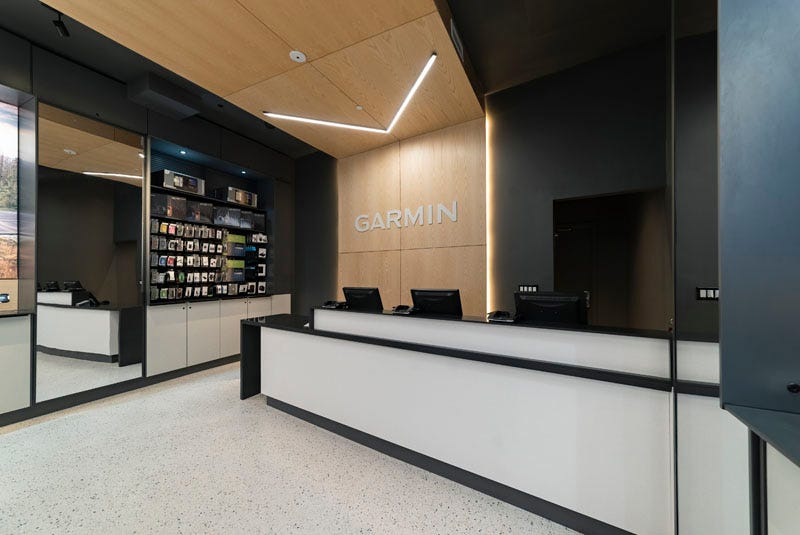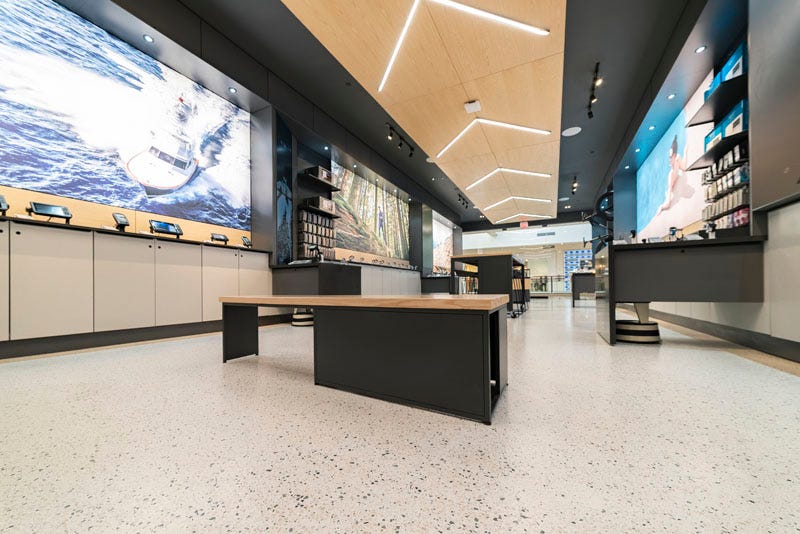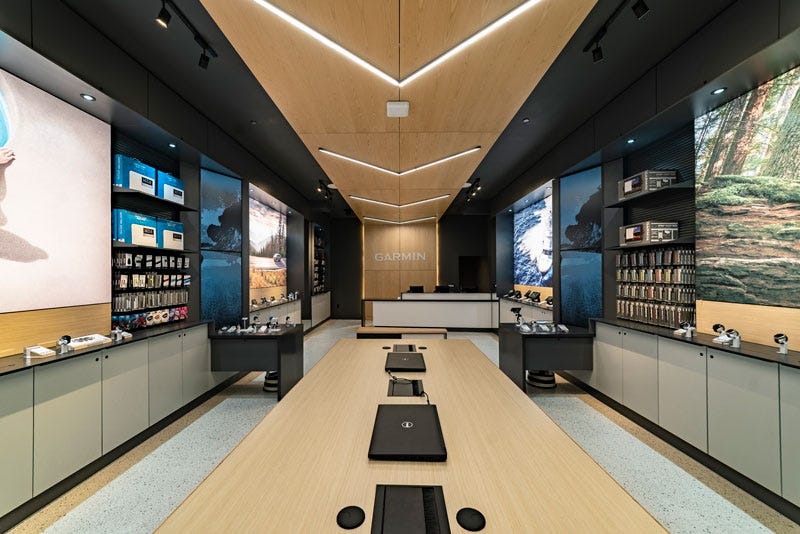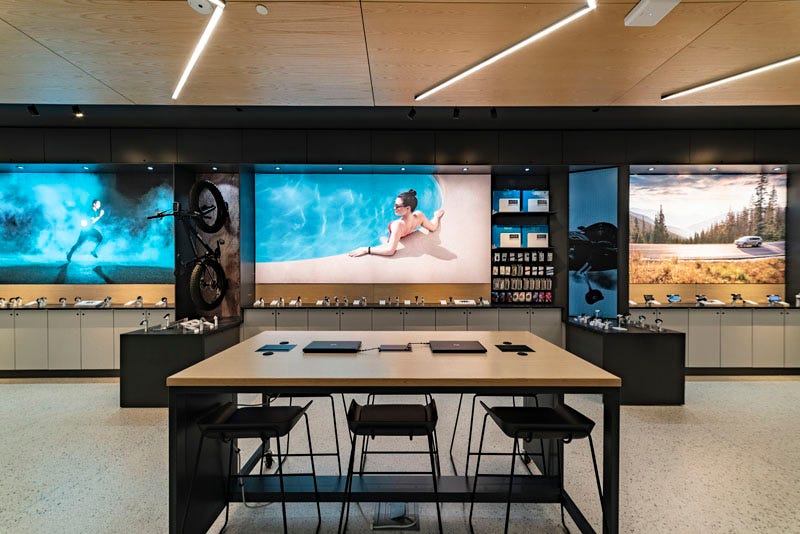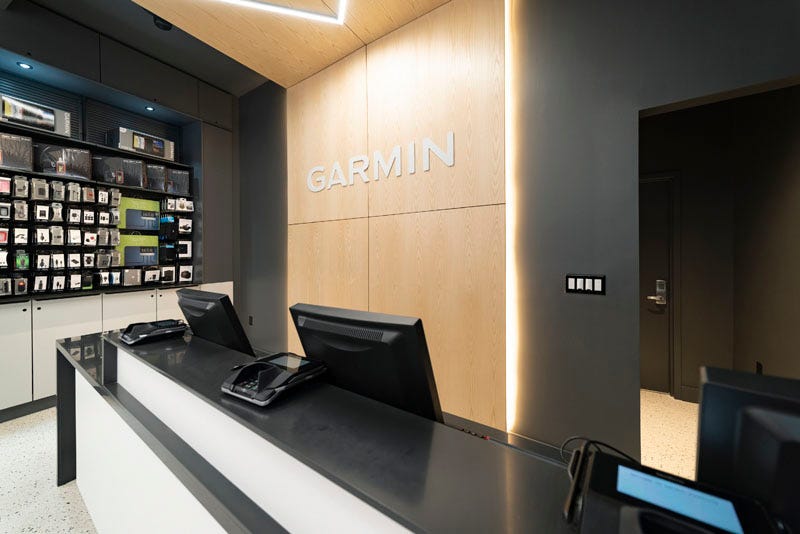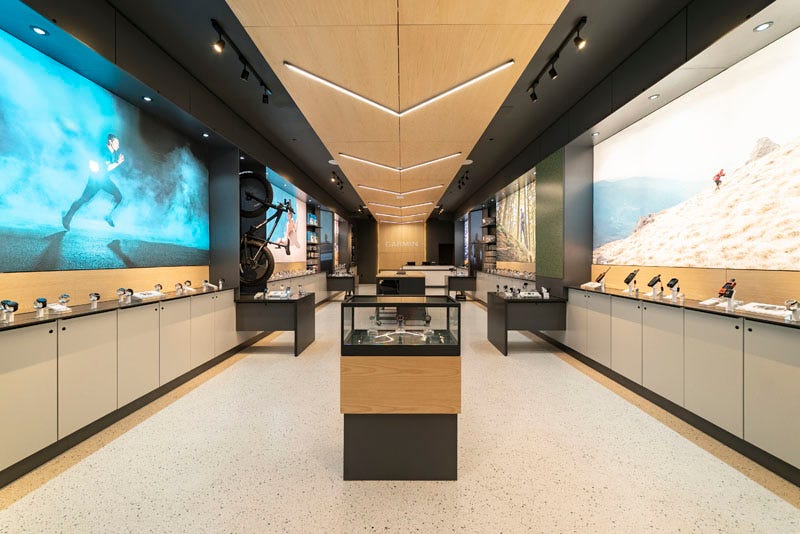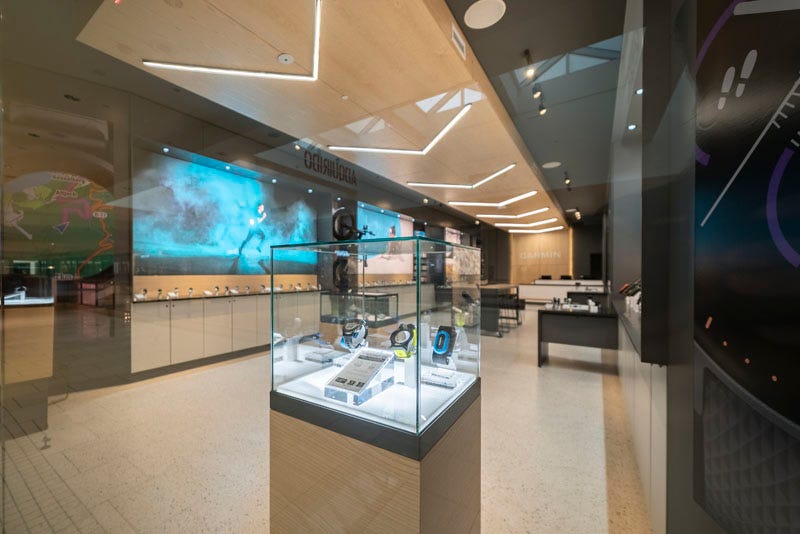 Retail LED Lighting

The lighting in Garmin's retail space achieves a mixture of minimalism and confidence that mirrors the products. Clean lighting on the ceiling helps to create a sense of movement while supporting the company's spirit of navigation. A back panel at the rear of the store is lit from the sides with light. Each feature is careful to not overshadow the products but rather accent them.
Have An Idea For a Retail Lighting Display?

We combine our LED engineering excellence with your creative ideas to build custom LED lighting solutions for displays of all types.
Talk to a sales engineer today to discuss your project: