Introduction to LED Cove Lighting
Lighting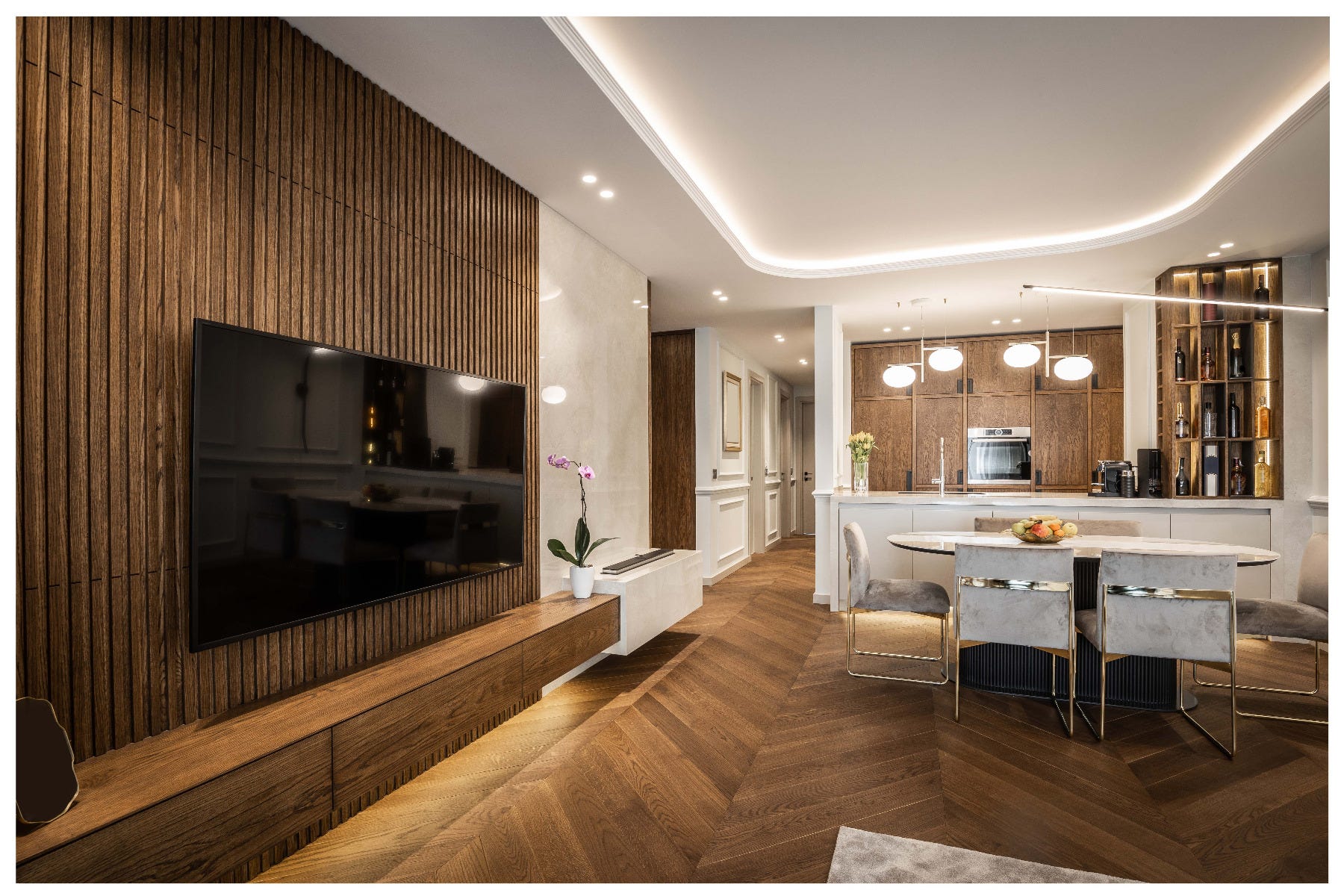 plays a crucial role in producing an inviting and aesthetically pleasing ambiance. One particular technique that has gained popularity in recent years is cove lighting. Cove lighting refers to installing light fixtures or LED strips in a concealed location, usually a recessed ceiling. In this article, we'll detail the benefits of cove lighting, discuss its many different applications, and highlight some cove lighting installations that Environmental Lights has completed.
Cove lighting is known for its ability to provide smooth, diffused light. Concealing the light source produces a gentle glow that minimizes shadows and creates seamlessly dispersed illumination. Cove lighting is a great way to set a warm, hospitable ambiance, whether it's a cozy living room, hotel lobby, or restaurant.
This lighting technique also has the benefit of enhancing architectural features. Unlike a bright downlight or hanging fixture, cove lighting allows someone to comfortably look towards the light source. Cove Lighting was essential when Environmental Lights worked with the Venetian Hotel in Las Vegas, well-known for its intricate ceiling details. Our 2700K LED strip light enabled them to create well-illuminated rooms and hallways while highlighting their impressive arched ceilings covered in renaissance style artwork.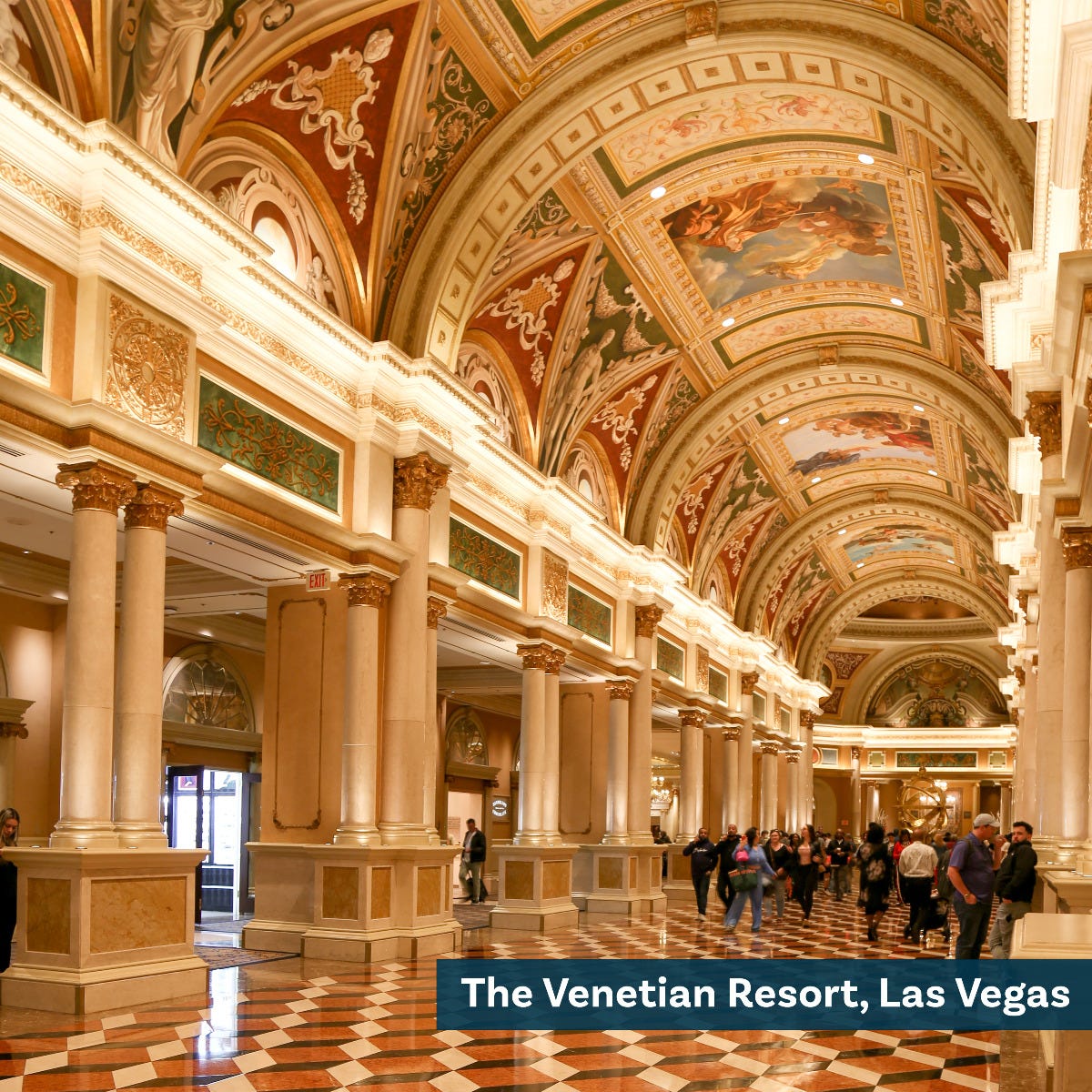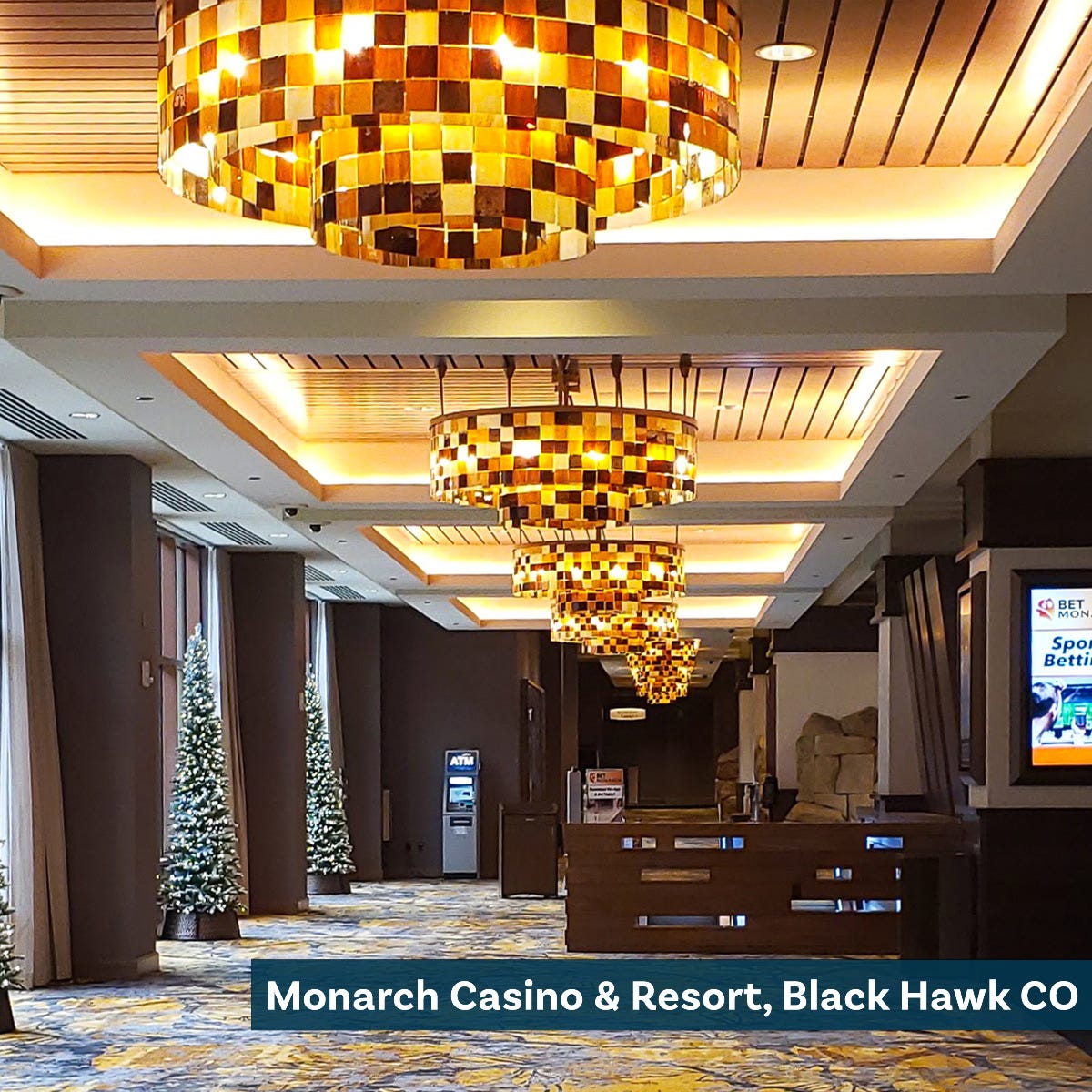 Lastly, cove lighting is highly versatile. Environmental Lights offers a variety of cove lighting products and control systems that enable users to easily manage their lighting from simple dimming or color changing to more advanced lighting effects. Determining the correct products can be daunting, but we can work with you to select the right lights, power, and control for your project. We can customize the light runs to fit your spaces and add the appropriate wire leads and connectors to make installation a breeze.
Things to know about our offerings:
Lighting Options

We offer our LED strip light in a variety of color hues and tones including...

2400K, 2700K, 3000K, 4000K, 5000K, 6500K White.




Red, green, blue and amber.

Our 5-in-1 strip light allows you to mix RGB and White, giving you a wider range of color mixing possibilities.

Control Options

We offer a variety of control systems for our LED lighting. We offer users the ability to easily manage their lighting with access to advanced lighting effects and dimming capabilities at any scale. This includes the option of integrating DMX, DMX Decoders and/or simplified control options like dimmers.

Power Options

24V lighting products can be powered with hardwired drivers or plug-in adapters. Whether your desired system is a single color, RGB color changing, or dynamic tunable lighting, we work with you to recommend a power supply that is compatible with your lighting system.



Below are our recommended lighting products to achieve the best cove lighting results:
Our team has experience finding the perfect cove lighting solution for different applications, from elegant custom homes to iconic hotel lobbies to colorful showrooms. If you want to further explore cove lighting opportunities with our team, please contact us at 888-880-1880 or head to www.EnvironmentalLights.com.
Talk to you soon!