Sands Expo and Convention Center
Convention Center LED Lighting
With developments in binning and color-matching technology, LED lighting is able to light areas at scales that were previously unimaginable. The Sands Expo and Convention Center needed to have the entirety of their cove lighting redone and it needed to be consistent. As the second-largest convention center in Las Vegas, the Sands Convention Center demanded high-quality lights at a large scale. With over 10 years of working with the largest casinos and convention spaces, Environmental Lights was able to exceed expectations. Our team of engineers ensured that all the Amber LED strip lights matched to provide a seamless flow from one room to the next.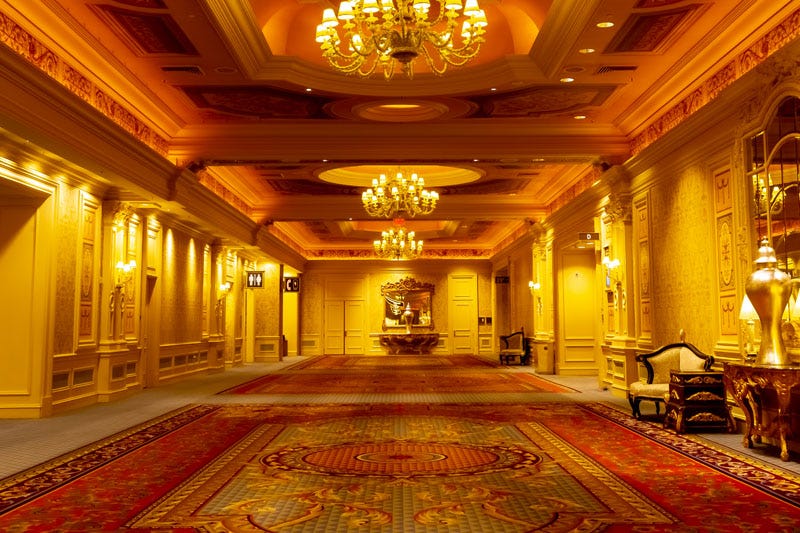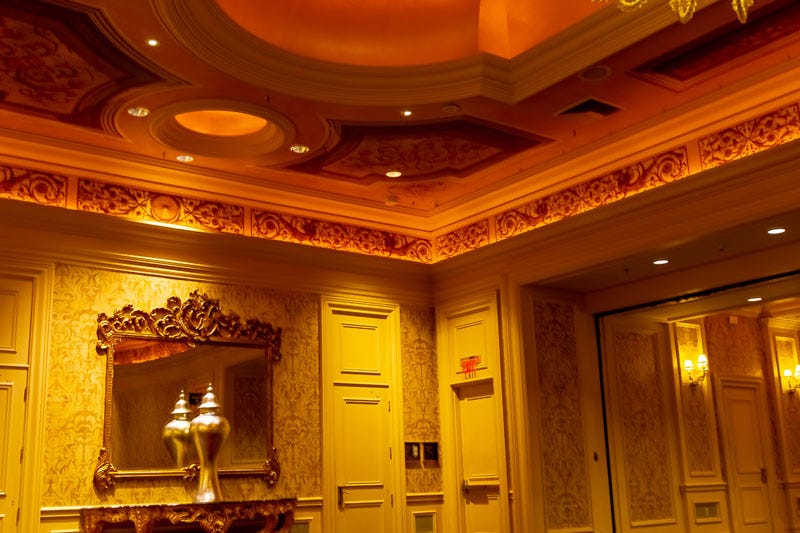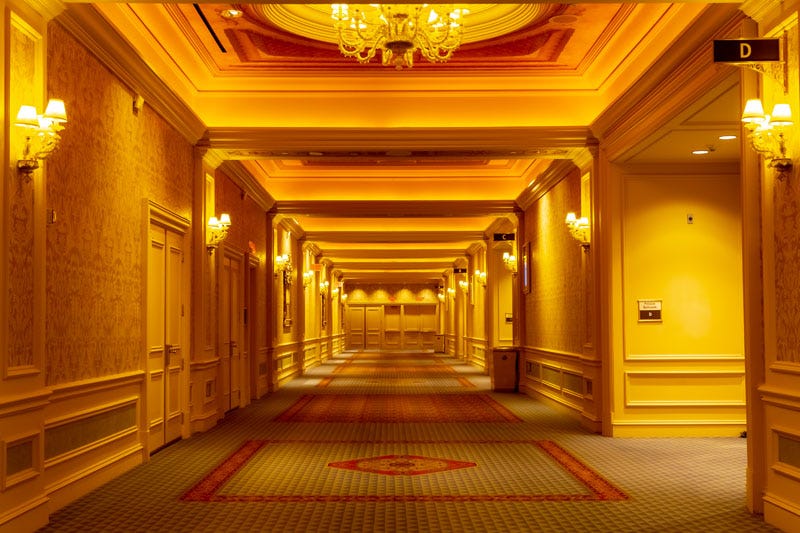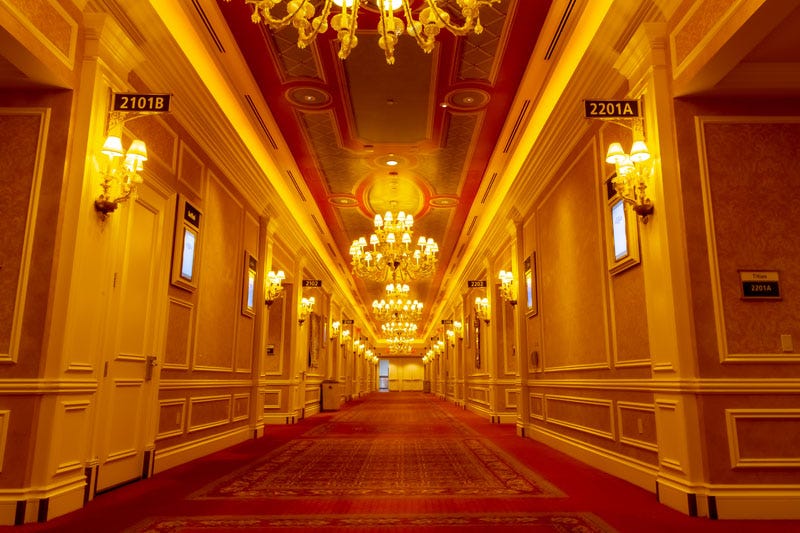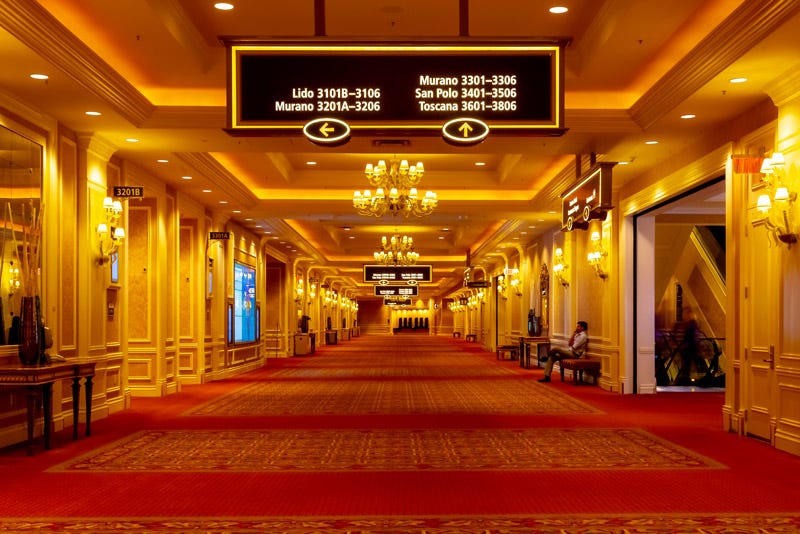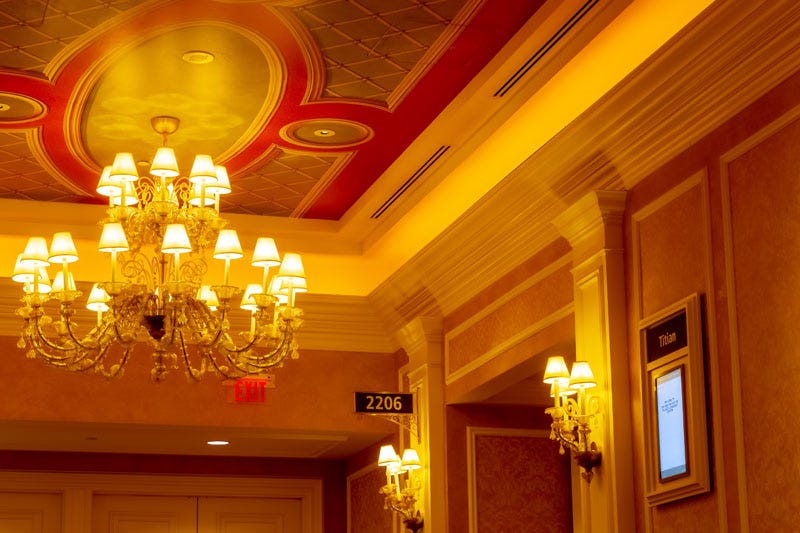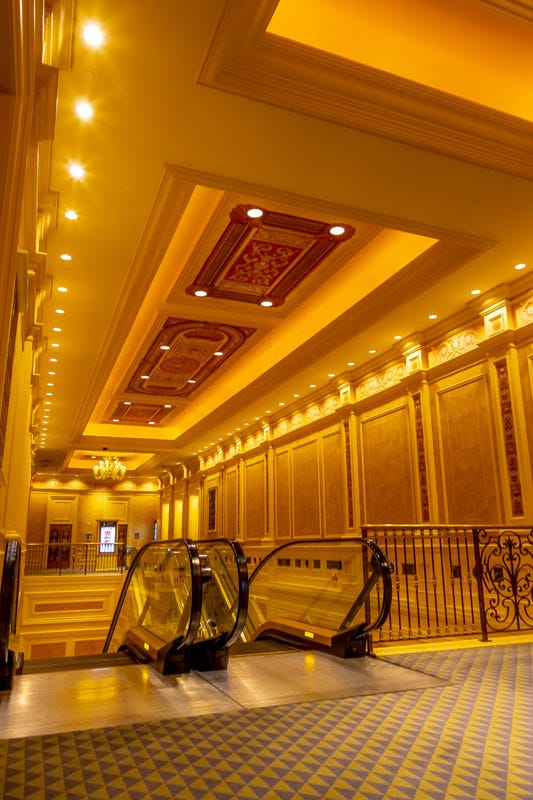 Bring Us Your Lighting Challenge

Our focus is on transforming environments with LED lighting by engineering our customers' visions into innovative lighting solutions. Our sales engineers work with customers and their teams through every stage of a lighting project to ensure the success of the project. We understand the intricacies of lighting for gaming properties and have a proven track record with some of the best casinos in the world.
Talk to a sales engineer today to discuss your project: