Retail Store LED Lighting
Challenges and Solutions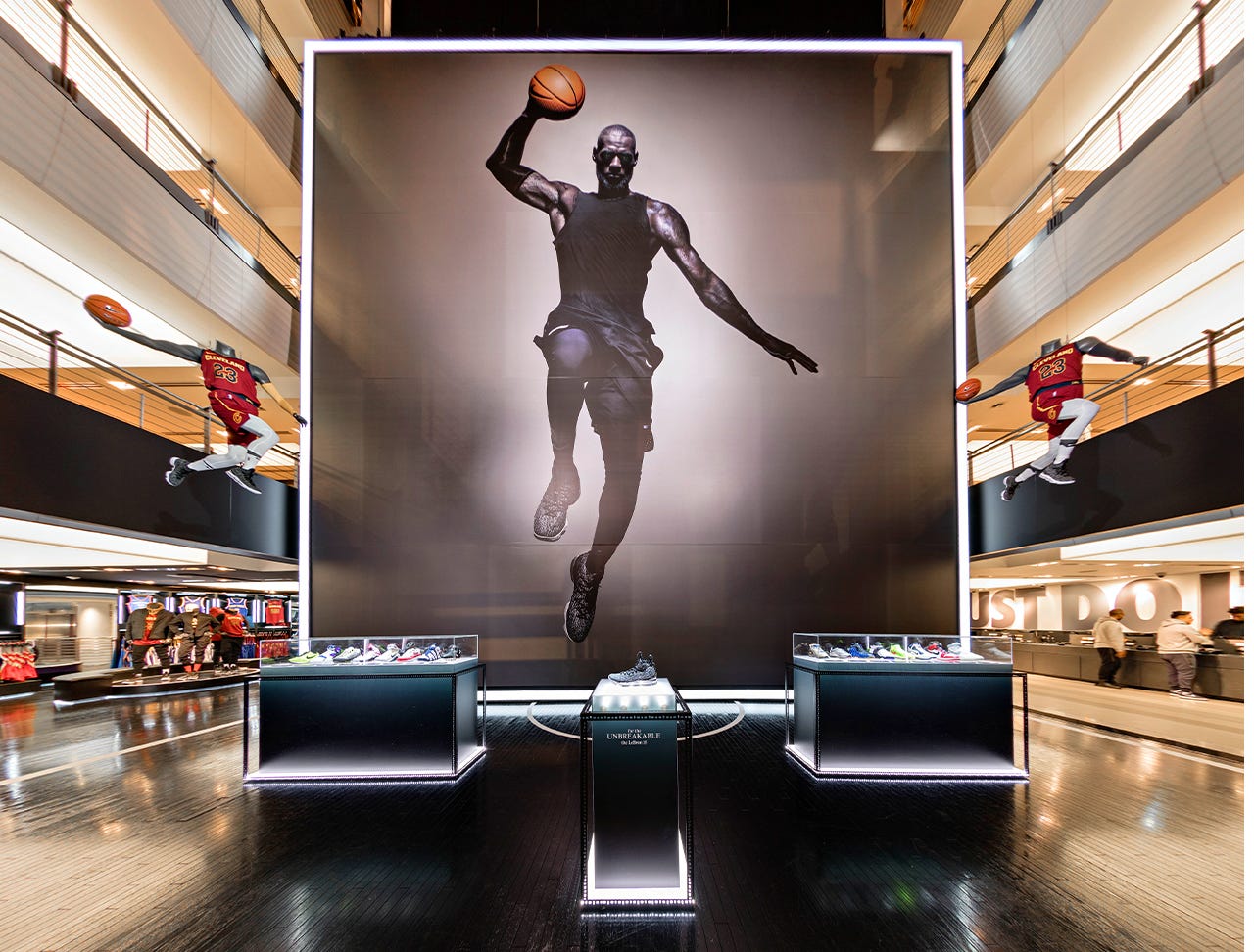 The Challenge
Retail is a
fast-paced industry.
Due to the changing demands of consumers, companies need to innovate and adapt quickly.
The Solution
We have speed.
We thrive in a world of tight deadlines and we make it our mission to save you time by providing rapid quotes, swift prototypes and on-time deliverables.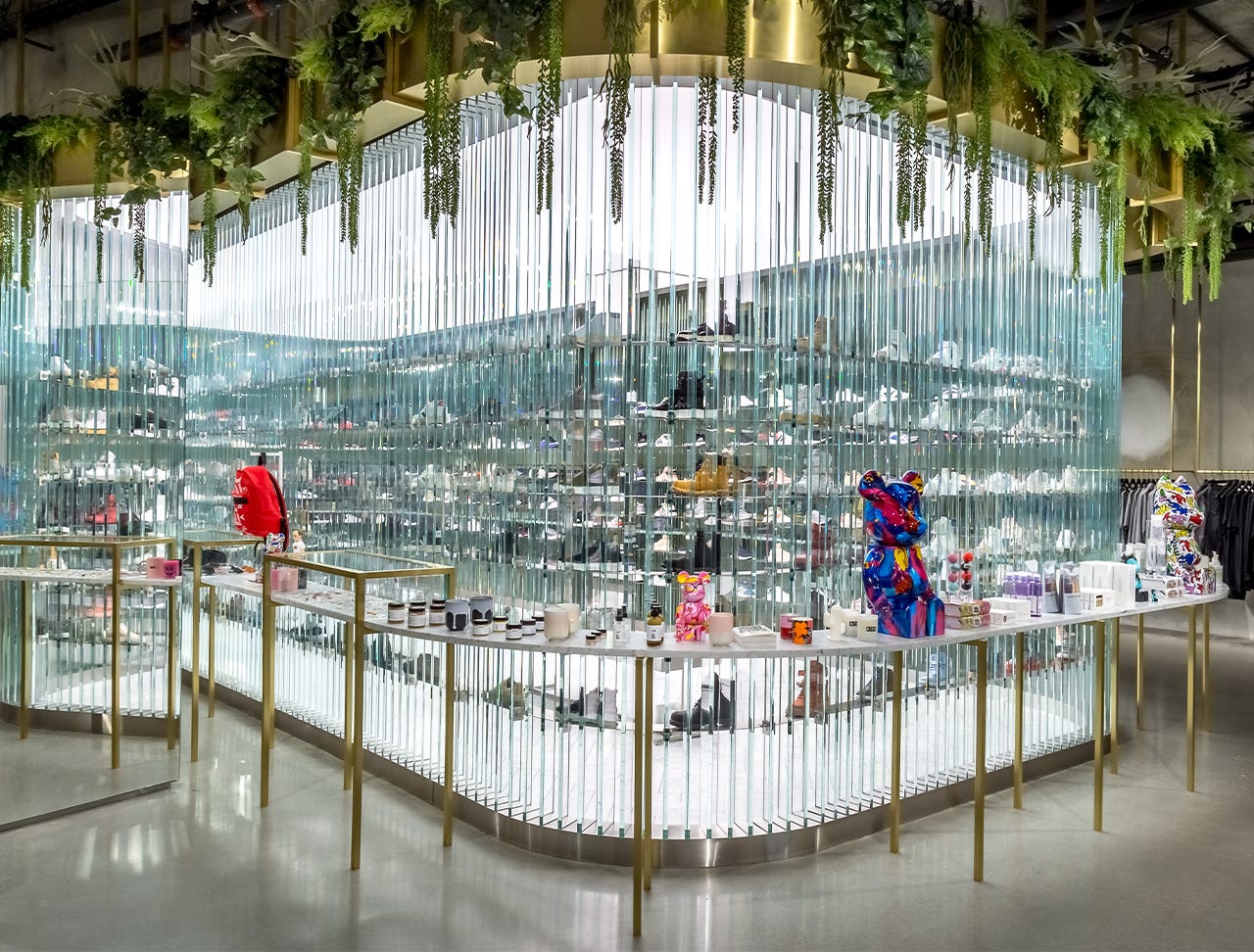 The Challenge
Cost vs quality.
All projects have budgets, so the challenge is to maintain quality while reducing the total cost of installation, maintenance and ownership.
The Solution
We work within your budget.
We understand the need to keep things under a specific price point and we have created an LED product line specifically designed for retail environments that is cost-effective and high-quality.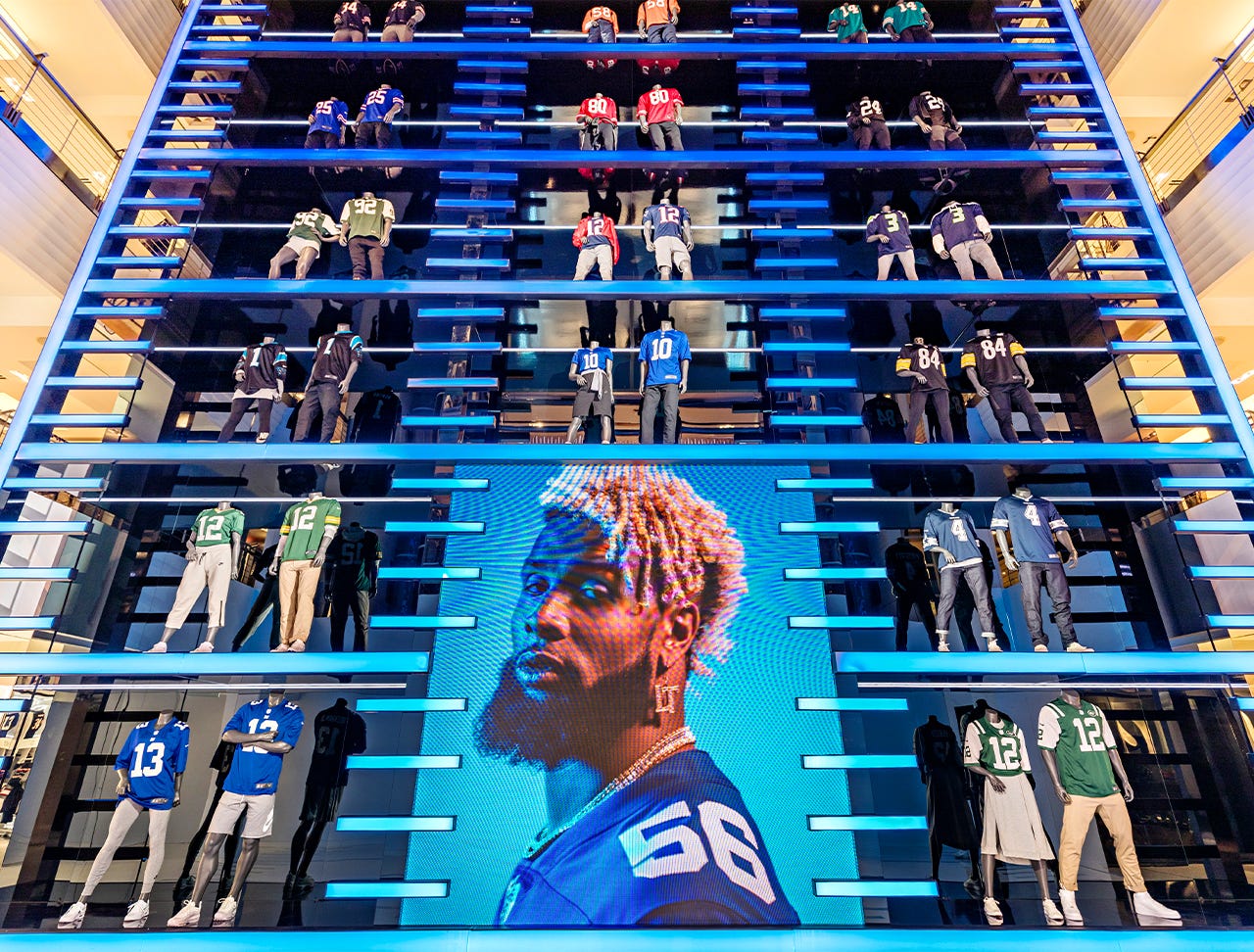 The Challenge
Standing out.
Our clients need to differentiate themselves from their competitors in a significant way and offer a compelling customer experience.
The Solution
We are your partner
in development.
If you have an idea, we will make your vision a reality. From design drawings and renderings to engineering, prototyping and production, our team is here to ensure you create a lasting impact on your customers.
Retail Lighting Applications Start Your Retail Lighting Project
Every retail display project starts with an idea. You know what you want to do, but aren't sure how to do it. That's where we come in. We have experience with retail projects of all sizes and scopes. Our sales engineers can guide you through selecting the right products, build prototypes, and provide you with a quote to bring it all together exactly as you need it.