Gable Tradeshow Booth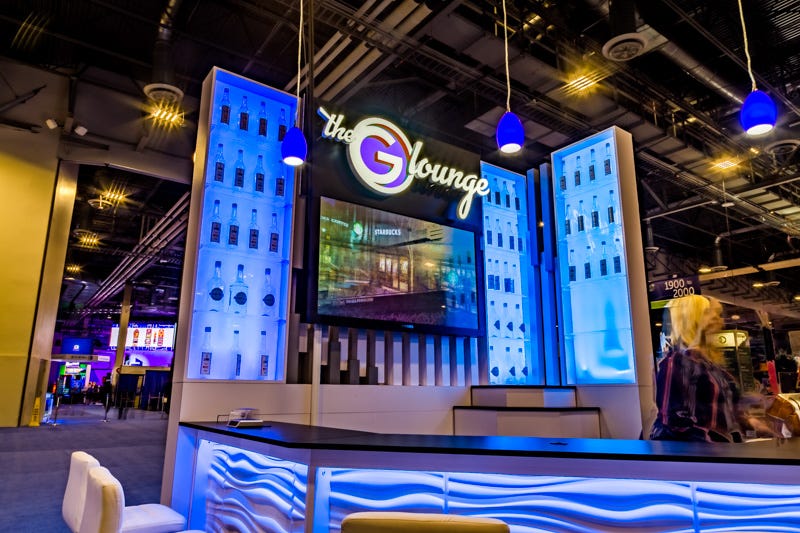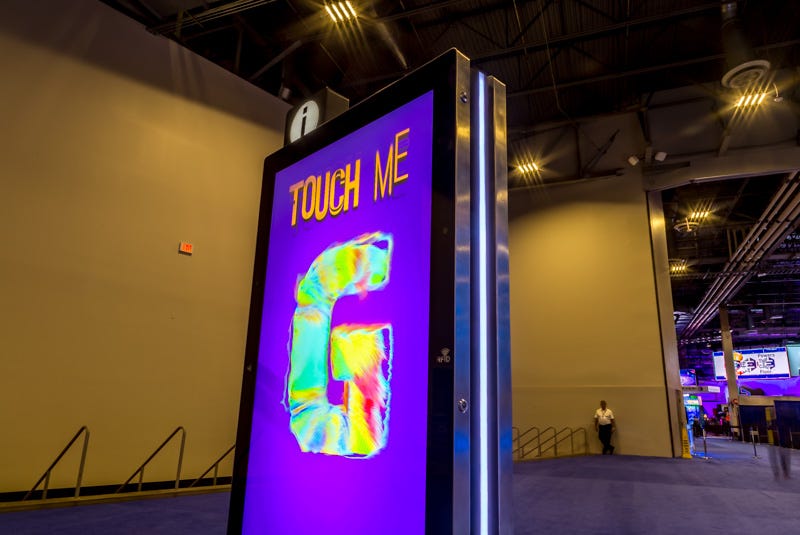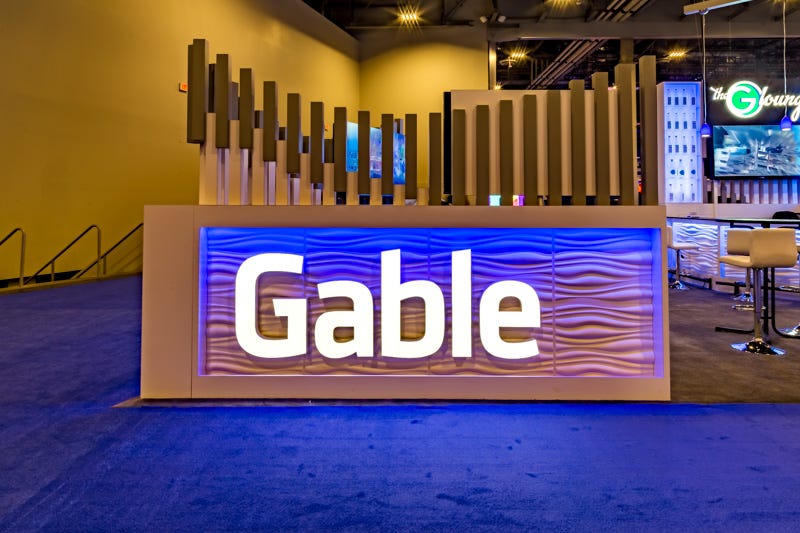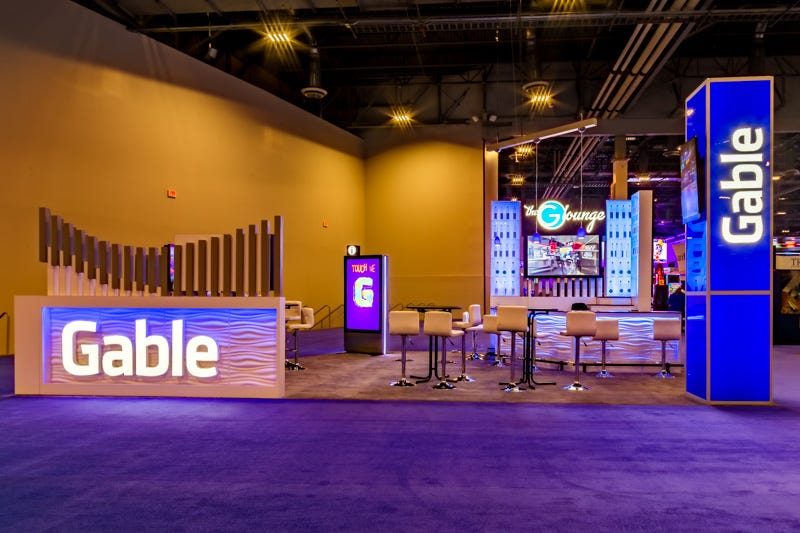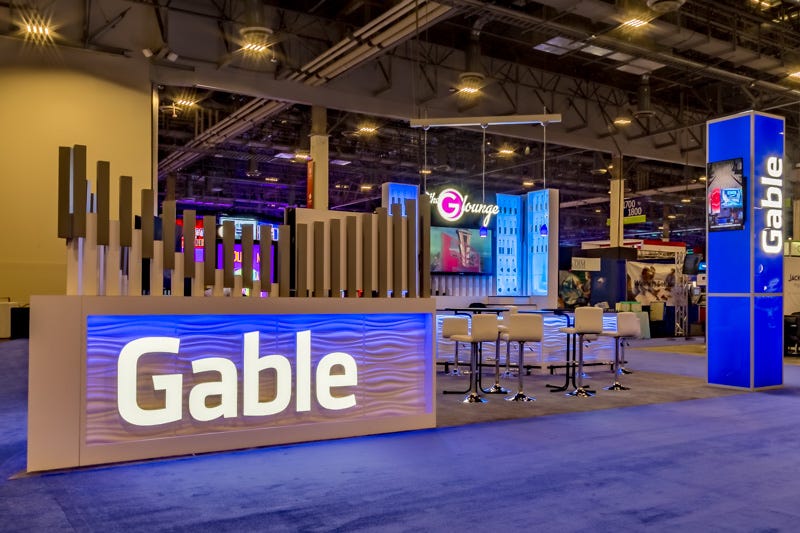 Held annually in Las Vegas, the Global Gaming Expo (G2E) is one of the largest events for the casino gaming industry. With an attendance of over 25,000 and a focus on end-to-end solutions for casinos, the amount of visual excitement on the show floor can be staggering. Gable, a visual solutions company who works with world's leading organizations and developers, exhibited at the show and knew the challenges of standing out on the showroom floor.
"Gable was looking for partner that could provide long-term strategic value for our portfolio of projects. Environmental Lights offers a wide breadth of quality product solutions that offer flexibility for our designs. Environmental Lights's knowledgeable team of experts can provide guidance on options to best serve each client's needs. Our partnership is a great way to showcase both firms' expertise by integrating design, media, and lighting."
Michael Shulman, Gable, SVP, Design & Development
Gable wanted to create more than a booth. The goal was to create an environment that outshined the other booths at the show while still making a space that was inviting and highlighted the dynamic feel of their brand. From inception to completion, our team at Environmental Lights worked to create a custom lighting solution.
The Lighting Challenge
Standing out at trade shows is notoriously difficult. Each booth seeks to create an environment that draws and keeps the attendee's attention while also communicating the brand's unique voice. Gable would be setting up a lounge inside their space, so the booth would have to immediately draw people in, but also provide enough welcome ambience to keep people around. Since it was a trade show, the solution had to be easy to set-up and reliable.
The LED Solution
Our large selection of stock items allows for unique solutions with a fast turnaround. To accommodate the mixed needs of the booth, our team created a solution that allowed dynamic control and adjustability. Our RGB 5050 LED Strip Light was the perfect solution as it provides the ability to create bold colors or a bright white. To provide control for the booth, we selected the RGB LinkUp LED Controller. Its wireless control allows for dynamic scene changes. The small size allows for an easy installation and the ability to conceal the receiver.
LED Lighting Products Used:
Bring Us Your Lighting Challenge
Our team specializes in transforming environments with LED lighting by engineering our customers' visions into innovative lighting solutions. Our sales engineers work with customers and their teams through every stage to ensure the success of their project. We can make your lighting project a success and look forward to the opportunity to discuss your needs. The success of a lighting installation depends upon the details, and we understand the intricacies of waterproofing, flicker-free dimming, scalable projects and more.
Talk to a sales engineer today to discuss your project: