Sweat FXBG Studio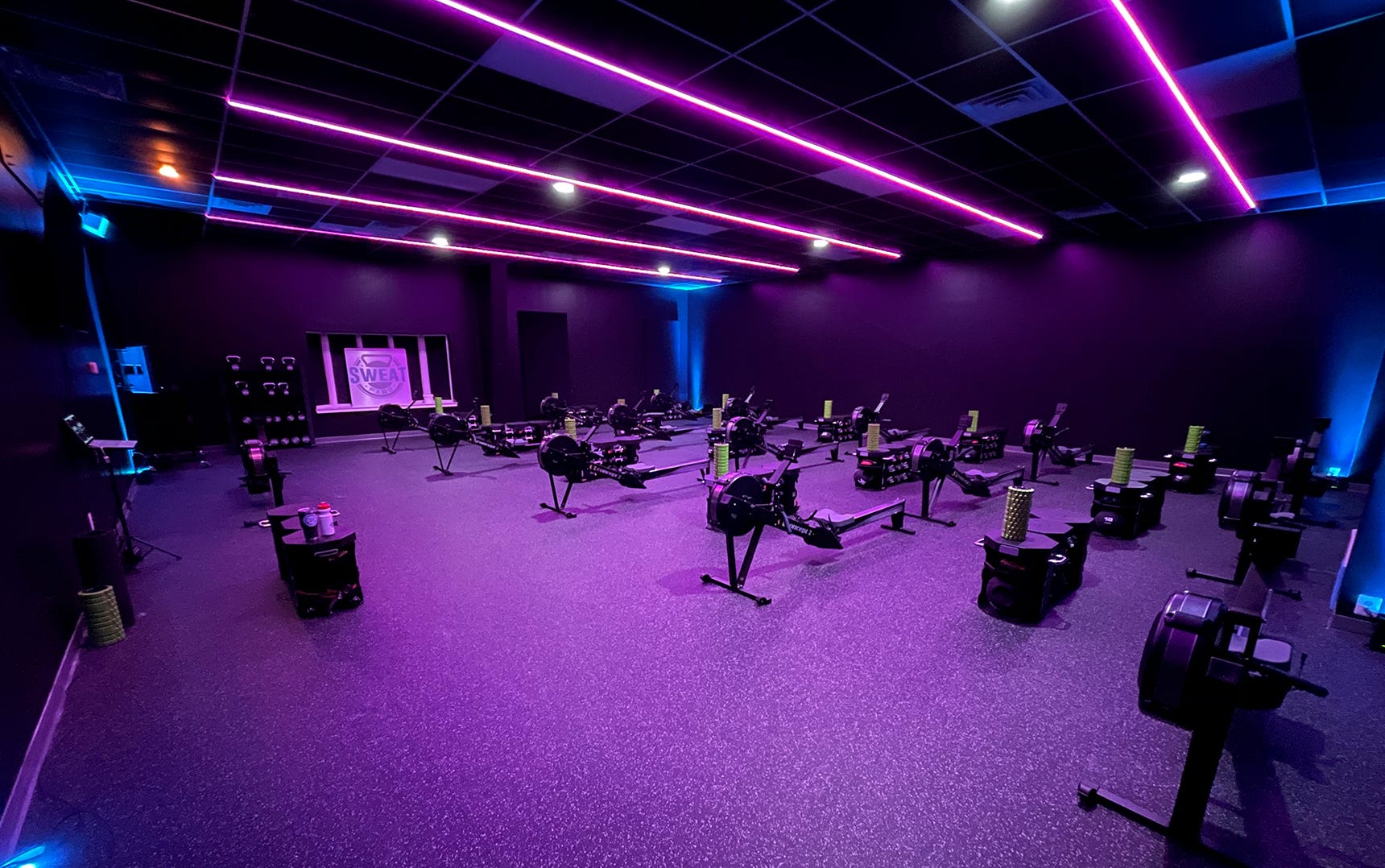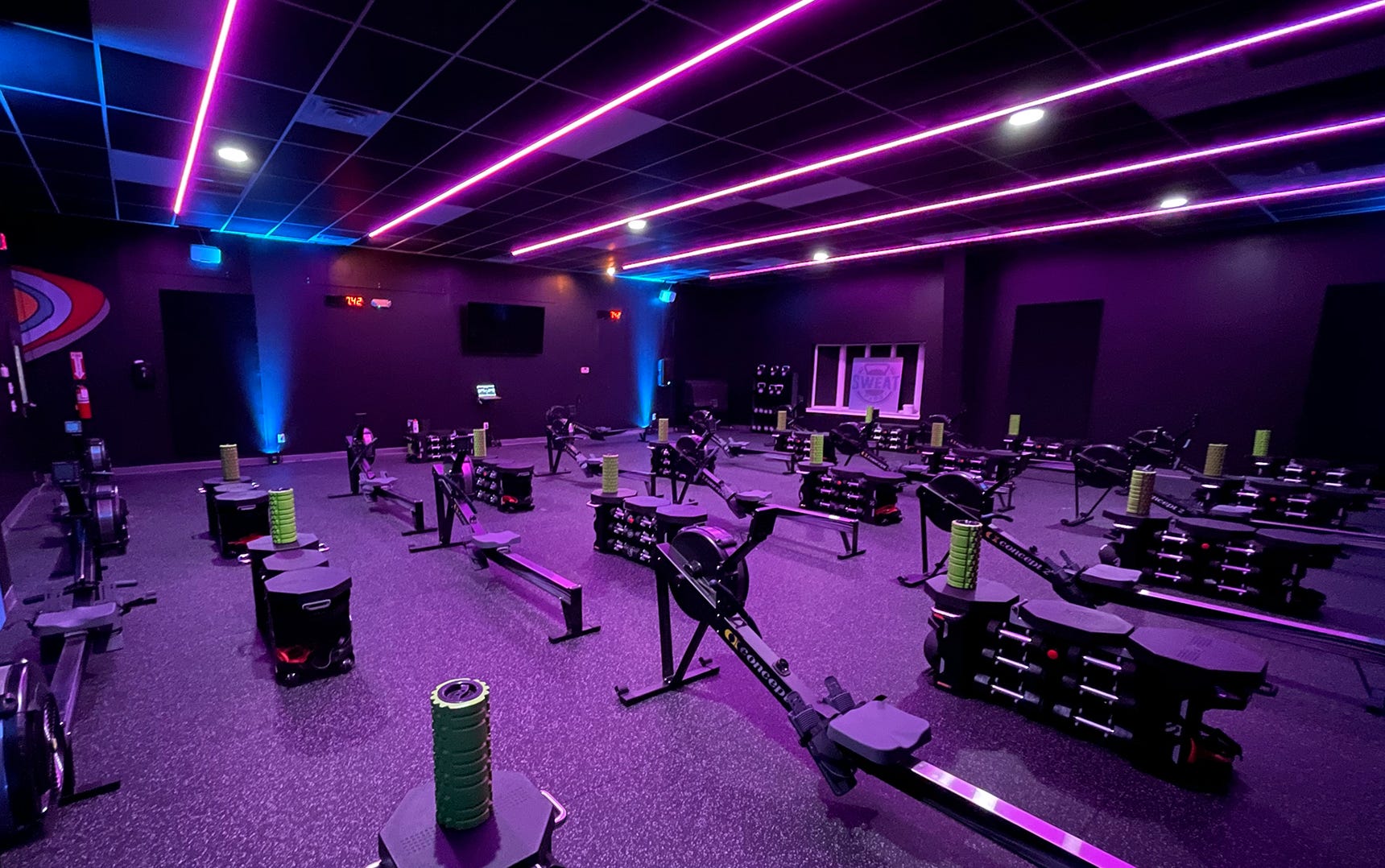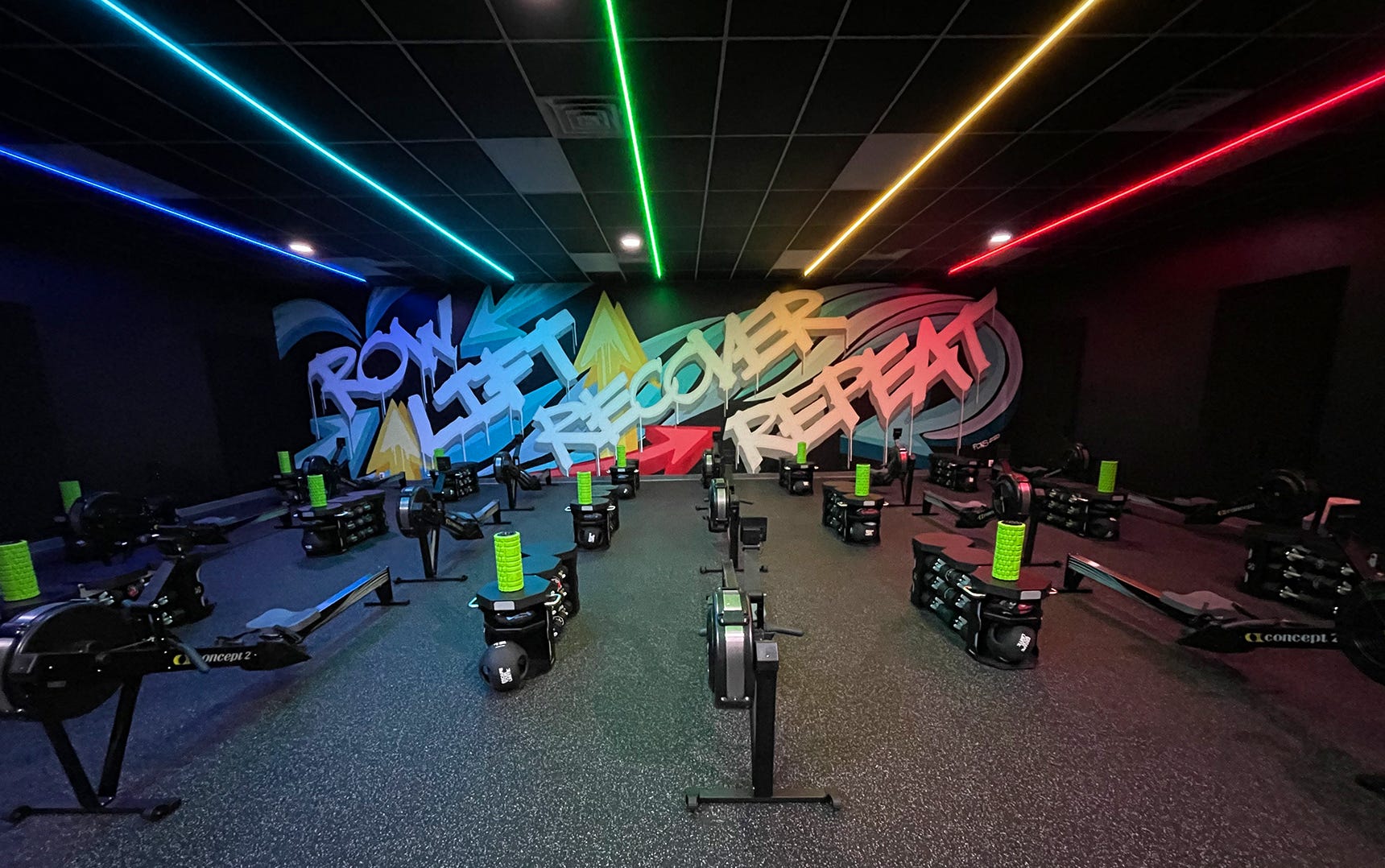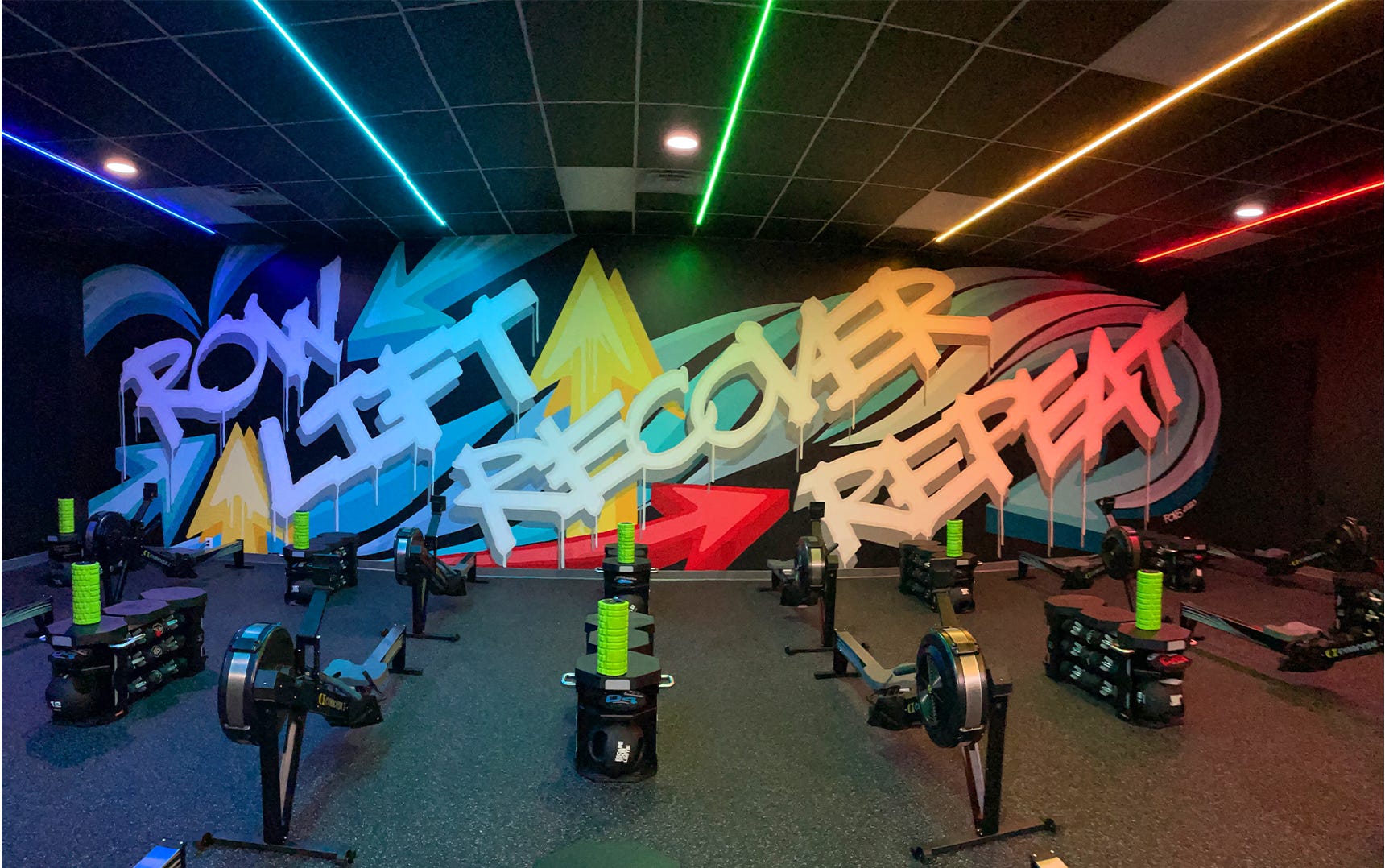 Sweat FXBG Studio
Sweat FXBG is more than your average gym, its boutique fitness reimagined. Their offerings include group fitness, personal training, 3D scans, and even childcare on site. Dynamic lighting from Environmental Lights plays a key role in creating a stimulating environment that inspires members to push hard and challenge their limits.
Our customer at Sweat FXBG had received our lights and accessories and were working to install them in anticipation of their soft opening. Their team was able to easily set up the lights but requested some support in programming them to perform the desired effects. One of our engineers quickly jumped on a call and was able to assist in the final configurations over the phone. The team at Sweat FXBG got their lights up and running, which made for a successful opening with the lights transforming the look and feel of their studio!
At Environmental Lights we pride ourselves on high quality lighting that transforms environments, but it is our level of customer service and expertise that truly sets us apart. We work with our customers to ensure they achieve their desired lighting effect every time, no exceptions. We're glad to have helped Sweat FXBG create an immersive ambiance that helps energize and motivate their members.
Need Help with Commercial Lighting of Your Own?
We know you appreciate quality products that are as impressive as they are reliable, so it is our job to provide you with exactly that. Give us a call and let's work together to integrate our innovative lighting products into your intelligent control system.
Products Used:
Special Thanks To:
Learn More About Commercial Lighting Solutions: