iHeartRadio Music Festival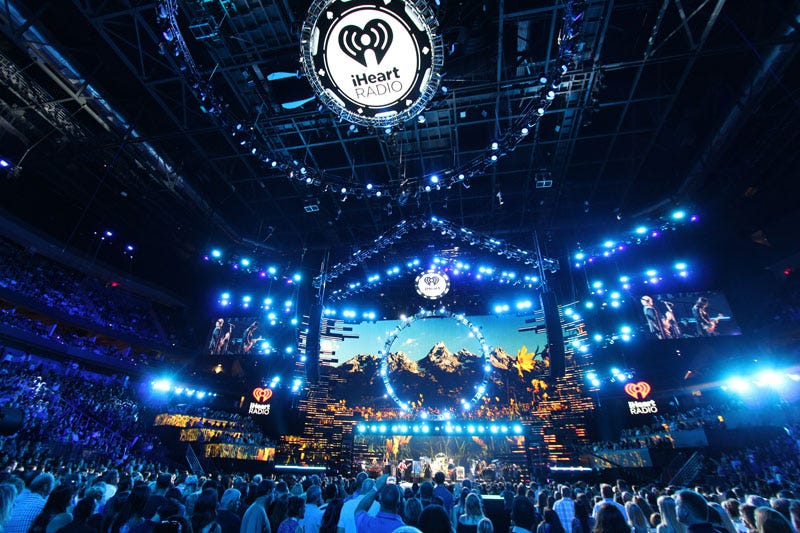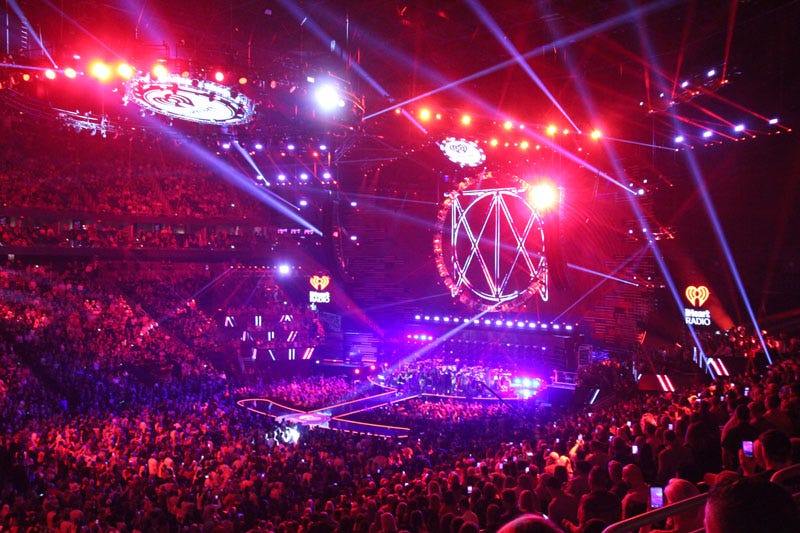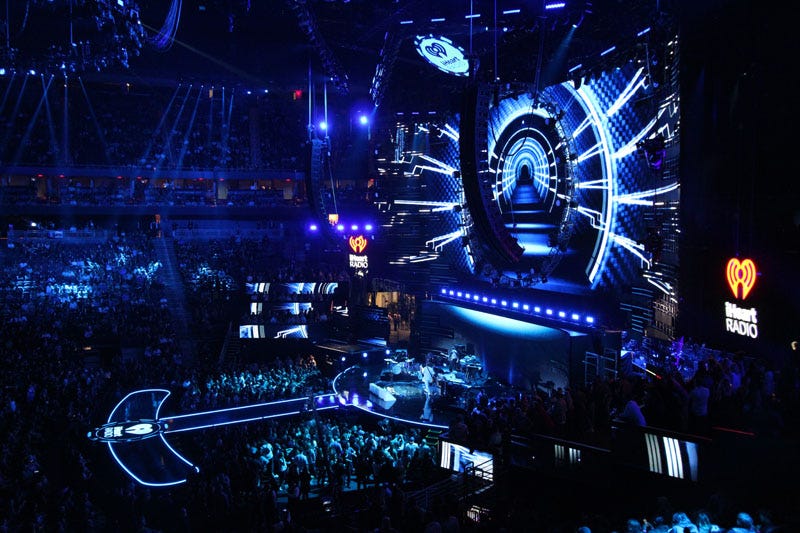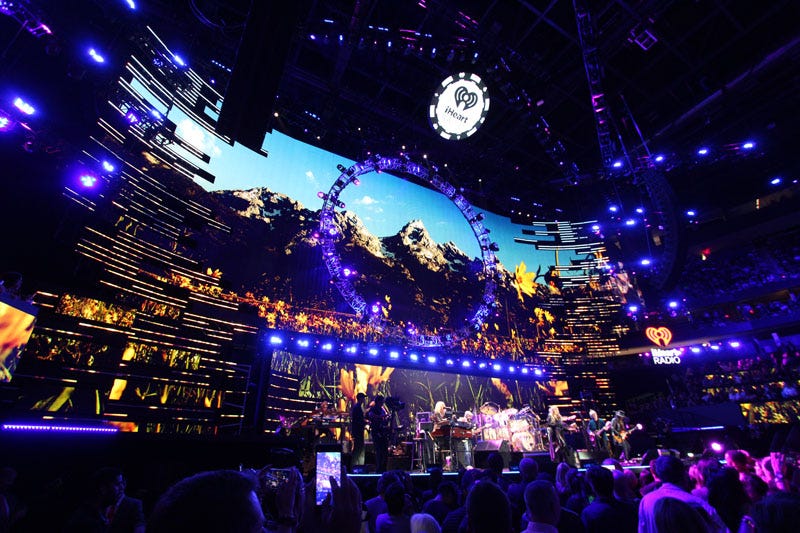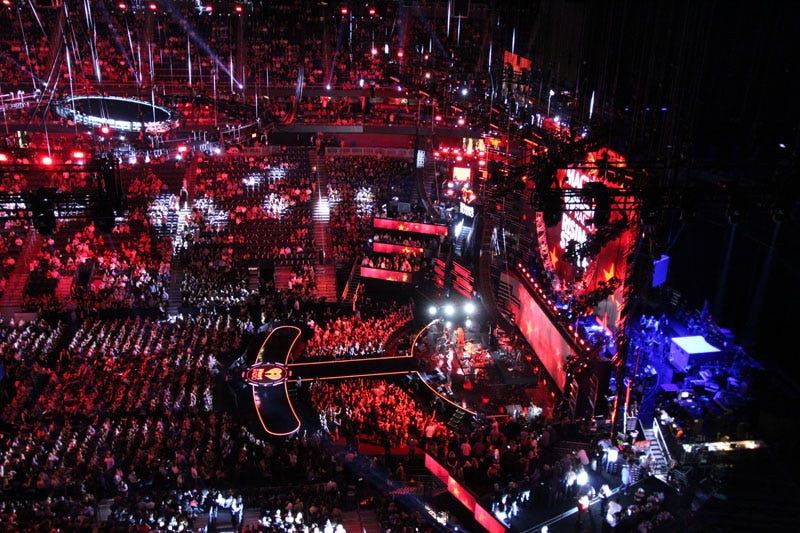 Stage LED Lighting

Our color-changing LED lighting has the power to completely transform a static set into a dynamic stage. The 2018 iHeartRadio Music Festival in Las Vegas made extensive use of RGB LED products to create a stunning show. Wide Top RGB LED Neon lined the anchor-shaped stage and RGB 5050 Single Row CurrentControl LED Strip Light was used for the poker chip above the stage.
LED Neon
RGB LED Neon - Wide Top gave the stage a unique look and made installation easier. The unique wide-top design helped the edge of the stage stand out and made the RGB color changing even more vibrant. The 20m run-length simplified installation by reducing the number of power injections and making a more cohesive appearance.
Products Used:
Need Help with a Stage Lighting Display?

Whether you know exactly what you need or have only a spark of inspiration, we will quickly work quickly with you to make your LED lighting project a success. We have many products in stock in our warehouse and will ship out your order the same day.
Talk to a sales engineer today to discuss your project: