Got7 "Eyes On You" Tour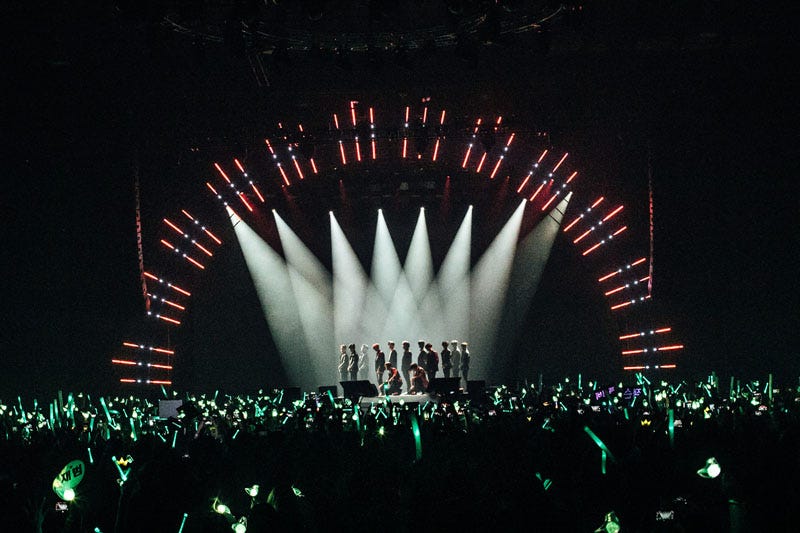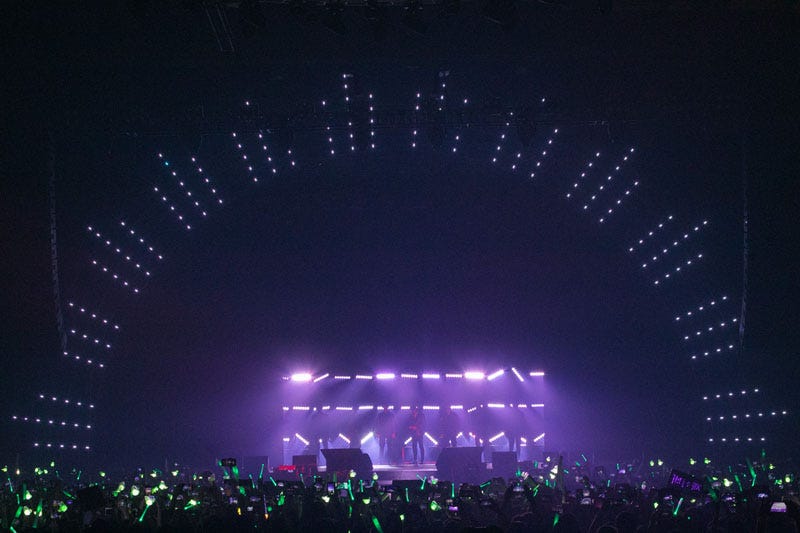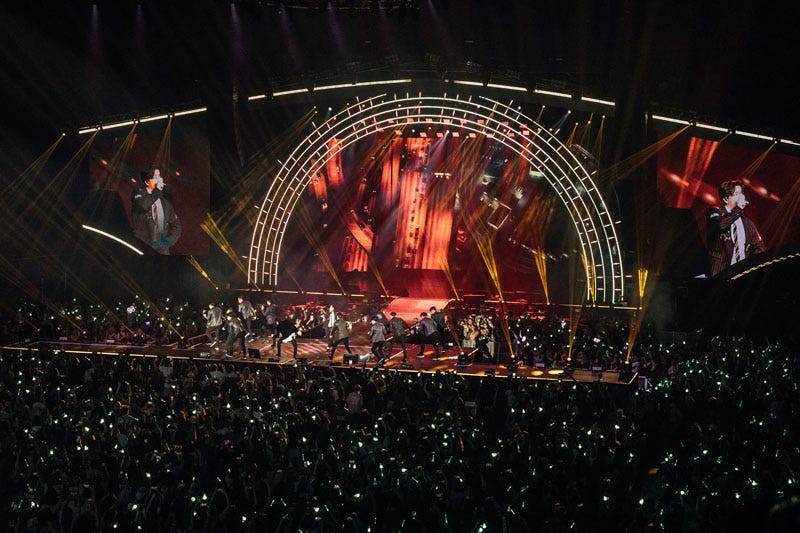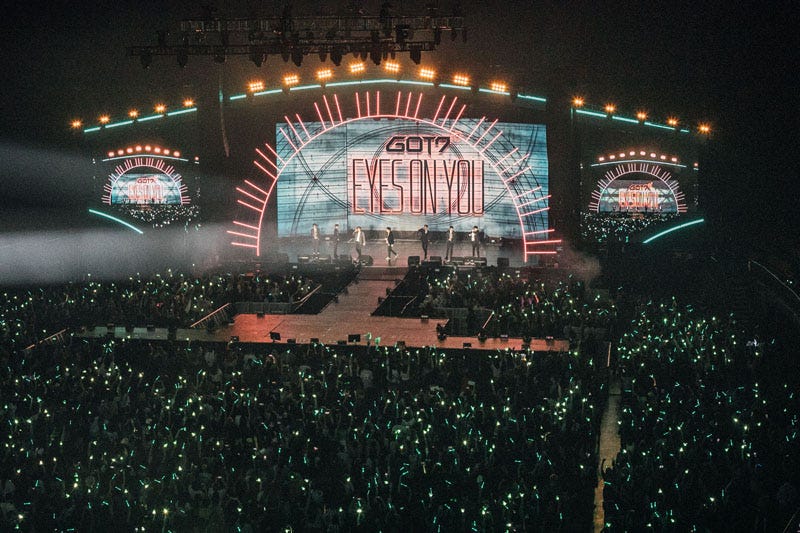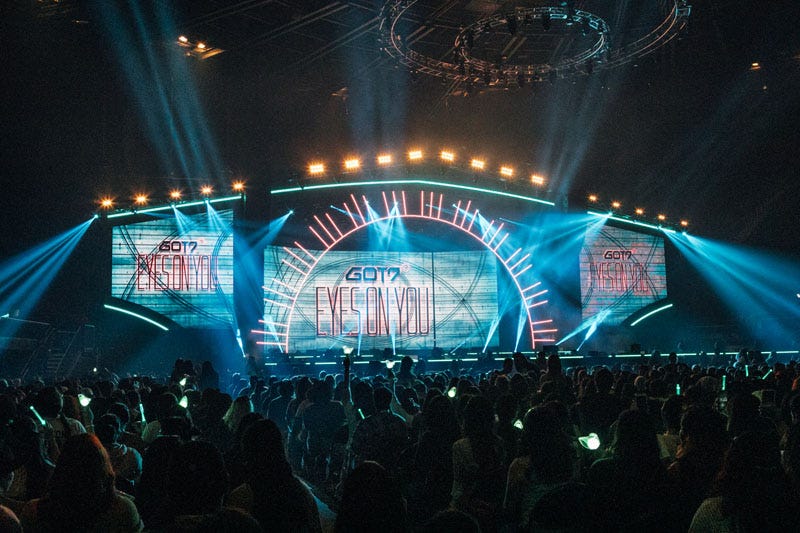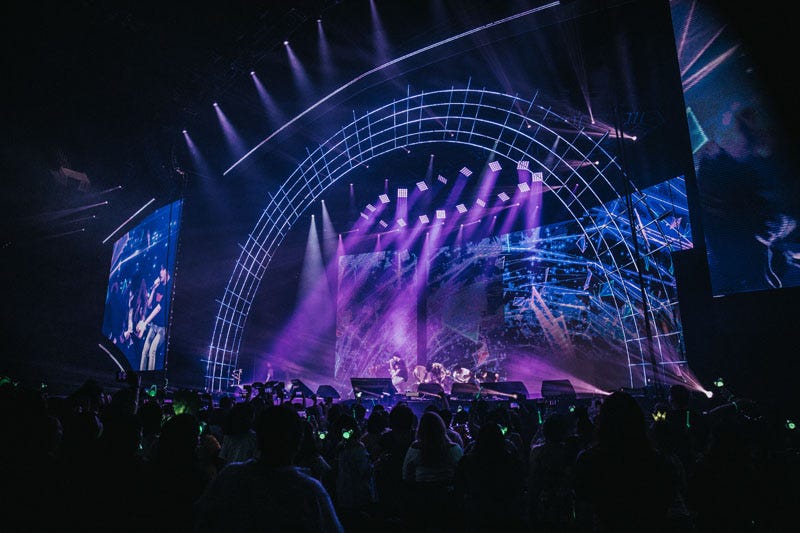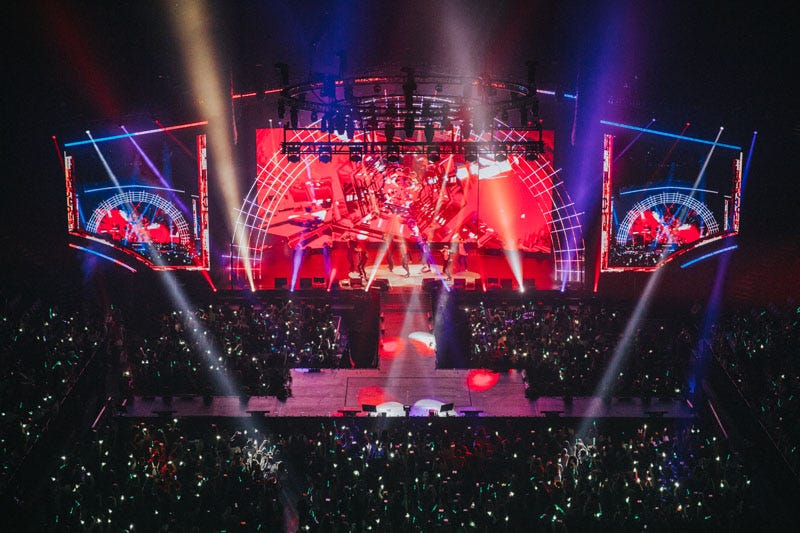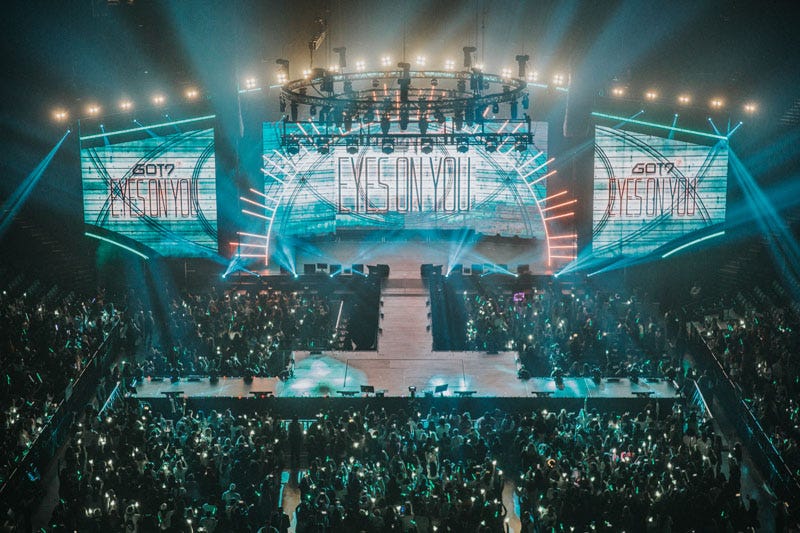 Stage Design LED Lighting
For the U.S. leg of their 2018 "Eyes On You" tour, the world-renowned K-pop band Got7 utilized a set design that incorporated DMX-controlled lighting elements in a large eye-shaped structure that took center stage. The main challenge of the design was to illuminate the structure using a lighting solution that was as reliable and as it was visually stunning. With waterproof drivers that provided reliable power, the lighting designer created a custom installation that utilized RGB XL PixelControl LED Strip Light.
Controlling the Eye
With RGB XL PixelControl LED Strip Light, each group of three RGB LEDs acts as a single pixel and is individually programmable. This enabled longer run-lengths on a single reel and simplified control of the "eye." The individual "eyelashes" of the structure and the longer "eyelid" sections were independently controllable, allowing for different lighting designs depending on the performer or the song.
Products Used:
Need Help with a Stage Lighting Display?

Whether you know exactly what you need or have only a spark of inspiration, we will quickly work quickly with you to make your LED lighting project a success. We have many products in stock in our warehouse and will ship out your order the same day.
Talk to a sales engineer today to discuss your project: