Sephora CityWalk Hollywood
Retail Storefront LED Lighting
Separate from the Universal Studios theme park, Universal CityWalk Hollywood is a promenade that combines retail, dining and entertainment. Since its opening in 1993, Universal Citywalk Hollywood has been a visually engaging destination. The combination of vintage neon signs with LED-lit displays creates a unique atmosphere of new and old. When Sephora opened in early 2018, the personal care and beauty brand aimed to create a store entrance that was both dramatic and brand-centric. Working with Environmental Lights, Sephora utilized Pixel LED lighting to make an animated entrance to the 6,000-plus-square-foot store.
Products Used: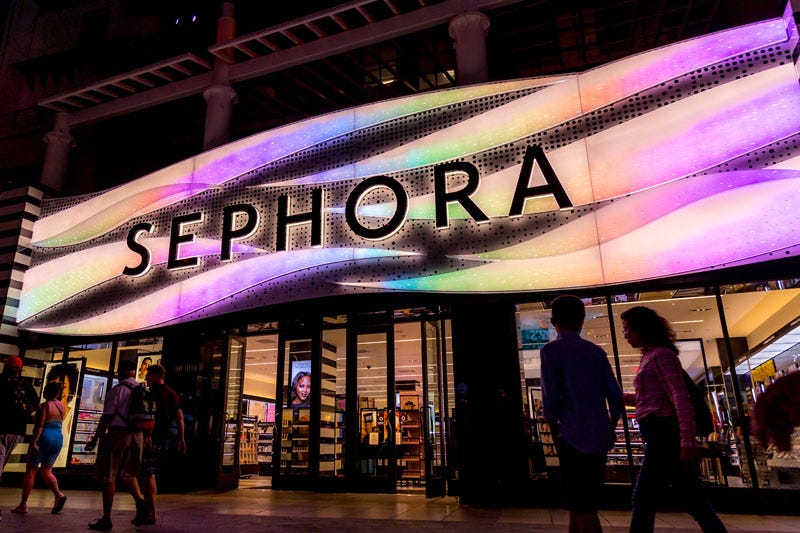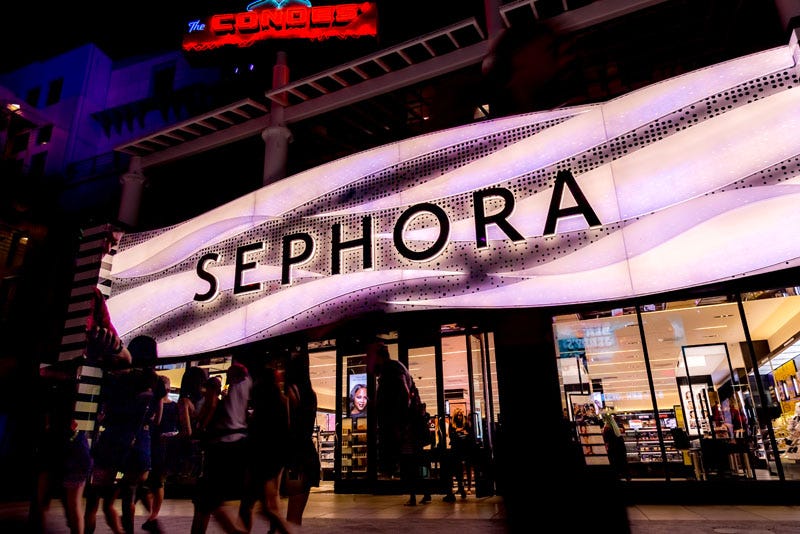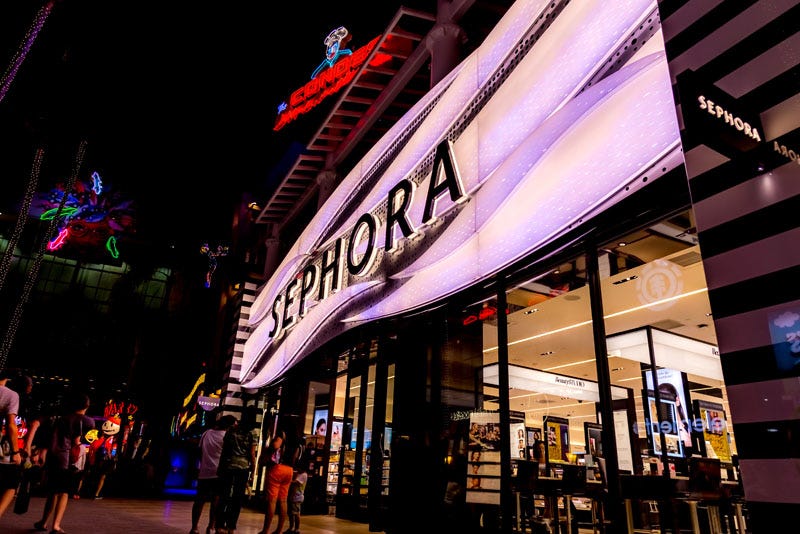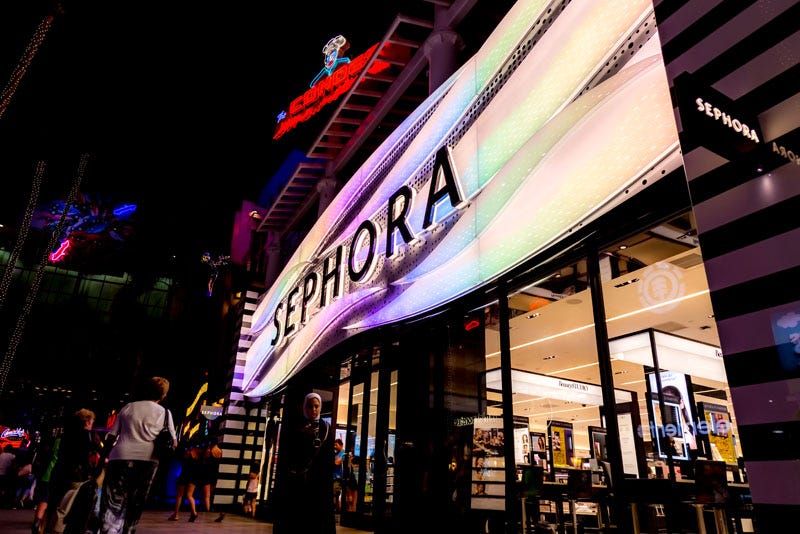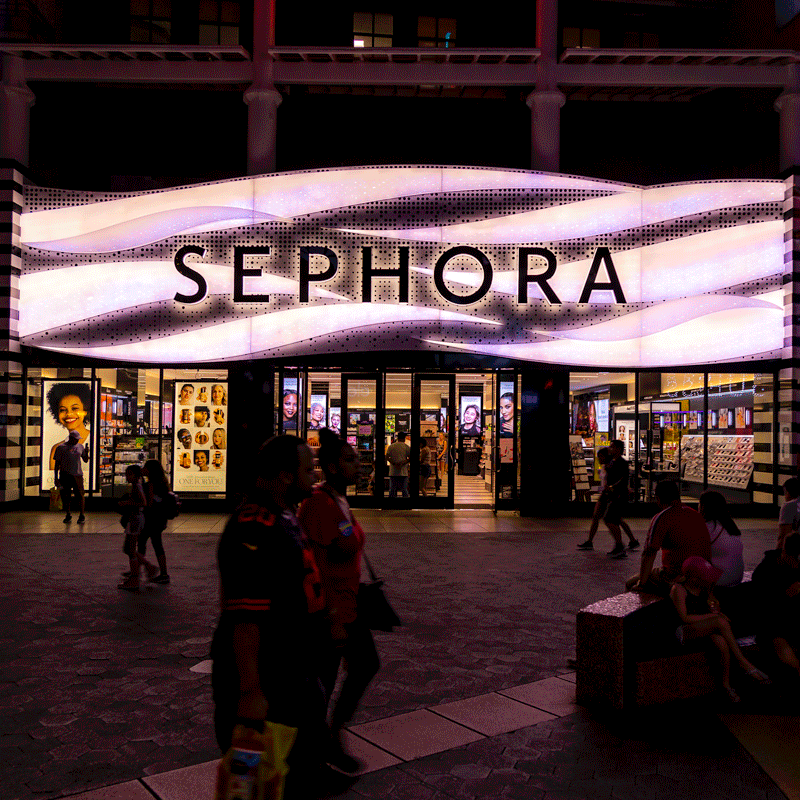 Bring Us Your Lighting Challenge

Our team specializes in transforming environments with LED lighting by engineering our customers' visions into innovative lighting solutions. Our sales engineers work with customers and their teams through every stage to ensure the success of their project. We can make your lighting project a success and look forward to the opportunity to discuss your needs. The success of a lighting installation depends upon the details, and we understand the intricacies of waterproofing, flicker-free dimming, scalable projects and more.
Talk to a sales engineer today to discuss your project: