House of Blues Las Vegas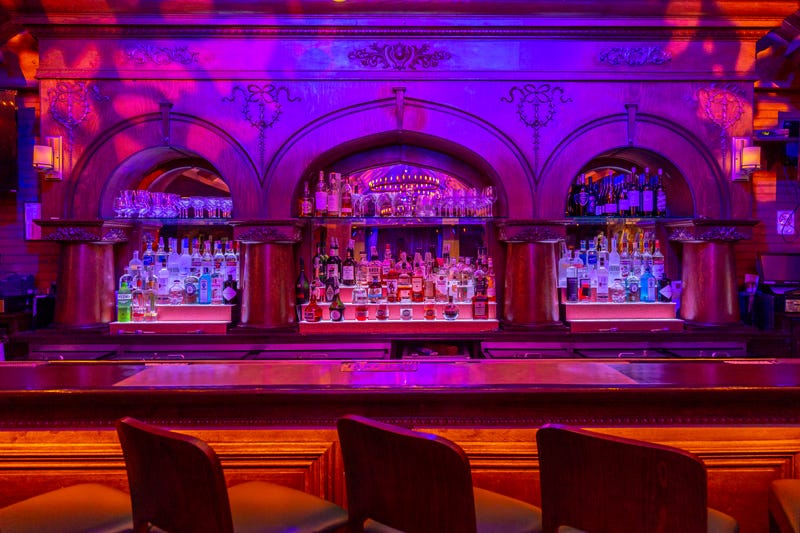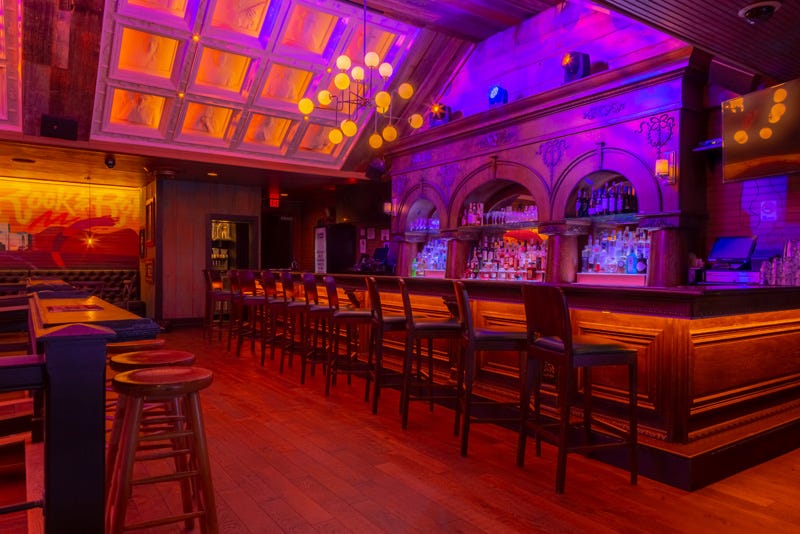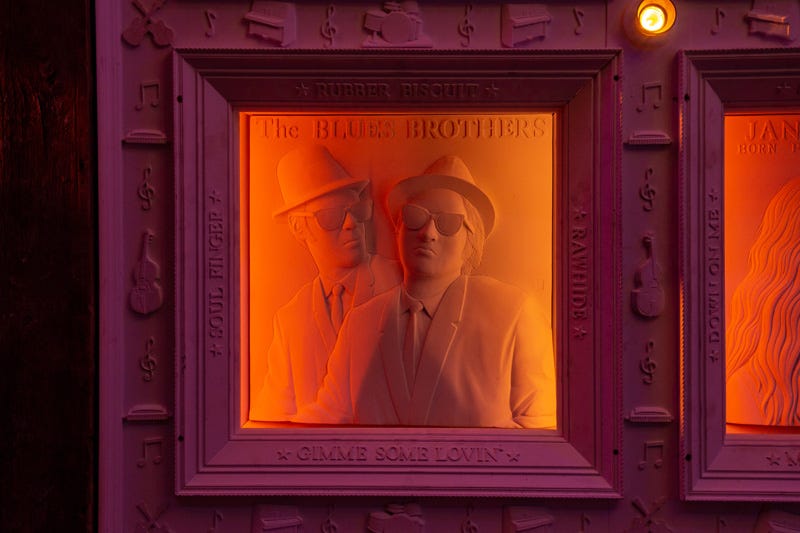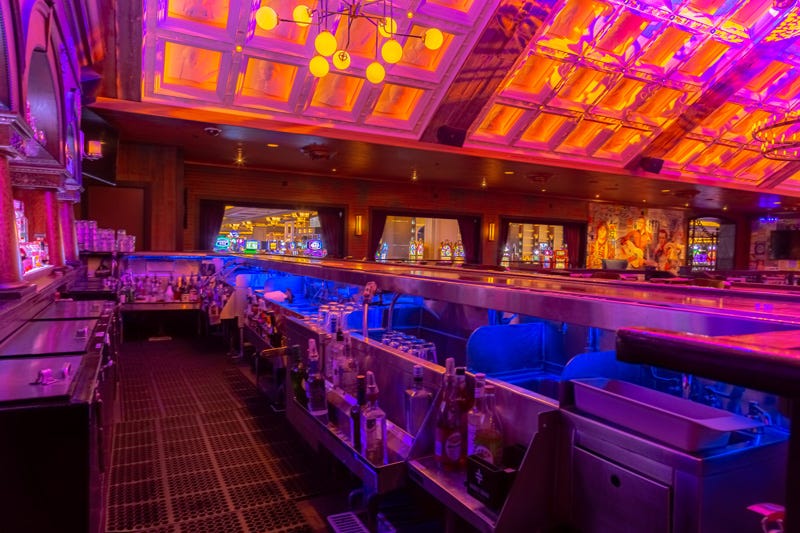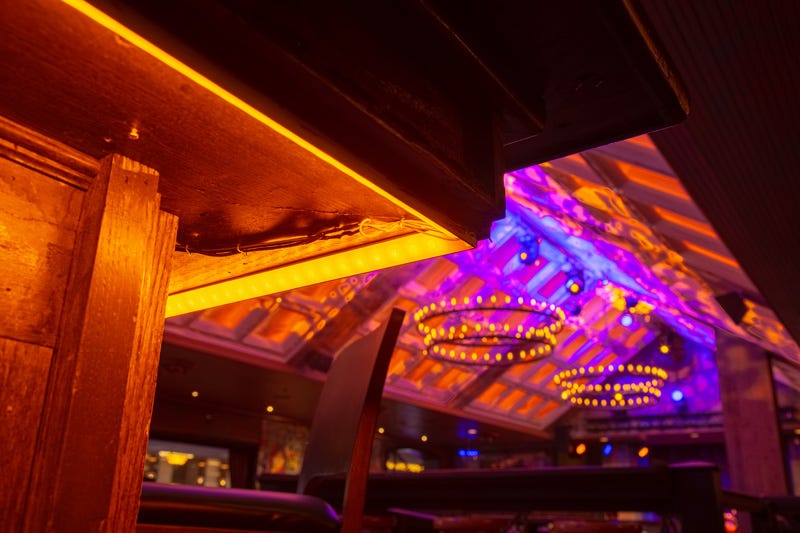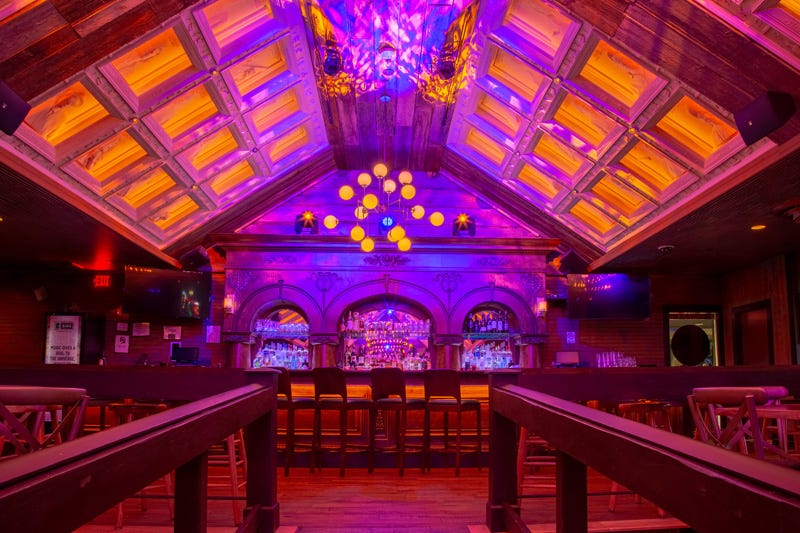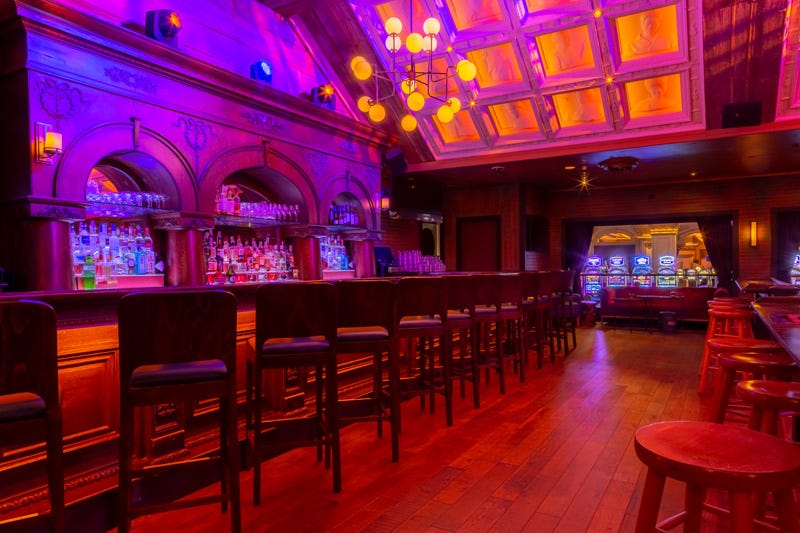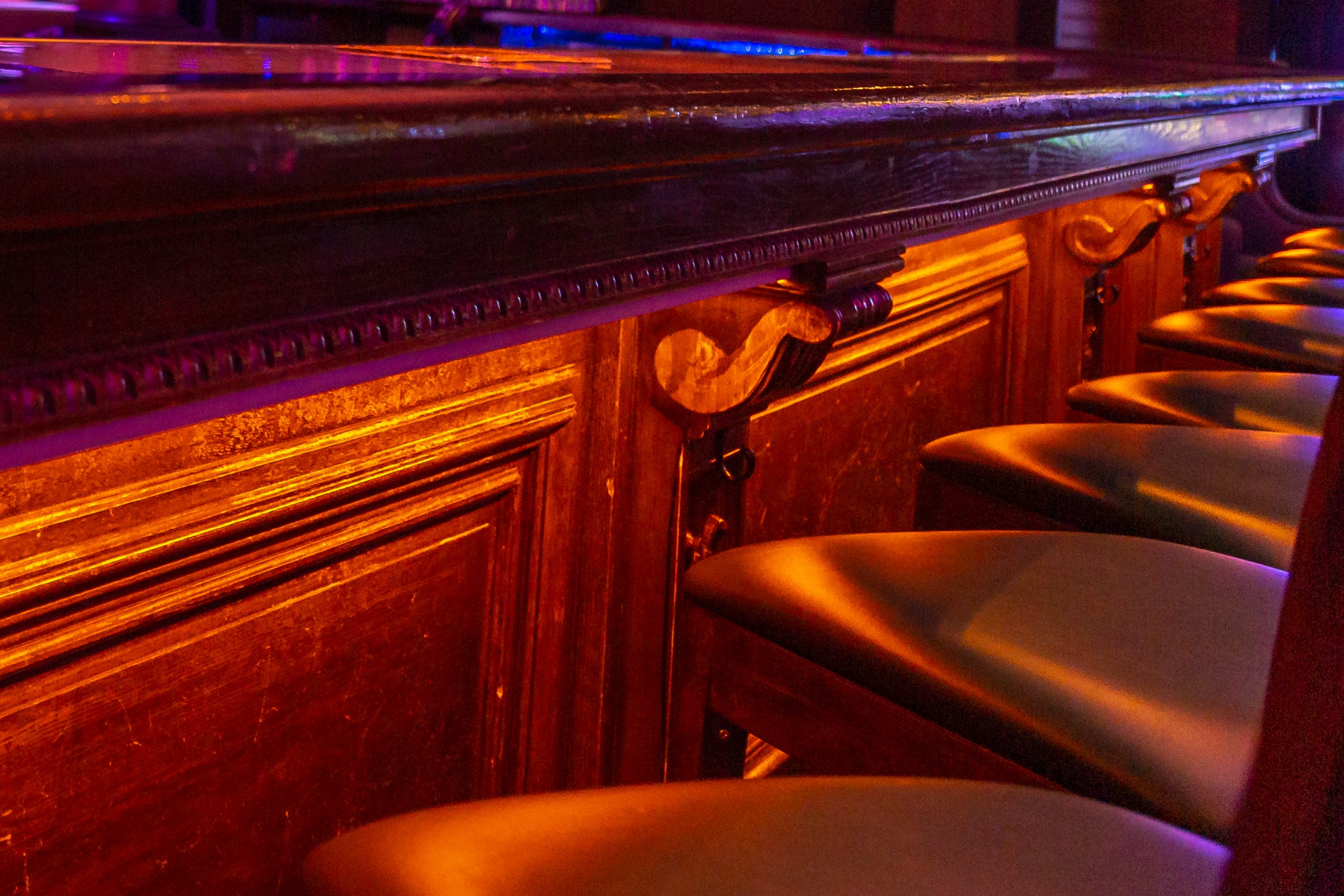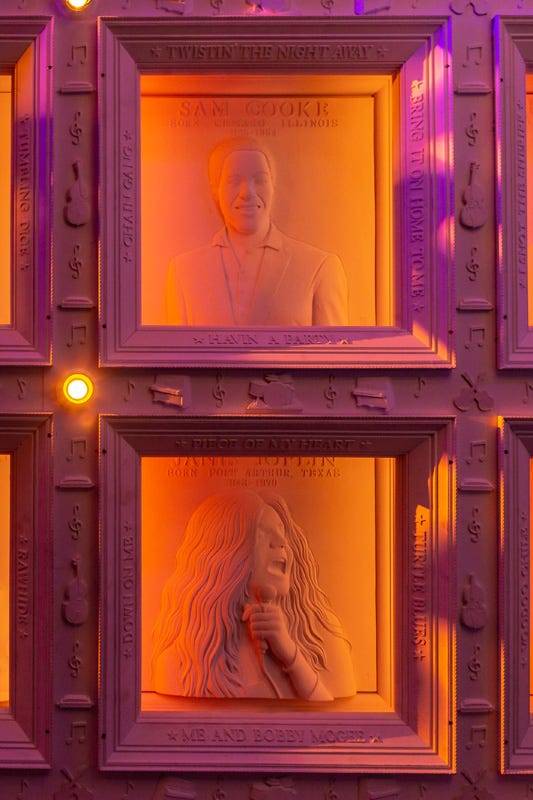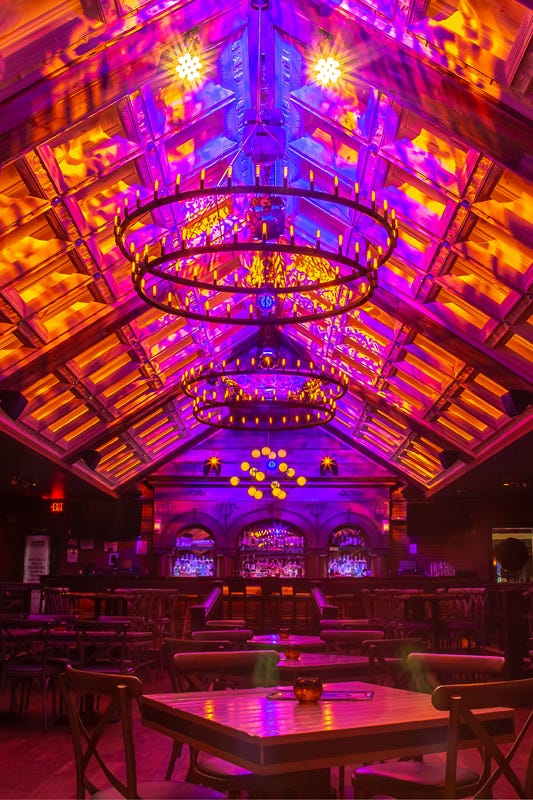 Restaurant and Hospitality Lighting
Transforming Environments
In the competitive field of restaurants and music venues, small changes can go a long way. The House of Blues Las Vegas realized that lighting transforms environments and enlisted the Environmental Lights team to help transform their facility. By making use of Environmental Lights' RGBA color-changing LED strip light, the world-famous venue goes beyond illumination. The LED lighting creates an amazing experience that is unique for every event. Wireless lighting control brings a vision to life for every show without the hassle of changing equipment.
Four LEDs in One Node
Mix RGB with the addition of a fourth color to create bolder and more vibrant colors. These near-limitless color options are perfectly suited for the creative challenges of scenic, stage and retail environments.
Products Used:
Bring Us Your Lighting Challenge

We can make your lighting project a success and look forward to the opportunity to discuss your needs. The success of a lighting installation depends upon the details, and we understand the intricacies of waterproofing, flicker-free dimming, scalable projects and more.
Talk to a sales engineer today to discuss your project: