Monarch Casino Resort Spa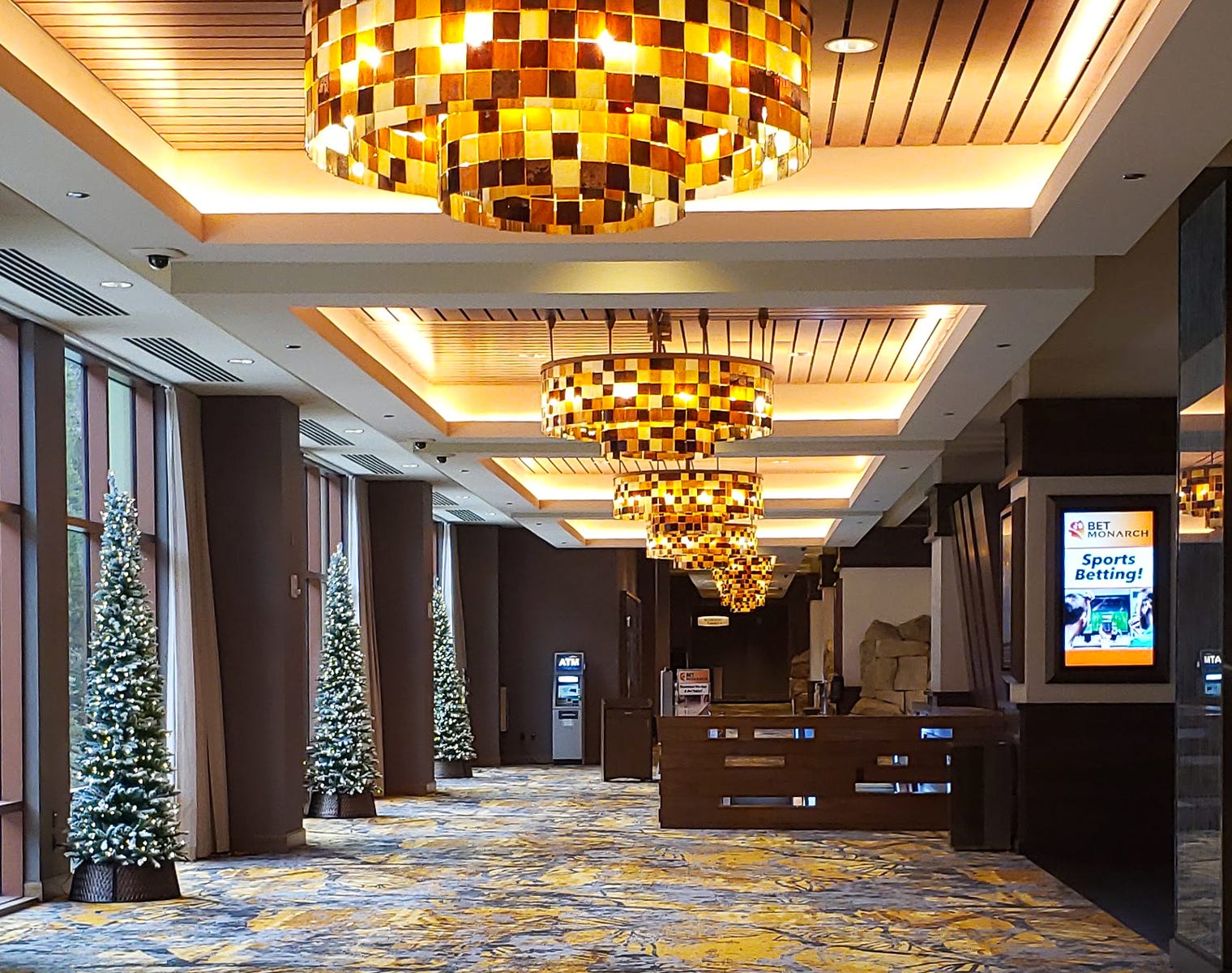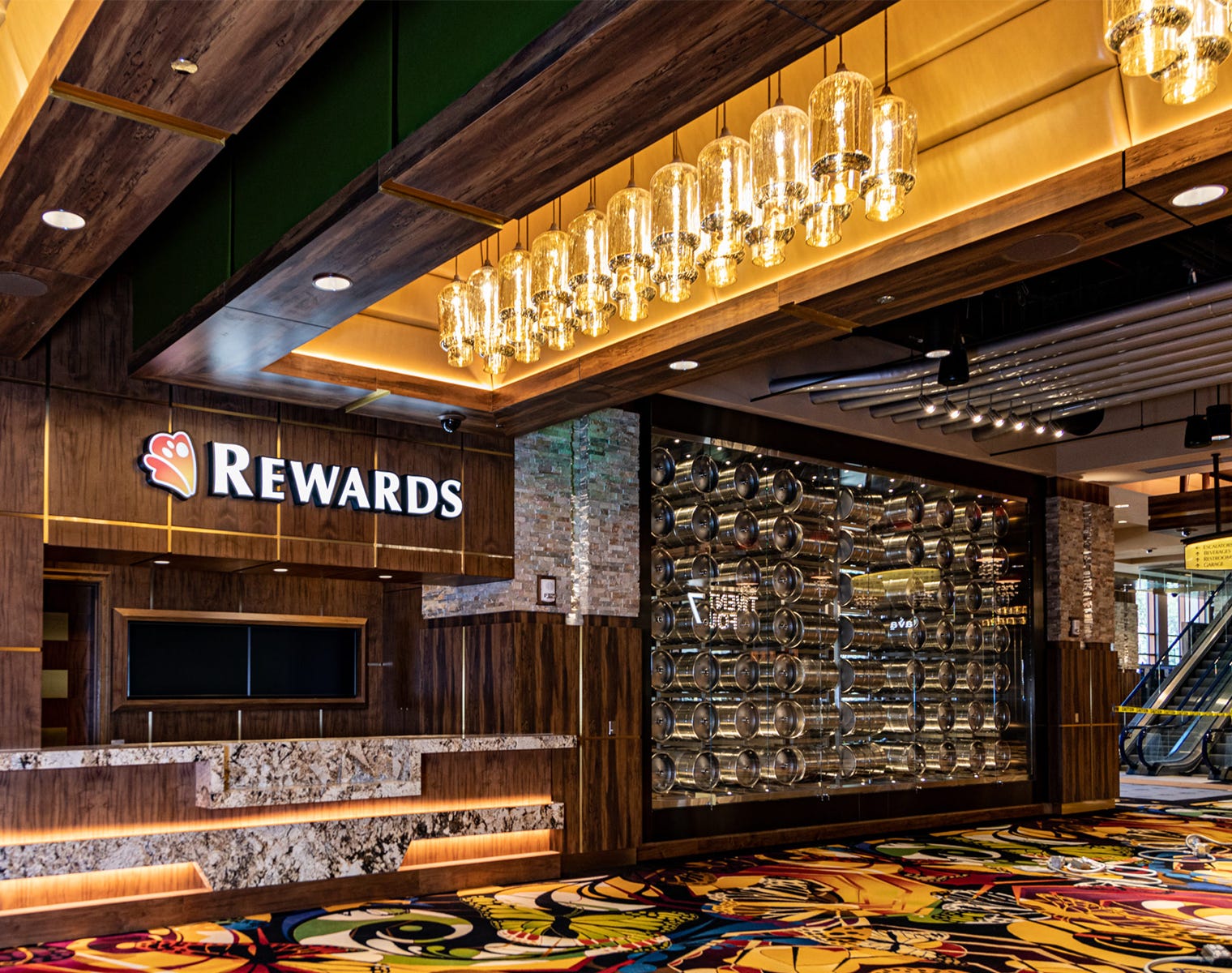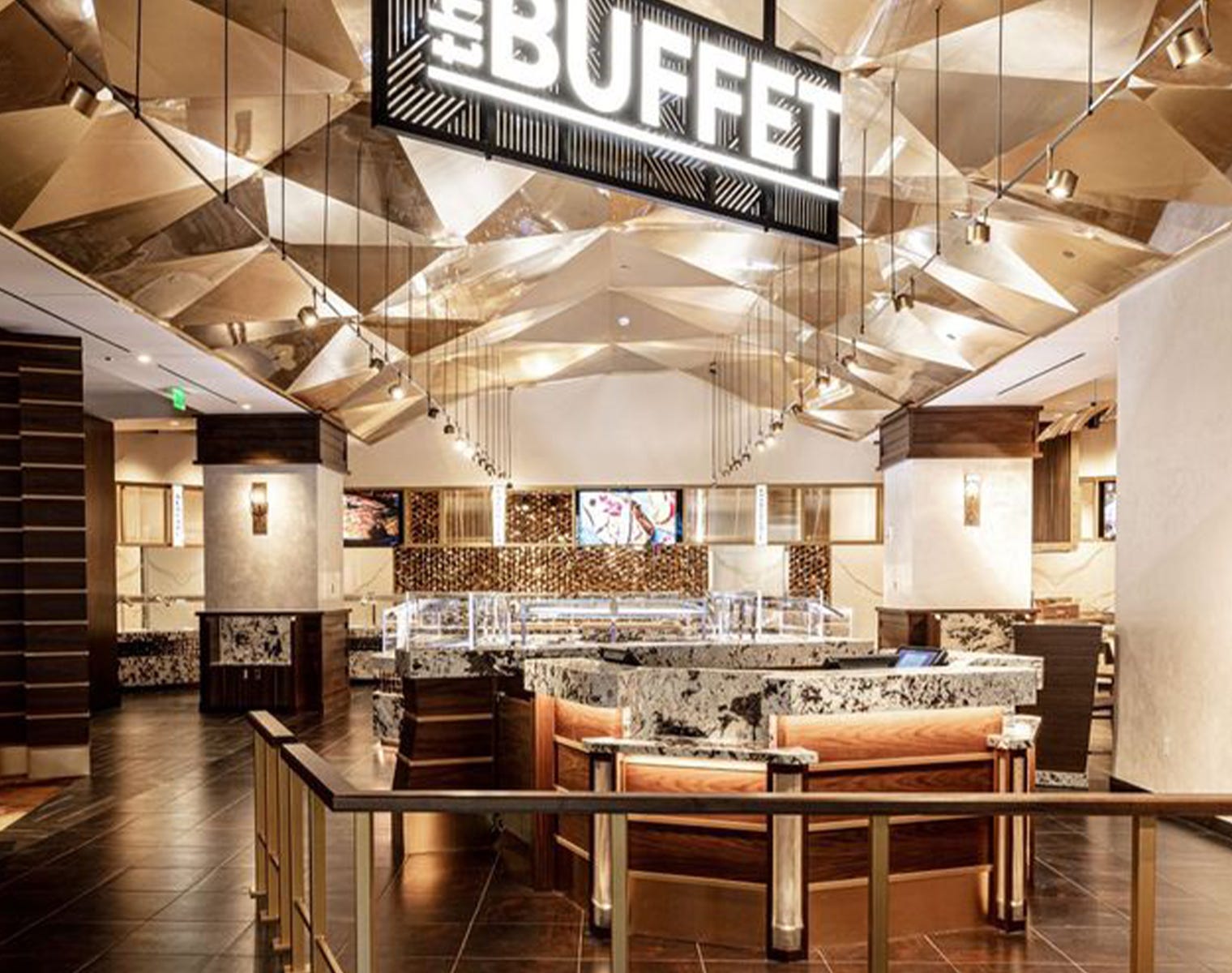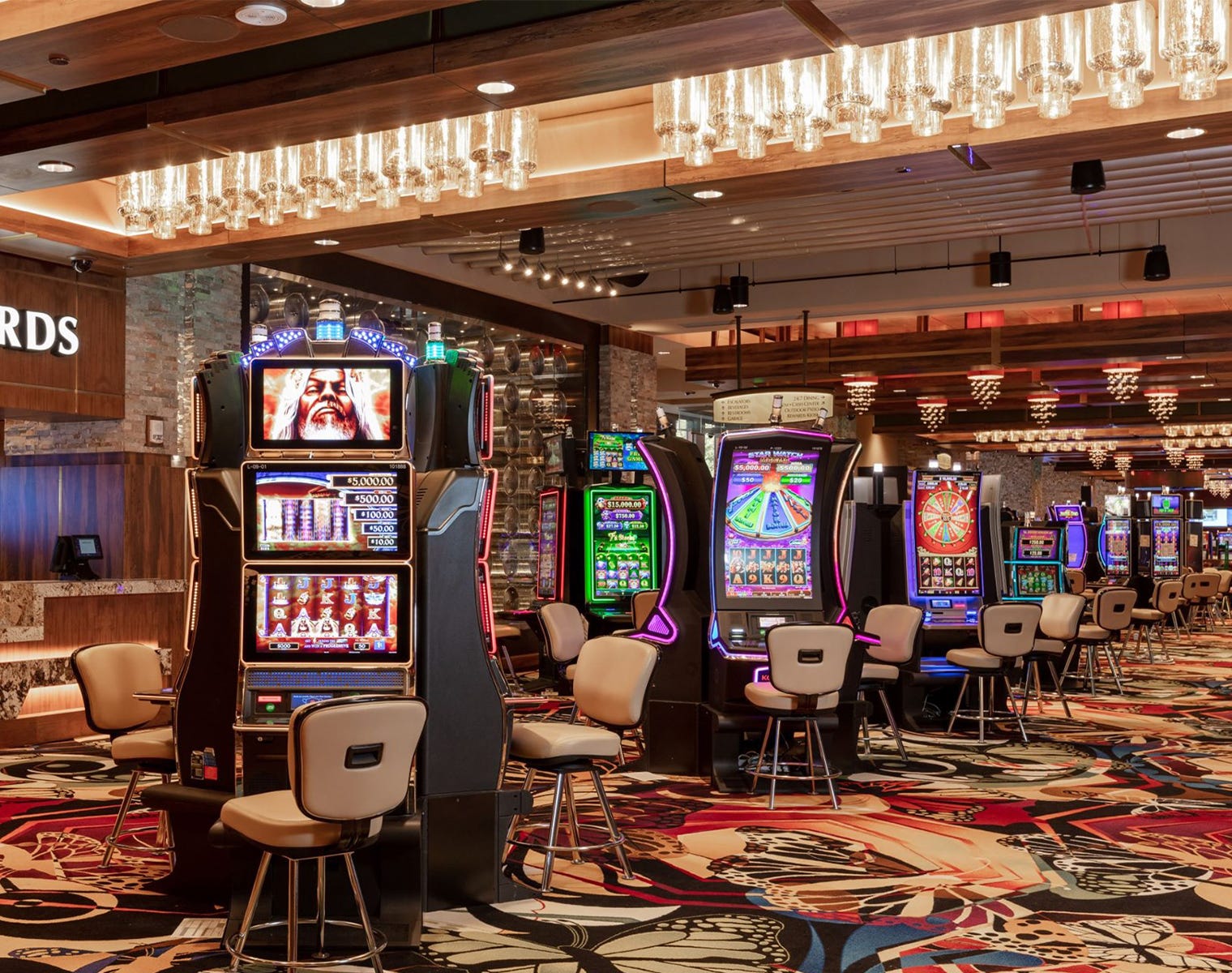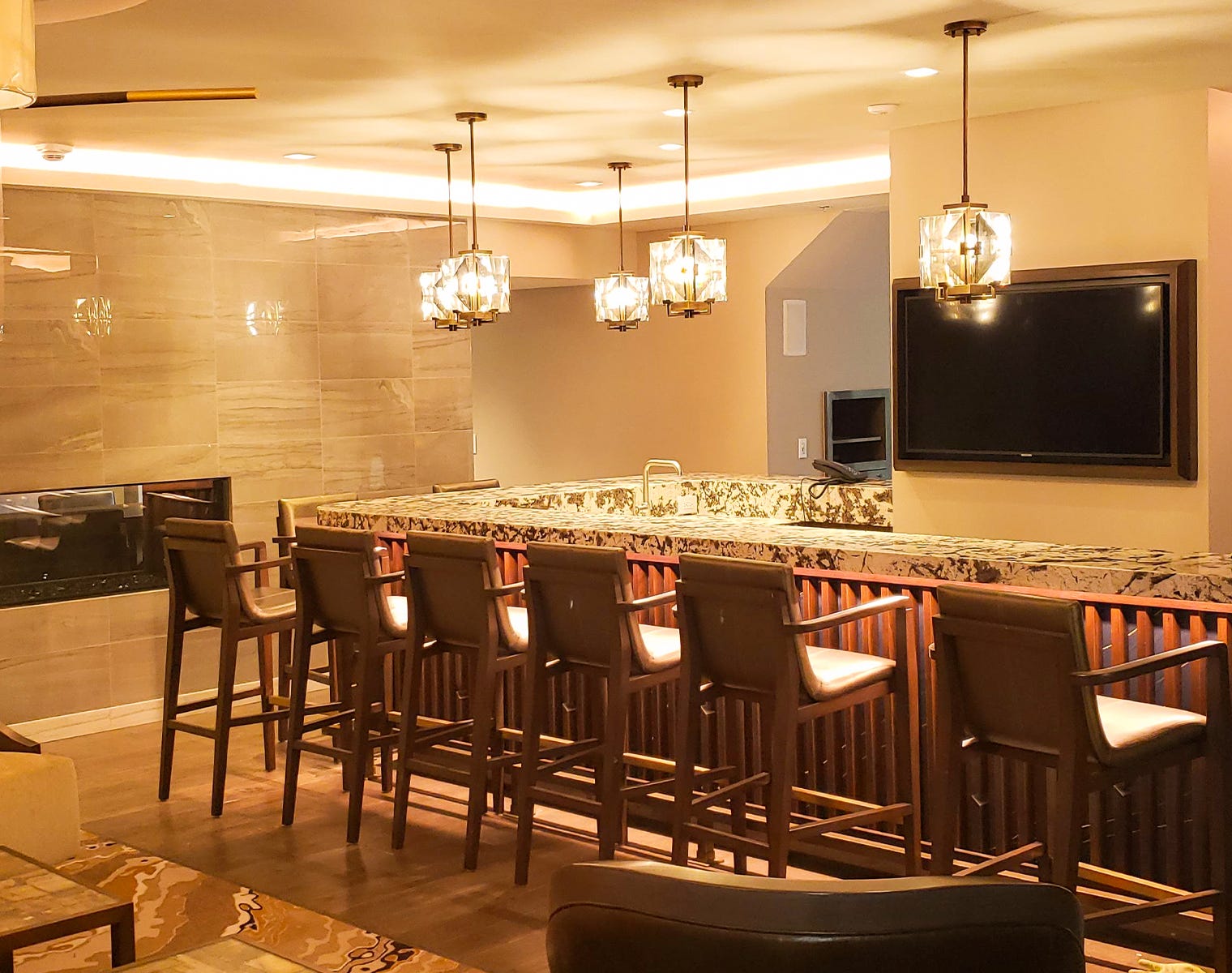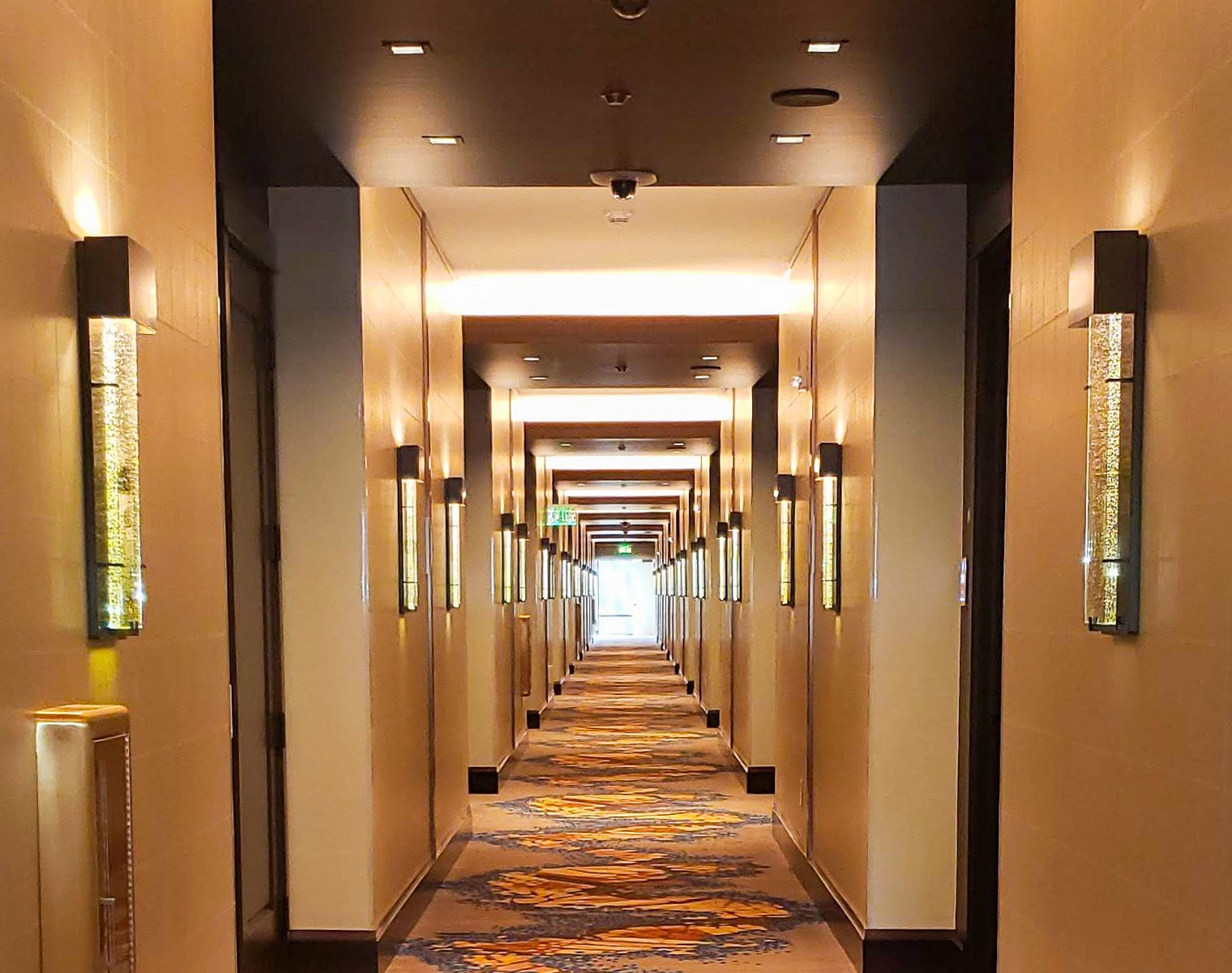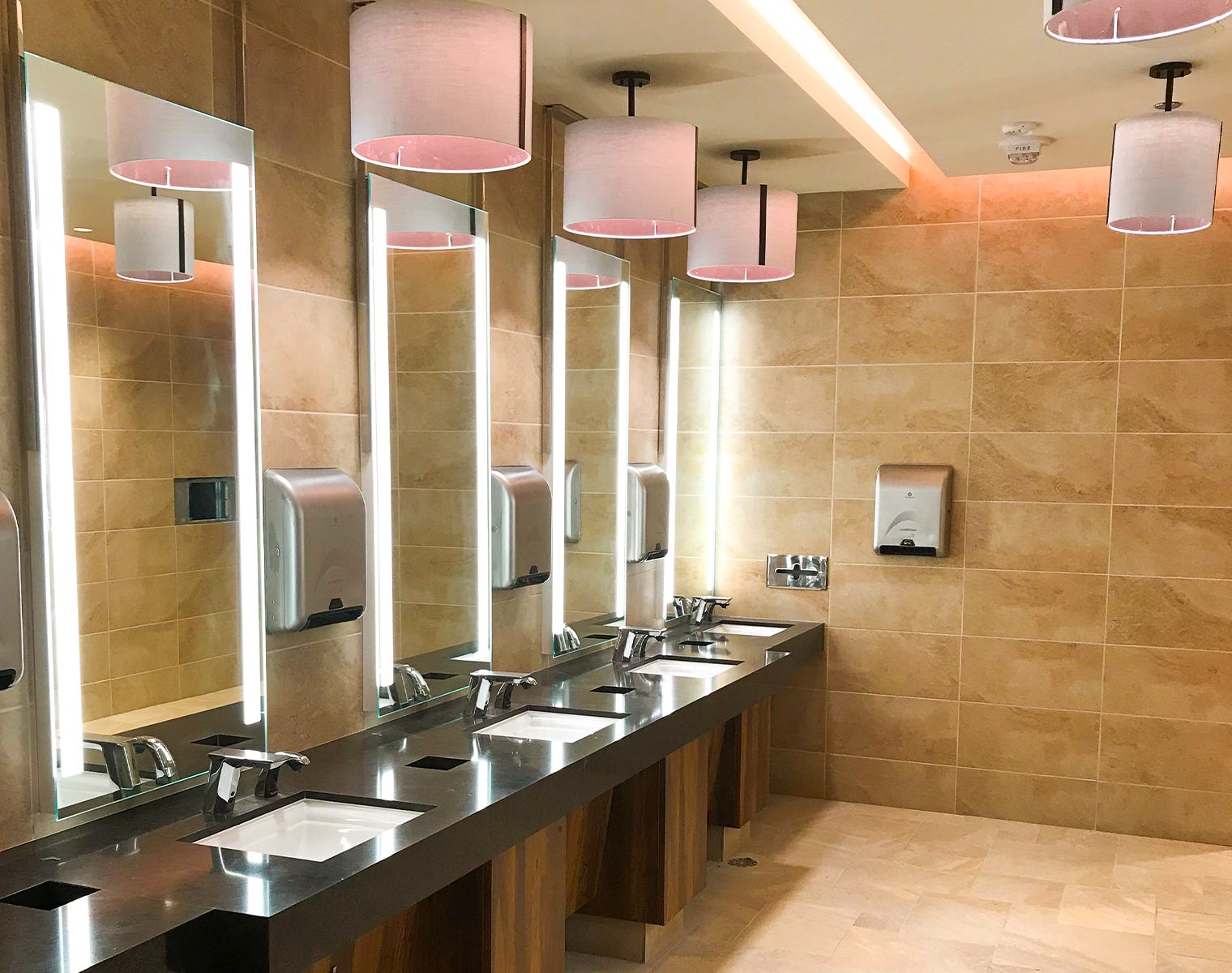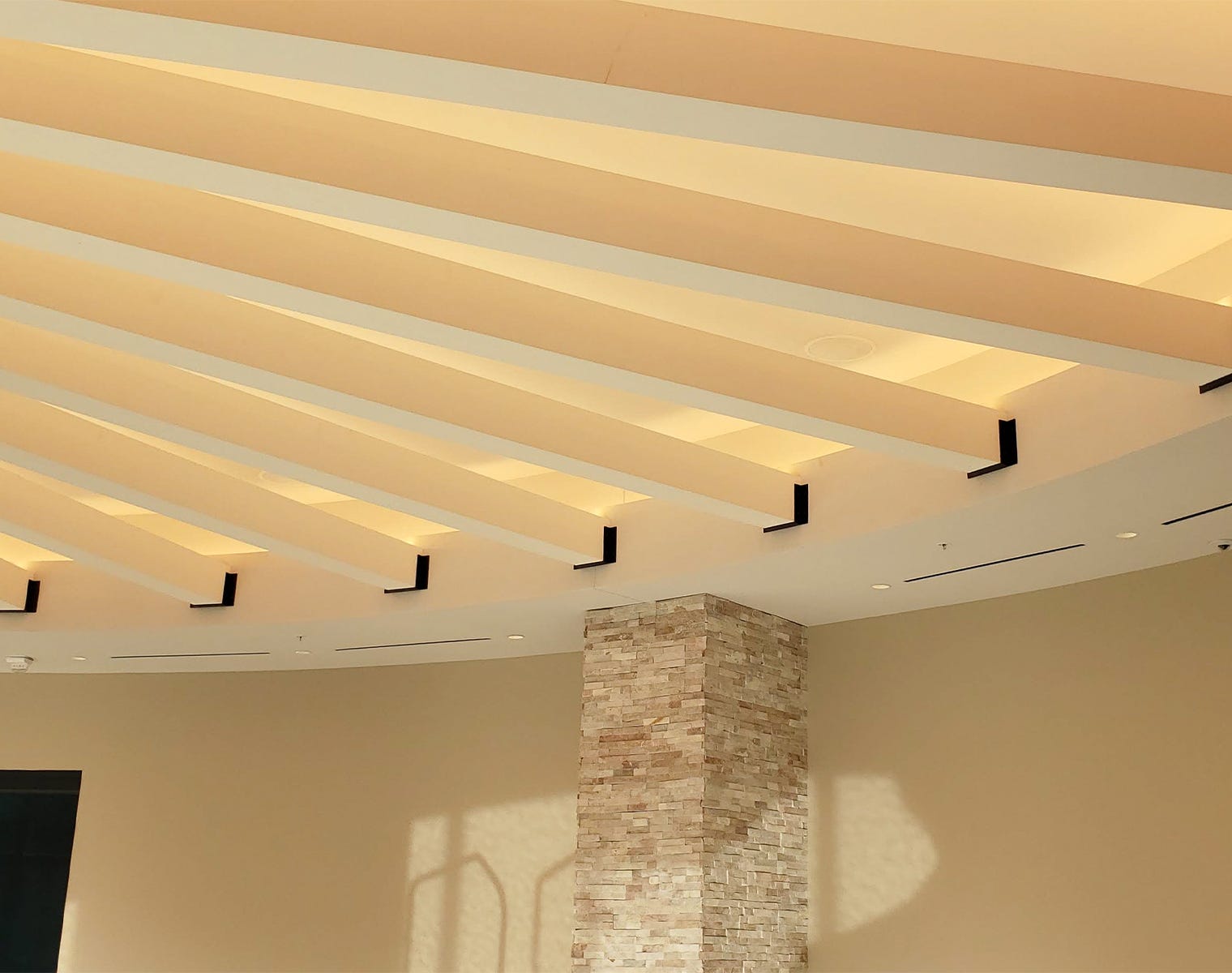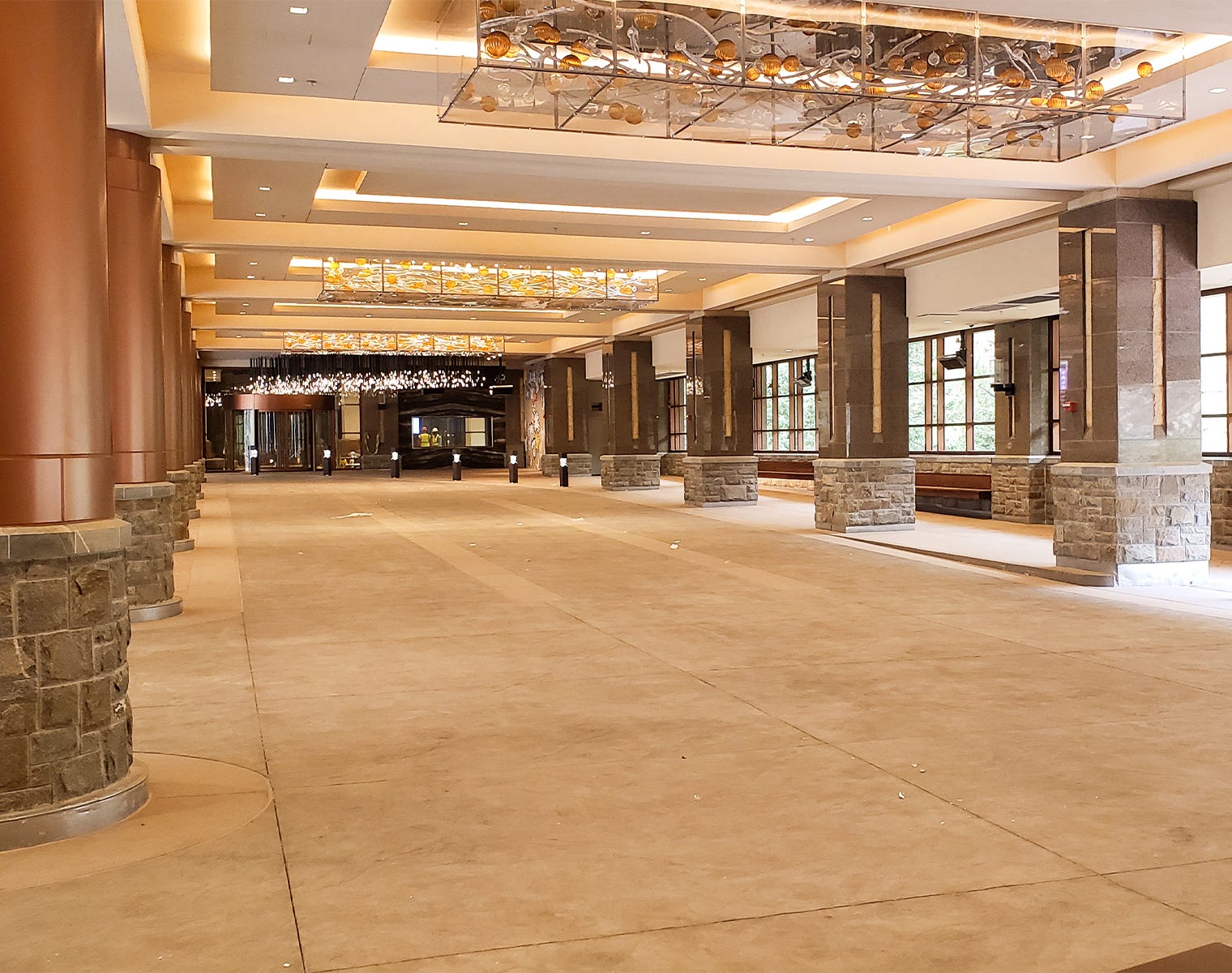 Monarch Casino Resort Spa
Monarch Casino Resort Spa is an all‐new resort nestled in the Colorado Rocky Mountains. The resort includes luxurious guest rooms, five restaurants, an expansive gaming floor and a rooftop pool and spa. Environmental Lights' lighting was a key element in bringing each of these spaces to life and providing a cohesive flow from one area to the next.
Monarch Casino Resort Spa valued lighting that would provide a hospitable and welcoming environment. They also valued a partner who could provide quality lighting at a competitive price. Our team listened to their needs and found that the TruColor 2400K LED Strip Light was ideal for their application. The CRI of 95+ ensures exceptional color consistency, creating a longer‐lasting brand impression, and with 240 LEDs per meter, this product presents a professional and finished look free of visible hotspots.
The Environmental Lights solution enabled Monarch Casino Resort Spa to achieve its desired lighting effect at a significantly lower cost compared to other lighting providers. Our focus is transforming environments with LED lighting by engineering our customers' visions into innovative lighting solutions. We are thrilled to have succeeded at this and been a part of building something great with Monarch Casino Resort Spa!
Need Help with a Hospitality Lighting Project of Your Own?
Environmental Lights provides high-quality and innovative low voltage lighting products, but it is our level of support and expertise that truly sets us apart. We work with your team to determine the right products for the solution that meets your need.
Give us a call, and let's work together to integrate our innovative lighting products into your next project.
Products Used:
Special Thanks To:
Learn More About Our Hospitality Lighting Solutions: