Pinedale Church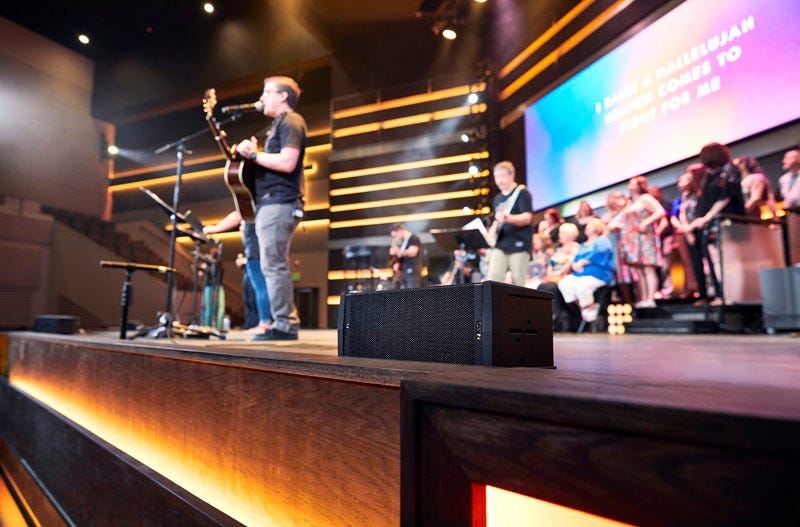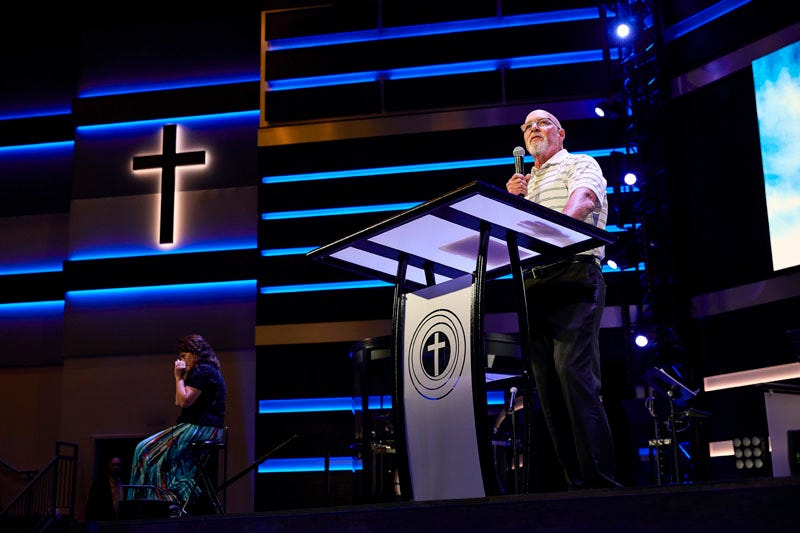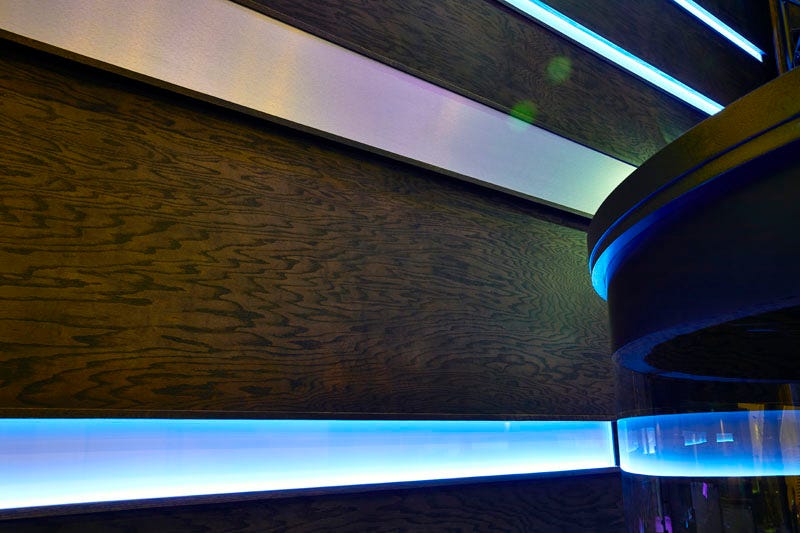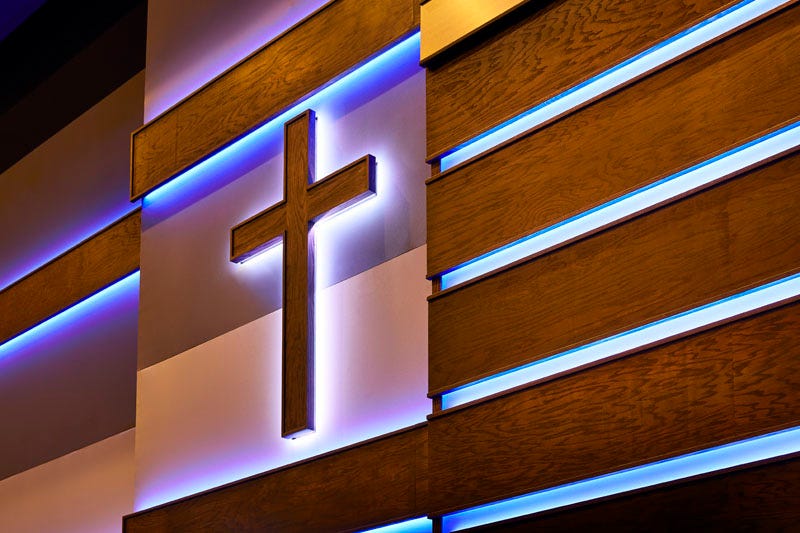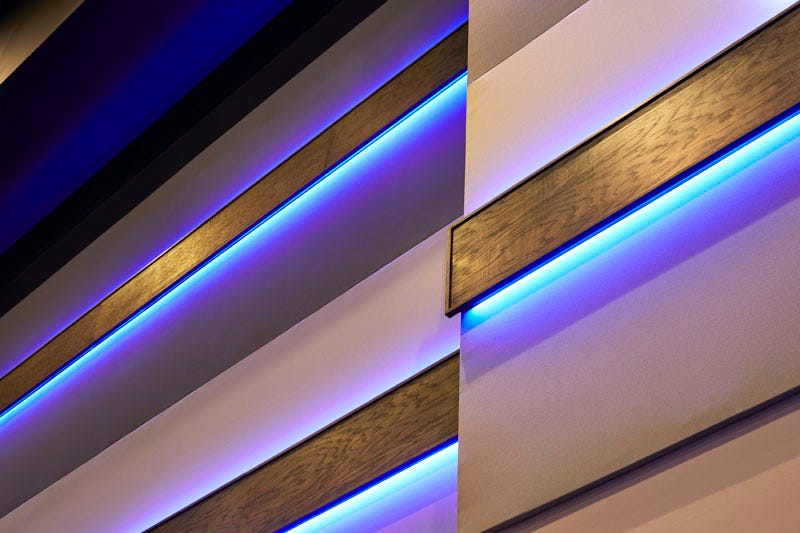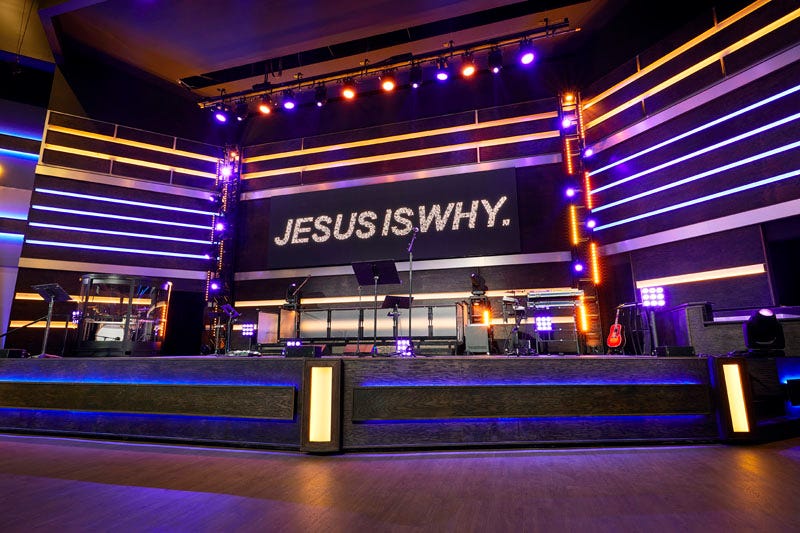 House of Worship LED Lighting
Lighting has an immense effect on the way we perceive a space. Color-changing RGB LED lighting offers versatility to rooms, fixtures or stages. Pinedale Christian Church uses our RGB LED strip light on their scenic pieces. The versatility of the color-changing LEDs allows the church to transform the room by adjusting the lighting. The vibrant LED lighting can draw attention to a particular area or match the color of the other stage lighting.
Products Used:
Need Help With A Project?
We know you appreciate quality products that are as impressive as they are reliable, so it is our job to provide you with exactly that. While Environmental Lights provides some of the most high-quality and innovative LED products available, it is our level of support and expertise that truly sets us apart. Give us a call, and let's work together to integrate our innovative lighting products into your intelligent control system. You can reach us at 888.880.1880 or by using the form below.
Talk to a sales engineer today to discuss your project:
Special thanks to:
Paragon 360


Audio Visual LED Lighting Solutions >>

Back to Project Gallery >>