Bellagio Hotel and Casino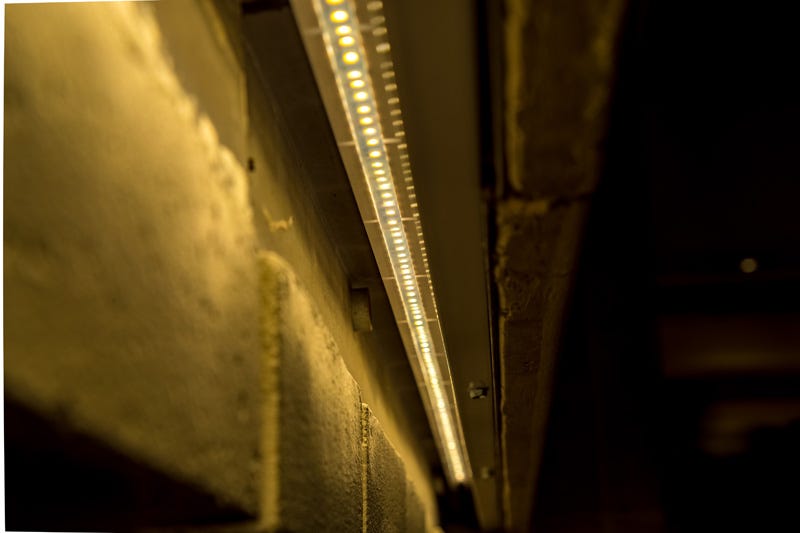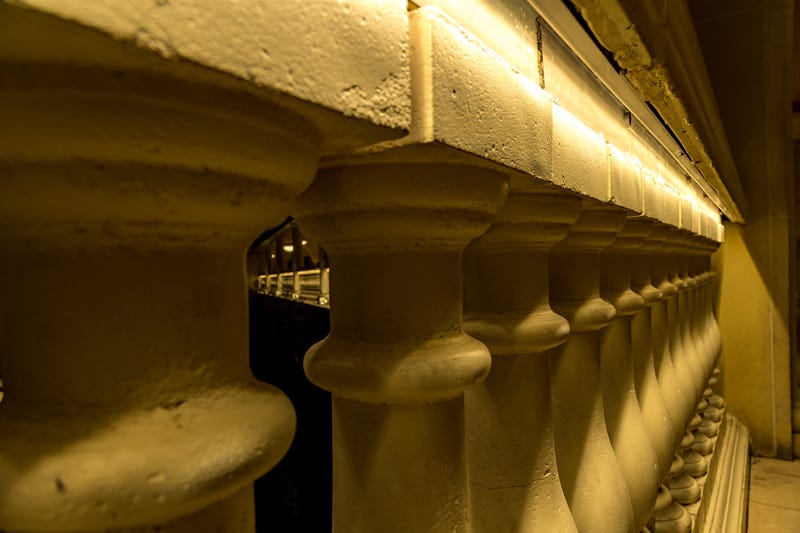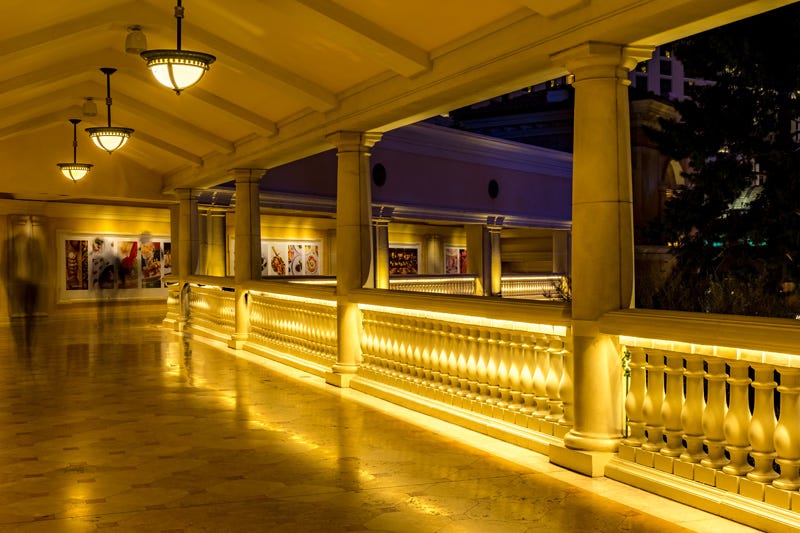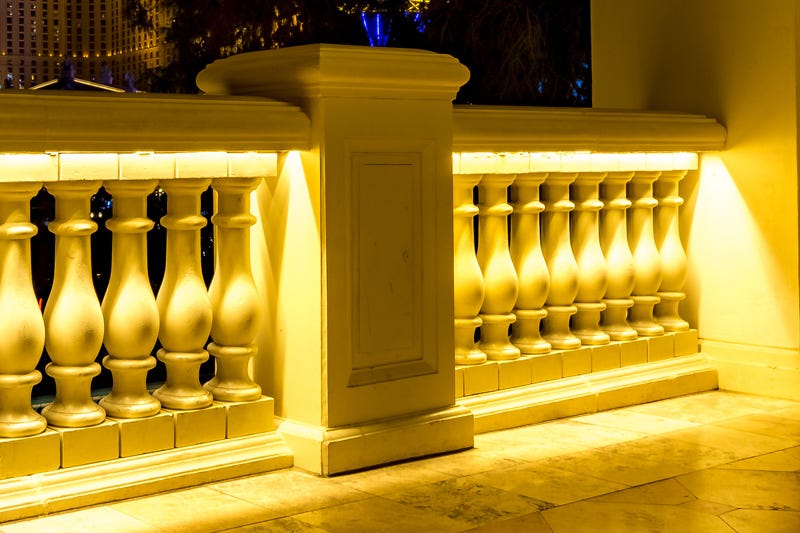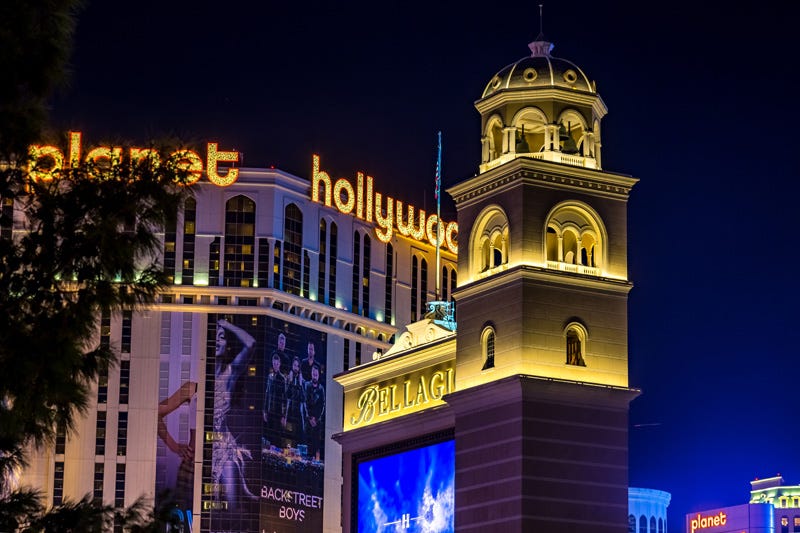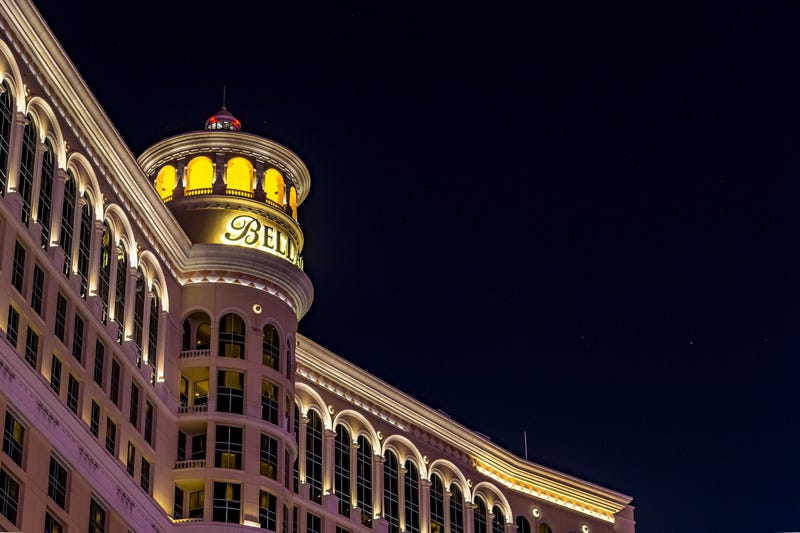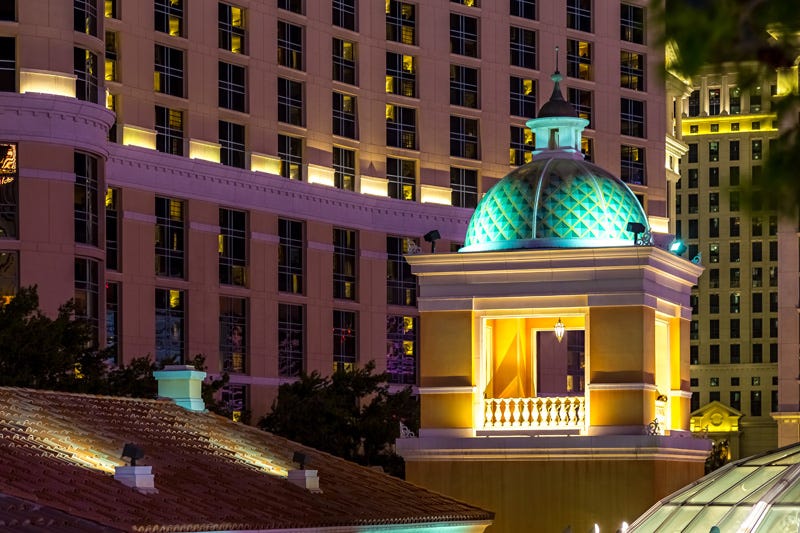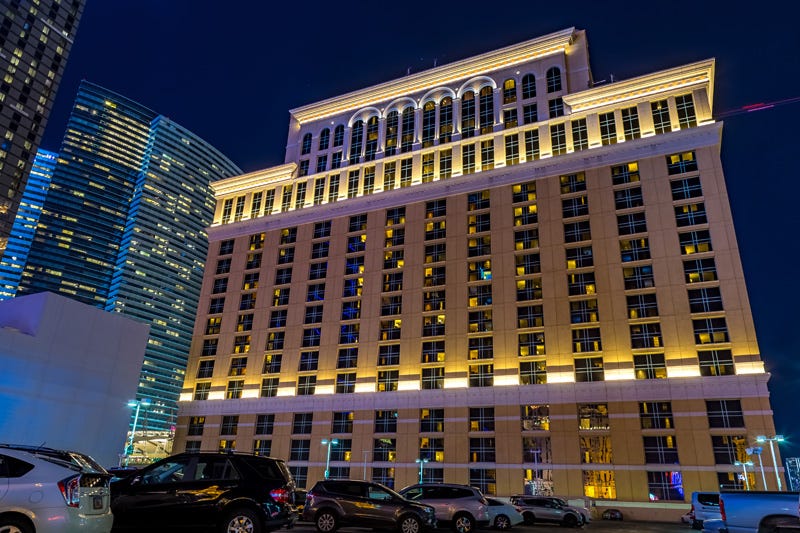 Branding With Light
The Bellagio Hotel and Casino understands the power of LED lighting to transform their property and create an unmistakable brand identity. They achieve this by using one specific color temperature across the entirety of the outdoor areas of their property.
In the past, The Bellagio had been using a mix of lighting vendors and products, which were often inconsistent in their coloring and unreliable in their operation. Using a combination of engineering, planning and creativity, our team identified all the challenges and carefully engineered a robust and dependable LED lighting solution. The primary goal of the project was to create their desired color temperature and produce a consistent, versatile and reliable product that could be used in multiple locations. The Bellagio appreciates the fact that lighting helps provide the public face for their brand and in turn, they want it to stand out and be instantly recognizable.
Our ProFlex 2835 LED Strip Light was the perfect strip light for lighting the outdoor areas of the property. It is a rugged strip light product that provides all the flexibility of LED Strip Light, with the added benefit of being housed in a durable silicone casing. ProFlex 2835 LED Strip Light has been engineered to be UL Listed and can be used in run lengths up to 10 meters when powered from one end. It is also IP67 rated and suitable for indoor or outdoor use.
Products Used:
Bring Us Your Lighting Challenge

Our focus is on transforming environments with LED lighting by engineering our customers' visions into innovative lighting solutions. Our sales engineers work with customers and their teams through every stage of a lighting project to ensure the success of the project. We understand the intricacies of lighting for gaming properties and have a proven track record with some of the best casinos in the world.
Talk to a sales engineer today to discuss your project: