Arcade at Horseshoe, Las Vegas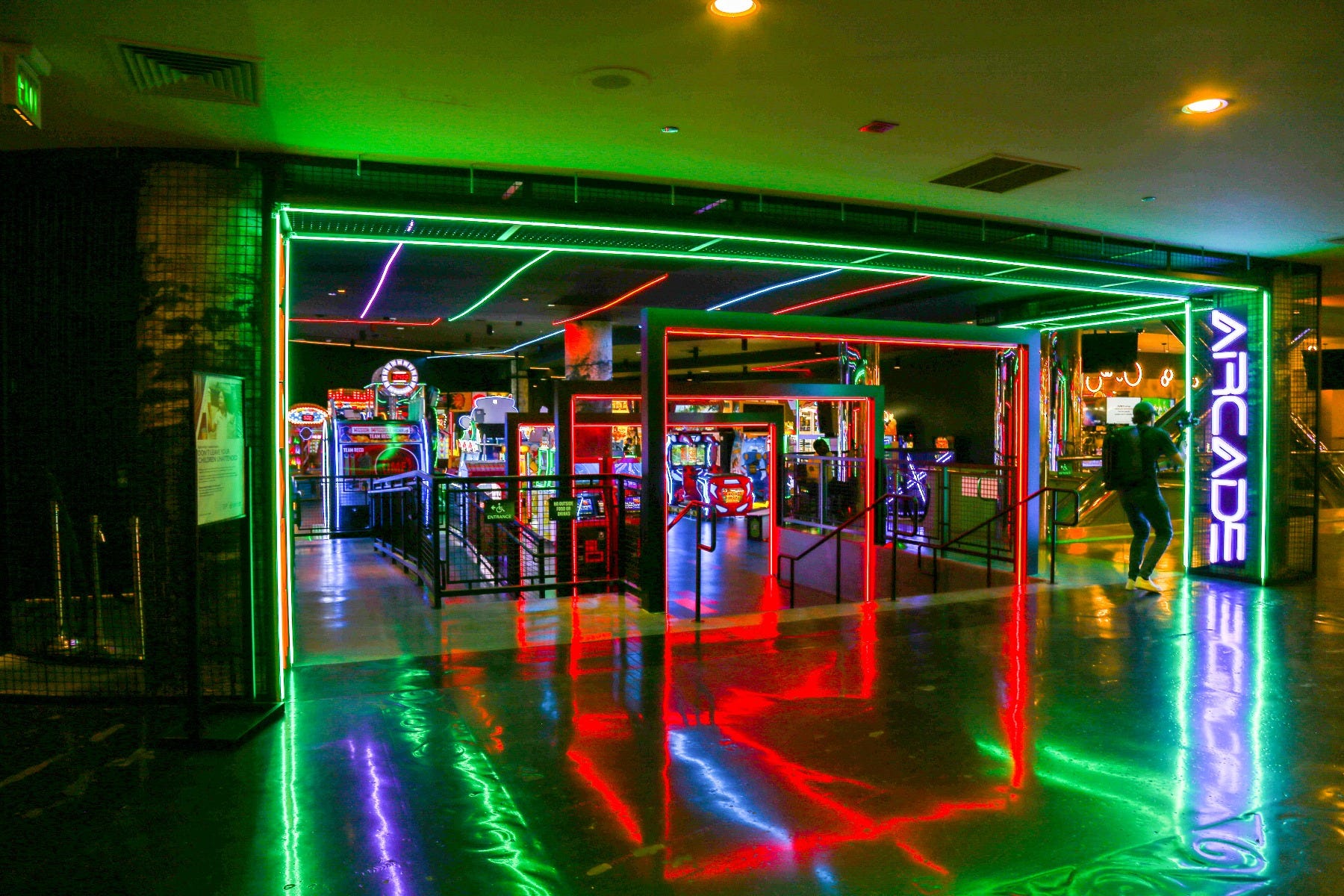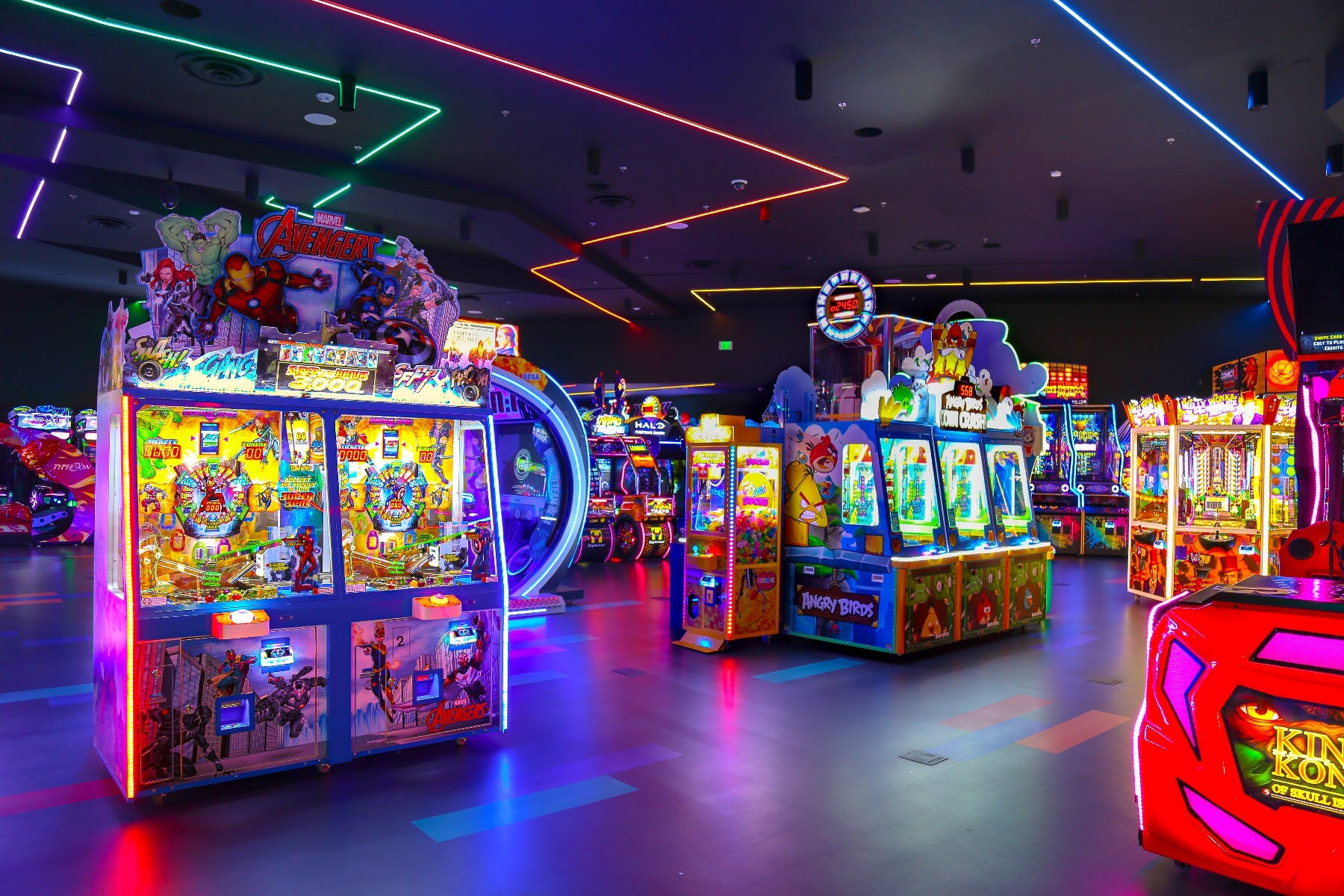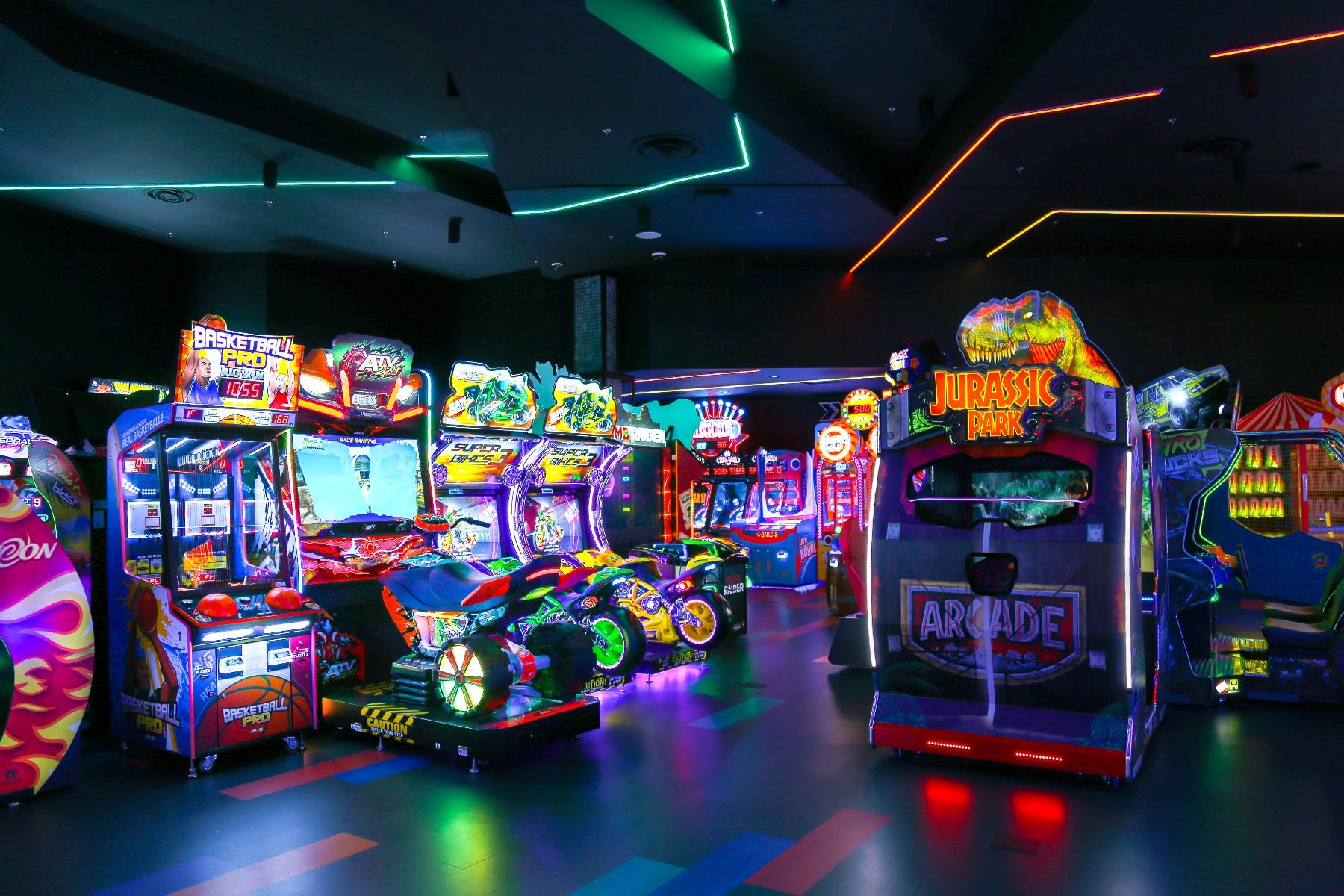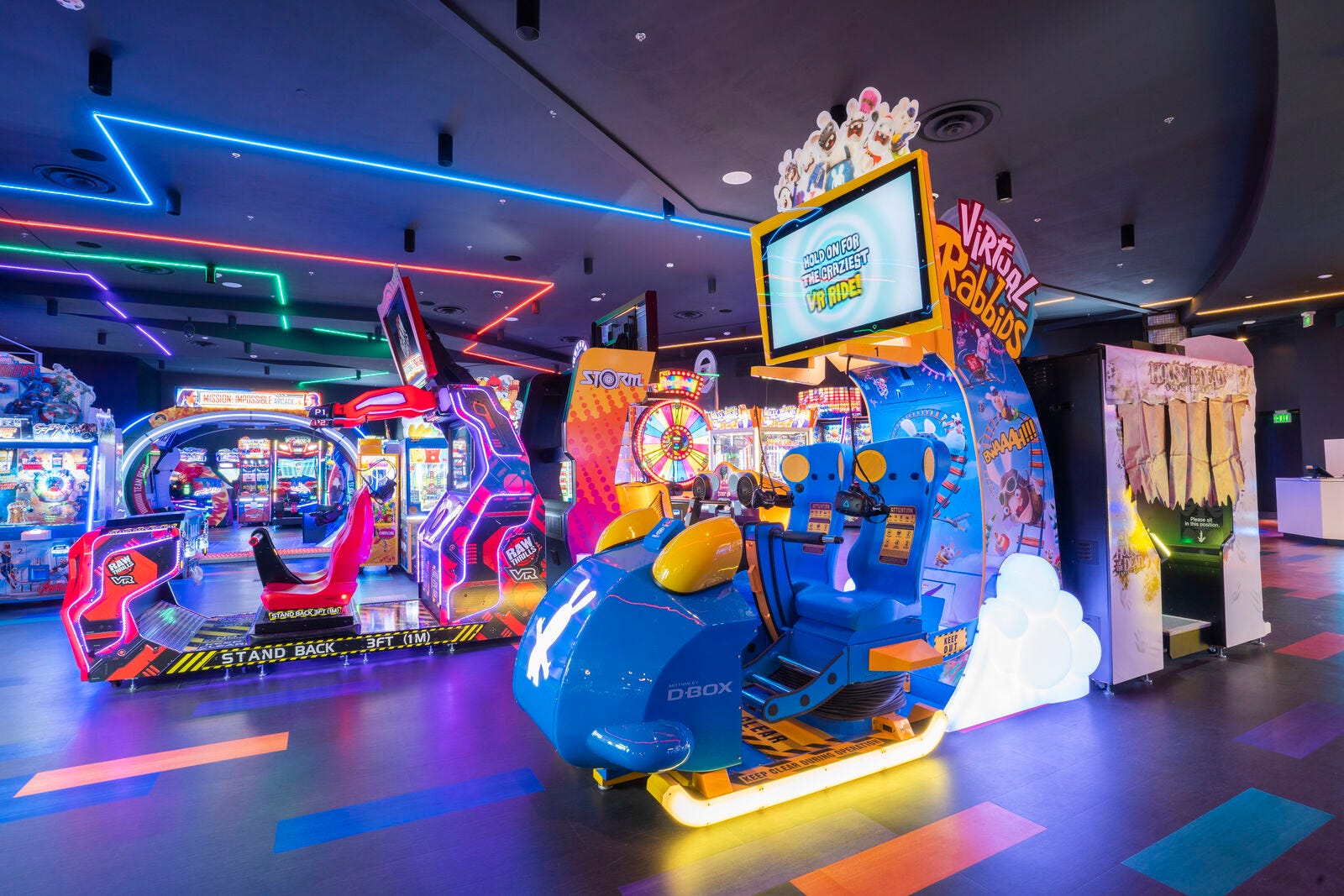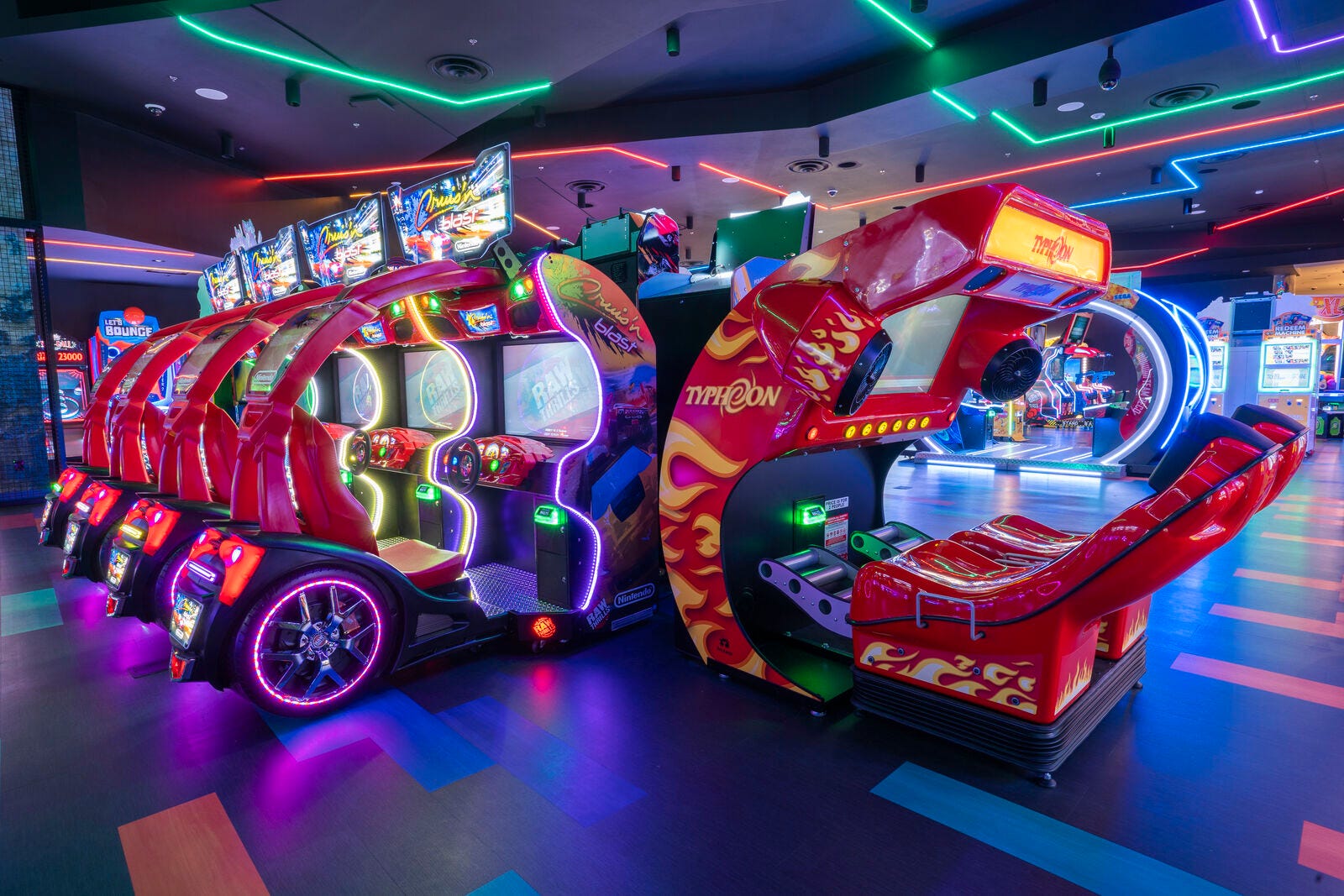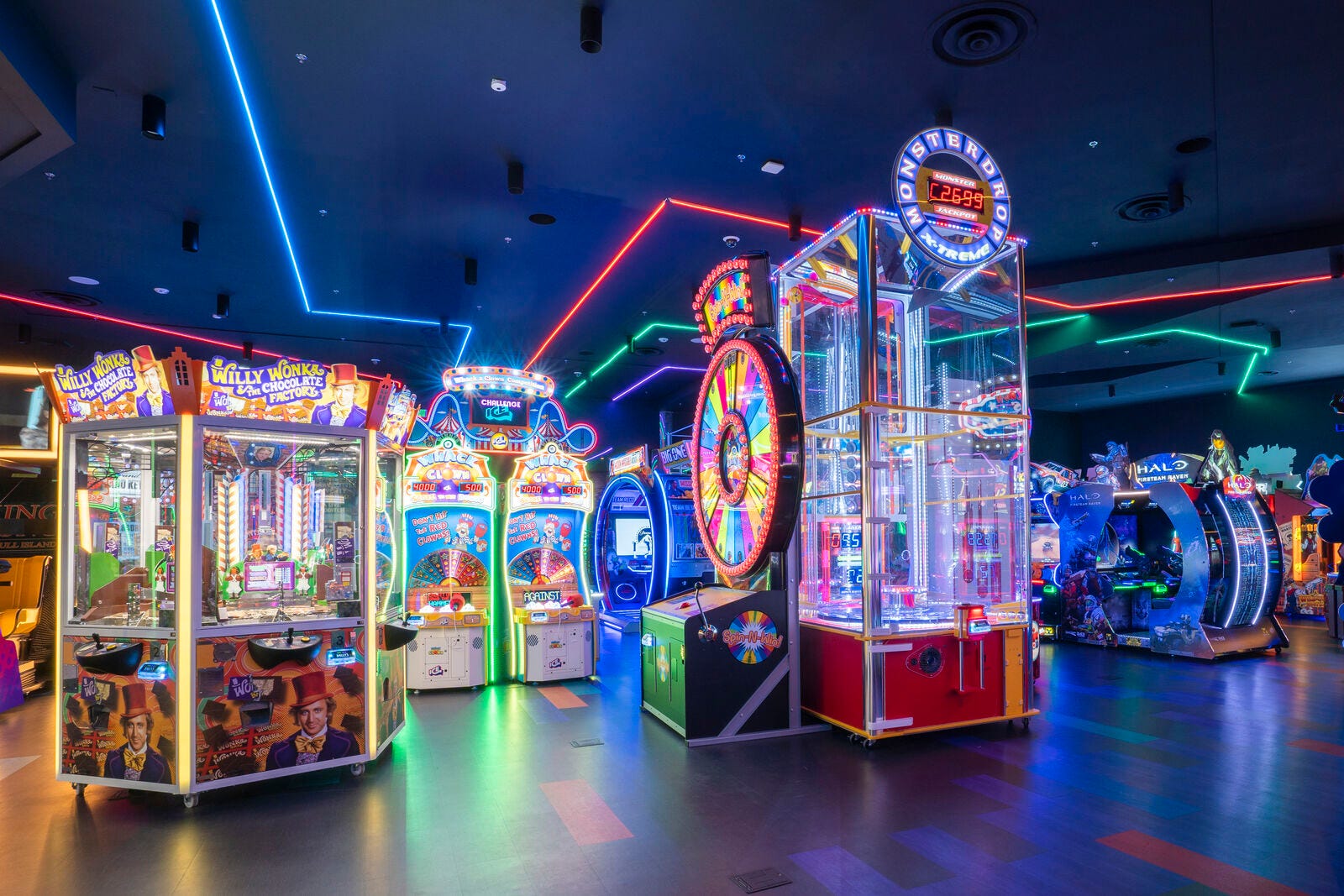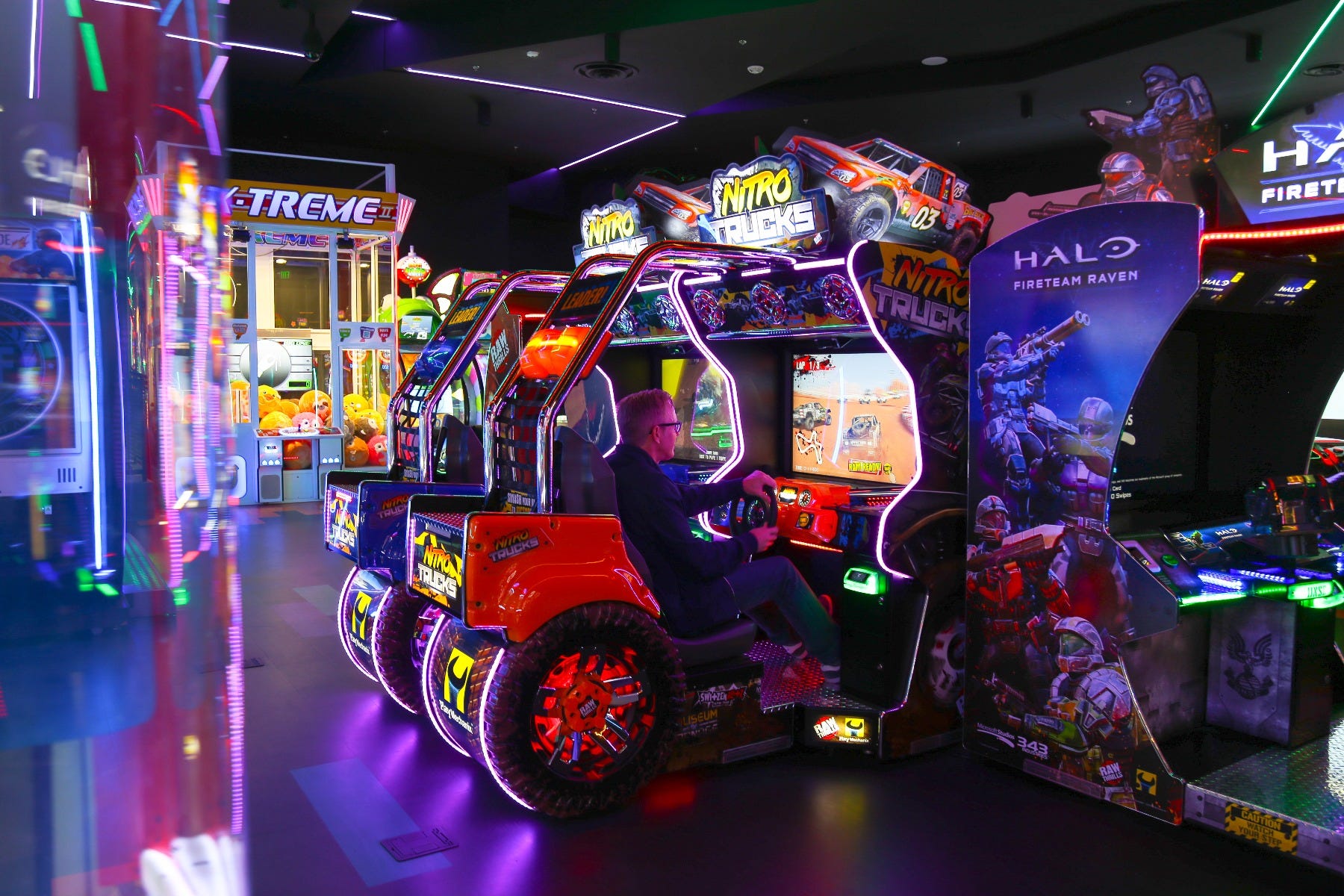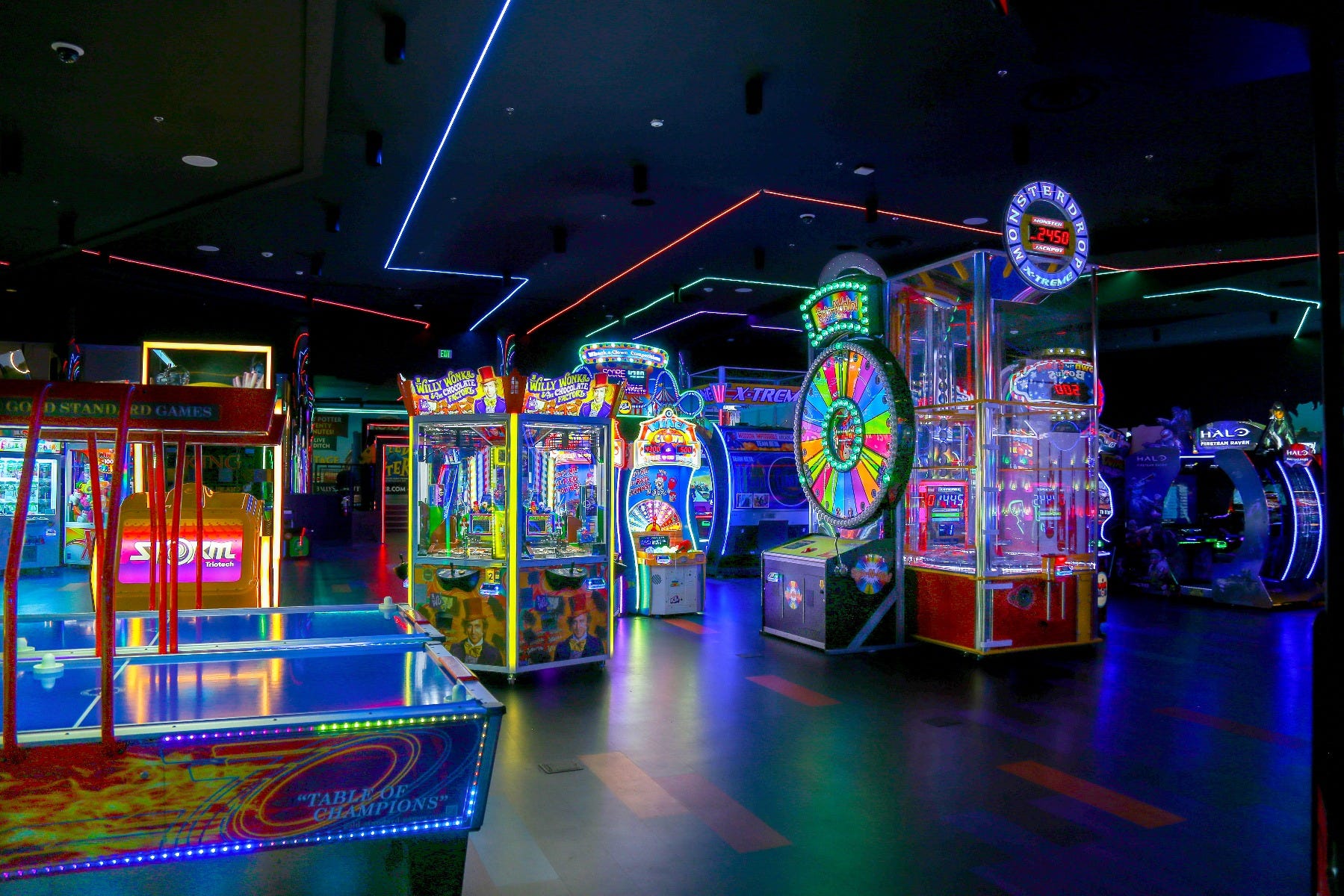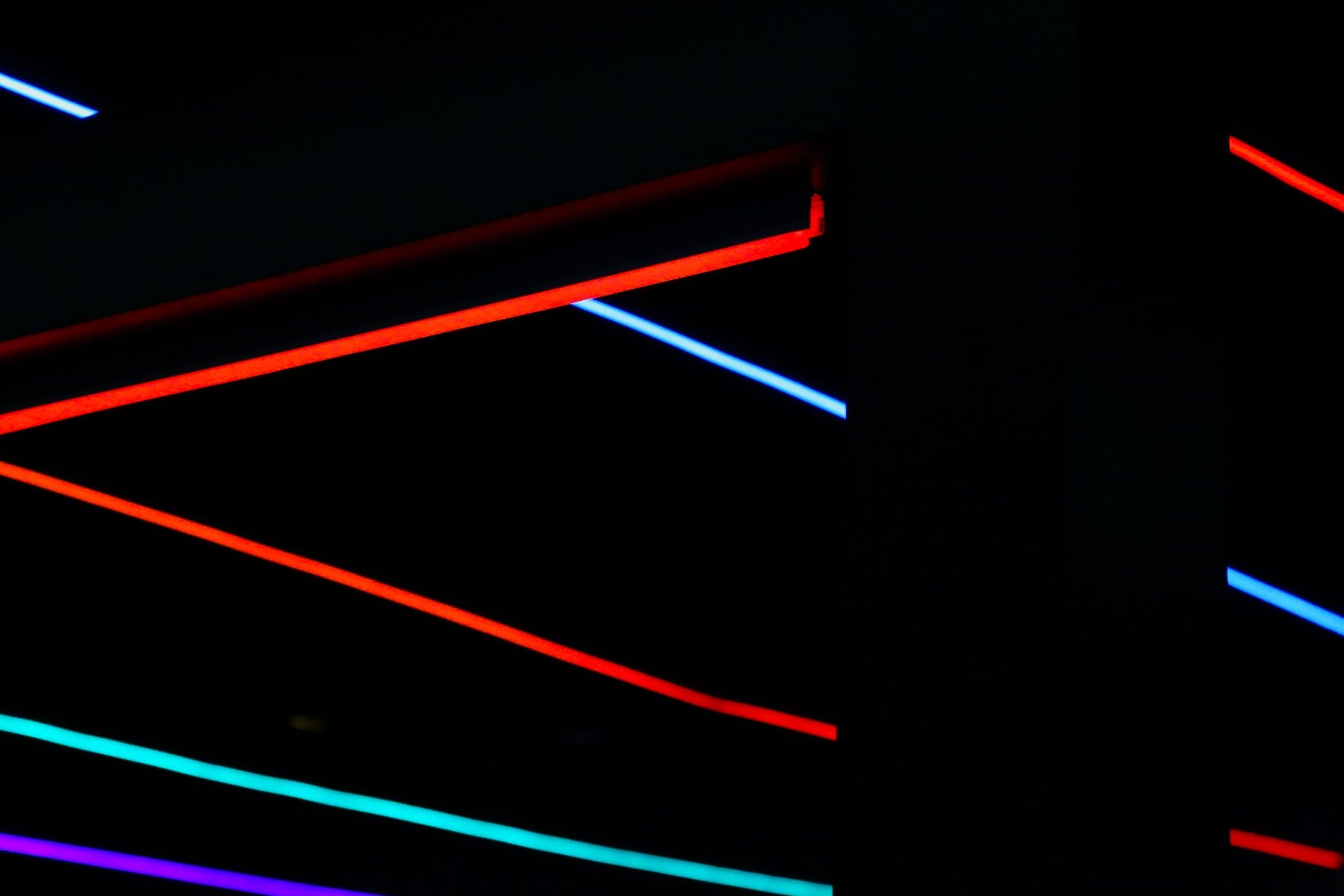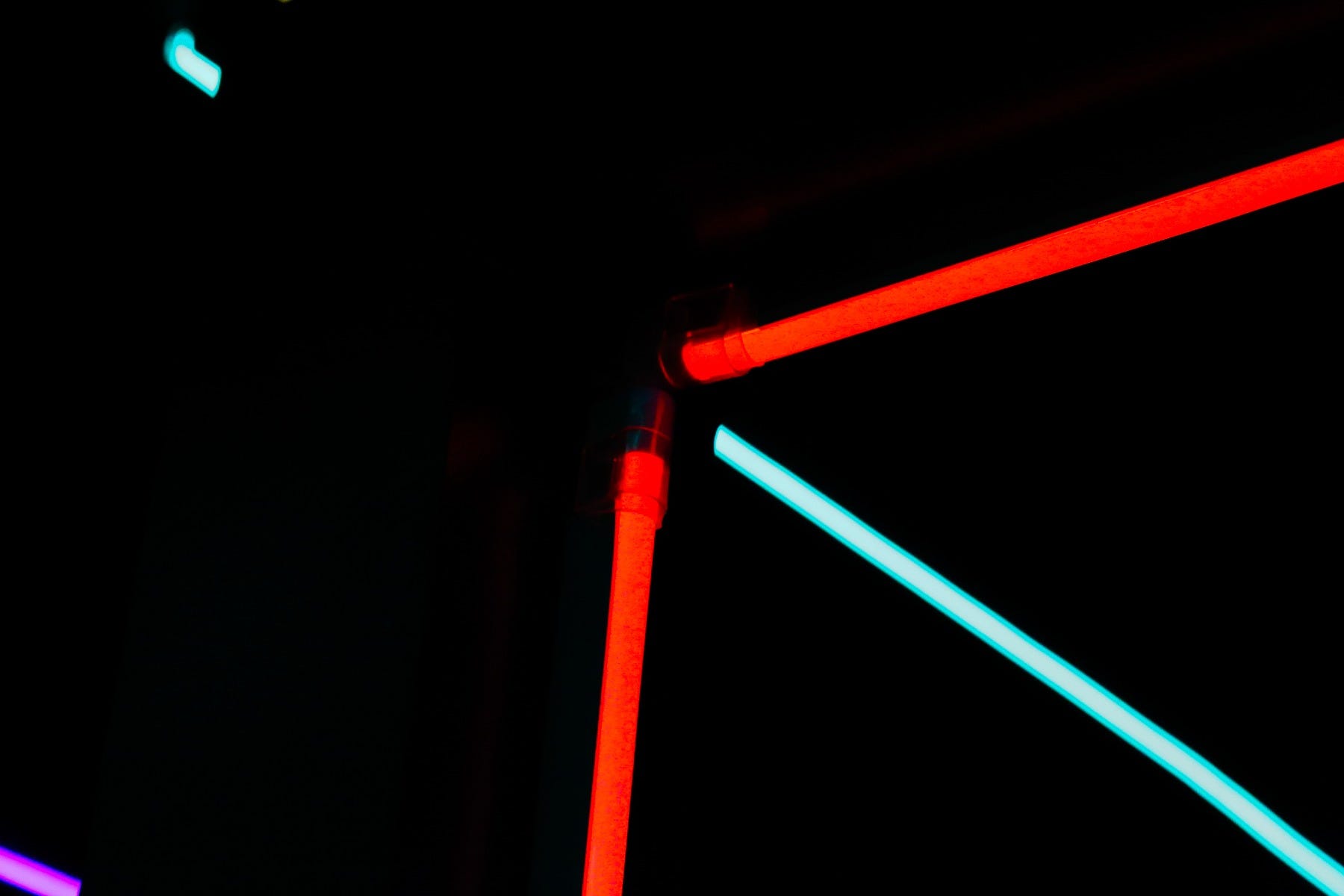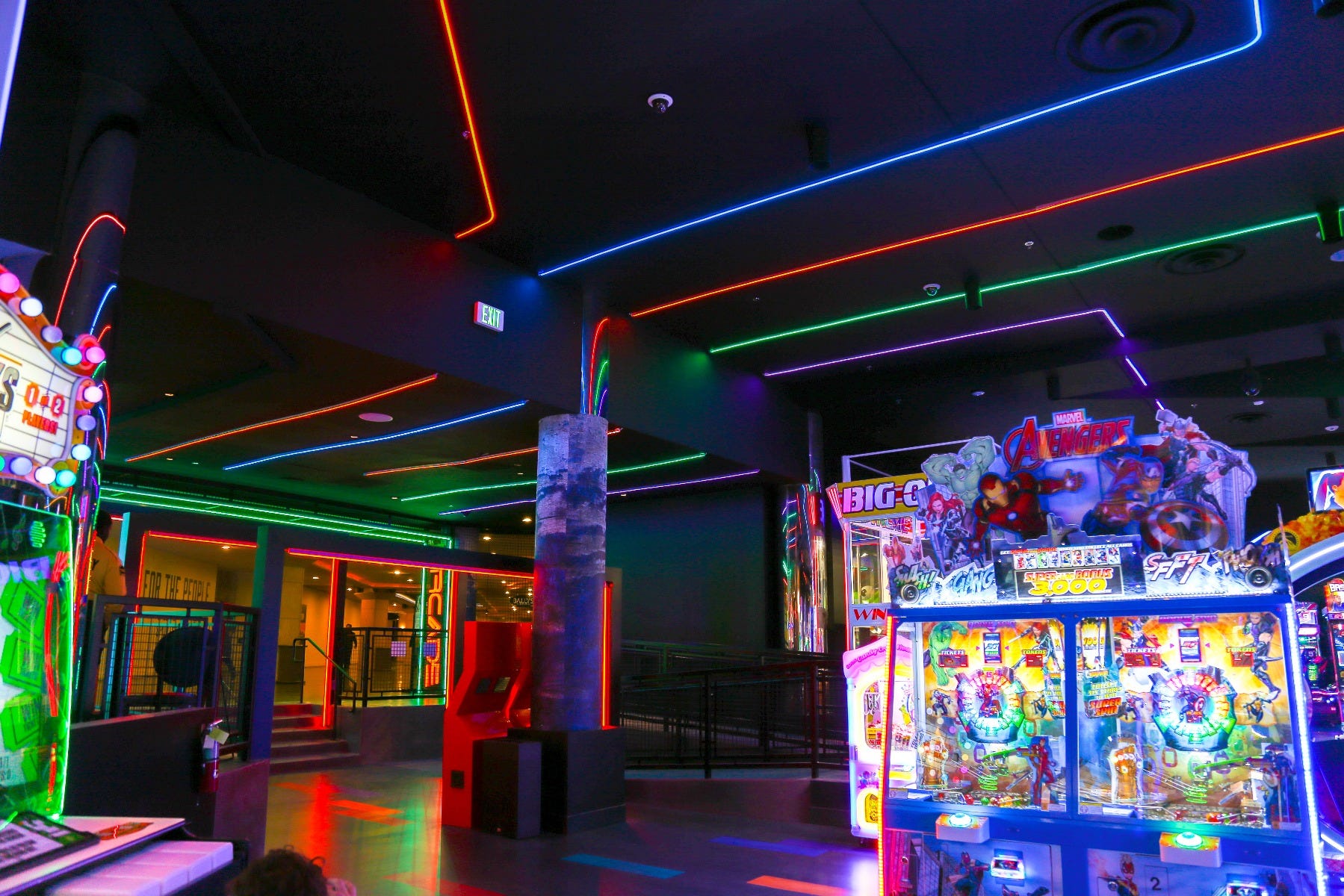 Arcade at Horseshoe - Horseshoe Las Vegas Hotel & Casino
Arcade at Horseshoe is a 7,000-square foot arcade in the Horseshoe Las Vegas Hotel and Casino. Referred to as the "urban neon playground," this attraction instantly catches the eye of anyone passing by. Environmental Lights LED neon products bring this space to life and create an immersive experience for visitors.

After carefully reviewing their lighting plans, we used four products to create their desired appearance. Our RGB LED Neon and RGB LED Wide Top Neon provide the same look as traditional neon but in a flexible silicone structure. We also incorporated the StudioPro Digital Knob LED Controller for precise control over the color and dimming of each strip light, and the 600 Watt 24 VDC Power Supply to deliver appropriate power.

The result is a captivating neon presentation that mirrors the lit-up Las Vegas strip after dark. Arcade at Horseshoe is a fun and exciting attraction for all ages, and Environmental Lights is proud to have played a role in its formation.
Need Help with a Hospitality Lighting Project of Your Own?
Environmental Lights provides high-quality and innovative low-voltage lighting products, but it is our level of support and expertise that truly sets us apart. We work with your team to determine the right products for the solution that meets your need.
Give us a call, and let's work together to integrate our innovative lighting products into your next project.
Products Used:
Special Thanks To:
Learn More About Our Hospitality Lighting Solutions: