Airel XL Vehicle LED Numbers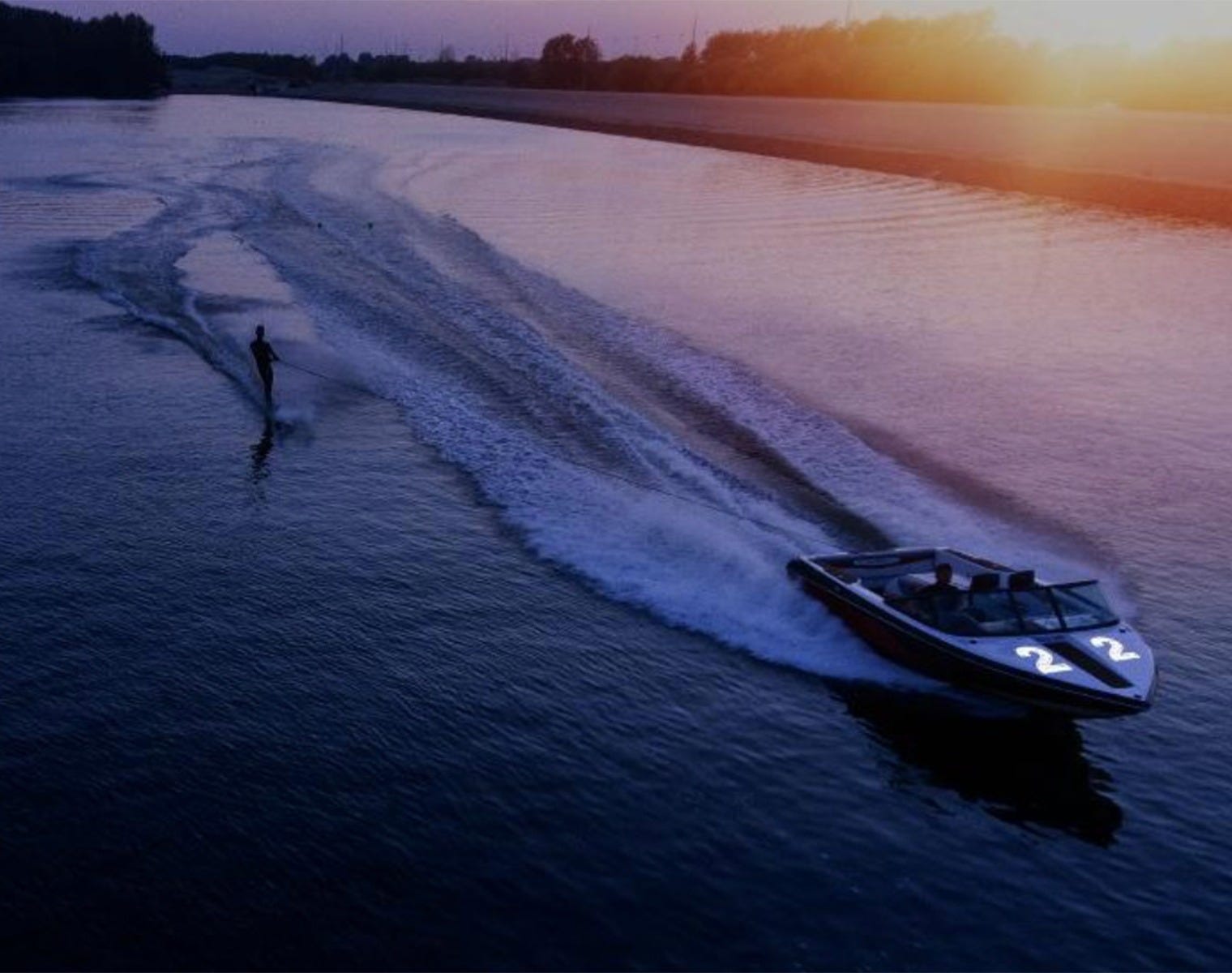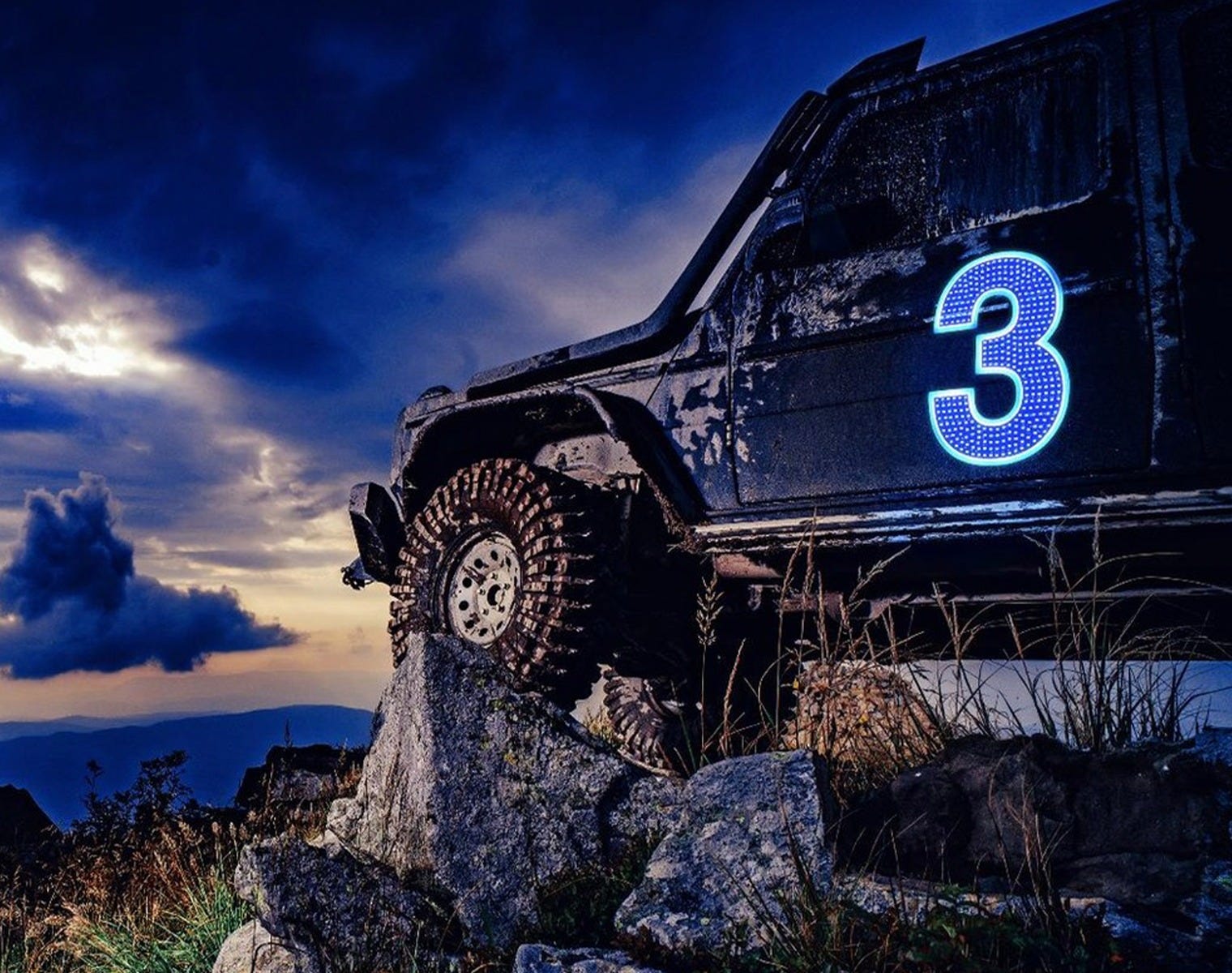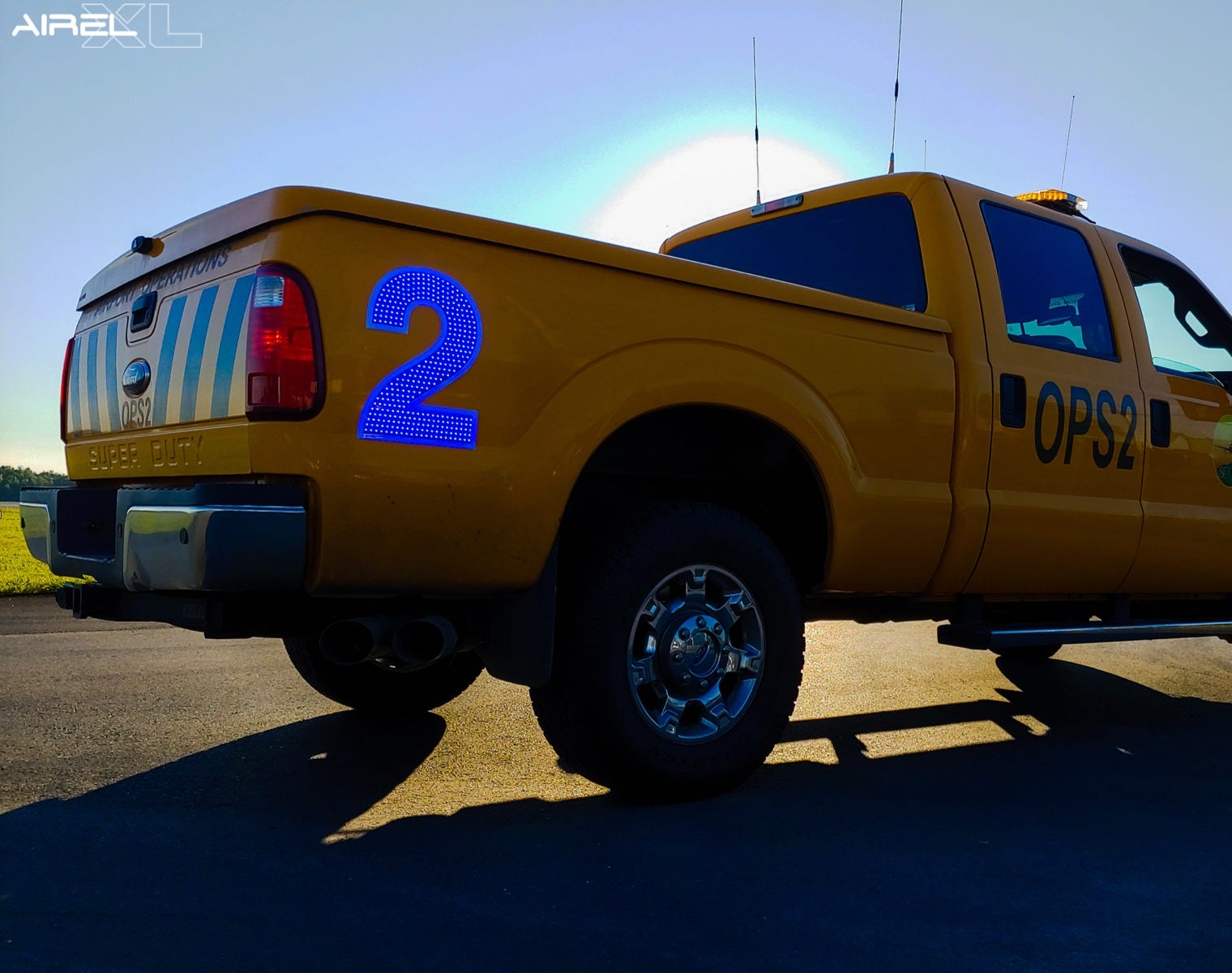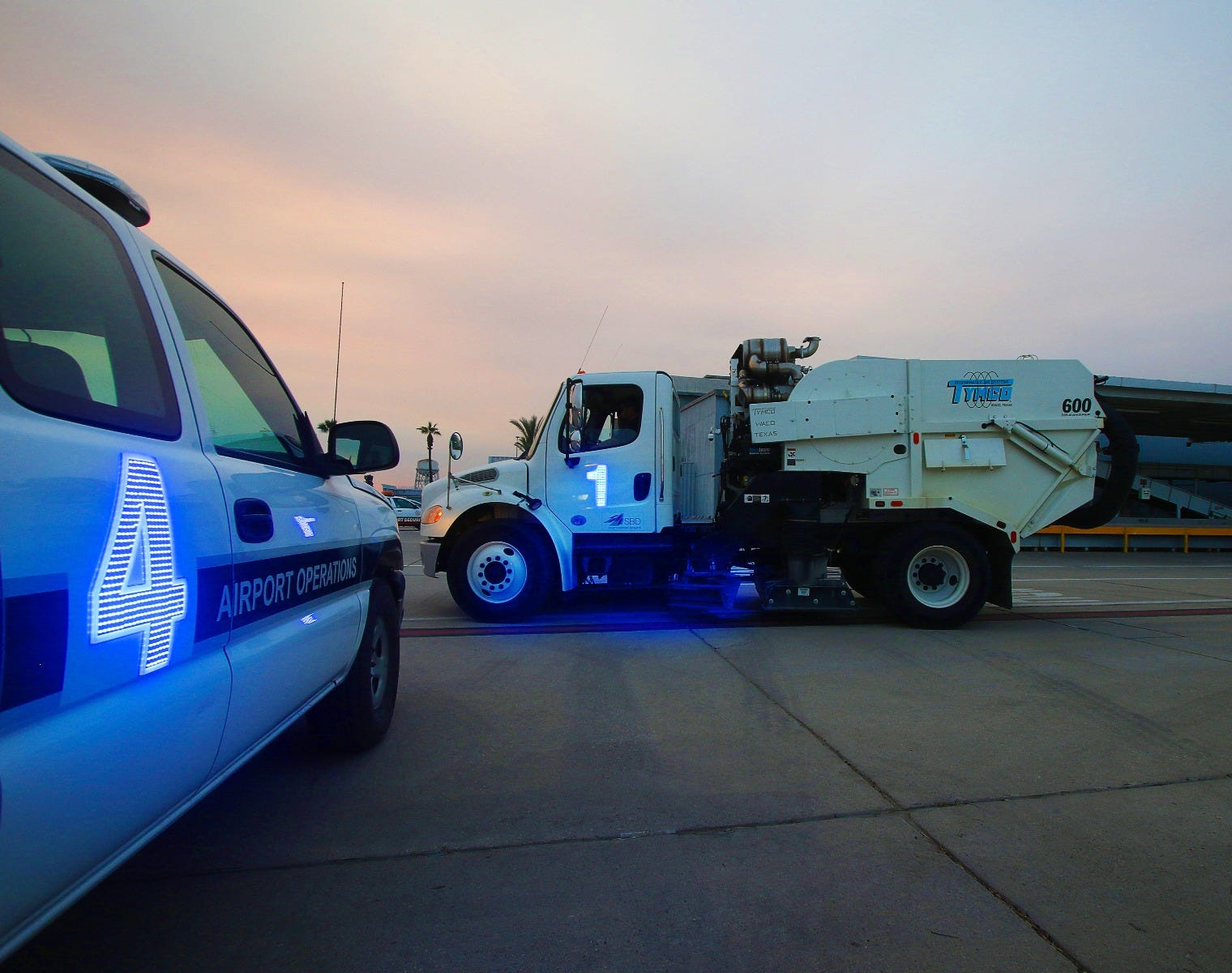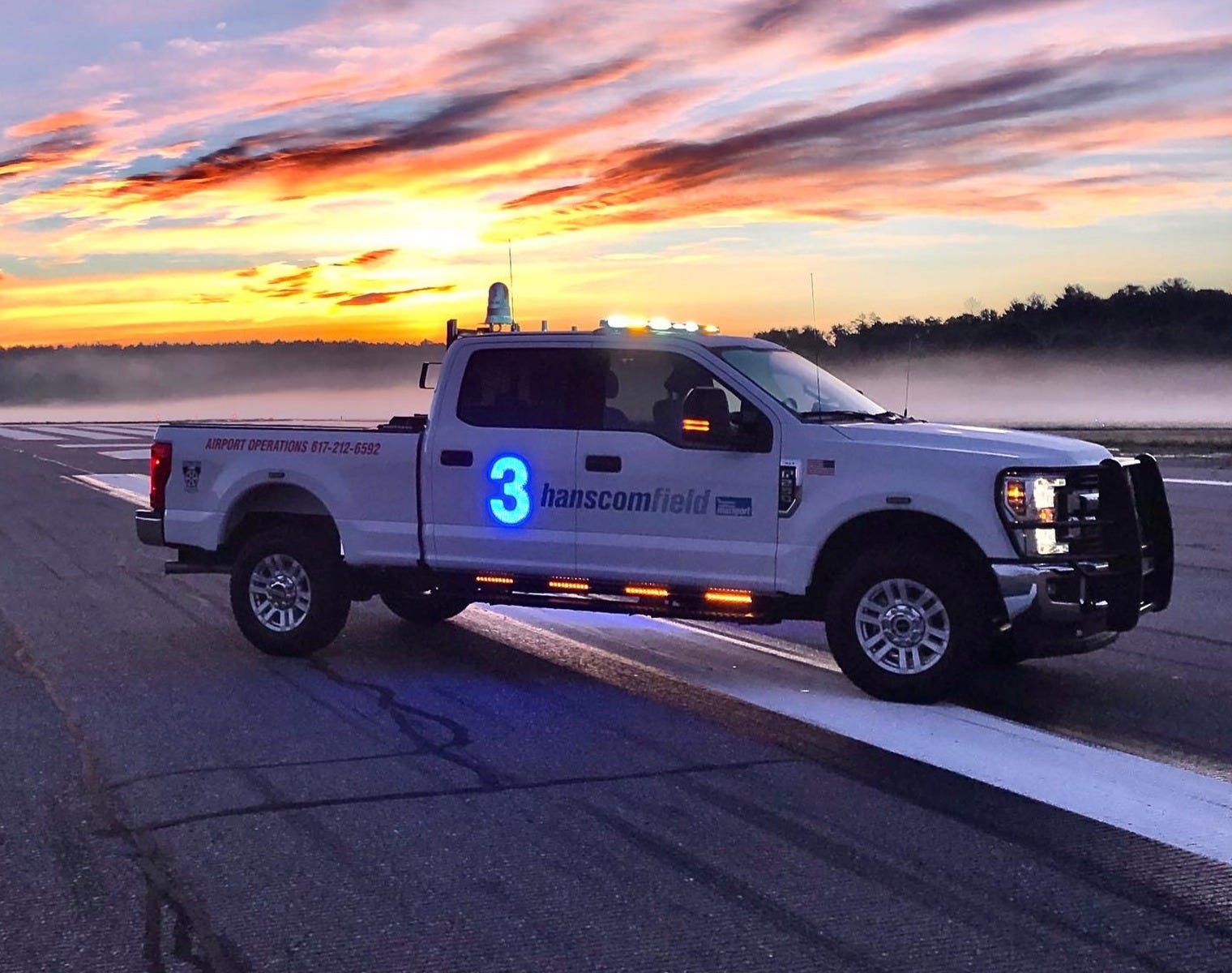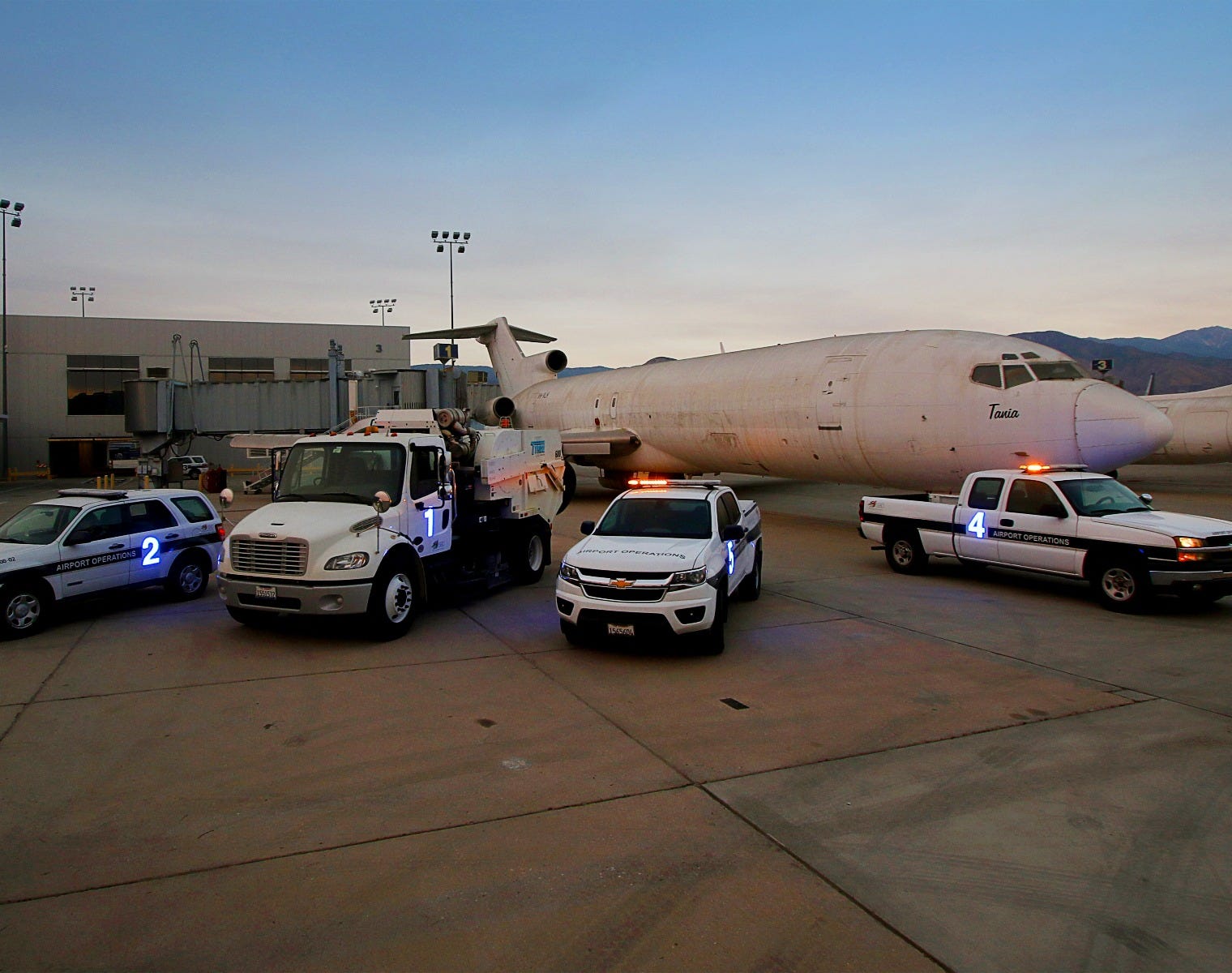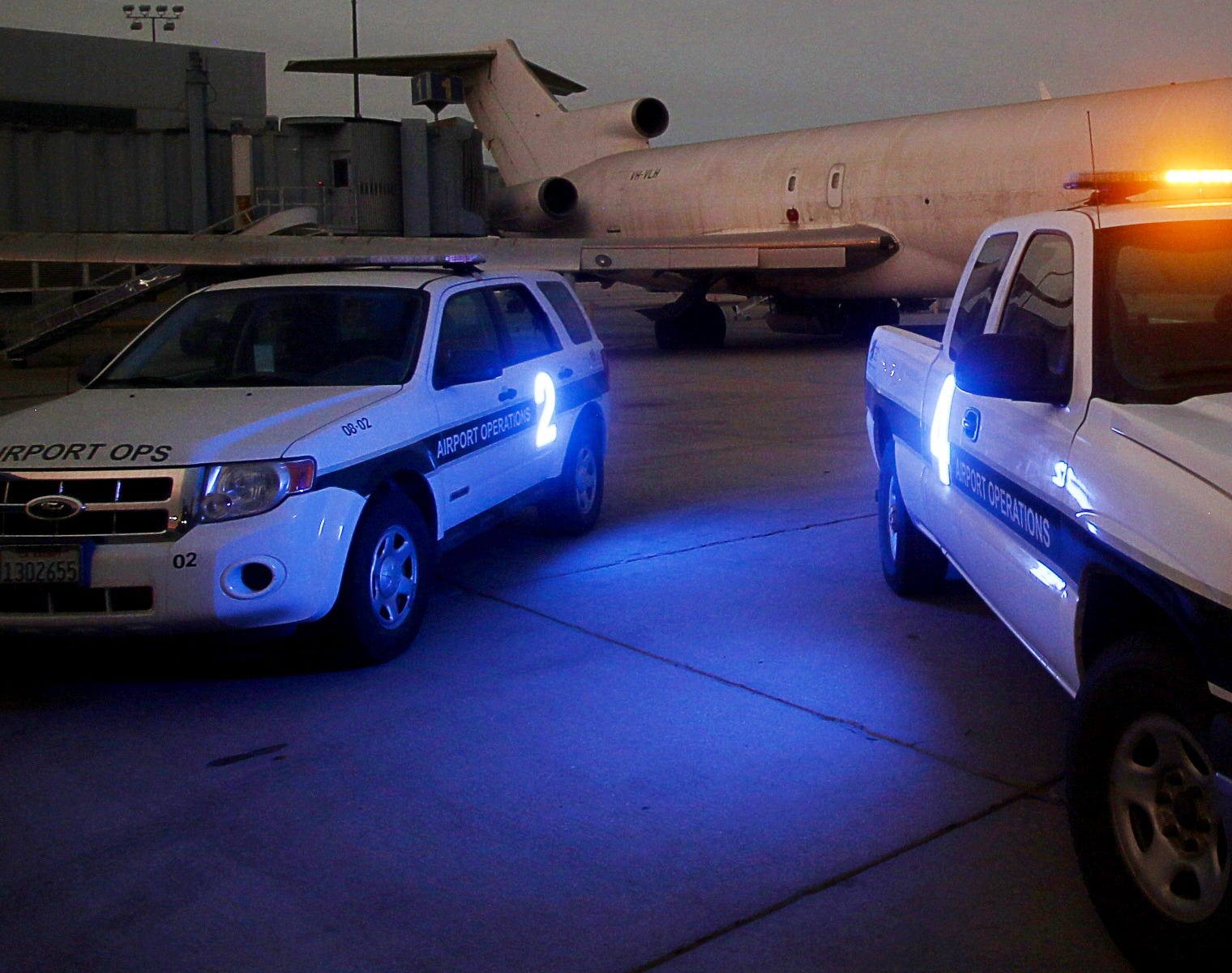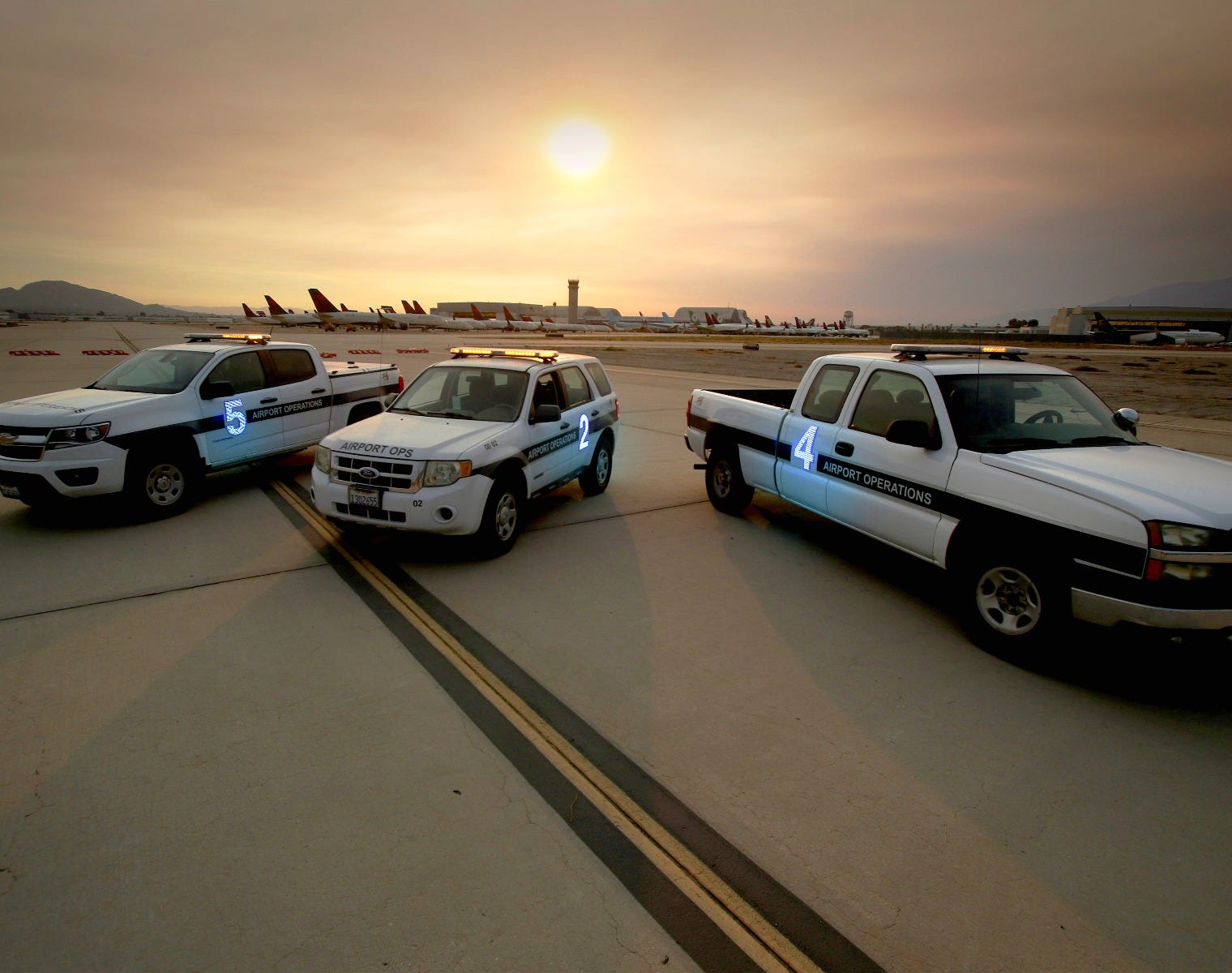 AIREL:XL - LED Vehicle Numbers
AirelXL provides luminous LED vehicle identification numbers for industrial and recreational vehicles used by airports, military, public safety, and firefighting services. Their solutions help to ensure essential vehicles are clearly seen and easily identified. AirelXL's vehicle identification solutions assure that costly accidents are avoided and that critical operations proceed as intended.
AirelXL faced challenges with its initial product line. They had used thermoluminescent lights which required multiple components and were prone to performance issues in the field. AirelXL reached out to our team to see if we could help them develop a simplified, better performing, and more reliable solution. Together we successfully tested and developed a product that met all of their criteria.
The Environmental Lights team engineered a custom PCB and LEDs designed for a variable 12VDC input so they could be used on a variety of vehicles. The lighting fixtures are designed in a robust package that significantly increases visibility in all weather conditions. AirelXL has been very pleased with the solution and has integrated it into their full product offering. The new illuminated identification numbers are FAA approved and come with a one-year warranty. AirelXL is also able to provide a wider variety of options to their clients by offering LEDs in a variety of colors such as red, blue, green, and white.
Learn More About AirelXL:
Need Help with an OEM Lighting Project?
Environmental Lights provides some of the most high-quality and innovative low voltage lighting products available, but it is our level of support and expertise that truly sets us apart. We work with OEM teams to determine the right products for the solution that meets your need.
Give us a call, and let's work together to integrate our innovative lighting products into your next project.
Learn more about OEM and commercial lighting:
Commercial and Architectural Lighting Solutions >>

Back to Project Gallery >>