Retail Shelf Lighting Solutions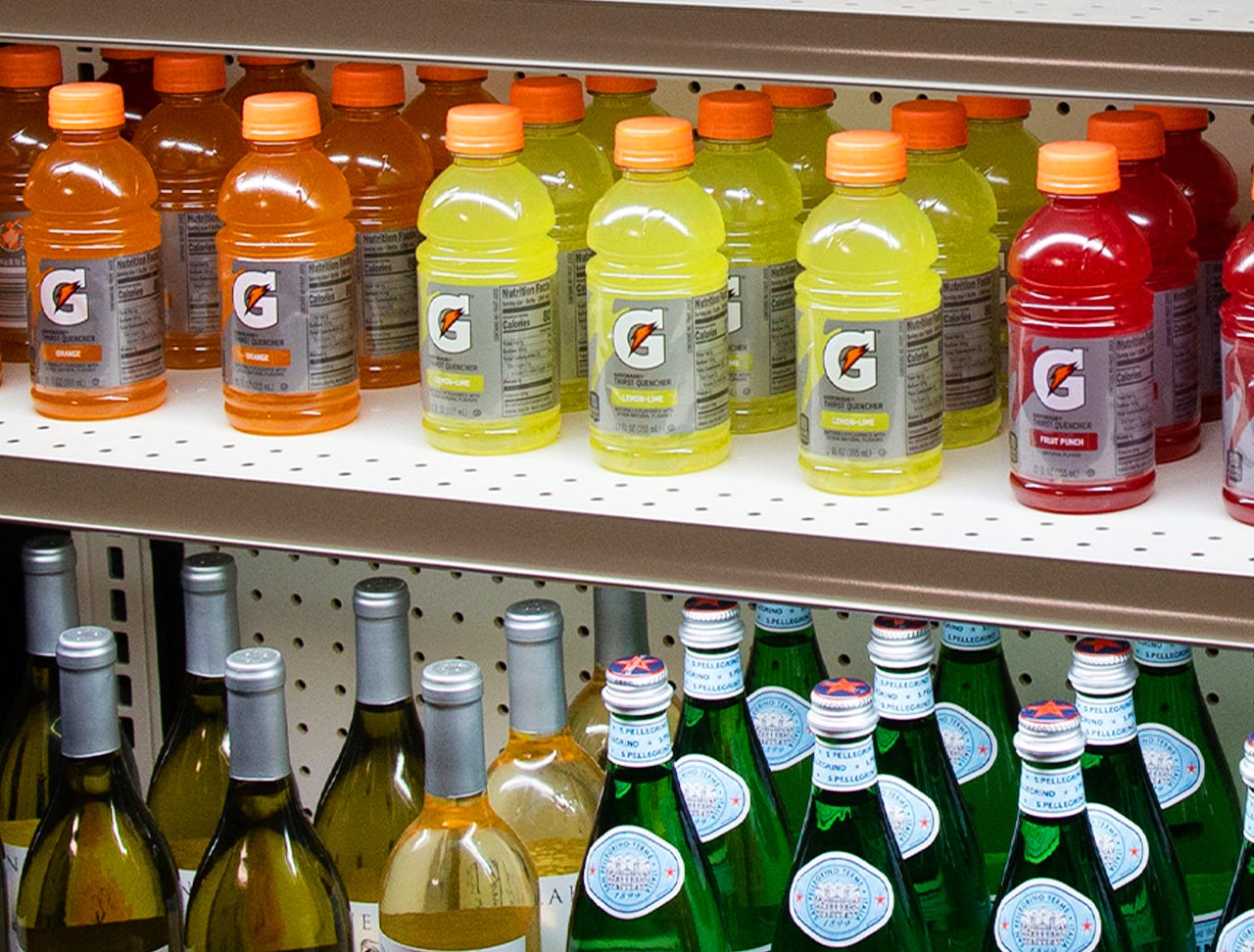 The Challenge
Drawing attention to drive sales.
The name of the game is sales. Products need to get attention and build desire in order to sell.
The Solution
Bring them to life with illumination.
The right light makes colors and packaging come to life and demand attention. In a convenience store, where the eye goes, sales follow.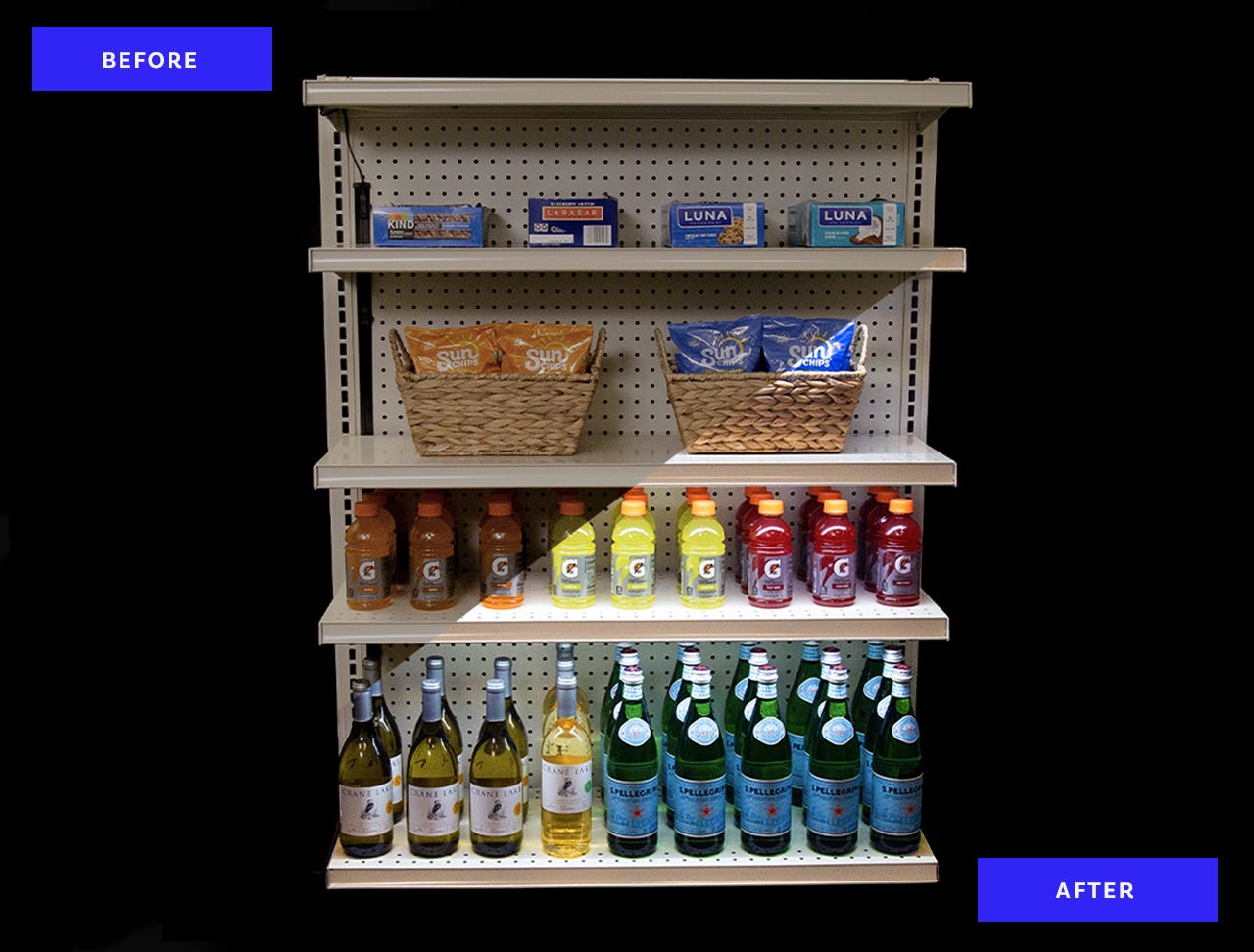 The Challenge
Products hiding in the dreaded
"shelf-shadow".
Shelves are great for putting product out, but they block light and create shadow areas where products look dull and unappealing.
The Solution
Bring light into
the darkness!
LED lighting is easily mounted under shelves and bathes products in life-bringing light. Colors pop and more product is seen than ever before.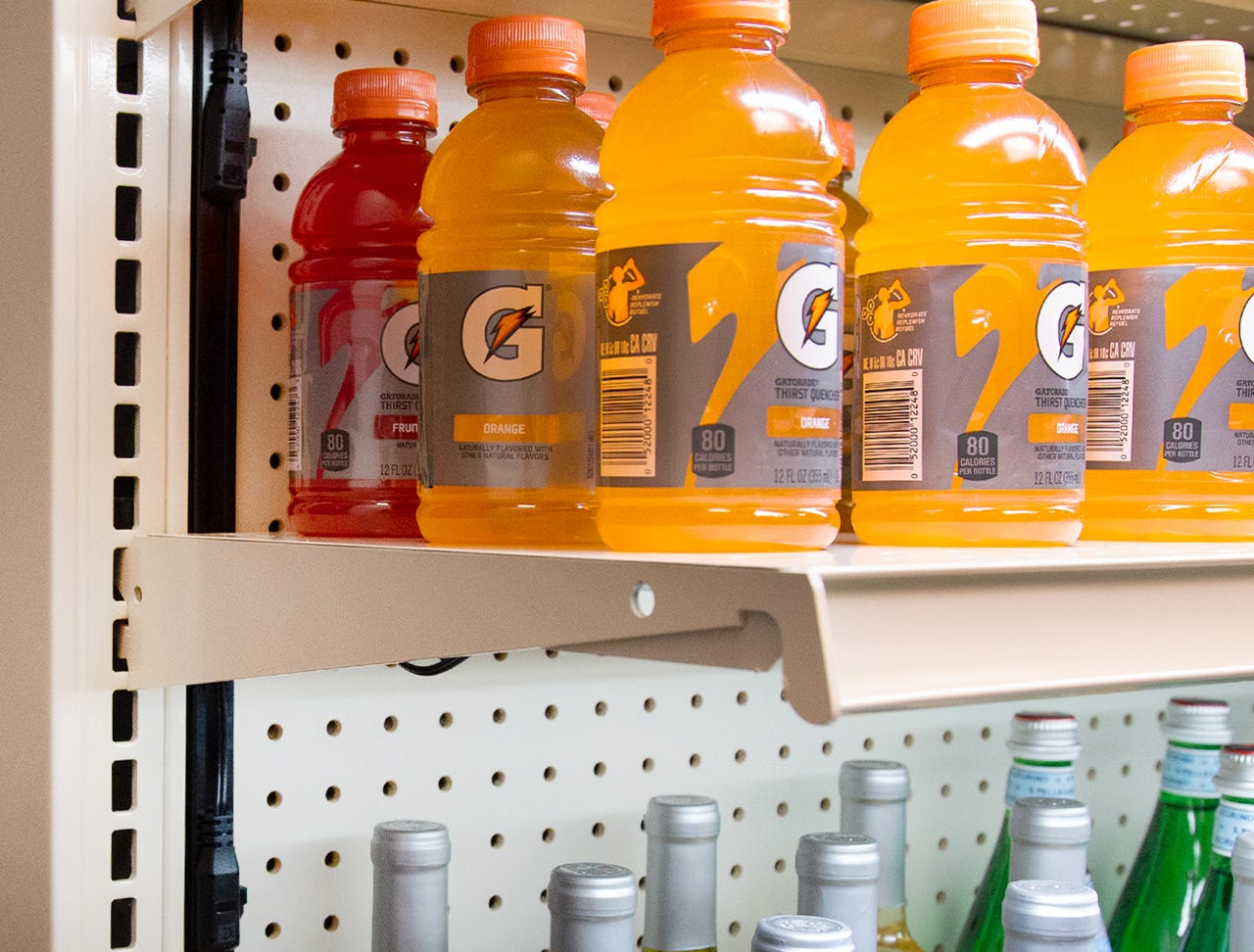 The Challenge
Finding a simple,
and easy to install solution.
A complicated lighting installation that requires an expert will be too expensive and take too long to install.
The Solution
Simple to install shelf lighting kits.
Our shelf lighting kits provide everything you need for a fast and easy installation of shelf lighting. It's plug and play with simple mounting options.
Shelf Lighting Kits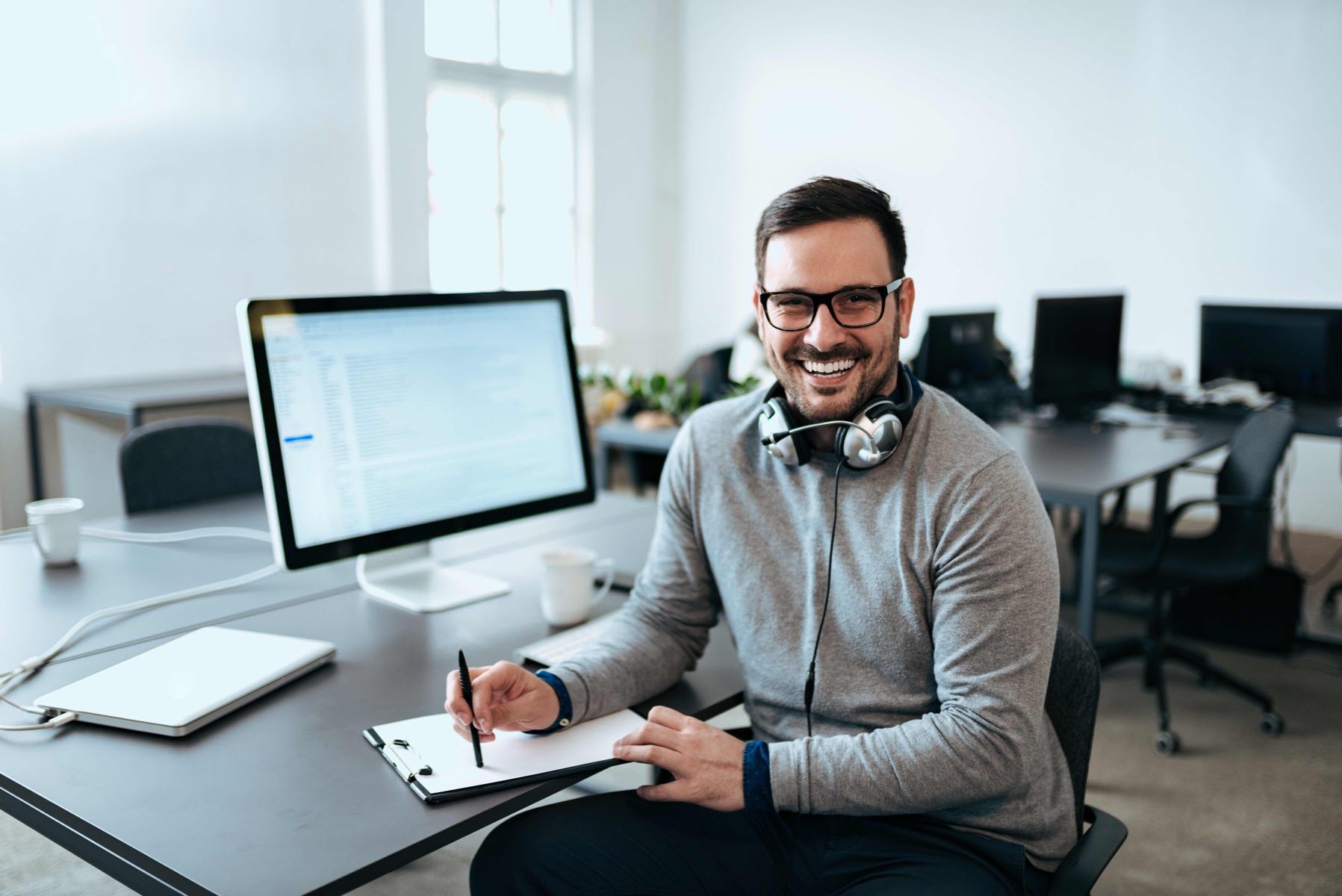 Start Your Shelf Lighting Project
Every lighting project starts with an idea. You know what you want to do, but aren't sure how to do it. That's where we come in. We have experience with LED lighting for all types of gondolas and wire rack shelving. Our sales engineers can guide you through configuring the right lighting kits for your need and your budget.