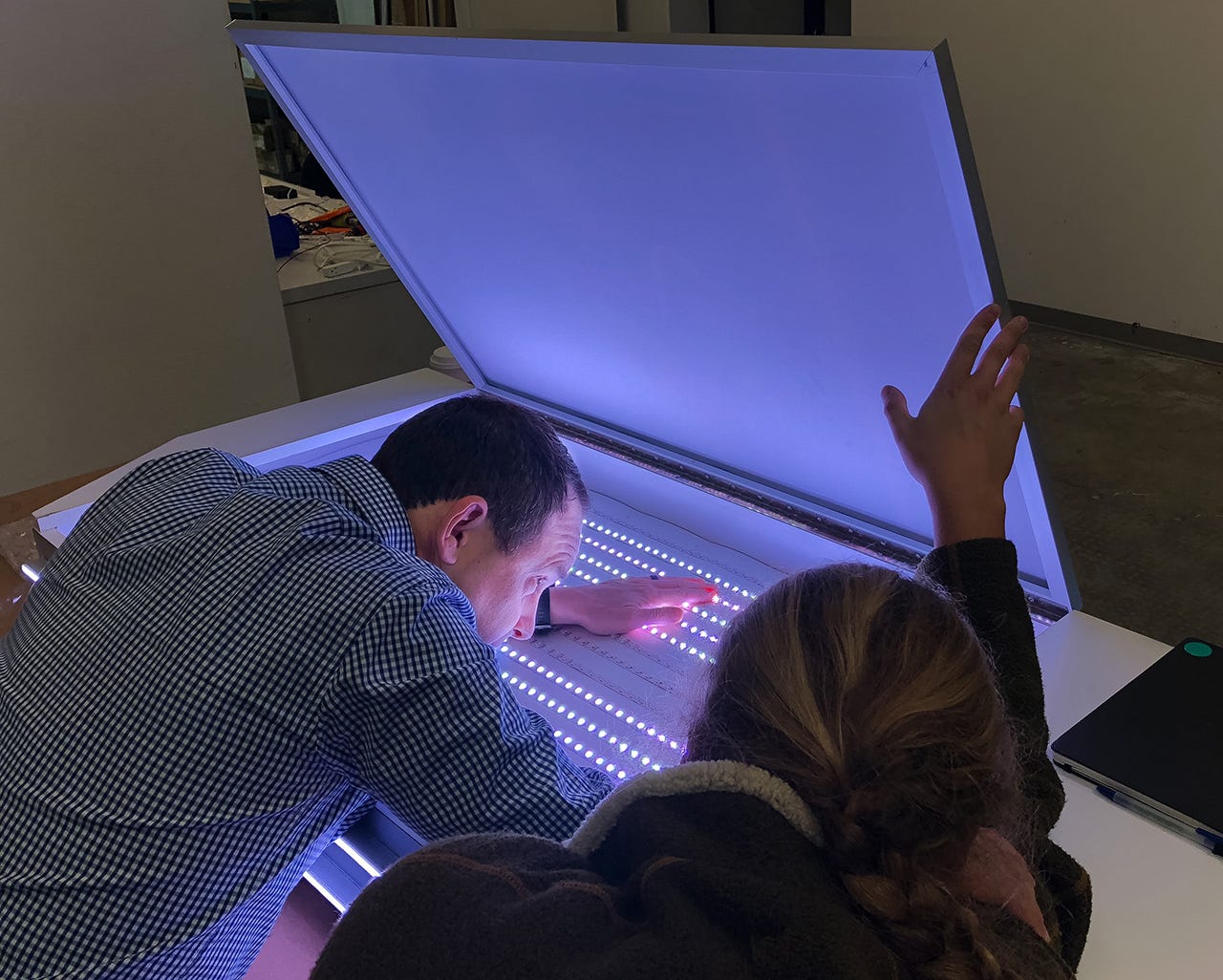 Skilled Engineers at Your Service
Our engineers receive world class training and are highly knowledgeable in LED products and lighting principles. Our team of experts is ready to help you find the right lighting solutions for your project. Give us a call at 888-880-1880 to see how we can assist you.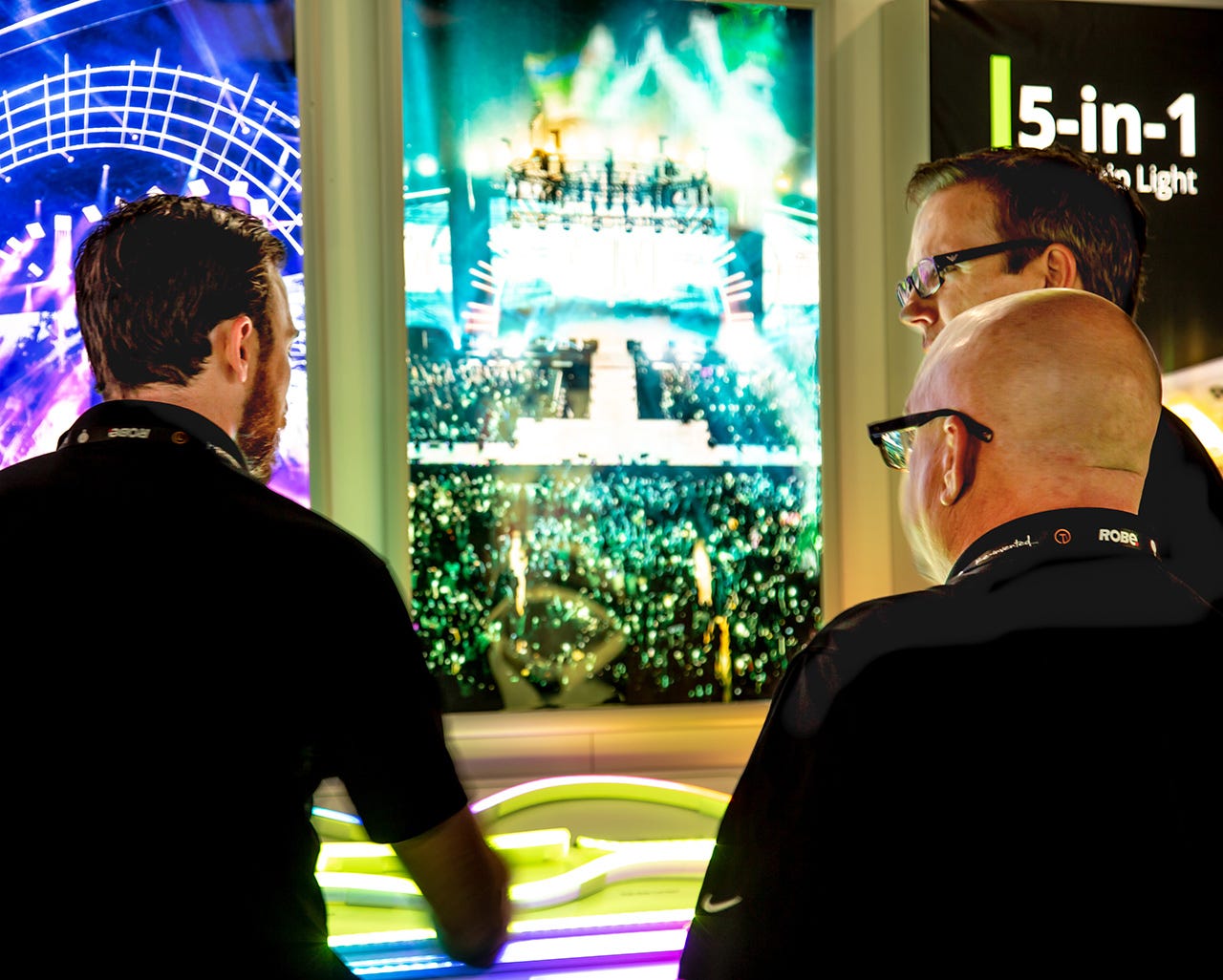 Practical Solutions from Start to Finish
Lighting has the power to transform projects of all sizes and types. Which lighting product is right for your project? Our team will work with you to determine the best products to suit your need and fit your budget. Give us a call at 888-880-1880 and let's start your project.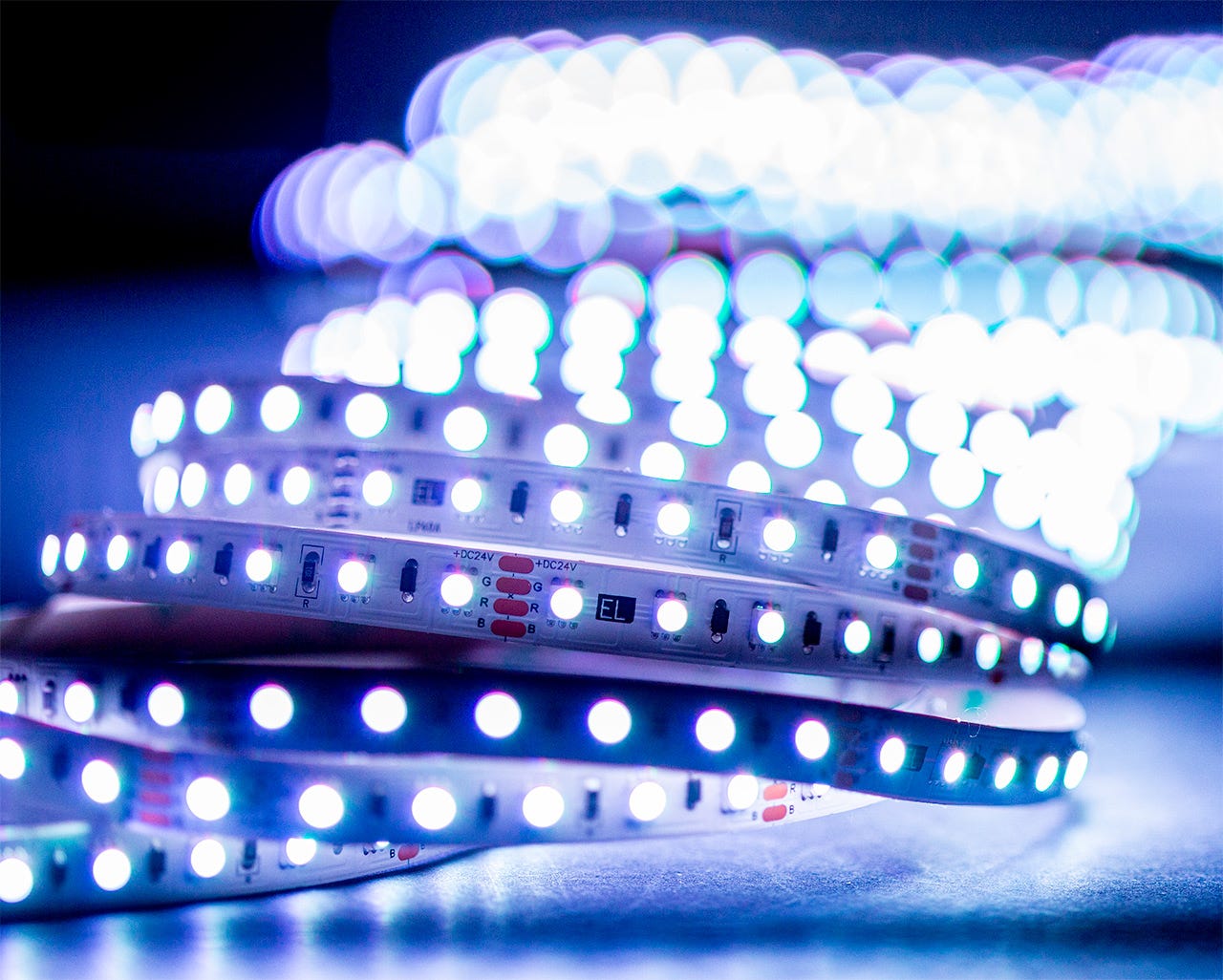 Engineering Excellence
We engineer innovative lighting products based on feedback from our customers. We listen to your input and create solutions for your projects. Our team of highly-trained technical specialists are eager to help turn your vision into a reality. Give us a call at 888-880-1880.